We're always on the lookout for great new maternity brands that merge style and practicality for what can be nine tough-to-wardrobe months in a mom's life. And that's why we were so excited to learn about Mom's the Word [1]. While the brand has operated two retail locations in California for 17 years, it's recently expanded with an eboutique, making it possible for moms everywhere to shop for chic maternity apparel from the comfort of your own home. Owner Sarah Pollak operates on the philosophy, "Pregnancy doesn't have to be the death of fashion — my favorite thing to hear is when people say, 'I look better than I did before I was pregnant.'"
Mom's the Word stocks both its own chic essentials, as well as brands like Maternal America, Paige, and Seraphine. Added bonus? New customers get 10 percent off just for visiting the site. Here, a few of our favorite finds from Mom's the Word's signature line.
The Little Not-Only-Black Dress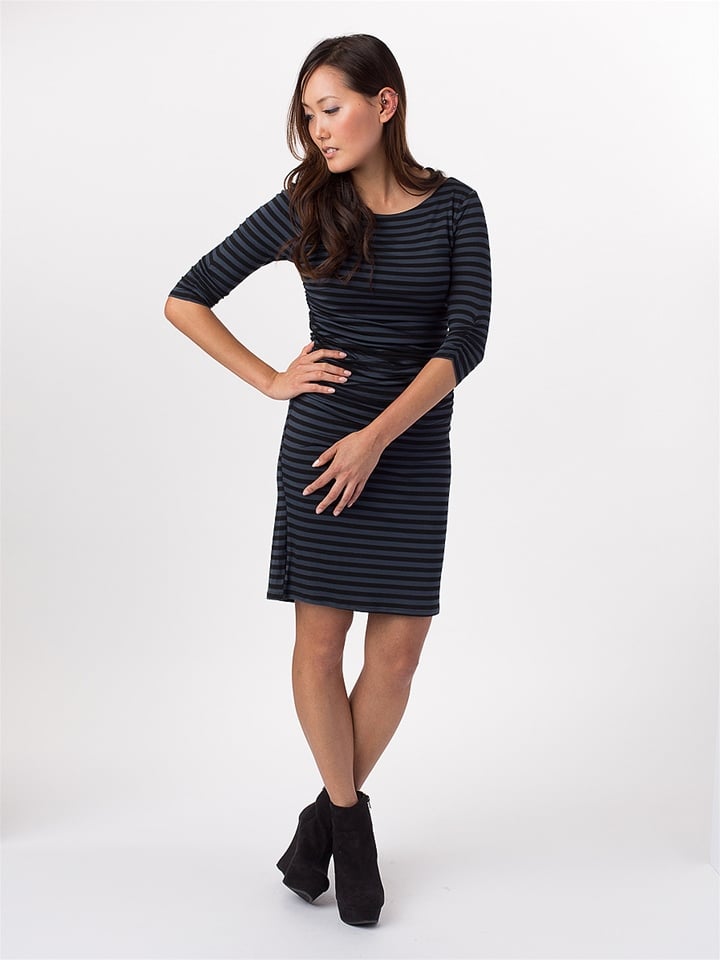 The dress [2] ($98) you'll wear to work, to date night, to brunch, to the mall . . . need we continue?!
The Madison Maxi in Peacock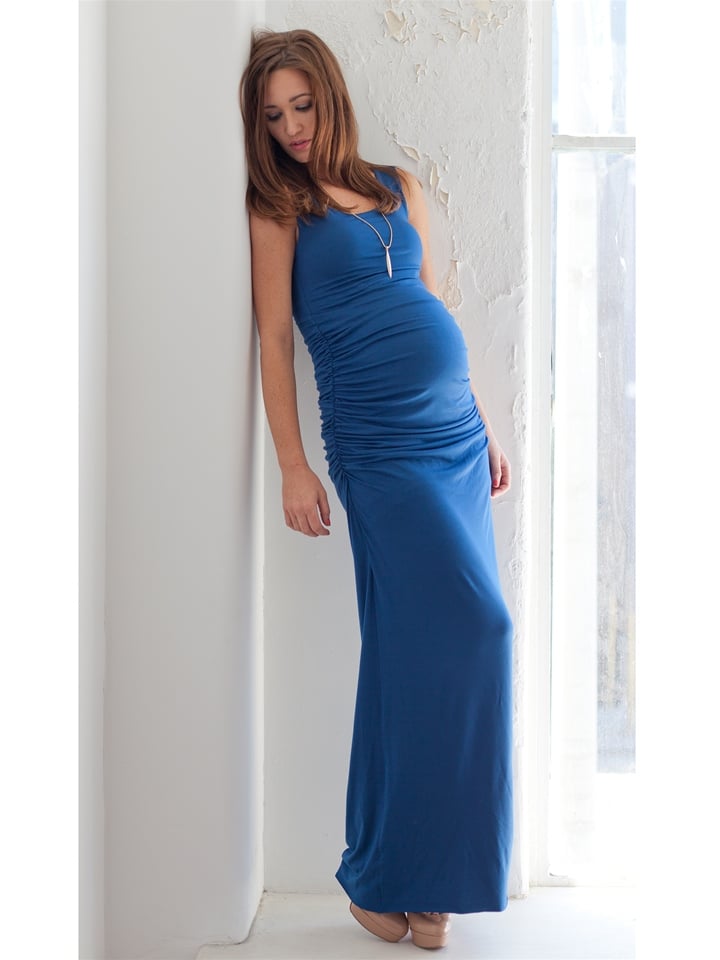 The best way to showcase a burgeoning baby bump? A long and lean silhouette, like the Madison maxi [3] ($128).
The Madison Maxi in Black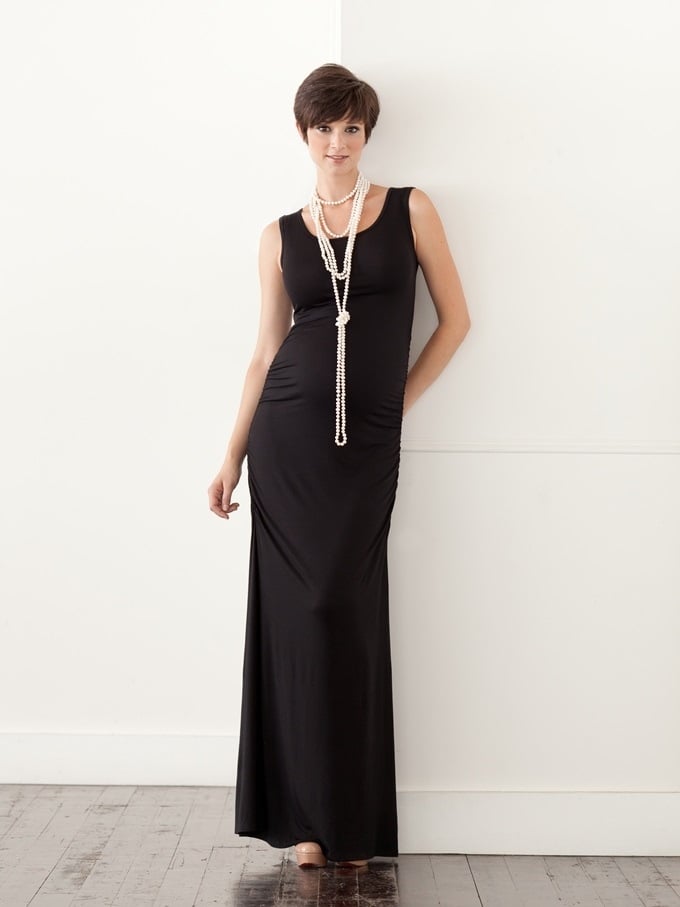 For a more dressed-up look, go for the Madison in black [4] ($128).
Don't Sweat It Mama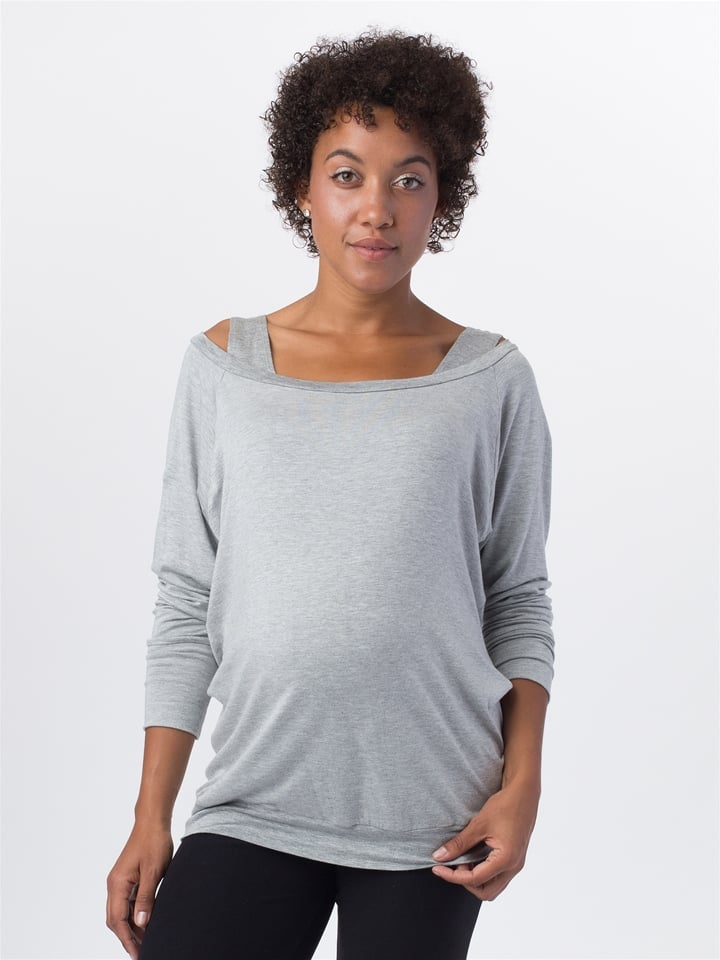 A slouchy, lightweight sweatshirt [5] ($78) that's totally acceptable to wear outside the house? We'll take one in every color!
Heart <3 Tee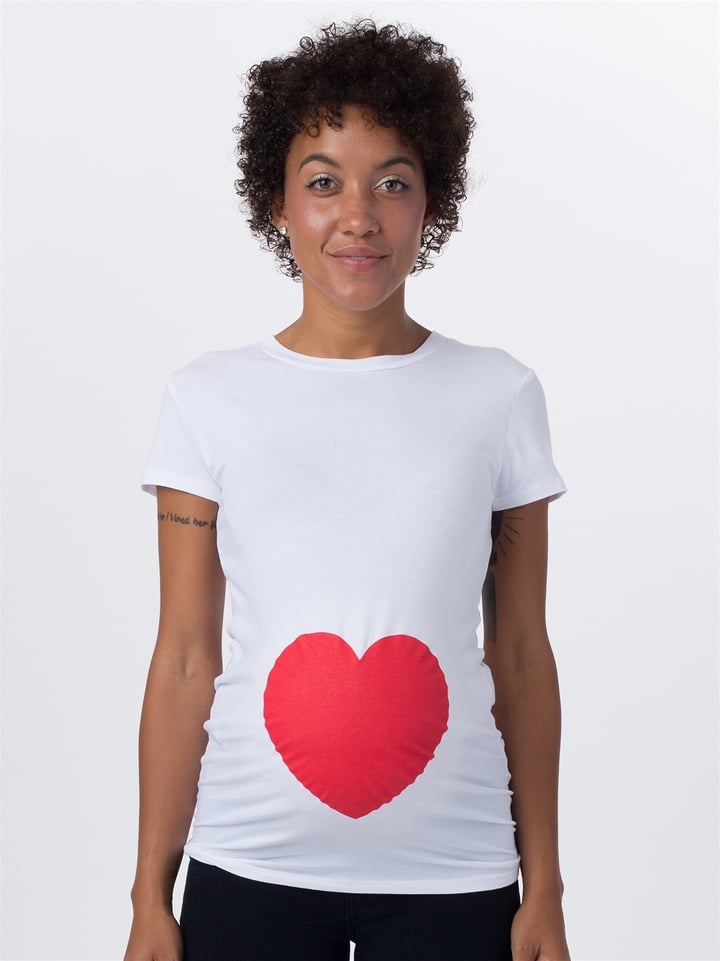 There are a lot of super cutesy pregnancy tees out there, but if that's not your style, Mom's the Word's heart tee [6] ($44) keeps things simple and sweet.
Buddha Belly Tee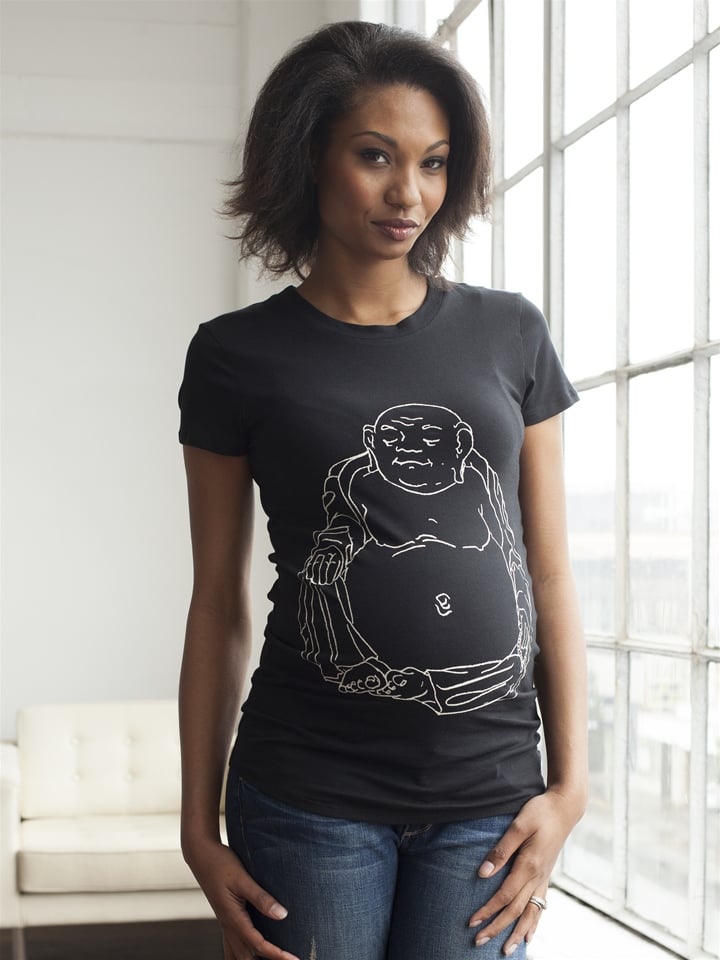 Because when your body's surprising you in a new way each and every day, you simply have to have a sense of humor about it [7] ($44)!
Harem Pant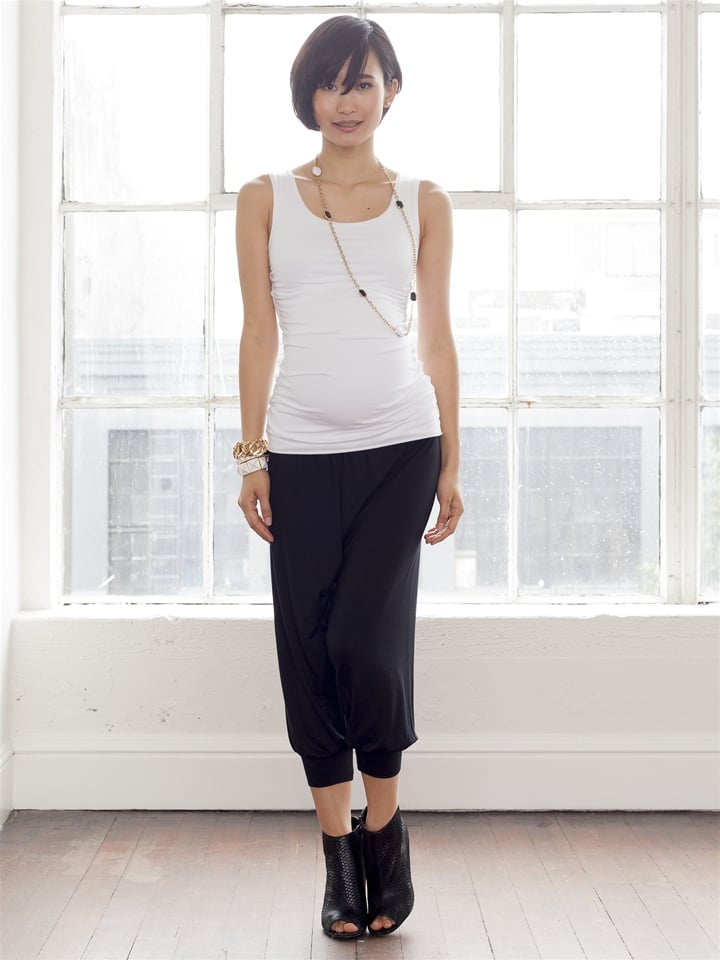 Up your fashion quotient with the easiest-to-wear harem pants [8] ($74).