Visit your local playground, and you're sure to see a microsociety that doesn't exist beyond the park's childproof gates. Though we still haven't run across any great anthropological studies about this microcosm of parenting, experienced moms know that there is a variety of parents you meet during your child's playtime. From the human snack bar (and thank goodness for her, because she's saved us from some toddler meltdowns) to the playground police (who probably prevented our tots from trying to perform some Evil Knievel-type tricks), here are the 12 parents we've run into on our local playground over the years.
The Social Butterfly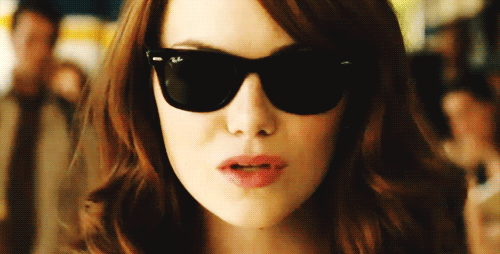 The playground is this queen bee's runway. She knows all of the neighborhood moms will be there, so she won't step foot on the rubber, kid-safe surface without a fresh face of makeup and her coolest jeans.
The Pied Piper Mom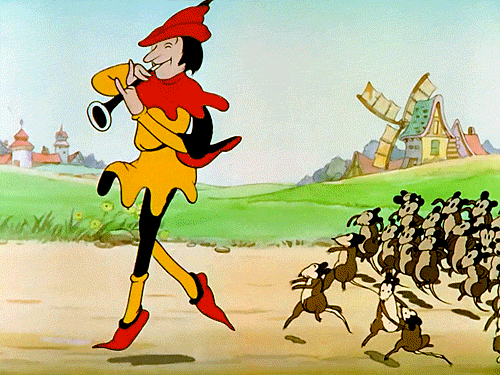 We don't know what is about this mom, but she has a way with kids. Before you know it, she has all of the kids at the playground all sitting in the shade for story time or doing a crafts project with the twigs she had them collect as she deceived them into cleaning up the park. She must be a former teacher.
The DILF
Yeah, there's bound to be a hot dad on the playground, too. You know, the dad who not only looks great on his own, but is even sexier because he's there with his kid, by himself, and having a blast. Even in this age of stay-at-home dads and equally distributed child-rearing duties, this dad stands out and all of the moms can't stop watching.
Source: Instagram user gwenstefani [1]
The Ambassador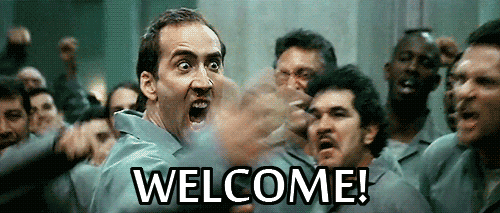 She's there every day and knows all of the kids (and their caretakers) by name. If you're new to the playground, don't worry, she's quick to point you in the direction of another mom/tot combo who has something in common with you!
The Playground Police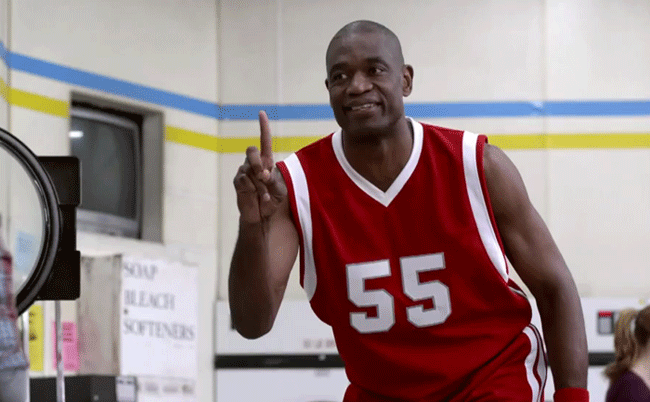 This dad is just looking out for the safety of everyone at the playground — even if it means telling your child that he's too big to be playing on the tire swing.
Source: Quick Meme [2]
The Loner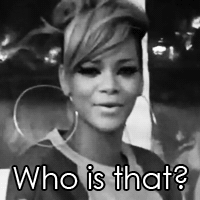 Unfortunately, this is often the stay-at-home dad the moms don't know yet. They don't know what his "deal" is or why he's at the playground in the middle of the day, and he isn't that interested in their deals either.
Source: Giphy [3]
The Helicopter Mom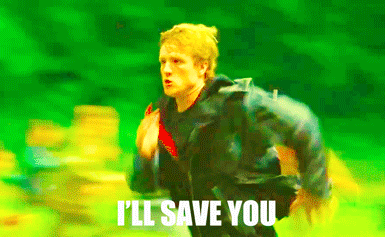 You can't miss this parent — she's hovering over her child like a sticky shadow, making sure her little one doesn't scrape a knee, nick a finger, or experience one moment of duress.
The Let Them Eat Dirt Mom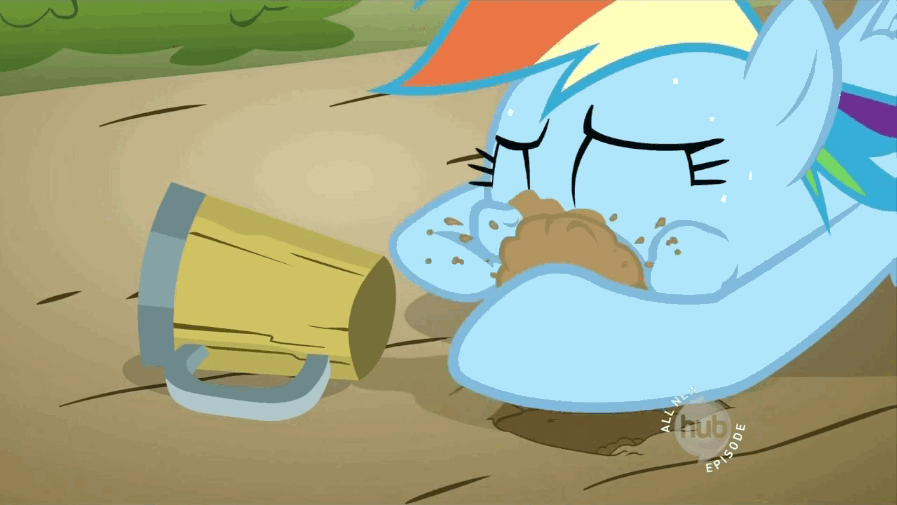 No seriously, this mom doesn't care if her little ones eat dirt, fall down (gently), or roll around in the sand box. In her mind, it all helps them grow, right?
Source: Giphy [4]
The "It Wasn't Mine" Mom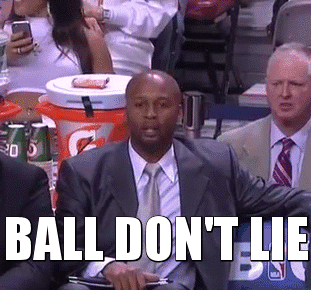 Her kid can do no wrong — he didn't knock over the little kids to race up the jungle gym, it must have been somebody else's tot. Right.
Source: ESPN [5]
The Indifferent Mom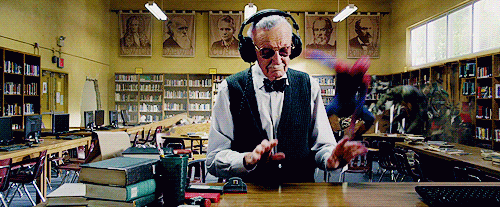 Her kid tends to be the wildest on the jungle gym, but in her opinion, that's what playgrounds are for – getting your energy out. So don't expect her to discipline when her tot acts like a wild banshee.
The Babysitter-less Mom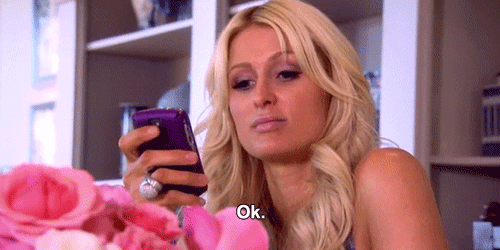 Who needs a babysitter when you have an entire playground full of activities according to this mom. You'll find her tending to her business (both personal and professional) on her smartphone while constantly responding to her child with, "Yes, I saw. You did great!"
Source: E! TV [6]
The Snack Bar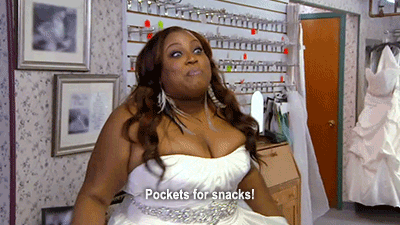 Don't worry if you forgot to pack a snack, this mom's got it all. Her stroller's basket is filled with goldfish, pretzels, baby food pouches, extra bottles of water, and even an array of diapers in various sizes, just in case.
Source: WiffleGIF [7]