Most parents don't like to admit it, but Prince William isn't the only new parent to make a car seat mistake [1] — nearly every new parent has gone through the experience of a car seat mishap. Whether it's improper installation of the seat itself or operator error when buckling in your child, a lot of these car seat no-nos aren't obvious until you've been set straight. So we've rounded up six of the most common car seat safety issues faced by both new parents and parents transitioning their child from one car seat to another.
Click through to make sure your child's car seat is safe [2].
Incorrectly Installing the Straps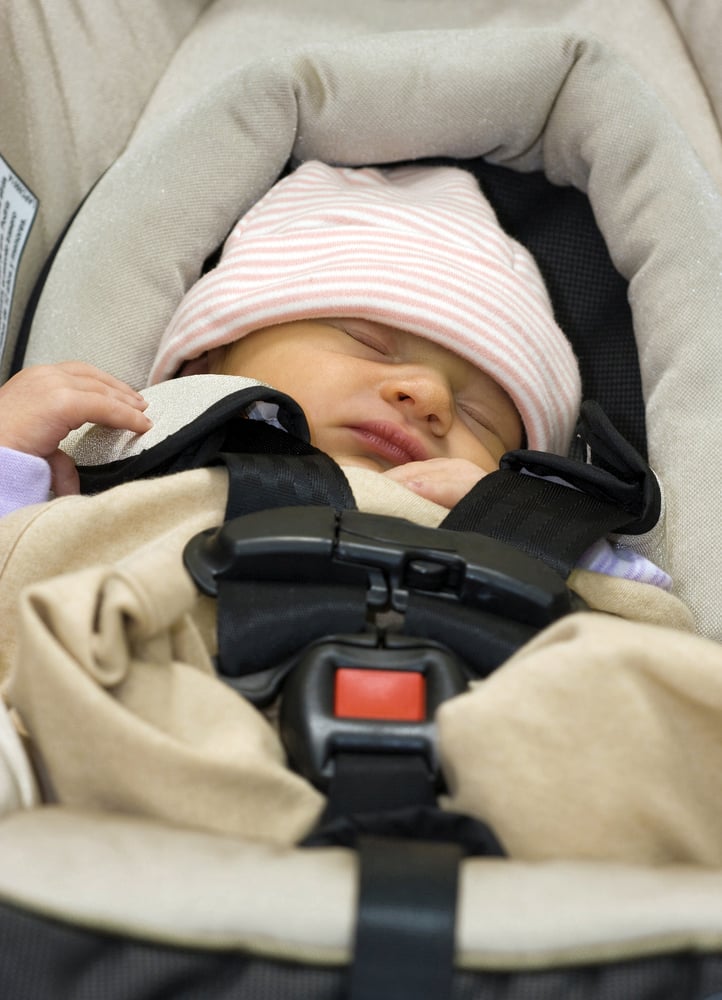 "We didn't realize how the straps went, so we were strapping our son in the wrong way for nearly six months. We knew something was wrong towards the last month or so cause it got harder and harder to put him in and felt like we were hurting him but squishing him. First time parents is what I blame it on and when I did figure it out I felt horrible for our child who had to suffer, and stupid because I didn't catch it." — Megin K. via Facebook [3]
"Put in the seat for [the] first child and the straps just didn't look right, so [I] took the car to the local ambulance station to get it checked and they said yep it's fine. I still wasn't satisfied and thought it looked wrong. For two weeks I sat in the back with Bubs for safety before my sister-in-law fixed it for us." — Monica M. via Facebook [4]
Loose Seat Straps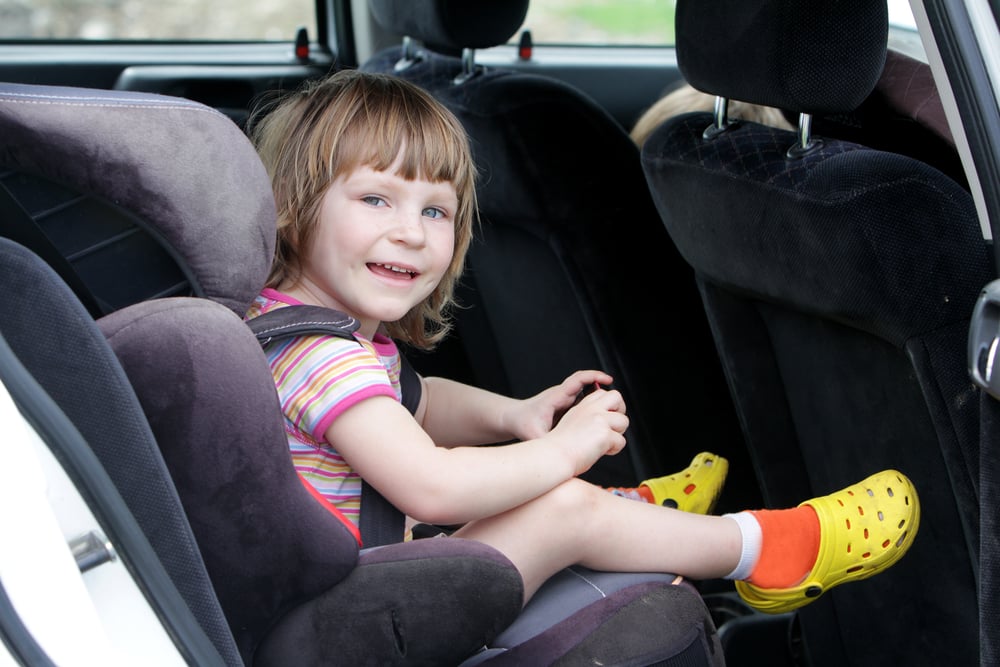 Another common mistake parents make is to allow too much give in the car seat harness when buckling. The belt straps shouldn't hurt your child, but they should be snug enough that it isn't loose near the buckle, chest, or shoulders.
Wrapping the Car Seat
"After many attempts I simply wrapped the seat belt around the car seat and carefully drove to Toys 'R' Us and they helped me. Funny, but the darn thing was so confusing." — NaDia C. via Facebook [5]
Not Tightening Seat Hooks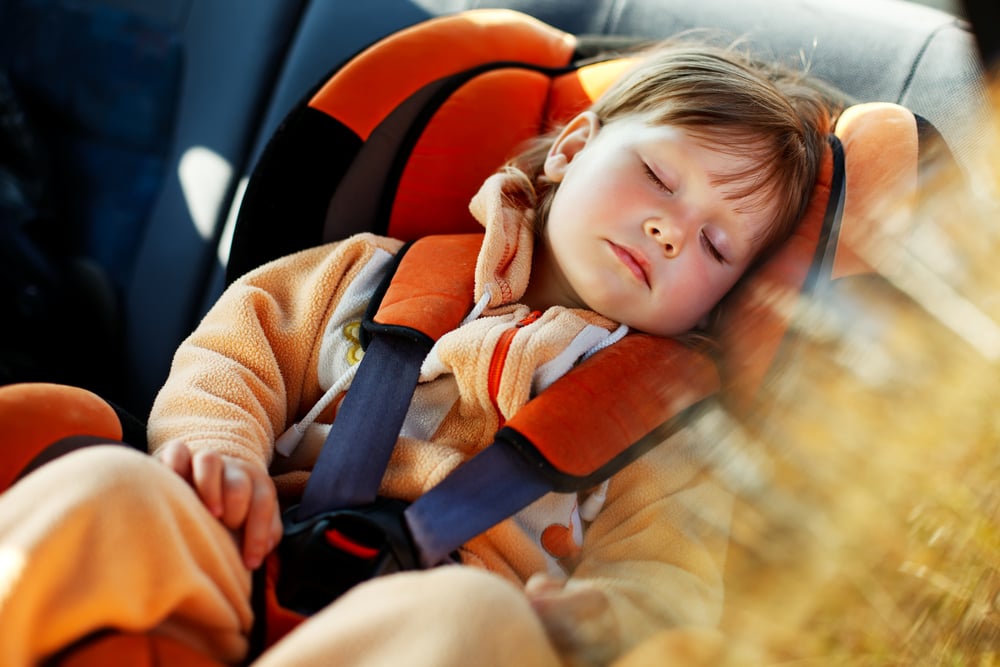 "I don't anymore, but I hooked up my front facing car seat too loosely and when I turned I heard crying. It was tipped over in a 45 degree angle. I was mortified. [After that], a state trooper I know secured it for me properly." — Angela C. via Facebook [6]
Adding Car Seat Extras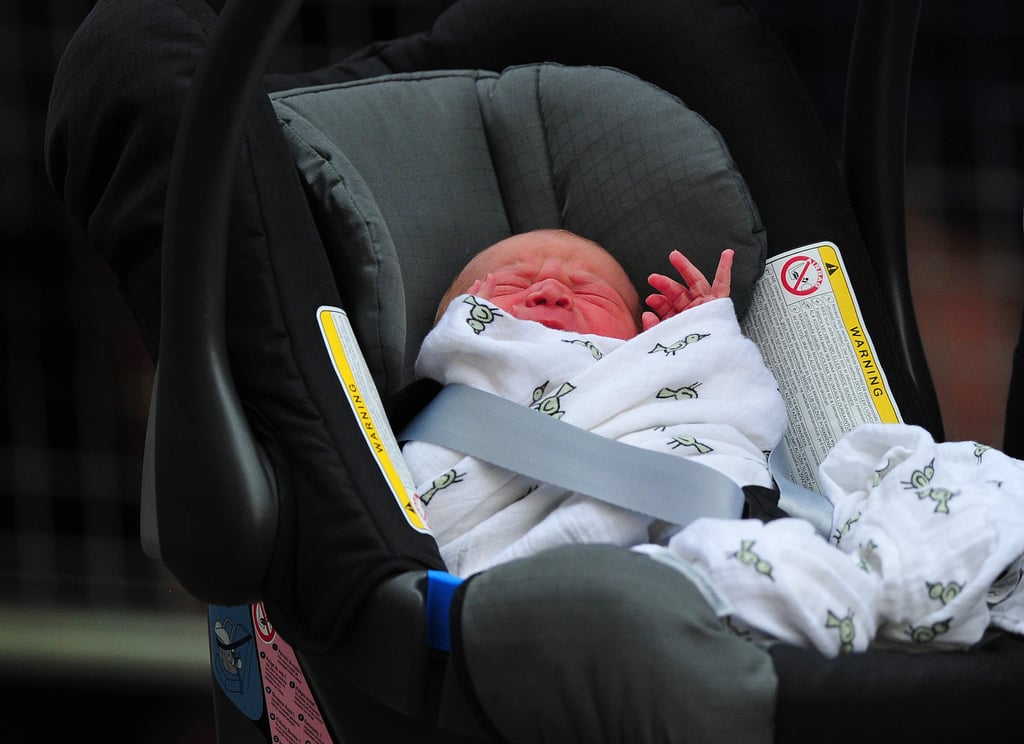 Car seat experts advise that parents swaddle infants after buckling them safely in the car seat instead of buckling over a swaddle (like a certain prince did [7]). Parents should also avoid buckling over heavy jackets or using after-market car seat add-ons as they may limit the car seat's ability to work effectively in an accident.
Low Chest Strap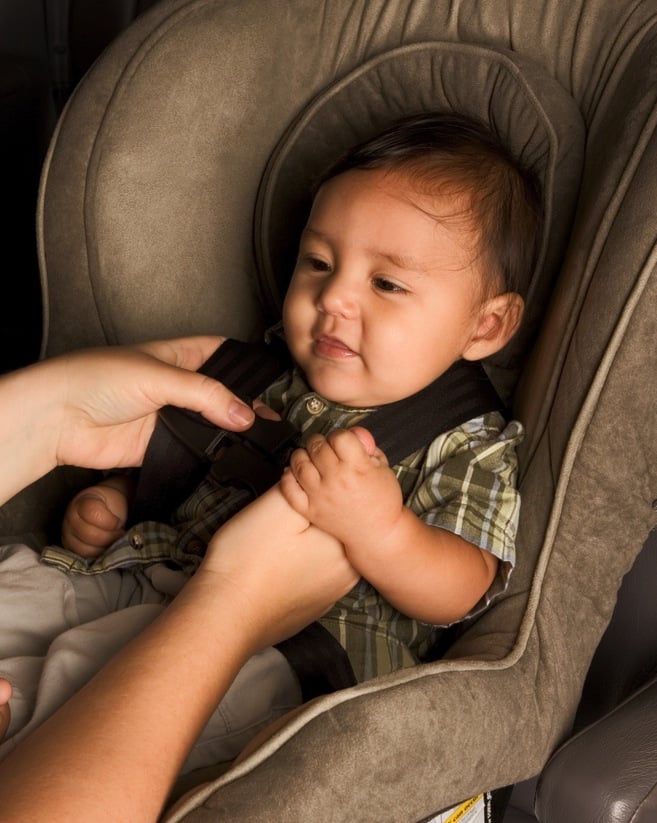 "When we brought our son home from the hospital, his chest clip wasn't positioned correctly. We drove like that for about five months, until one day I did research and found out it needs to be at armpit level. Now every time I see a child's chest clip below armpit I cringe. Parents need to get educated on proper carseat usage." — Ashley H. via Facebook [8]