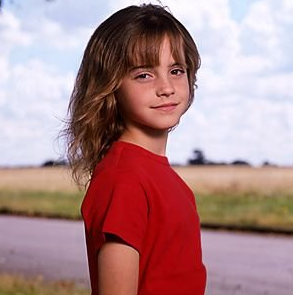 What's in a name? A lot. There are countless considerations when it comes to naming your child. Some parents have to worry about the
legality of their little one's namesake
, while others fret over
baby's full initials
. And each decade is inspired by different cultural events, literature, and characters.
What female names were most popular in American during the age of American Idol, Harry Potter, and cupcakes? Take a trivial trip down memory lane.
Guess the Most Popular Girl Names of the 2000s
Which name topped the list of the most popular names for females in the 2000s?