Our favorite gifts for new moms are ones that merge practicality with a bit of fun and indulgence. A comfortable cotton robe, an agenda to keep her on task (with a chic animal-print cover), stationery with a sense of humor . . . these are the things that are sure to make a newly minted mama smile on her first Mother's Day [1]. Celebrate the new mom in your life in style!
Kate Spade Picture Frame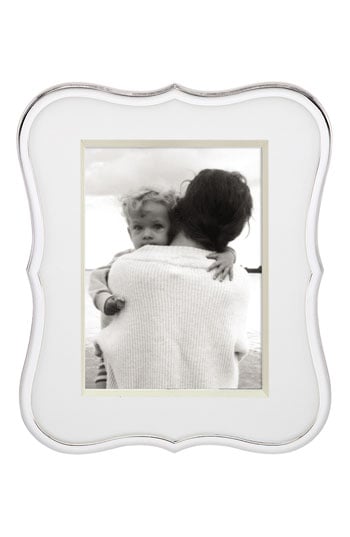 What new mom isn't eager to show off her little one's most photogenic moments? This beautiful silver-plated Kate Spade picture frame [2] ($50) is a classic gift that will be a welcome addition to her desk or vanity.
Anya Hindmarch Bespoke Photo Keepsake Box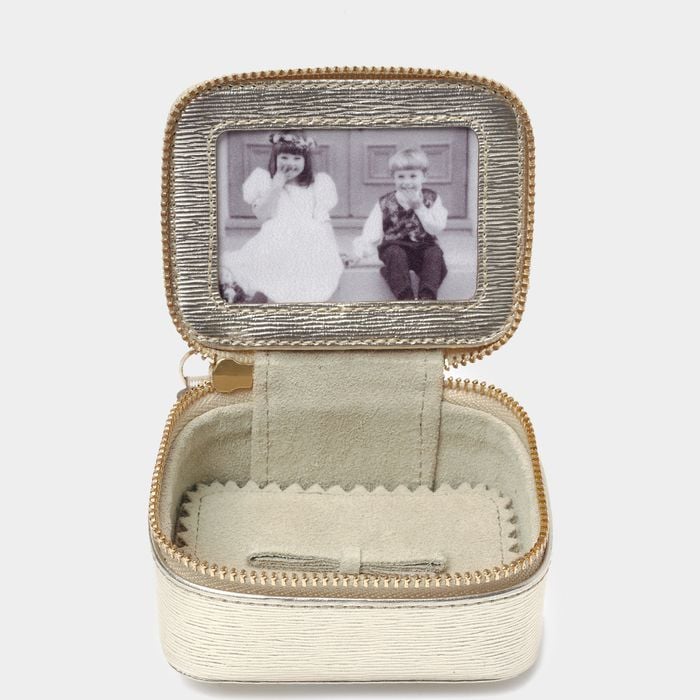 British designer Anya Hindmarch's Bespoke Secret Photo Keepsake Box [3] ($390) allows Mom's doting family to share a personal message on the exterior and a favorite photo on the inside. So chic!
Cadence Lee Customized Outline Pendant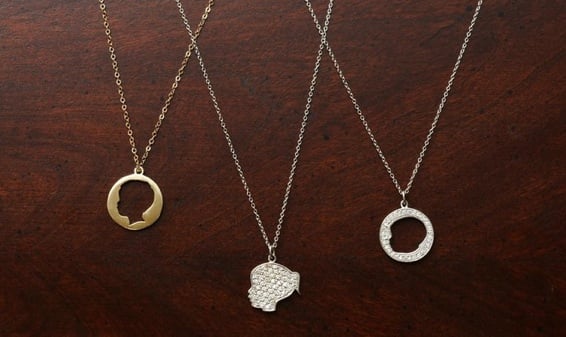 Because a beautiful baby's silhouette goes with everything . . . Cadence Lee's customized pendants [4] ($345-$595) are a gift she's sure to treasure.
Momagenda Desktop Planner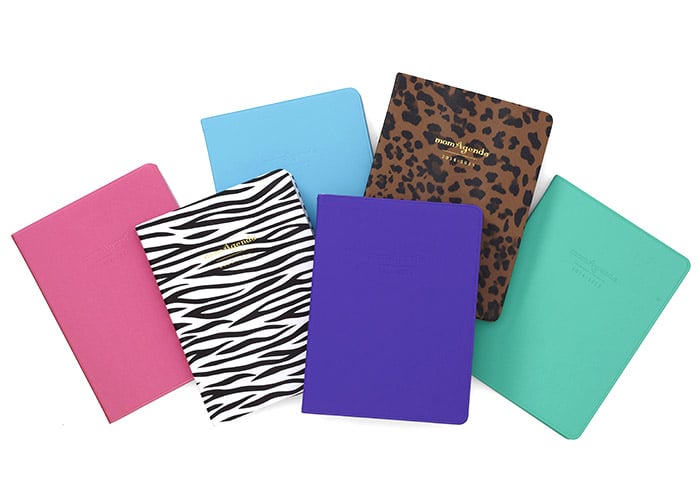 For the traditionalist who prefers to keep her calendar with paper and pen, Momagenda's desktop planner [5] ($43) features mom-oriented page themes to ensure she's always organized and in command of her days. Choose from a bold leopard or zebra print, or go classic with a solid.
Customized Name Ring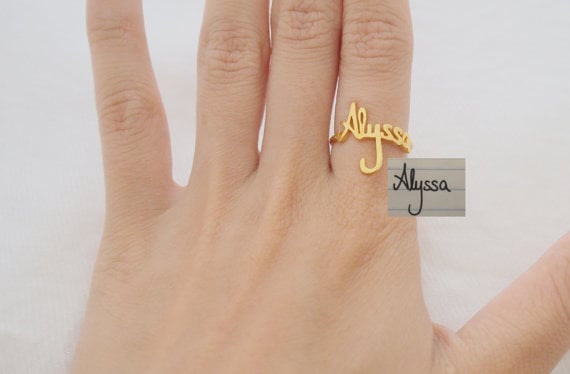 A brilliantly affordable gift idea, customizing a name ring [6] ($29) with the new babe's first name, in your handwriting, is a subtle way to celebrate her arrival.
A Nice Robe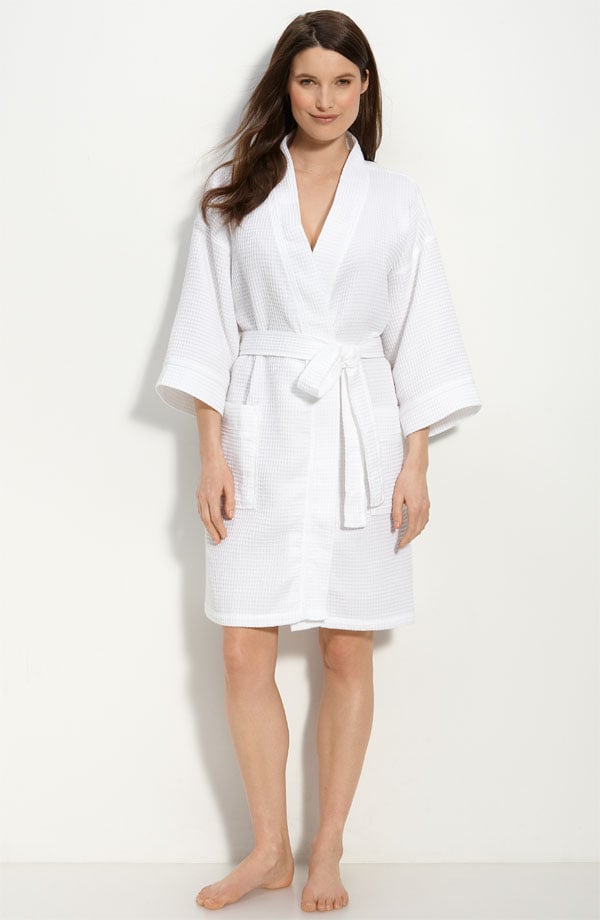 Since the reality of a new mom's morning is that it's spent tending to her baby's needs, a classic cotton robe [7] ($58) will keep her comfy until late afternoon, when she realizes she should probably get dressed.
Smartphone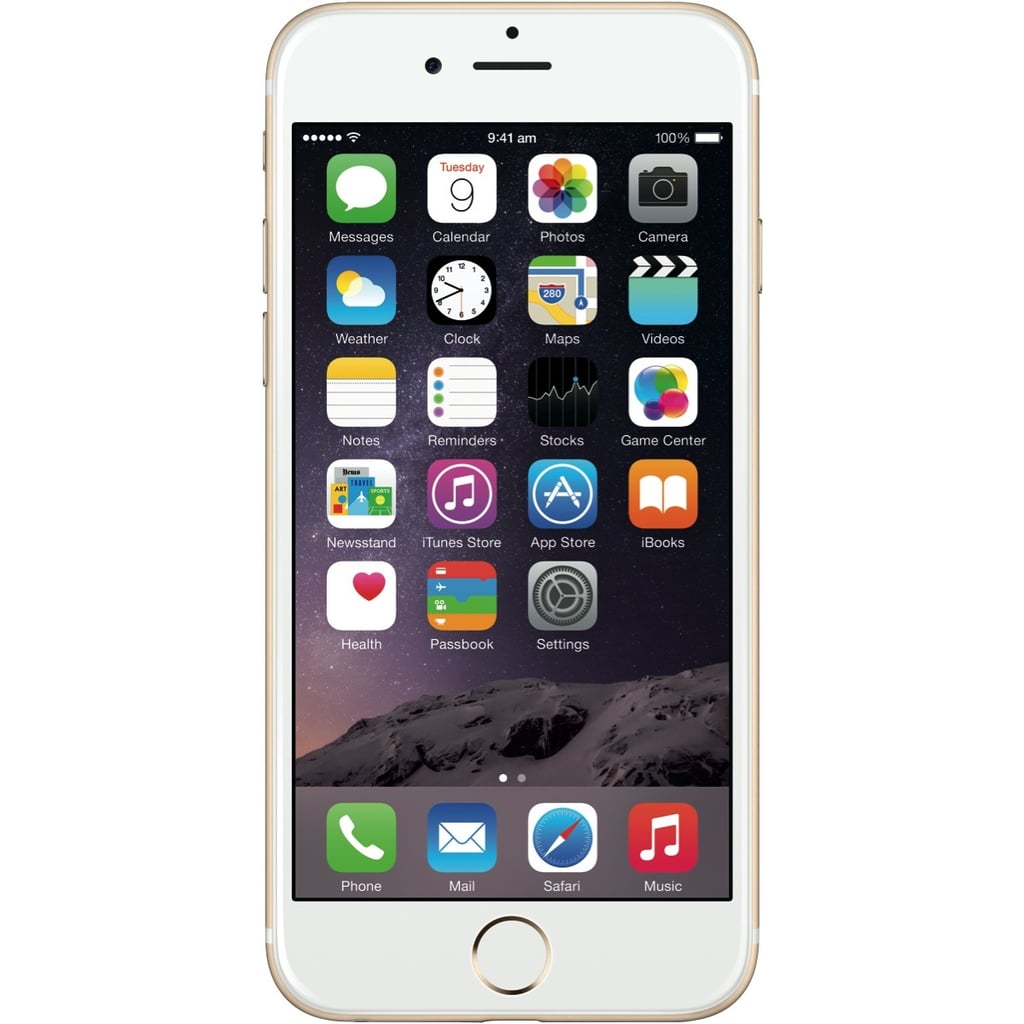 Ask many a mom what her saving grace was during those chaotic first few months, and she's likely to skip the baby gear and put her iPhone [8] (from $199) at the top of her list. At a time when she often has only one hand available, the all-in-one device is a must have — so if she's due for an upgrade, treat her to the best!
Artifact Uprising Instagram Photo Book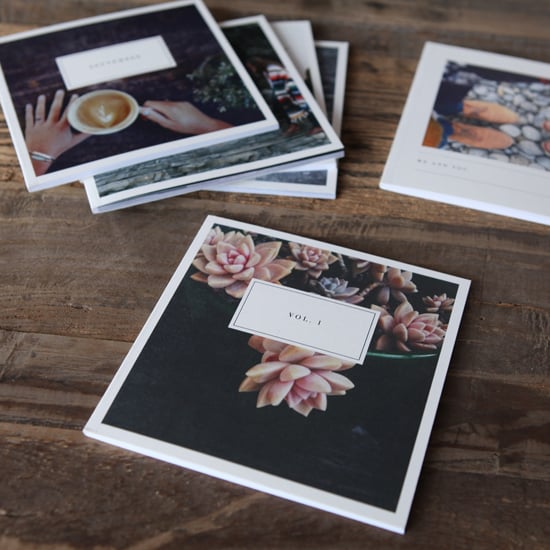 If her primary method of capturing the baby's first photos is via her Instagram account, transform those memories into a beautiful photo book [9] (starting at $18) from Artifact Uprising.
Small Doses of Pampering

While a lavish spa day is a lovely thought, for most new moms, the idea of it actually happening is little more than a pipe dream. Instead, treat her to a series of visits to a nearby nail salon. It's a quick and easy indulgence that will only require leaving the little one for an hour at the most, but to the mama in the pedicure chair, it will make all the difference in the world!
Shown here: Essie Spring 2015 Collection [10] ($9 each)
"I Love That You're My Mom" Mug
If there's one thing a new mom needs, it's her daily dose of caffeine. Serve it up in style with this very special "I Love That You're My Mom" mug [11] ($11) from Primitives by Kathy.
Mr. Boddington's Nephew Sugar and Milk Stationery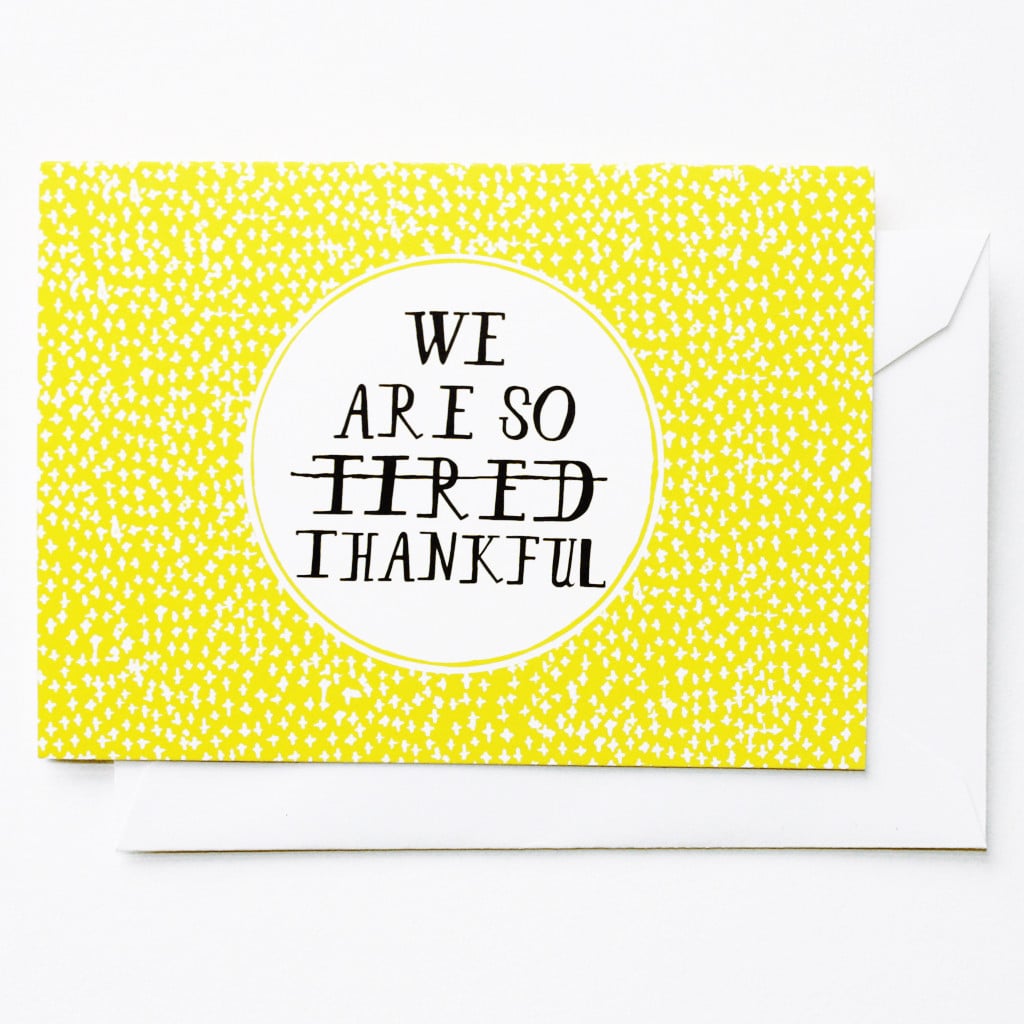 If there's one thing that every new mom absolutely must have, it's a sense of humor. Parenthood's a wild ride, and newborns aren't known for letting their moms ease into it. That's why we love Mr. Boddington's Nephew's cheeky new mom stationery set [12] ($18 for a box of six). It features four funny sayings on bright and modern note cards — perfect for writing all of those baby gift thank-you notes!
J.Crew Gauze Tunic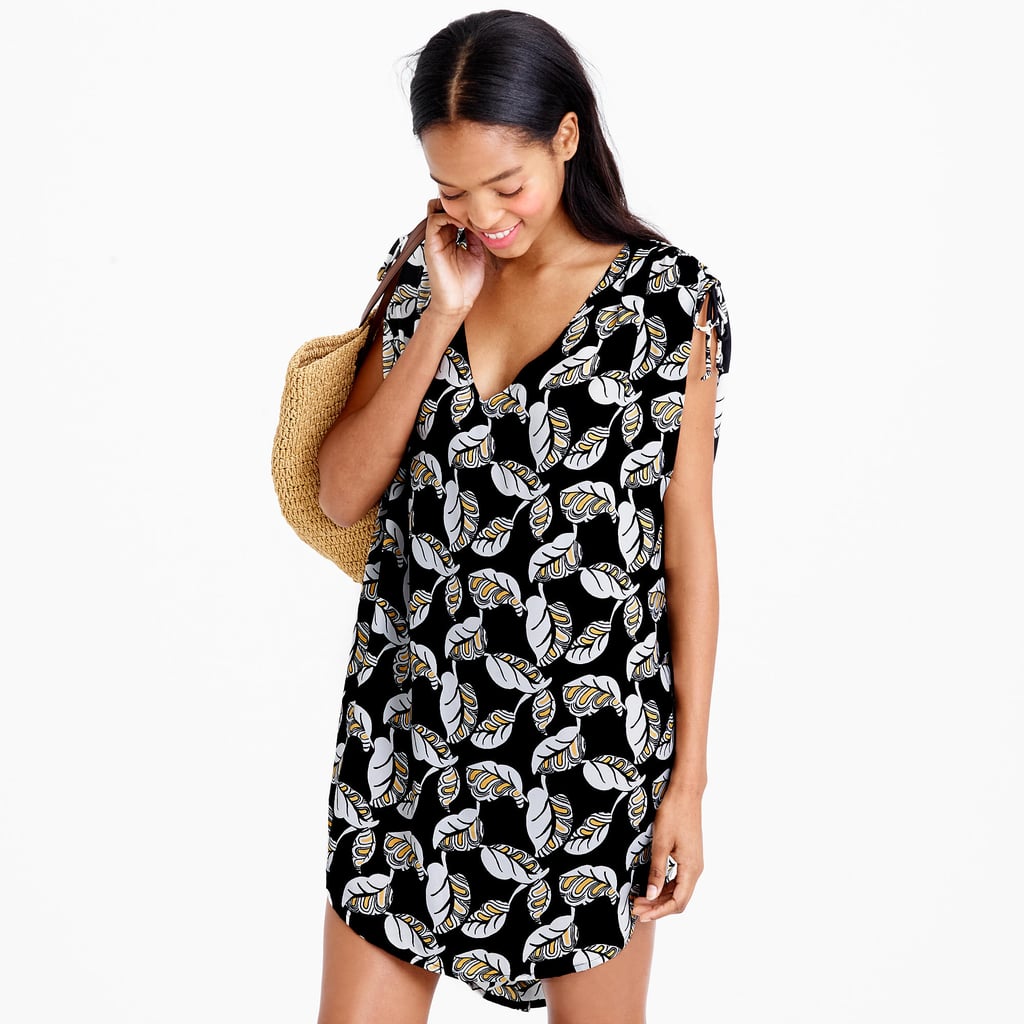 If she has a trip to the beach on the horizon (and we sincerely hope that every new mom does!), J.Crew's sleeveless beach tunic [13] ($88) offers just the right amount of coverage while still showing some skin.
Mark and Graham Monogrammed Bedside Carafe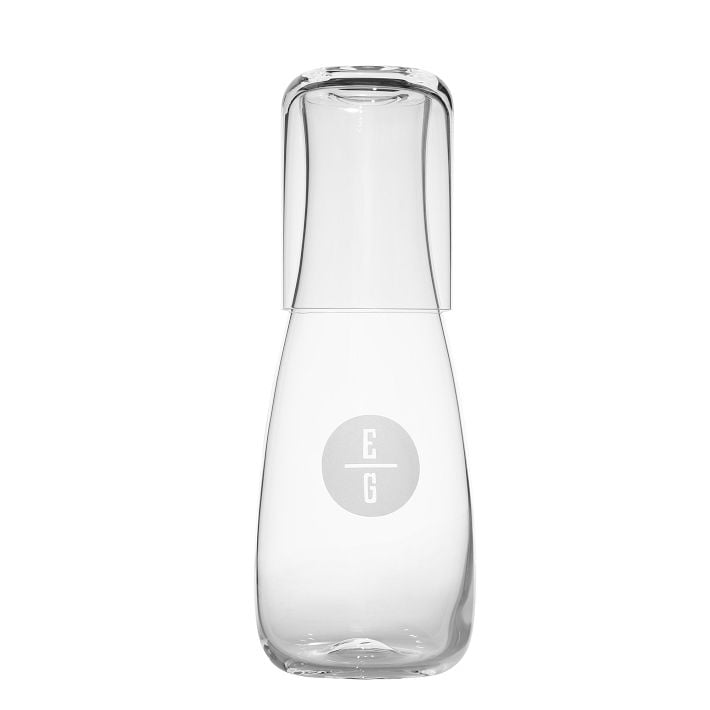 While the main objective of those late-night (and all-night!) feedings is to nurture the baby, it's important that Mom stays hydrated too. Mark and Graham's monogrammed glass bedside carafe [14] ($35) is the way to do it with panache.
TWELVElittle Carry Love Tote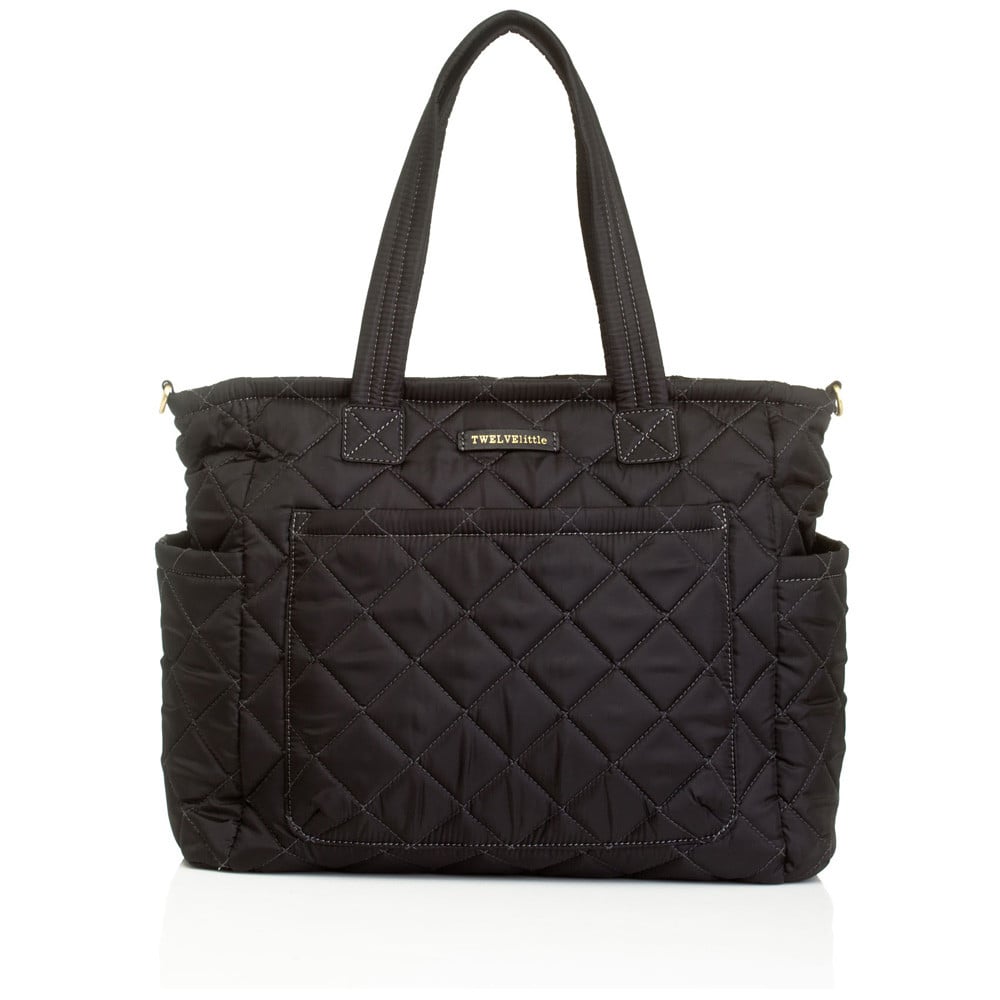 With its soft, quilted exterior, TWELVElittle's Carry Love tote [15] ($145) screams diaper-bag chic. Not only can it serve as your carry-every-single-thing-my-kid-needs bag, but it can become an everyday tote when baby is older. A percentage of sales benefits Every Mother Counts [16], making this a purchase you can feel great about.
Some Well-Deserved Time Off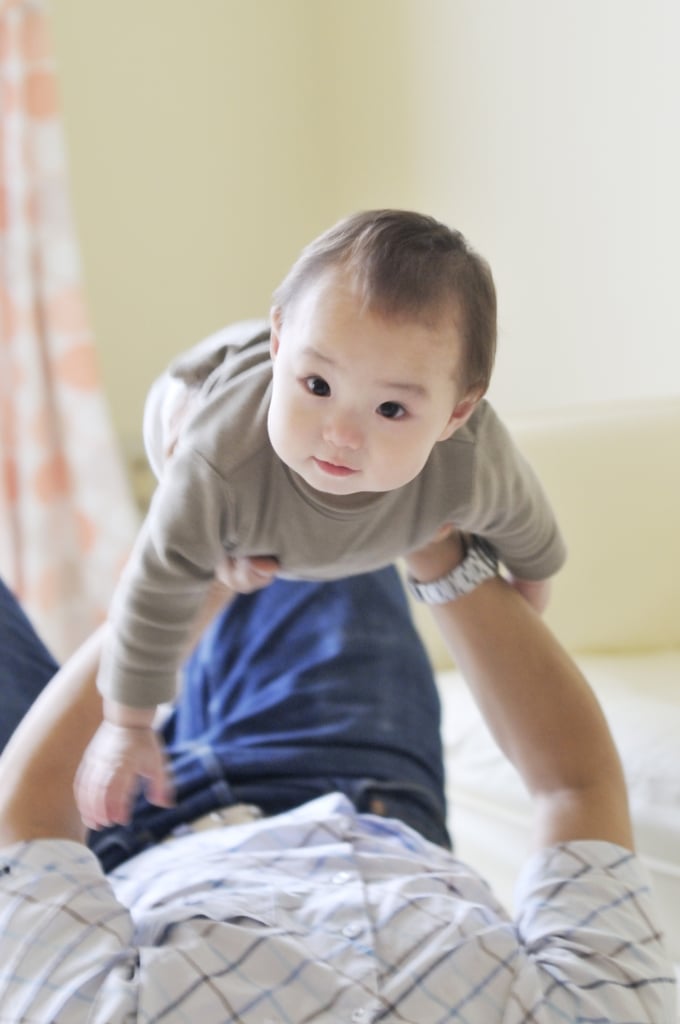 As much as she loves her family time, every new mom craves some "me" time. Send her out for an afternoon with her girlfriends, a trip to the spa, a yoga class, or whatever you know that she'd enjoy.