Sure, you're expecting something fabulous from your husband and kids this Mother's Day [1], but do you ever use the holiday as an occasion to honor all of the other moms in your life [2]? Whether it's the women whose influence has shaped the way that you parent, the friends who provide much-needed "grown-up time," or most importantly your own mom, we have nine ways to make them feel extraspecial.
Source: Shutterstock [3]
Plan a Post-Mother's Day Brunch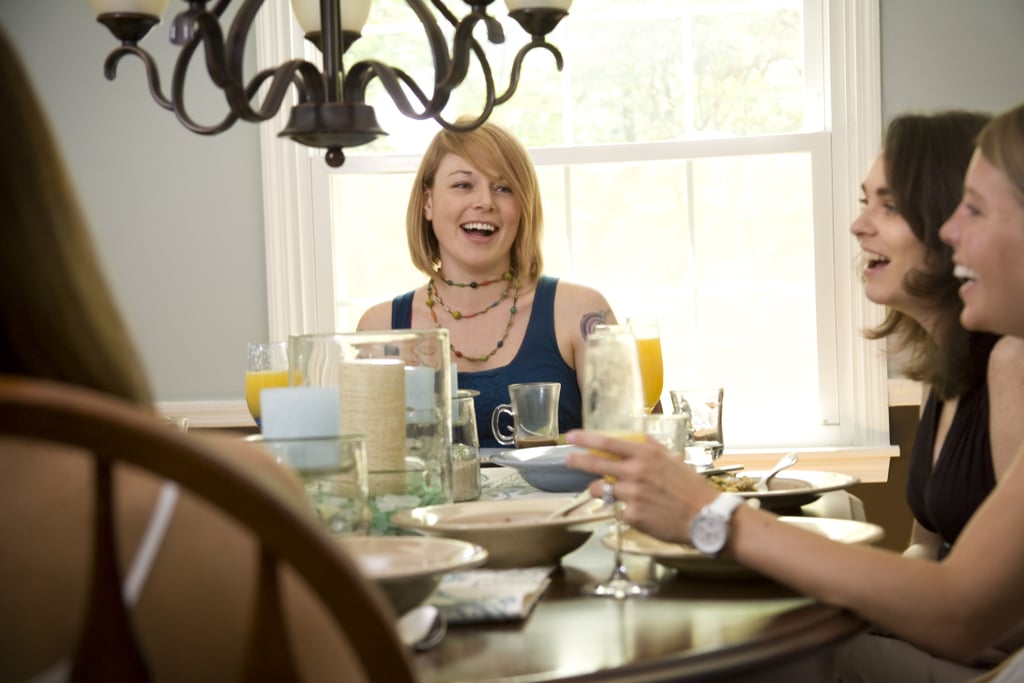 Rather than rushing to pull something together for Mother's Day [4], set aside an upcoming afternoon later this month for a belated brunch. It will give them something to look forward to in the near future.
Surprise Her With Something Homemade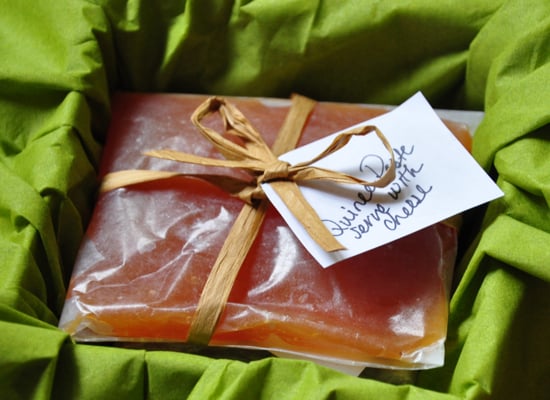 Kids give homemade gifts, and so can you! These edible and drinkable homemade gifts [5] suit every palate.
Photo: Lauren Hendrickson
Clear Her Schedule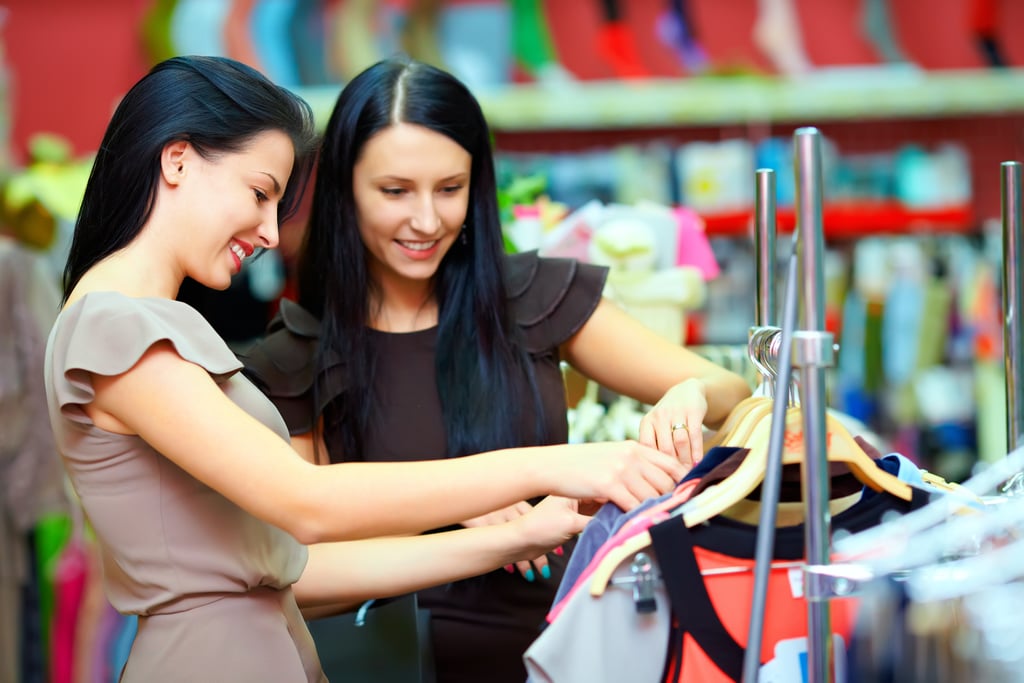 Book a babysitter, or coordinate with her spouse, and pick up the special mom in your life for a girls' day out. She'll be touched by the gesture, and you'll both enjoy the time away.
Send an Actual Card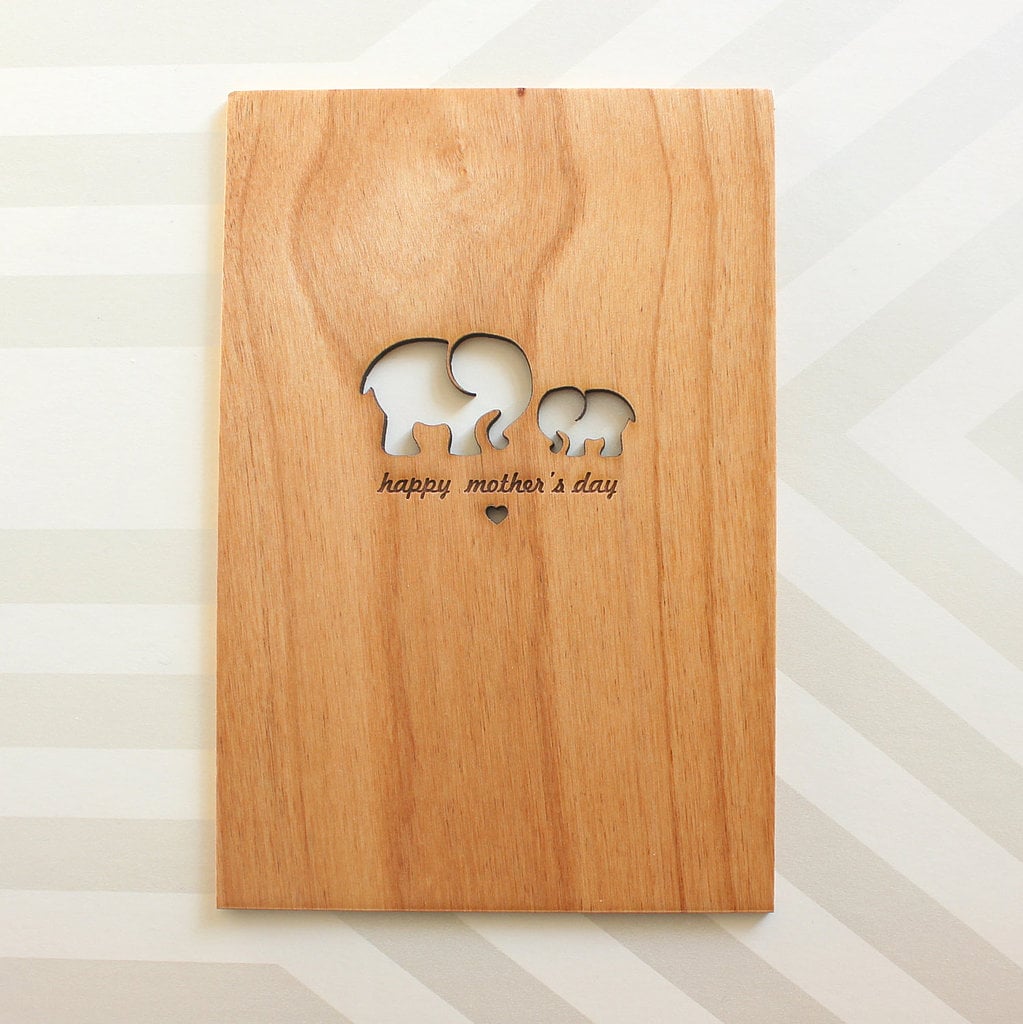 Proof that you needn't go overboard to make an impact, something as simple as sending a Mother's Day card [6] can go a long way. We love this wooden card from Cardtorials [7] ($10).
Slip Her Something Small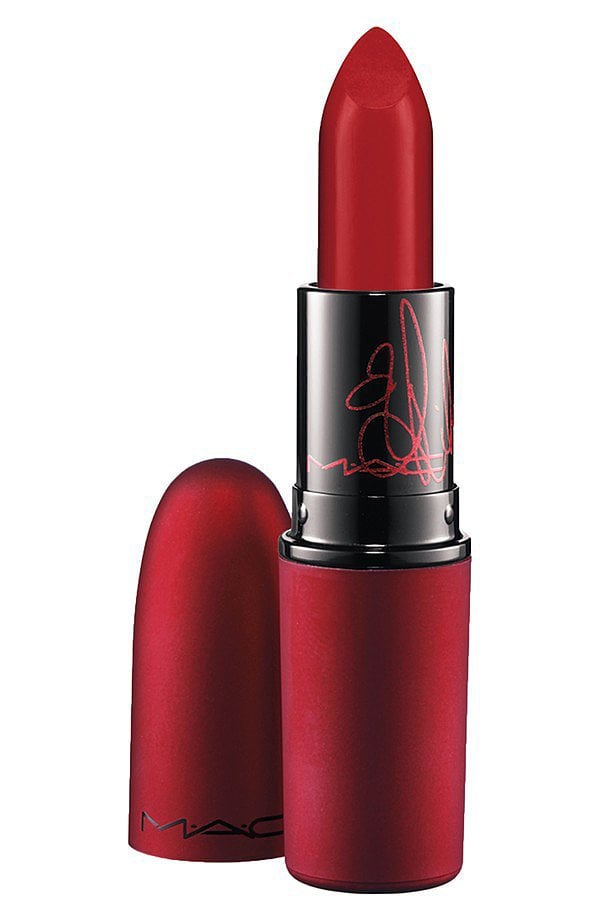 While she can (hopefully!) count on her husband for flowers or chocolates, he probably doesn't know that she's lusting after MAC's Viva Glam Lipstick [8] ($16). Splurge on a beauty brand [9] that you know she'll love and probably wouldn't treat herself to.
Inundate Her Inbox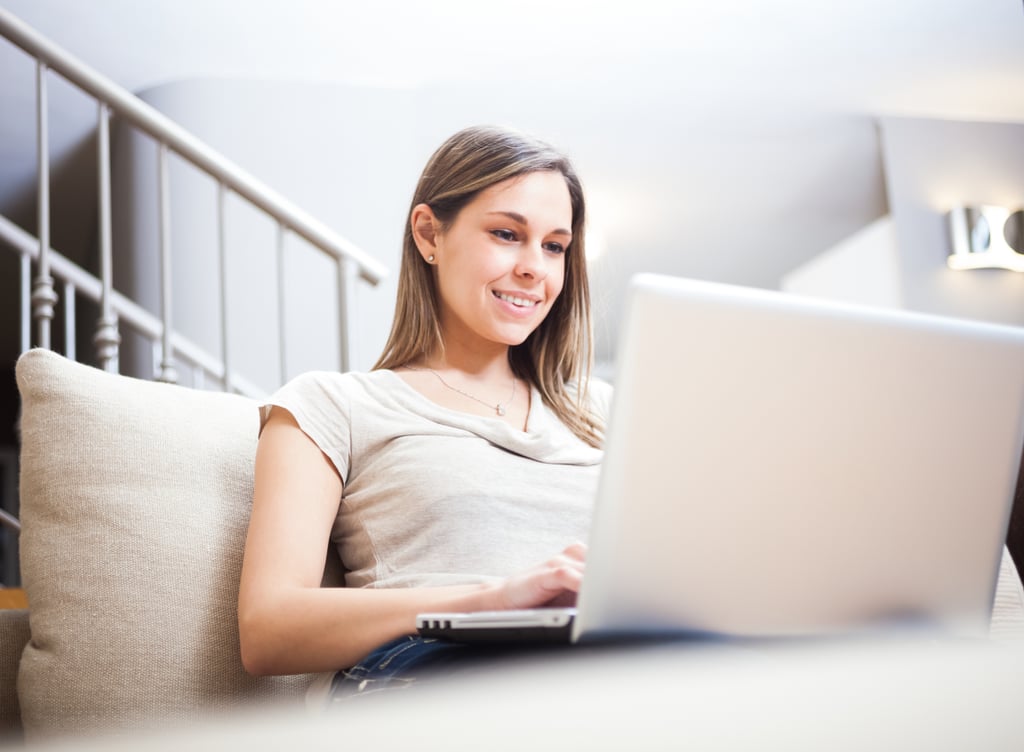 Even if you only have 10 minutes, you can still let them know that they're on your mind. Email a few thoughtful photos to all your top-tier moms with a message about why they're so special to you — bonus points if you can find the time to scan pics from predigital days!
Celebrate Her Green Thumb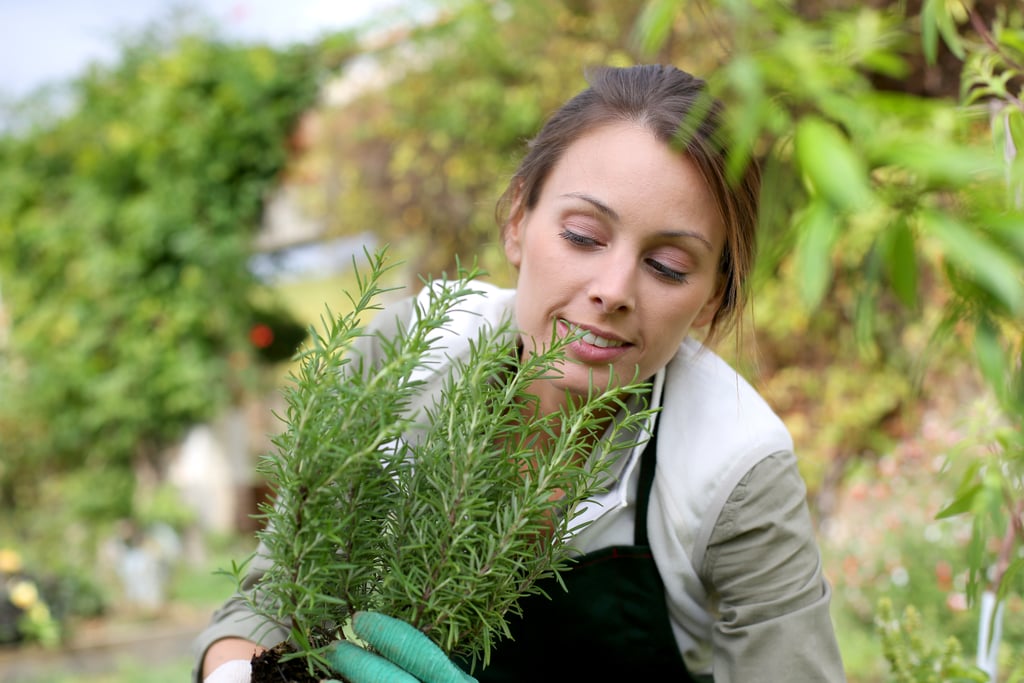 Leave the big bouquet to her husband, and send your mom-friends some herbs or veggie plants. She'll be able to use them long after Mother's Day [10].
Enjoy a Weekend Away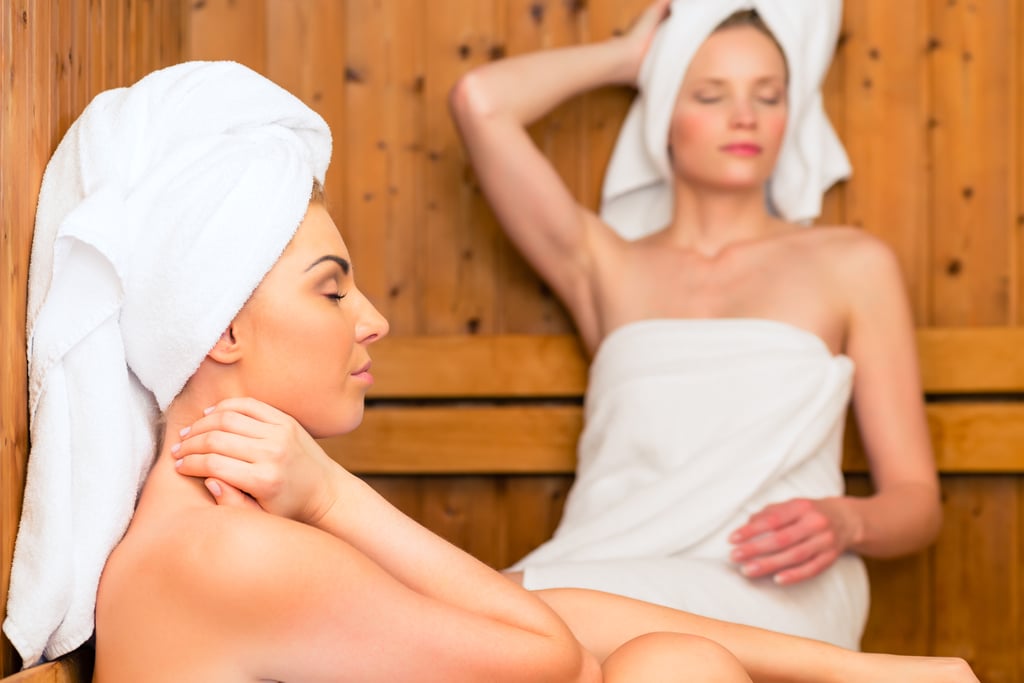 Plan a spa weekend with a group of your closest mom friends. You ladies deserve some pampering for all that you do!
Give Her a Ring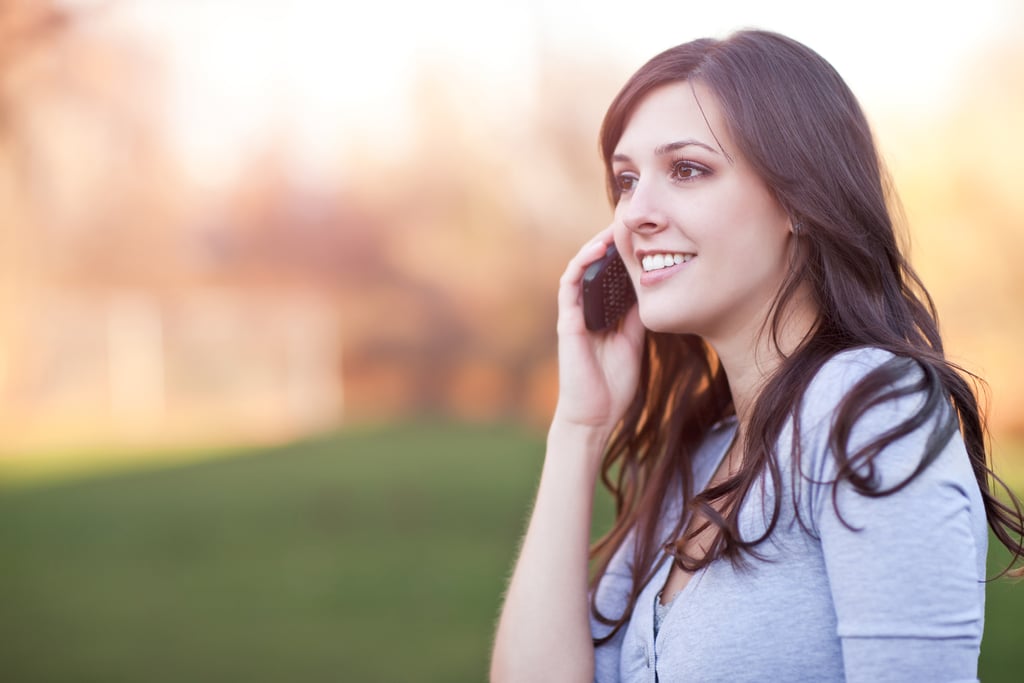 Take a minute to call the special women in your life. If you've lost touch with any of them, use it as a chance to catch up.