When children fall in love with a film, they become consumed by it. They want to sing along to the soundtrack, style their hair like the characters [1], and decorate their rooms with every piece of movie paraphernalia. While we understand the hesitation in buying Disney-themed bedding, there is no harm in hanging a few pieces of film-inspired art, especially if it is something they can grow into. Check out these timeless, kid-friendly pieces inspired by some of our favorite films.
Winnie the Pooh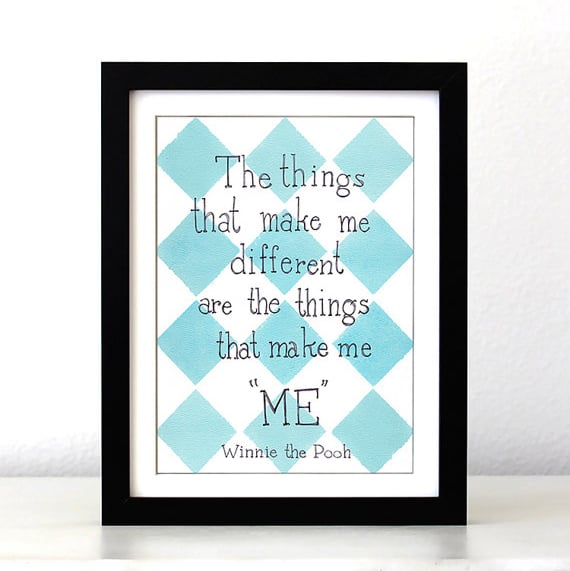 Some wise words from a honey-loving bear will encourage your child to embrace her individuality [2] ($15).
Elf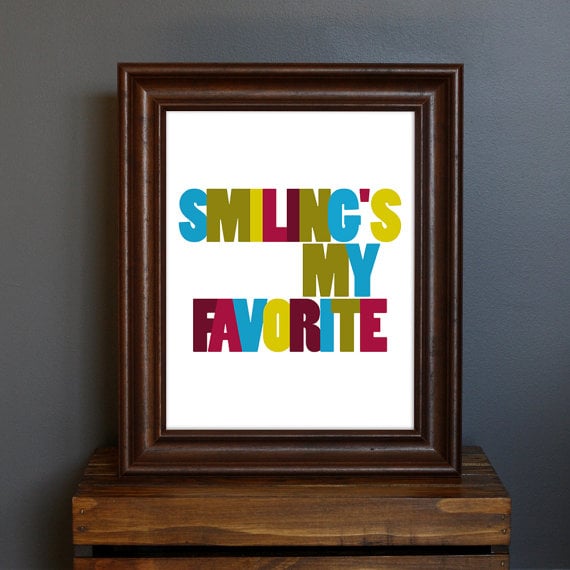 Get your little one to show off his smile with a colorful, happy quote [3] ($18).
Finding Nemo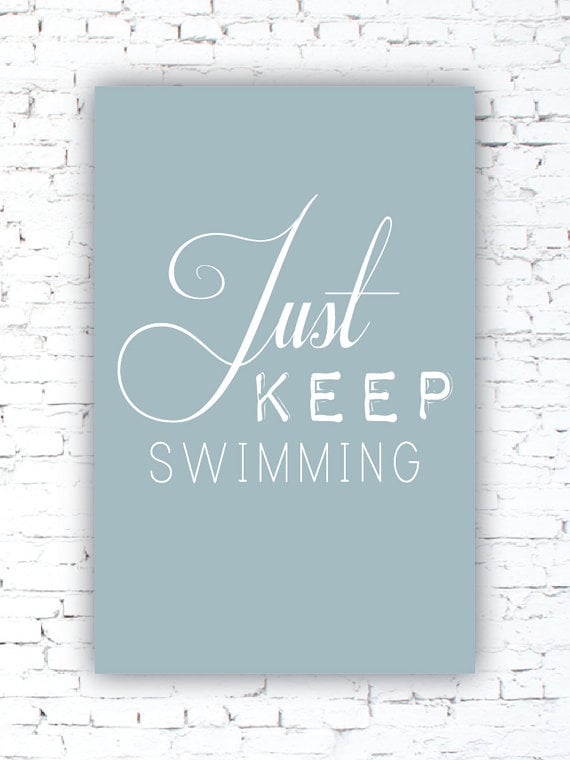 When times are tough, remind your tot that she has to keep swimming [4] ($20).
Pinocchio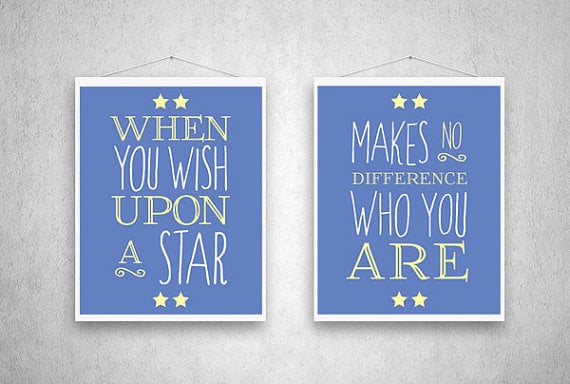 Every child needs to believe in the beauty of wishing on a star [5] ($23).
Toy Story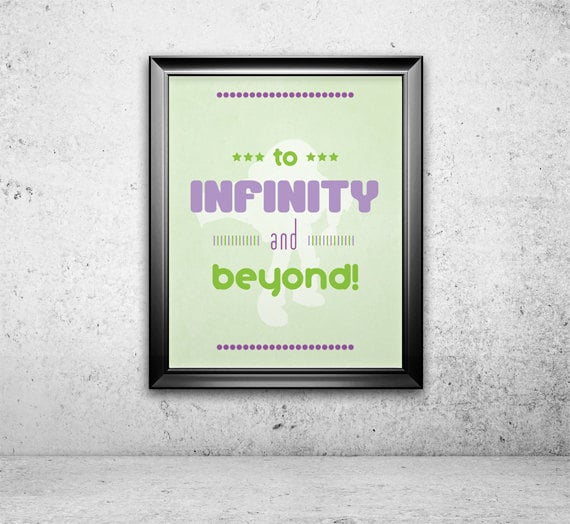 Encourage your spaceman to shoot for the stars [6] ($14).
Love Actually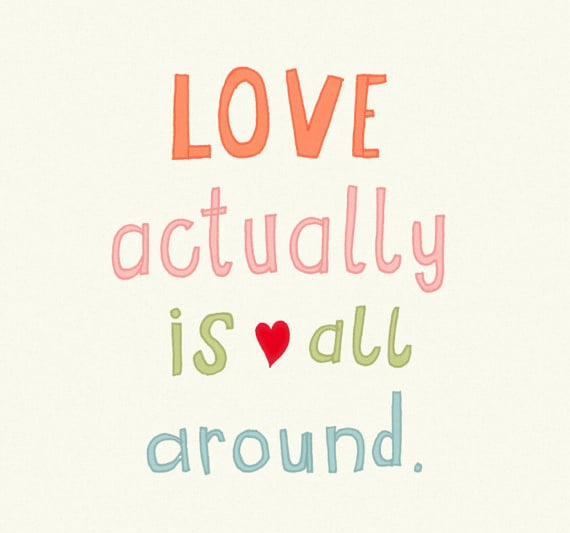 Though the film is made for an older crowd, finding love [7] ($18) applies to people of all ages.
The Lion King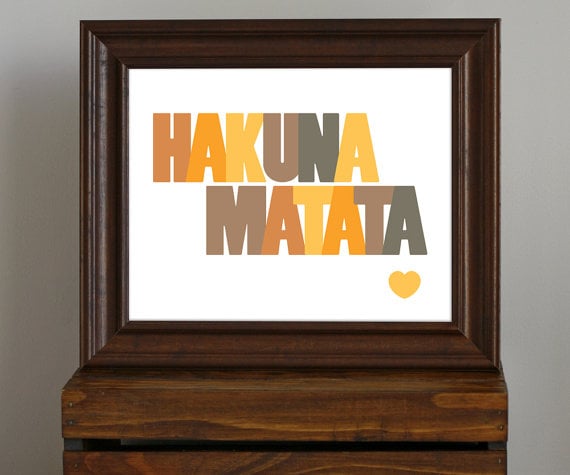 It means no worries [8] ($18), and that's an important life lesson for kids to learn.
Mary Poppins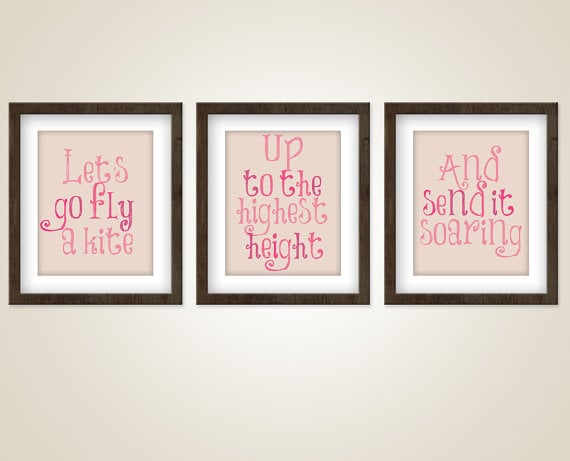 With a little help from everyone's favorite nanny, your child can soar to the highest of heights [9] ($37).
Where the Wild Things Are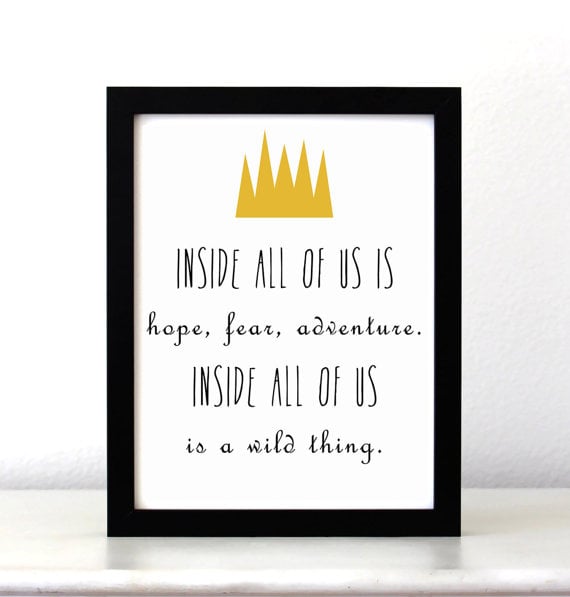 Face it, even the most perfect child is a bit of a wild thing [10] ($9).
Peter Pan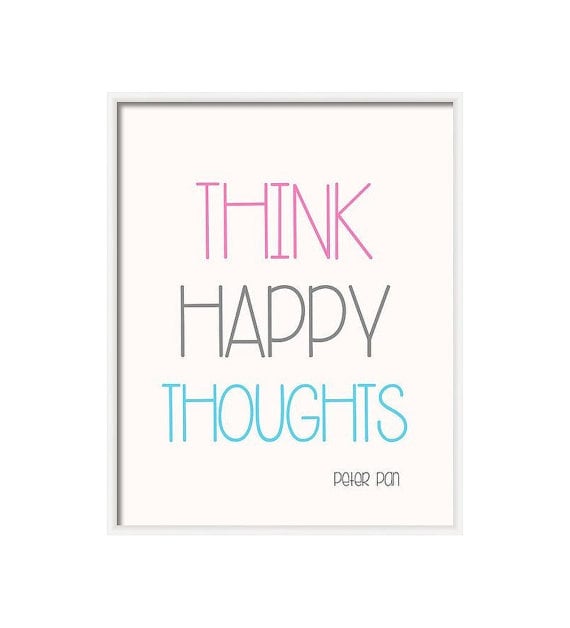 As Peter Pan taught us, the key to flying high in life is to think happy thoughts [11] ($6).
The Sound of Music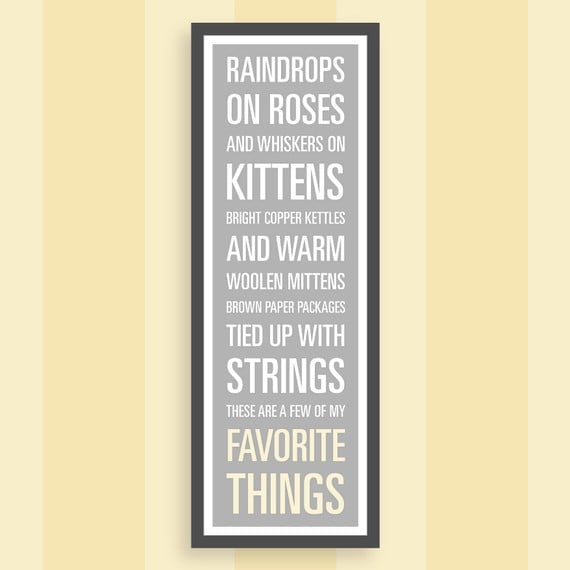 Even if your child doesn't care for raindrops on roses and whiskers on kittens [12] ($50), these lyrics will make her think of her favorite things and smile.
Up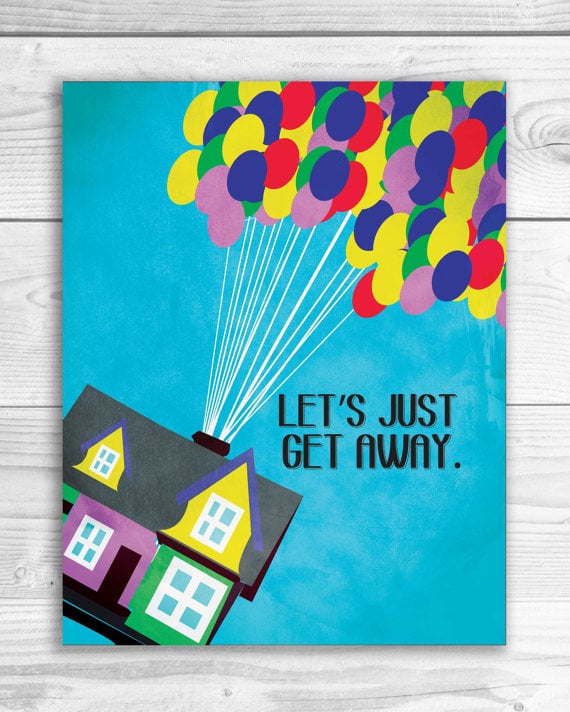 Even children need to get away [13] ($21), whether it's through their imaginations or a family vacation.
Star Wars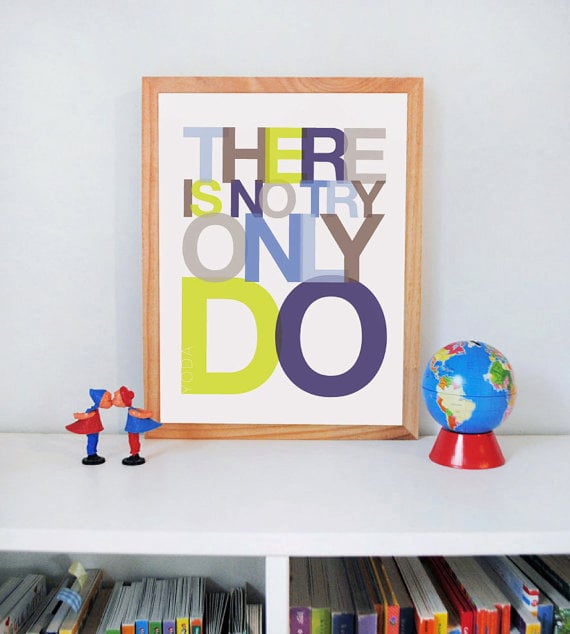 May the force be with your little one [14] ($15) when he plays, sleeps, and dreams in his room.
The Help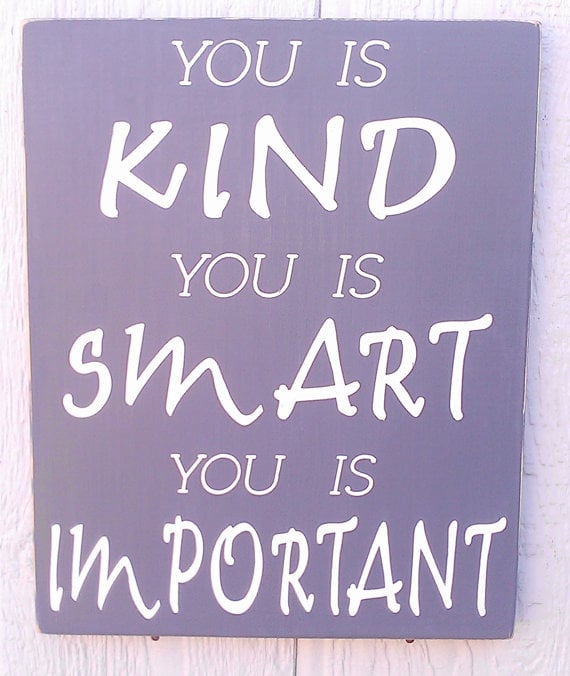 Even if you can't say it daily, your child needs to hear that she is kind, smart, and important [15] ($45).
The Hunger Games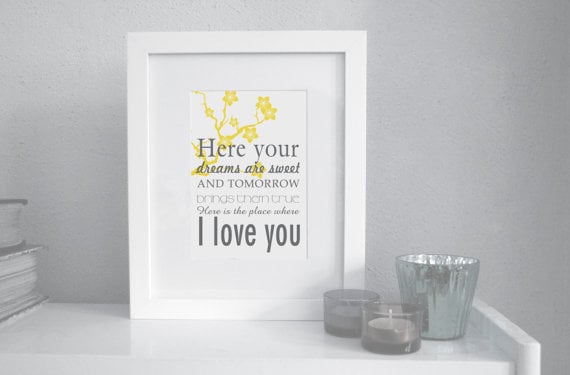 Despite the darker themes of The Hunger Games, this quote offered a bright spot [16] ($15).
Willy Wonka and the Chocolate Factory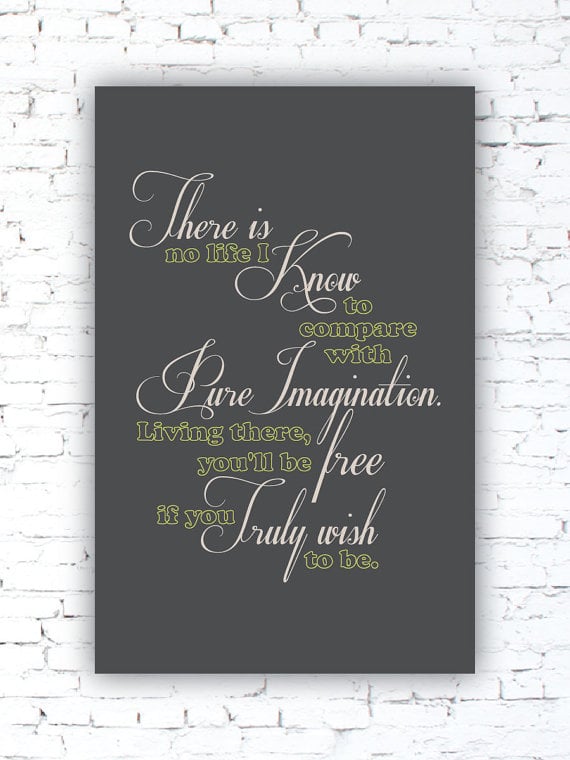 Kids use their brains all day at school, but at home it's all about using their imaginations [17] ($20).
Wall-E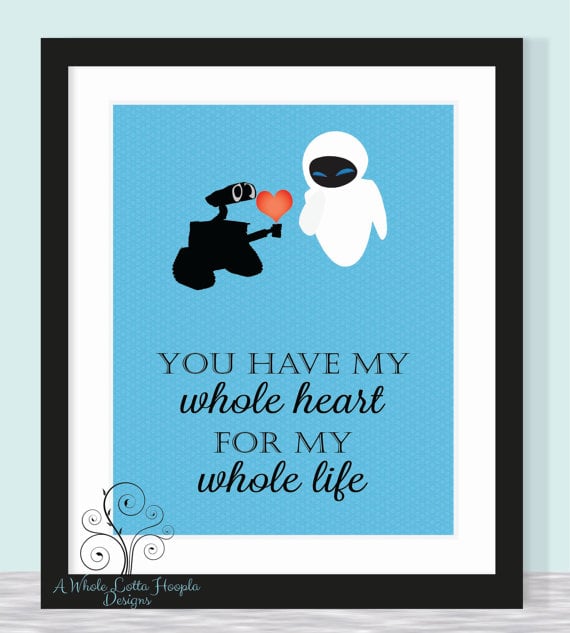 Crushes may come and go, but your child can always depends on your love [18] ($14).
Harry Potter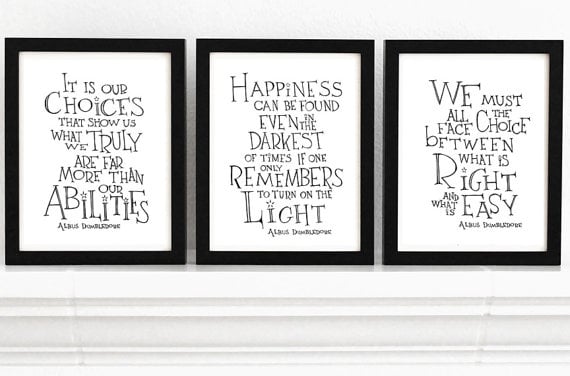 This trio of Harry Potter quotes [19] ($34) teach kids to believe in themselves, be happy, and do the right thing.
Ferris Bueller's Day Off
Your tot may be too young to watch this 1980s classic, but they are never too young to appreciate life [20] ($18).
Wizard of Oz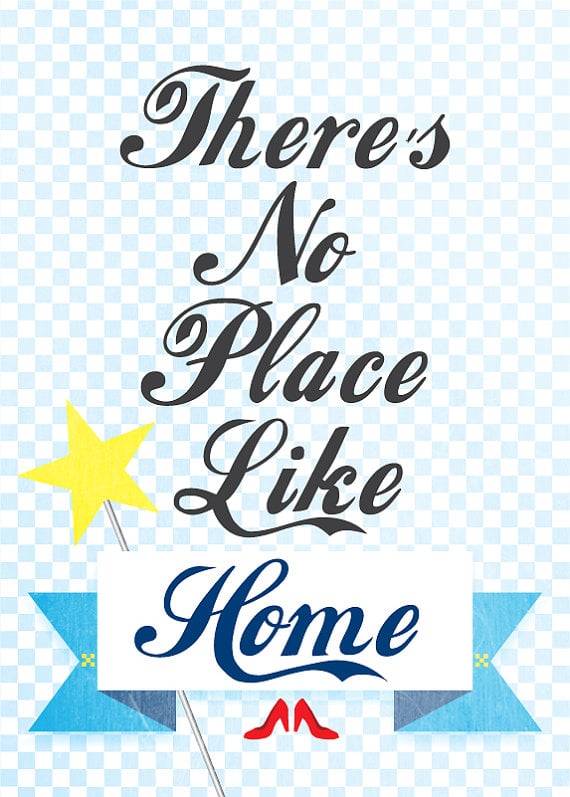 It took a tornado for Dorothy to realize that home is where the heart is [21] ($19), but your child can learn it with some artwork.