With warmer temperatures on the horizon, we're turning up the heat around here! From new products and new collaborations by some of our favorite brands to a revamped version of an old-time favorite, there is plenty to look forward to this month. Among our favorites for May are a new baby carrier that gives parents multiple carrying options, a bathing suit collaboration by a popular maternity brand and a favorite swimwear company, an updated (and healthier!) line of baby food, and more! Read on for our must haves for the month of May!
Kidz Bop Party Pop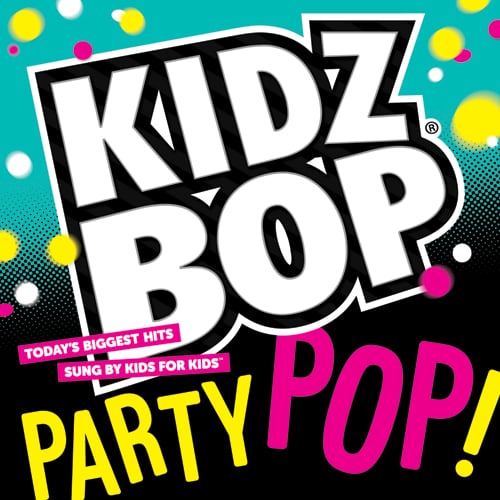 With the end of the school year in sight, kids' calendars are quickly filling with celebratory parties. Just in time for the celebrations, everyone's favorite kiddie CD company is out with a compilation of little ones' most requested party songs of all time. Available on May 6, you can expect to find kid-friendly versions of "The Fox (What Does the Fox Say?)," "Gangnam Style," "Party Rock," and more on Kidz Bop Party Pop [1] ($15).
ErgoBaby 4-Position Carrier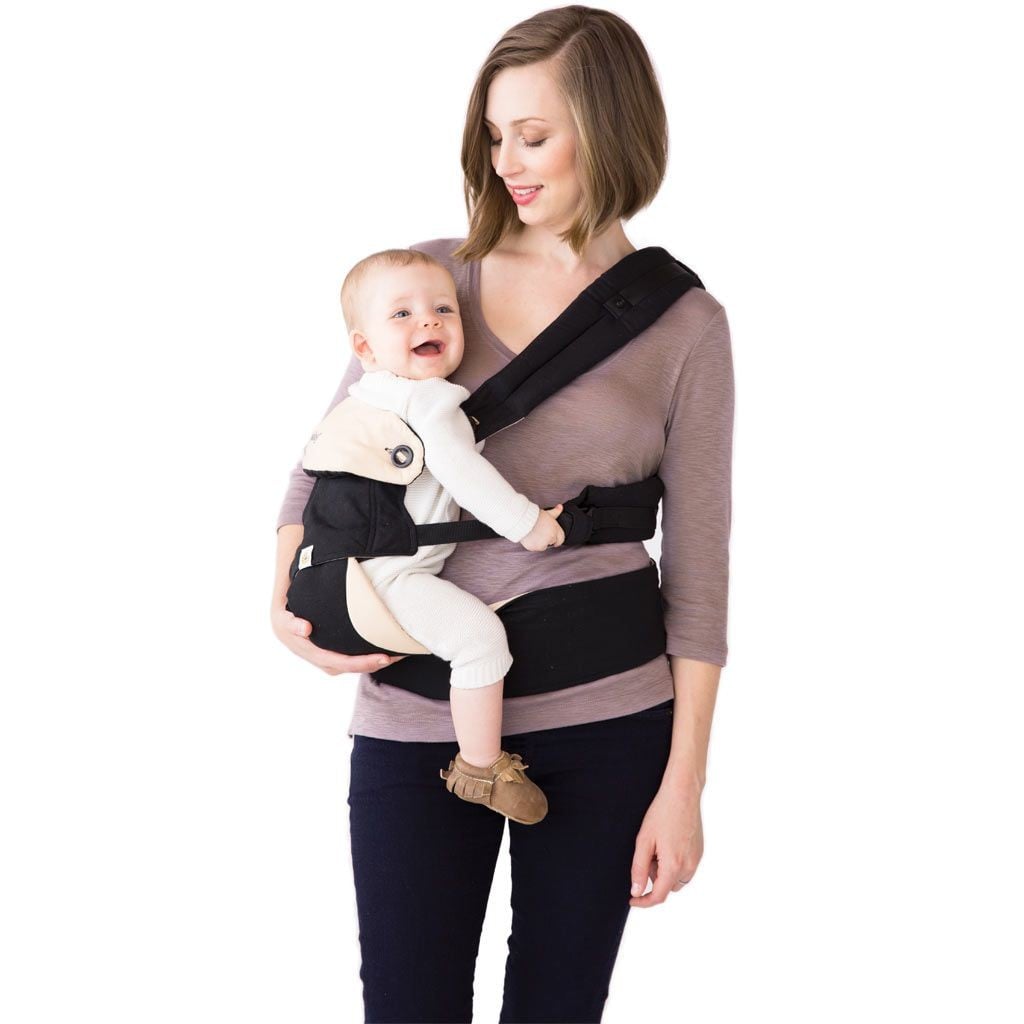 Visit any new-mom group, and you're sure to see more than a handful of moms sporting their ErgoBaby carriers. Parents just love how comfortable they are for both parents and babies. Now the company is introducing the 4-Position Carrier [2] ($160), giving parents more options for comfortably and ergonomically wearing their tots: on their front inward-facing, on their front outward-facing, on their hip, and on their back. In each position, the baby sits in a structured bucket seat that keeps their hips and spine in the optimum place, so everyone is as safe as can be.
Hatch Collection x Marysia Swim Collaboration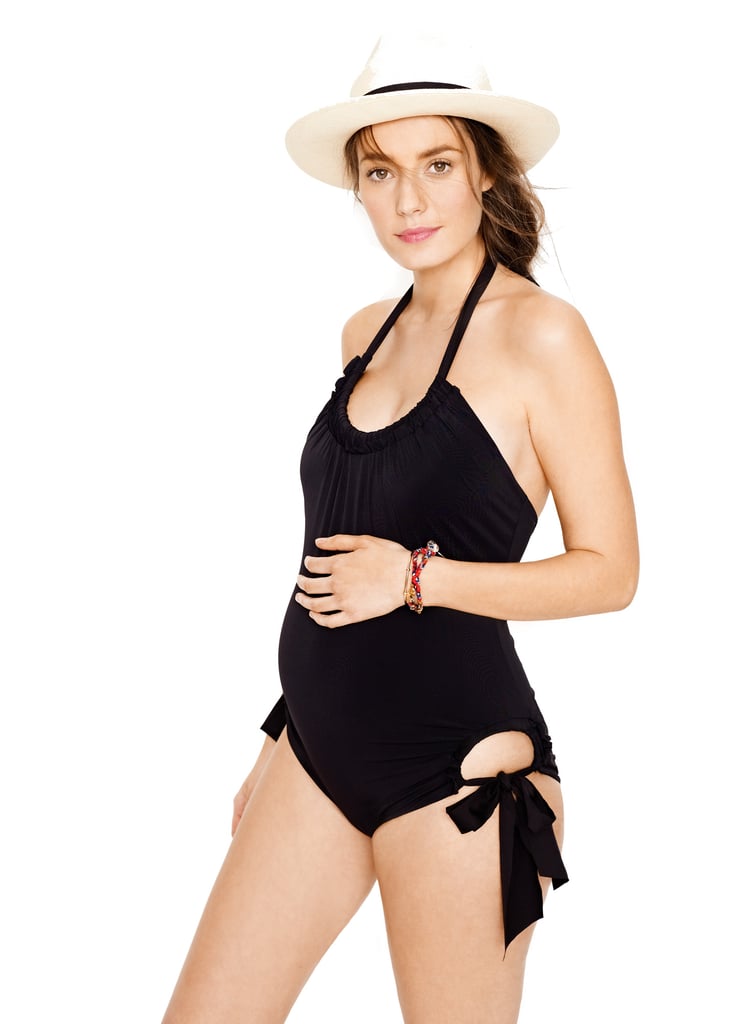 We love the idea of one of our favorite maternity brands collaborating with one of our favorite swimsuit brands! The new capsule collection of Hatch by Marysia swimsuits launches on May 6, and it's nothing short of fabulous. Both the one-piece suit (pictured here) and the two-piece versions are designed to be worn before, during, and after pregnancy, and each will cost $248. But grab 'em while you can. It's a limited collection that's sure to sell out fast!
Beech-Nut Baby Food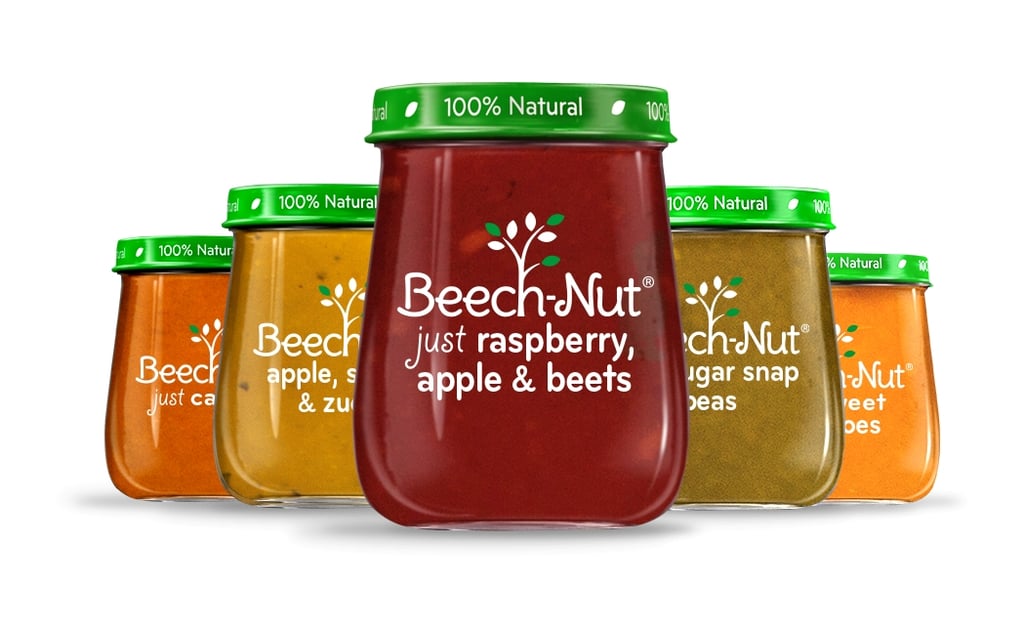 One of the oldest baby food brands on the market, Beech-Nut [3] just underwent a major makeover that should appeal to parents who need a break from making their own baby food. The revamped line is 100 percent natural and filled with many of today's trendiest ingredients like beets, pomegranate, and quinoa blended with apples, carrots, and more. Among our favorite new finds are the Apple, Cinnamon & Granola; the Mango, Carrot, Strawberry & Chia; and the Corn, Black Bean & Amaranth (though the Just Honeycrisp Apples is so good, we may steal it from our tots). But don't look for the new blends in the same old jars. The company also gave its traditional short and squat jars a modern upgrade into taller, more contoured versions free from any paper labels.
What's Your Baby's Poo Telling You?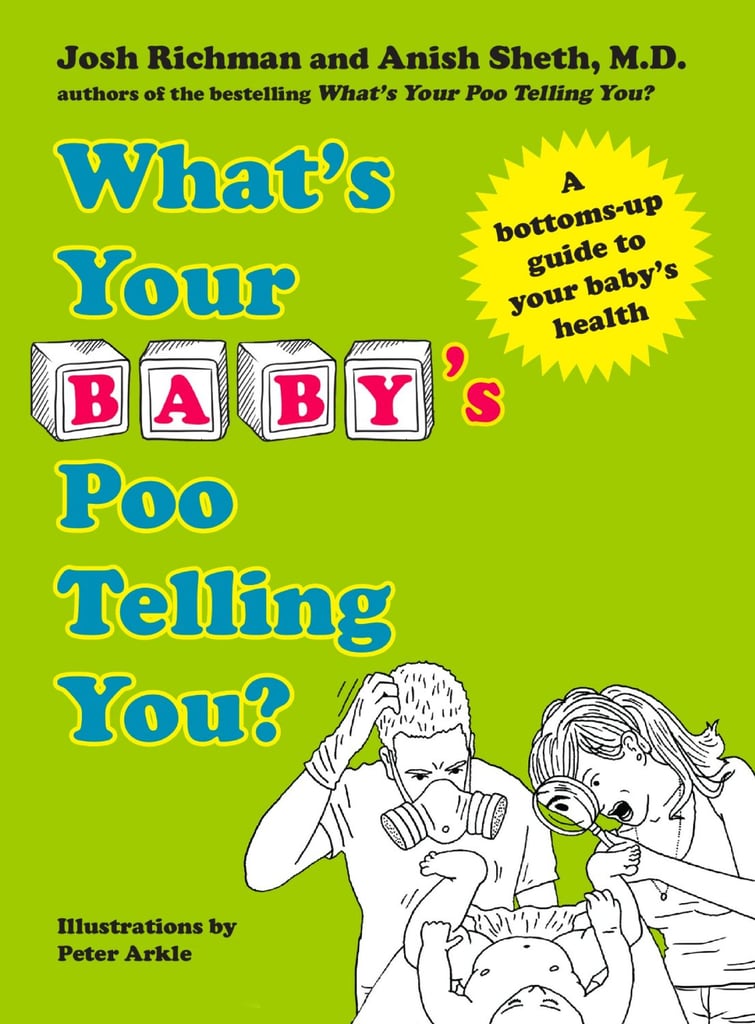 A cross between a textbook and a comedic guide to your child's bodily functions, What's Your Baby's Poo Telling You? [4] ($11, originally $15) is a must have for every parent's bookshelf. From the informative — what different colored excrement means — to helpful tips — minimizing airtime during diaper changes will prevent accidents on the table — to the downright funny — a chapter entitled, "How to Survive If Your Child Is an Aspiring Thomas Kinkade of Poop" — the book is sure to come in handy at some point during your baby's first year!
The Glow: An Inspiring Guide to Stylish Motherhood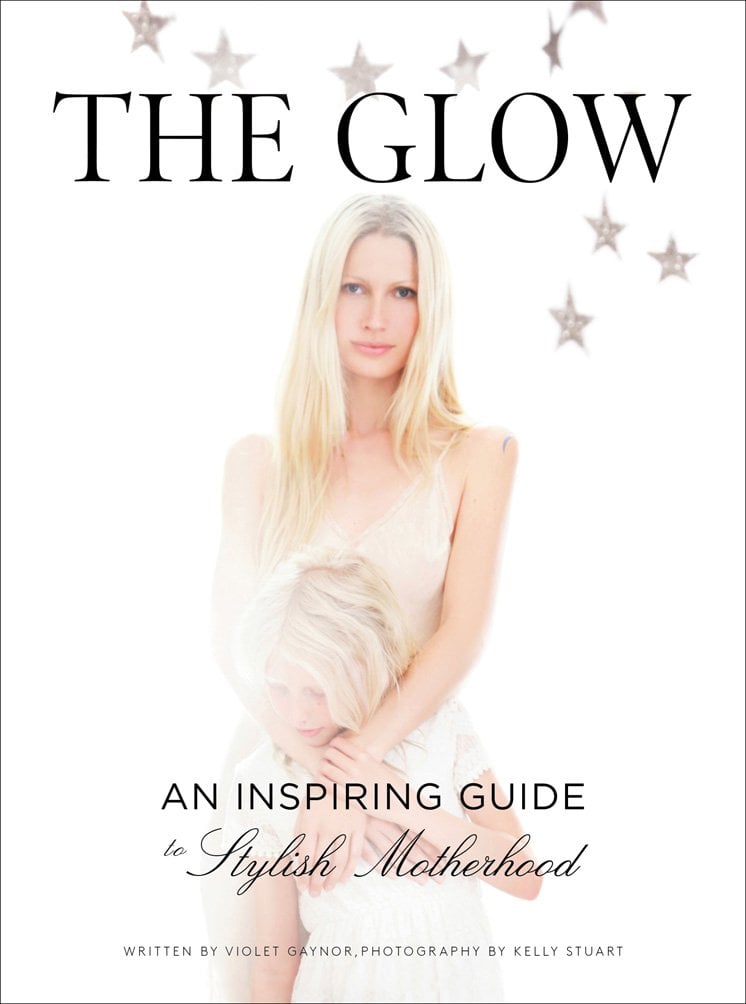 Talk about a stylish Mother's Day [5] gift. The Glow [6], one of our favorite sites for peeking into the parenting lives of some of the world's most fashionable moms, has launched its first book. The Glow: An Inspiring Guide to Stylish Motherhood [7] ($20, originally $30) includes some of the most beautiful images of life with kids that we have ever seen. With features on fashionistas like June Ambrose, actresses like Jemima Kirke, and designers like Clare Vivier, the book celebrates the the joys of motherhood.
Stella McCartney Maleficent Kids Collection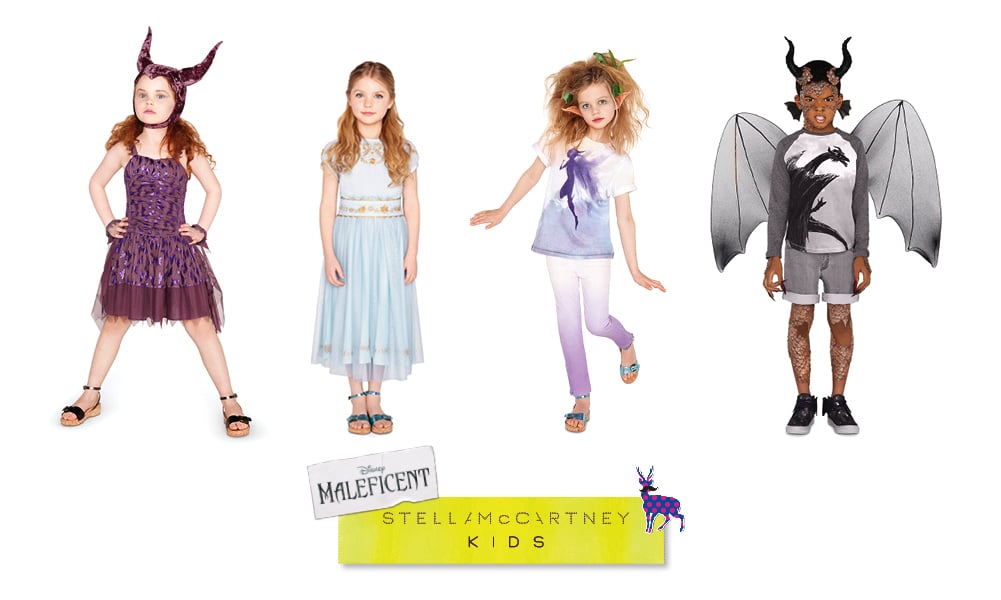 Starting today kids can get in on the Maleficient buzz thanks to a Stella McCartney Kids. The Maleficent by Stella McCartney Kids [8] capsule collection includes eight styles for boys and girls, including princess dresses and sandals as well as gritty t-shirts and sneakers, all inspired by the malevolent nature of the story. Pieces run from about $75 to $185.