Now that the back-to-school shopping is done (it is, isn't it?), we can focus on some more fun shopping options for the season. From a new ride for your little ones (which is really a more modern take on their classic ride) and a remote-control toy that will have them begging to play outside to both shoes and a sweatshirt that do more than just clothe your tot, we've rounded up our favorite new finds for the month of September. Check 'em out!
Radio Flyer Ultimate EZ Fold Wagon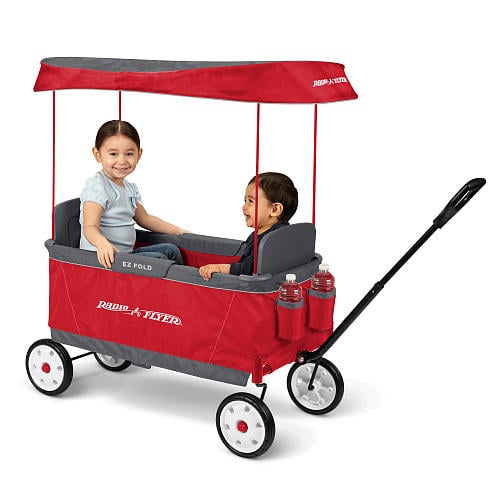 The Radio Flyer wagon has been a mom staple since we were kids. And while it is a great way to tote kids through the zoo or to the park (with all of their supplies), there's no denying how cumbersome it can be. Realizing that parents want to take the wagon in their cars, Radio Flyer is introducing a foldable version this month. The Radio Flyer Ultimate EZ Fold Wagon [1] ($200) is a full-size wagon designed to hold two kids. With a one-handed folding system, it easily makes its way from the street to the trunk so it can literally go anywhere you go. Get ready, this will be a must have for Halloween [2] night!
Rifle Kids' Classics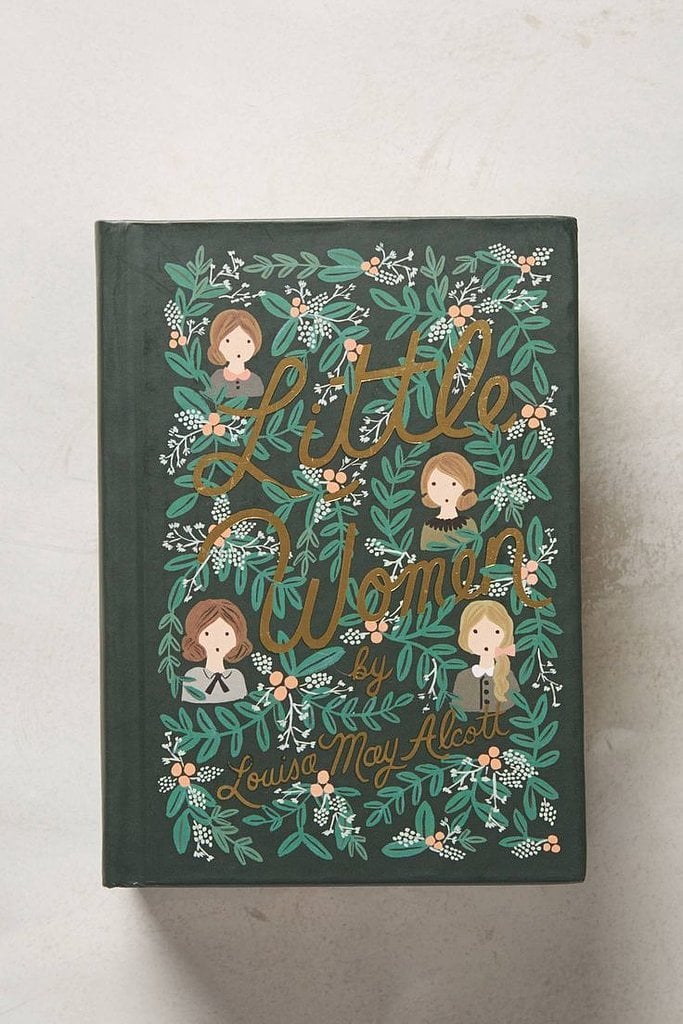 We've been big fans of Rifle Paper Company's stationery for years. So the fact that it is putting its talent behind some of our beloved books is almost magical. The stationery brand and design studio teamed up with Penguin to reimagine four literary favorites [3]: Anne of Green Gables, Little Women, Heidi, and A Little Princess. With covers and spines this gorgeous, you'll want to collect them and give them a place of honor on your little one's bookshelf.
Hot Wheels RC Street Hawk
Hot Wheels moves off the track and into the air with its first-ever flying toy. The Hot Wheels RC Street Hawk [4] ($60) is battery operated and flies up to 200 feet in the air. Light as a feather, it operates just like a remote-control car but does so off the ground!
ASICS GEL-Noosa Tri 9 For Kids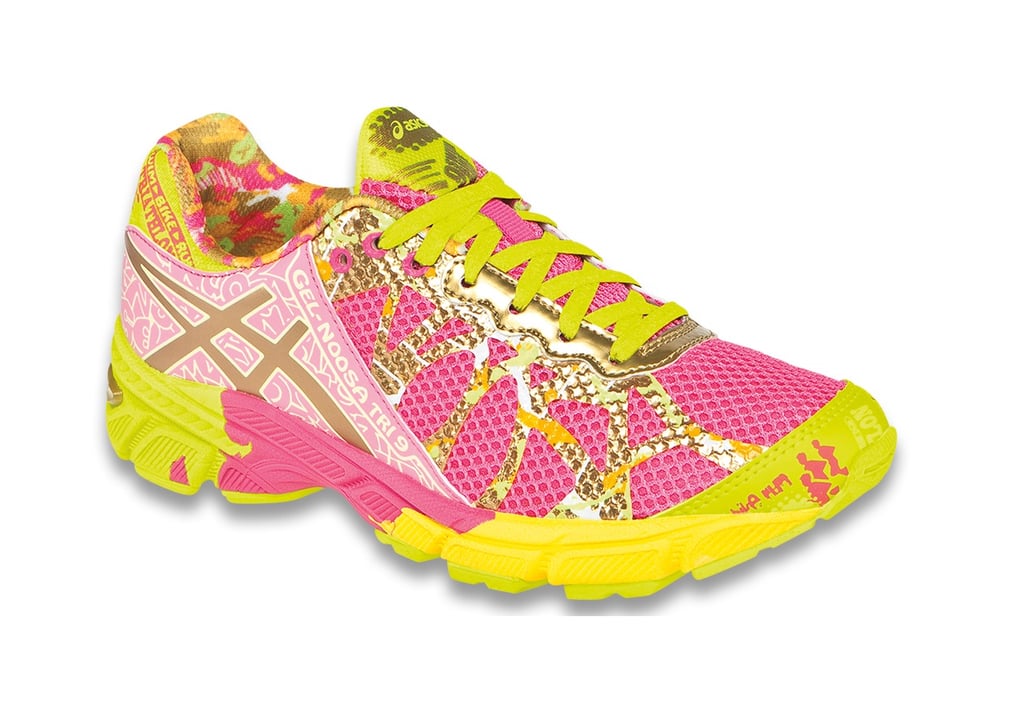 We knew running was good for you, but did you know your kids' running shoes could be good for someone else? ASICS America is teaming up with Cookies For Kids' Cancer [5] on a collection of sneakers (starting at $60) that raise money for pediatric cancer. The collection features a gold streak on every piece, the official color of pediatric cancer, and includes both shoes and apparel. ASICS will donate $10 for each pair of footwear, $2 for each apparel item, and $1 for each accessory purchased from the collection during the month of September. The shoes' wild designs are guaranteed to be a hit with kids — and judging by how quickly the last collaboration sold out (in a matter of days), you'll want to get your hands on these ASAP.
Crewcuts David Sheldrick Wildlife Trust Sweatshirt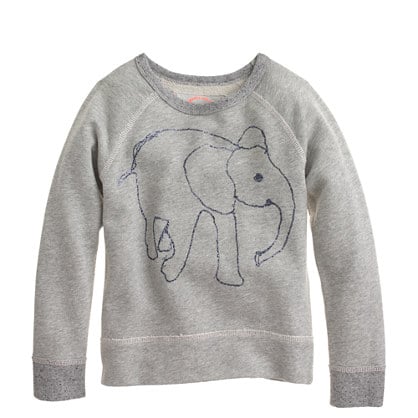 When the weather cools down, you'll want to grab your little one a sweatshirt for outdoor afternoons, and the David Sheldrick Wildlife Trust Sweatshirt [6] ($60) is not only precious, but it does the world a little good too! One-hundred percent of the net proceeds from the sale of the sweatshirt go to the DSWT, which protects endangered elephants from ivory poaching, helping ensure that the elephants will be around when your kids are old enough to see them.
Bugaboo Storksak Leather Diaper Bag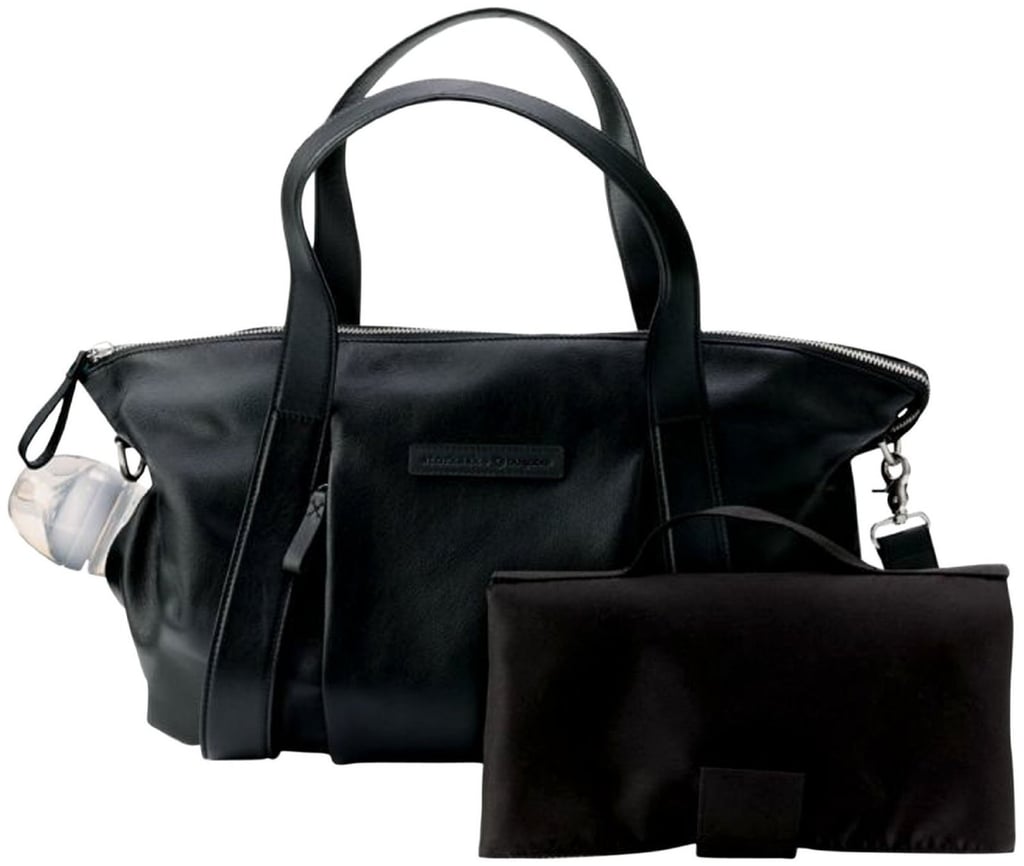 Bugaboo always finds the coolest companies to collaborate with, and its latest diaper bag doesn't disappoint. Storksak has been designing functional yet fashionable diaper bags for years. Their new Bugaboo Storksak Leather Diaper Bag [7] ($445) has six internal pockets, an insulated bottle holder, a changing pad with pockets for wipes, and a sleek design that makes it functional as a work bag once baby's moved on to the potty.
Start to Finish Kids Plate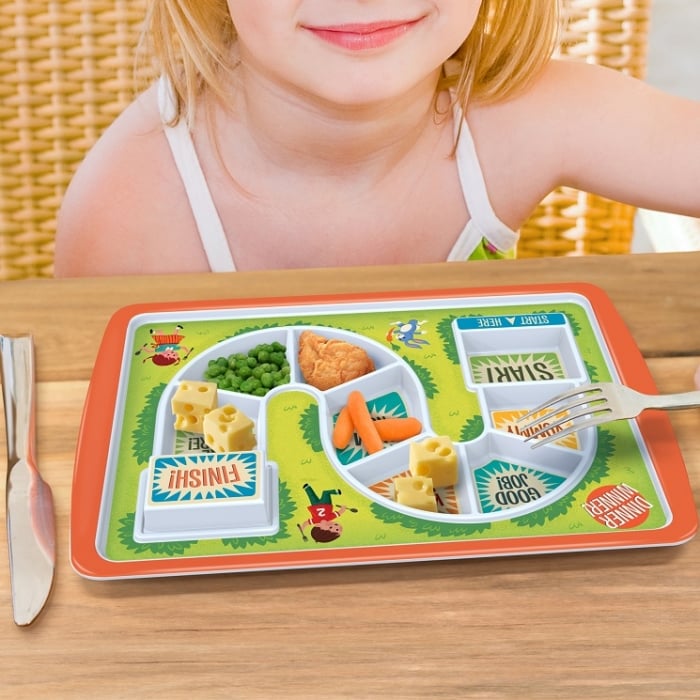 Sometimes we'll do anything just to get our kids to eat. We play games. We buy special tableware. And when we can do them together, we know we've found a winning combination. The Start to Finish Kids Plate [8] ($22) provides encouragement along the way. And that's something we can easily get behind!