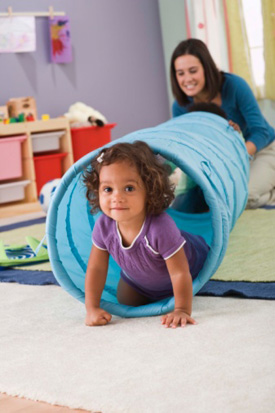 Uncle Sam may soon be regulating your relationship with your nanny! In a
bill that was passed this week
, New York will be the first state that requires employers to guarantee paid days off, overtime wages and 14 days termination notice for all domestic workers. California and Colorado are also working on similar legislation.
Eight-five percent of LilSugar readers
said that parents should have a written contract with their nanny outlining such details before the relationship ever begins, but
53 percent
don't pay their caregivers' taxes. Should the government be regulating terms of employment for childcare givers?