National Day of Unplugging Family Activities
Unplug and Power Down: What Your Family Does Next Will Amaze You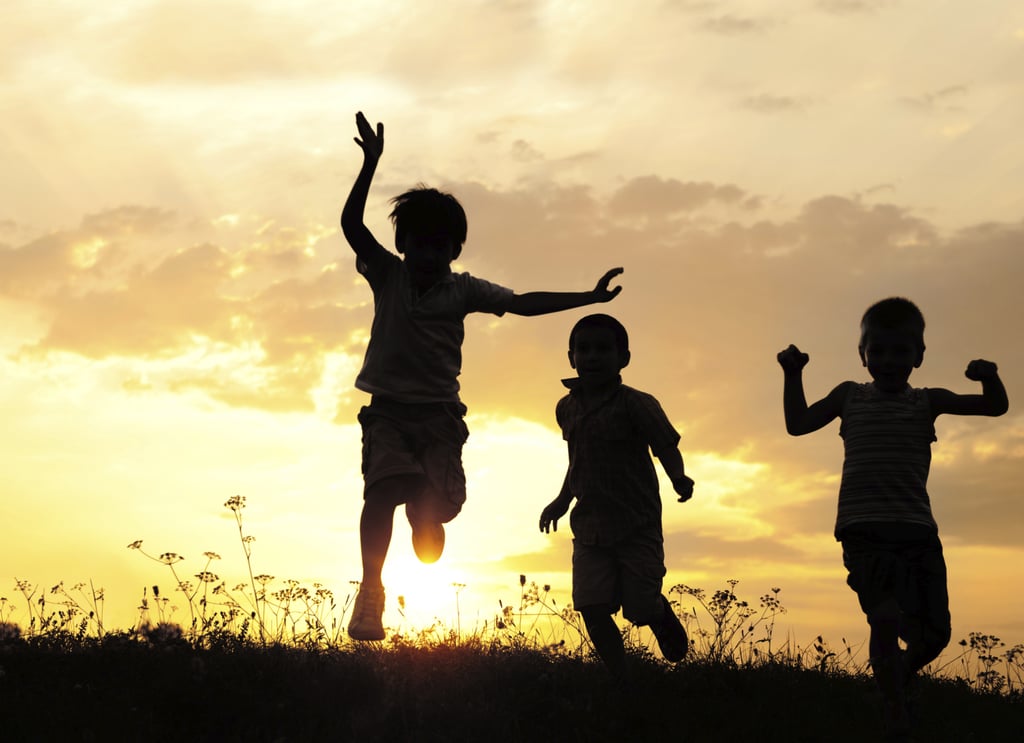 1
Unplug and Power Down: What Your Family Does Next Will Amaze You
During an afternoon of bouncing back and forth between multiple email accounts, two iPhones, an iPad, and a slew of social media networks, it was hard to ignore news of the upcoming
National Day of Unplugging
. The goal is to get individuals and families across the country to give their tech devices a rest from sundown March 7 to March 8 and do — well — whatever you want to. Whether your whole family is in dire need of some together time,
mom and dad need a date night
(one that doesn't involve cell phones on the table), or you're just hoping to bring some peace and sanity into your home, we encourage you to give it a go and spend the day doing one of these 15 low-tech activities. No hashtag required!