This week has provided lilsugar with another onslaught of baby news. Check out my slideshow [1] to see who welcomed a new addition to their growing family this week and who's expecting another!
Source [2]
Mary Lynn Rajskub and Matthew Rolph Have a Boy!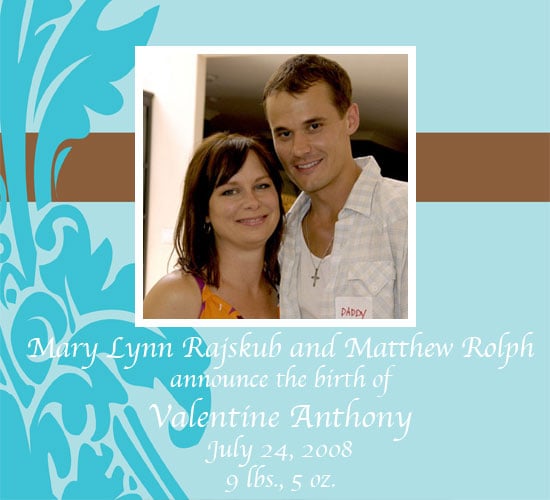 Mary Lynn Rajskub of 24 and boyfriend Matthew Rolph met their son [3] Valentine Anthony on July 24. This is the couple's first child.
Best wishes for a sweet Valentine!
Rebecca Romijn and Jerry O'Connell Prepare for Twin Girls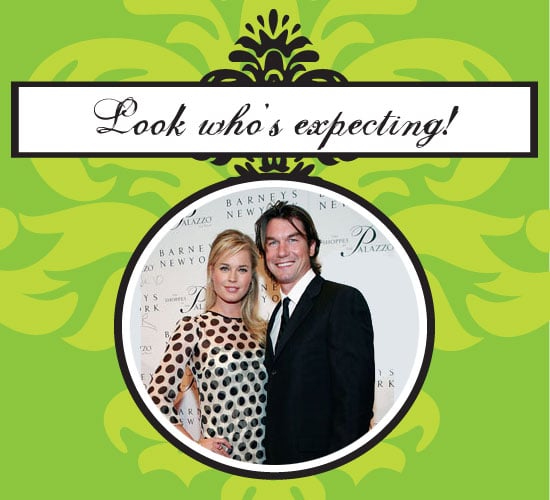 Ugly Betty's prettiest transsexual is going to be a mommy! The always gorgeous Rebecca Romijn and hubby Jerry O'Connell [4] are expecting twin girls.
It's a Girl for Ricardo Chavira and Wife Marcea Dietzel!
Wisteria Lane's super suave Ricardo Chavira and lovely wife Marcea Dietzel added a baby girl to their family on July 28. The parents of son Thomas Antonio balanced the family's genders out by welcoming Belen Elysabeth [5] to their Texas brood.
Congratulations to the growing family!
Christopher Gorham and Wife Anel Expecting Baby #3!
Something's in the water over at Ugly Betty! Henry, I mean, Christopher confirmed with People [6] that he and his wife Anel are expecting their third child.
Kyle MacLachlan and Wife Desiree Gruber Welcome a Baby Boy!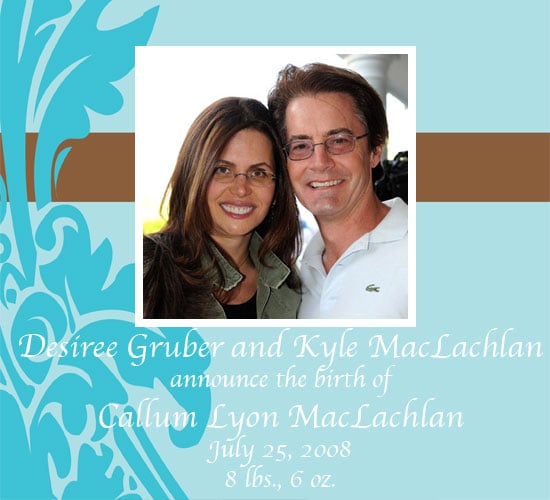 Desperate Housewive's Kyle's MacLachlan and Project Runway's executive producer wife Desiree Gruber welcomed a baby boy into their family on July 25. The young babe was given the moniker [7] Callum Lyon MacLachlan.
Congratulations to the new parents!