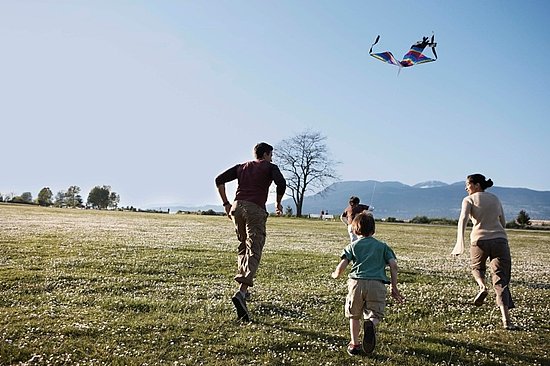 A family may eat, sleep, and exercise, but that doesn't mean they have a handle on their health! It's what mom and dad are serving up at the table, the length of their slumber, and the amount of exercise the parents and kiddos get that matters.
Newsweek's Healthy Living For Every Age
is an easy-to-navigate guide with sections on everything from the truth about infant vaccines to fighting childhood obesity and health insurance to mammograms. Since the text is broken down by age, a family can pinpoint which areas it needs to focus on. Then take the
optimum health quiz
and see how you fare.