Nine Ways to Non Voyage!
Like us on Facebook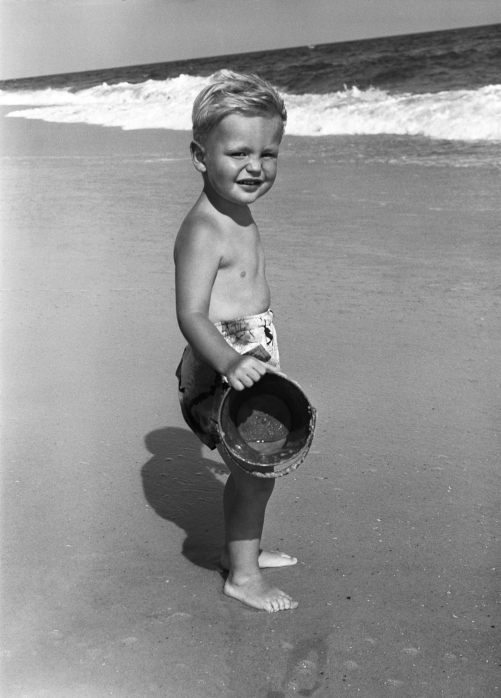 1
Nine Ways to Non Voyage!
There's one thing the economy can't affect and that's a family's level of fun. If budget cuts and pink slips have you grounded this Summer, use a bit of imagination to staycation at home with the kids. Whether your children are interested in a sand and sea getaway, boarding a cruise ship or exploring America's big cities, we've got tips and tricks for how you can give them any and all of those experiences while getting a lot of bang for your buck. Skip packing bags or printing out itineraries and check out our choices!