When it comes to prepping for the arrival of a new baby, there are the not-so-fun tasks (deciphering your insurance plan, installing that impossible car seat) and those that we simply can't wait to take on — like designing a nursery. For tips on how to achieve a space for a new baby that's stylish, not saccharine, we turned to the experts at Domaine Home [1], who shared a few of their own favorite tips for achieving nursery success plus some top picks for creating a one-of-a-kind space for your little one.
Select Your Color Scheme Wisely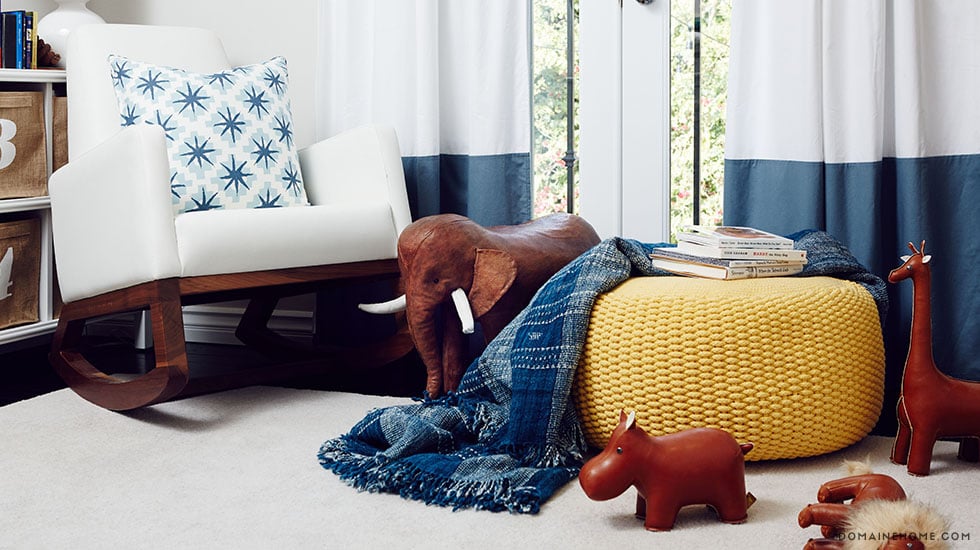 "Like patterns, bright, bold colors are ideal for kids rooms and nurseries, as you may not be willing to commit to the vibrant shades in more public areas. We suggest keeping the color scheme limited to a few key hues to keep the space fresh and soothing and prevent the room from becoming too harsh," the editors at Domaine suggest.
Source: Chris Patey for Domaine Magazine [2]
Incorporate Sophisticated Furniture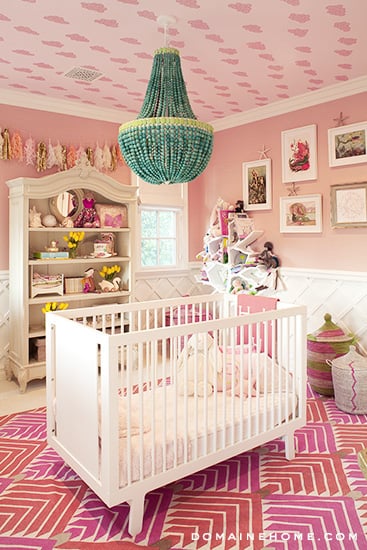 According to Domaine: "Though this is a child's space first and foremost, using classical furniture pieces will add style and substance to your nursery. Whether it's a pint-sized classic piece or a vintage chest repurposed as a changing table, adding in grown-up furniture is an easy way to keep the space sophisticated. Plus, these classic items can be used for years to come, while your kids are guaranteed to outgrow more juvenile pieces."
Source: Grey Crawford for Domaine Magazine [3]
Choose Soft Textures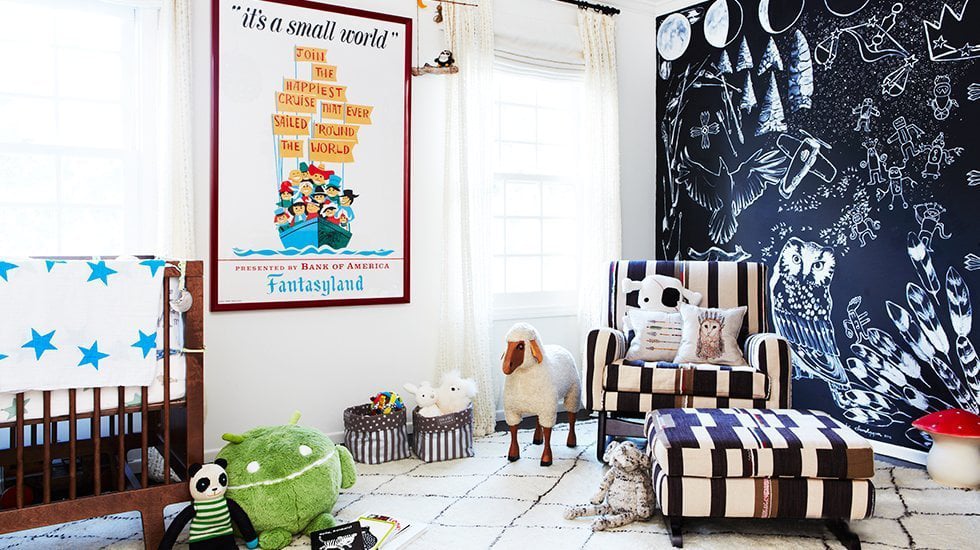 "We love incorporating furry textures in throw pillows, blankets, or rugs," the Domaine team told us. "Their soft touch is perfect for gentle skin, and their inherent warmth wards off drafts and chills."
Source: Justin Coit for Domaine Magazine [4]
And . . . Shop! The Crib Bedding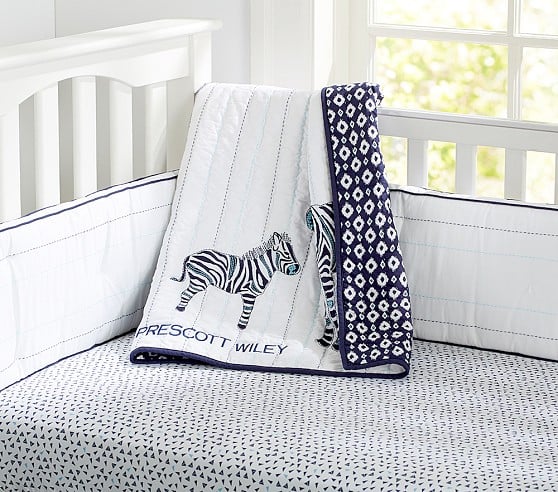 Pottery Barn Kids Prescott Nursery Bedding [5] ($15-$119, originally $19-$149)
The Wall Art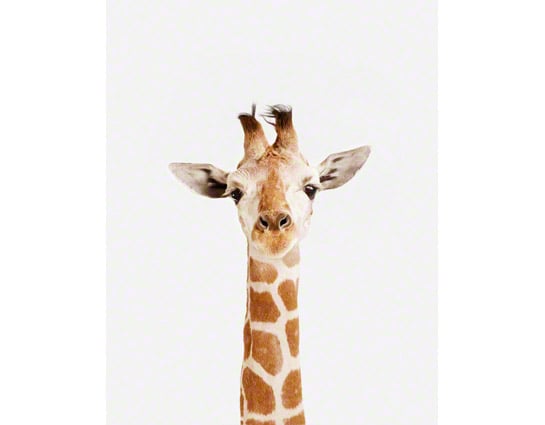 Baby Animal Photography from The Animal Print Shop [6] ($25-$3,500)
The Lighting Fixture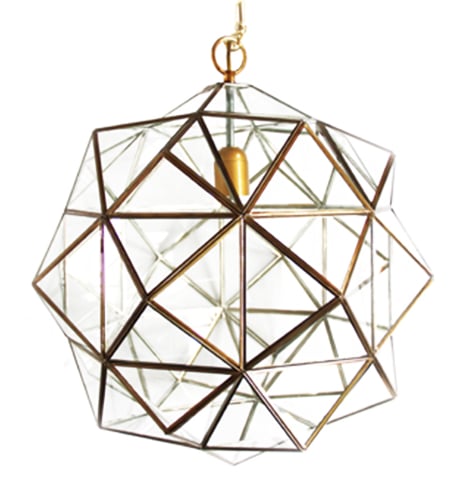 L'Aviva Home Granada Lanterns [7] ($485)
The (Bargain!) Area Rug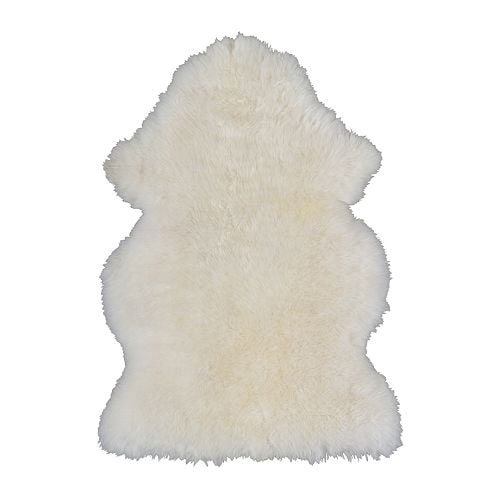 Rens Sheepskin Rug [8] ($30)
For more smart nursery design tips [9] from Domaine Home, check out the full story on its site.