It may be hard to top hot dog eating contests and faux pregnancies [1], but the networks are going to have to find a way to come up with more clever pregnancy [2] fodder to inject into their story lines with the number of network ladies firing up buns in their ovens. ABC has quite a few expectant mamas in its lineup while NBC, CBS, and Lifetime aren't too far behind in the baby bump race. Tiffani Thiessen plans to put parenthood on hold [3] since she's signed on to a new show, but she may find inspiration in these fuller tummied leading ladies.
Amy Ryan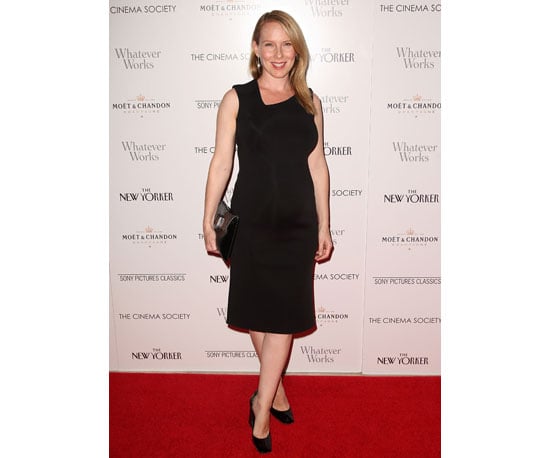 Fresh on the pregnancy express is actress Amy Ryan [4]. Perhaps her character on The Office will make her way back into Michael Scott's heart where the two can compete with Pam and Jim's pregnancy. Just a thought . . .
Ashley Jensen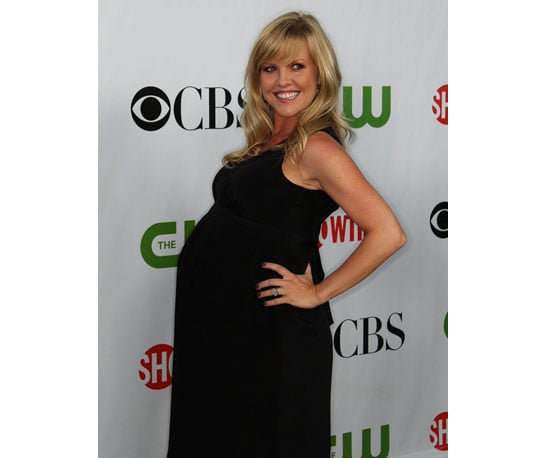 Ugly Betty's Ashley Jensen is an example of life imitating art. Having just acted out an on-screen pregnancy as Wilhelmina Slater's surrogate, it will be interesting to see how ABC deals with her real bump.
Sarah Chalke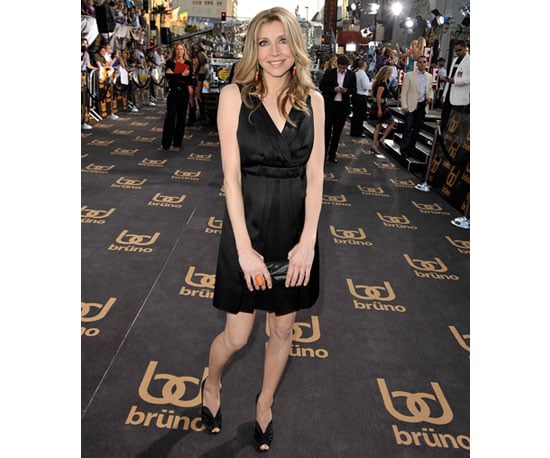 Carla and Elliot are BFFs on the hit show Scrubs, so it might be the answer to ABC's prayers that the twosome are both expecting [5] at the same time. Will there be a blue-shirt bump-off between them?
Judy Reyes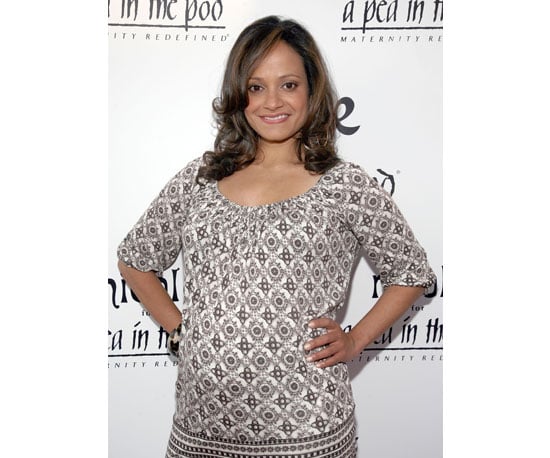 Everyone's favorite nurse on Scrubs, Judy Reyes, just revealed [6] she's having a girl. Could this mean baby number two is on the way for Turk and his lady?
Julie Chen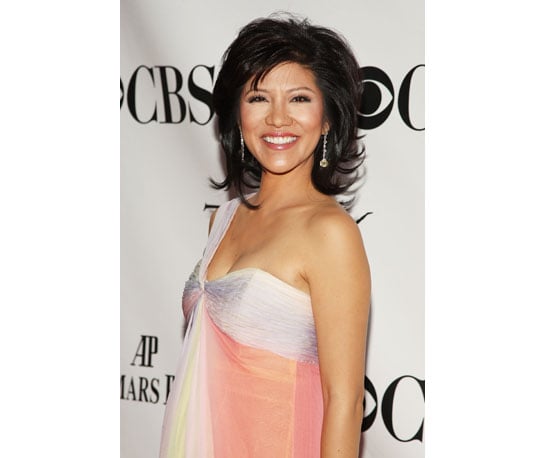 She may be on a reality show, but Big Brother's host, Julie Chen, is glowing with her baby bump. With no need to hide it or write it in, the mama-to-be is dressing it up how she likes for her CBS gig.
Nicole Sullivan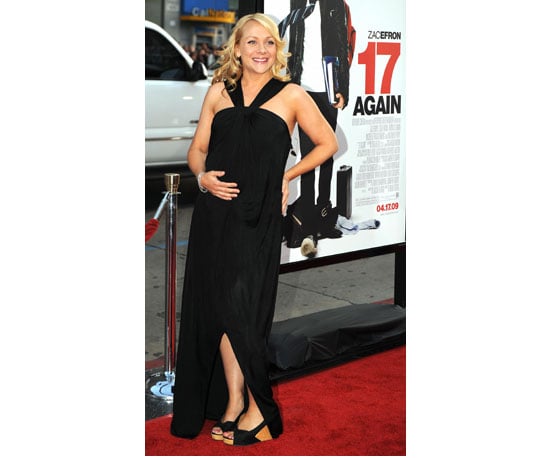 Also recently seen on Scrubs, actress Nicole Sullivan's latest job as a garage band mom in Rita Rocks could make for interesting styling. The Lifetime show might want to put her behind the drums if they are planning on keeping her tummy tucked away.
Sarah Jane Morris
Maybe Sarah Jane Morris enjoyed her role as Julia on Brothers and Sisters so much that she chose to follow in her character's footsteps. Surely the pregnant beauty has scripted a better outcome for herself! But maybe baby Elizabeth will have another sibling?
Which actress do you want to keep it real and play a pregnant lady on her show?