Eat your dessert first! The fabled feast may be a big part of the Thanksgiving holiday, but for little pilgrims with a sweet tooth, dessert is the main attraction. While anything sweet will make tots happy, some Turkey Day-themed treats are even more exciting! Check out the following collection of Thanksgiving-themed treats that will inspire your own epic dessert table.
Chocolate Covered Peanut Butter Cheesecake Pops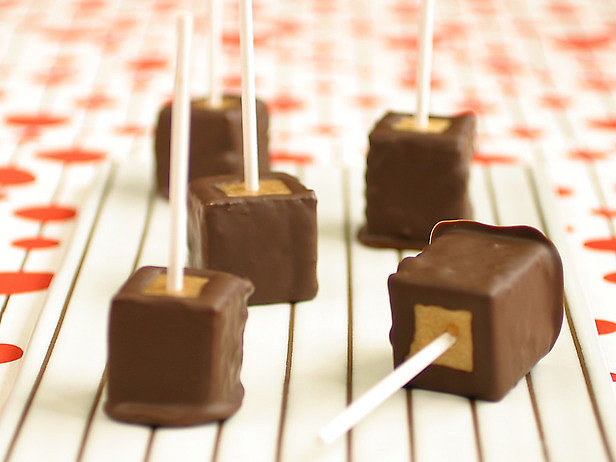 Free of frills, these Chocolate Covered Peanut Butter Cheesecake Pops [1] make a sophisticated, but definitely kid-approved addition to the Thanksgiving dessert table!
Source: FoodNetwork.com [2]
Cornucopia Horn of Plenty Thanksgiving Cookie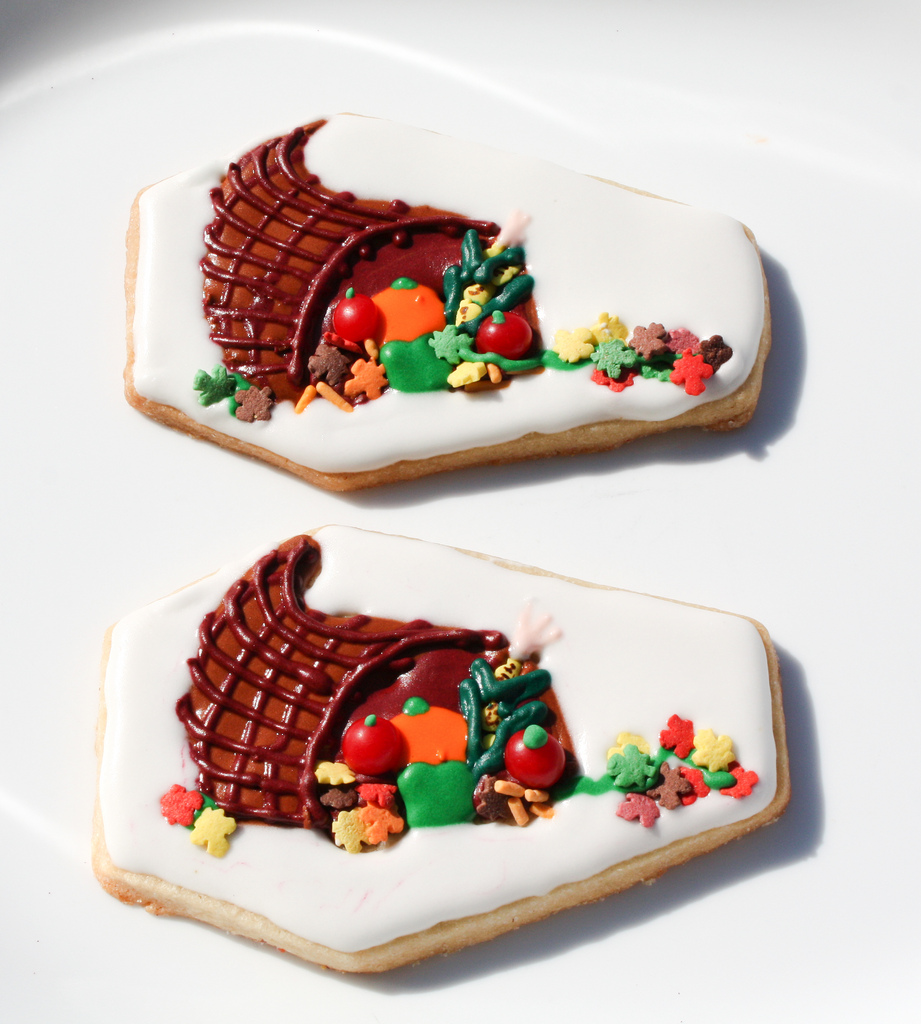 Make sure you've got plenty of these beautiful confections to go around!
Source: Flickr user makeupwoman2000 [3]
Thanksgiving Cupcakes
These gorgeous cupcakes are pure Thanksgiving; it's pumpkin cake with pecan pie filling topped off with cranberry buttercream and fondant leaves and pumpkins. Yum!
Source: Flickr user kristin_a (Meringue Bake Shop) [4]
Candy Corn Turkey Cookies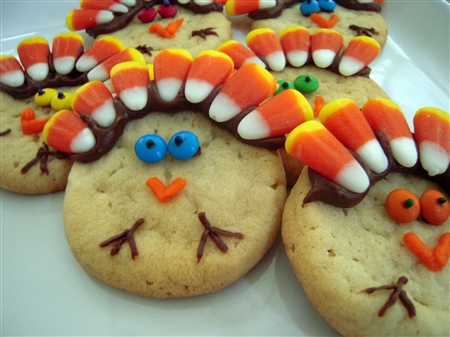 Use up the rest of that Halloween [5] candy on these easy-to-design sugar cookies.
Source: Flickr user BIg Sis Lil Sis [6]
Acorn Snickerdoodle Cupcakes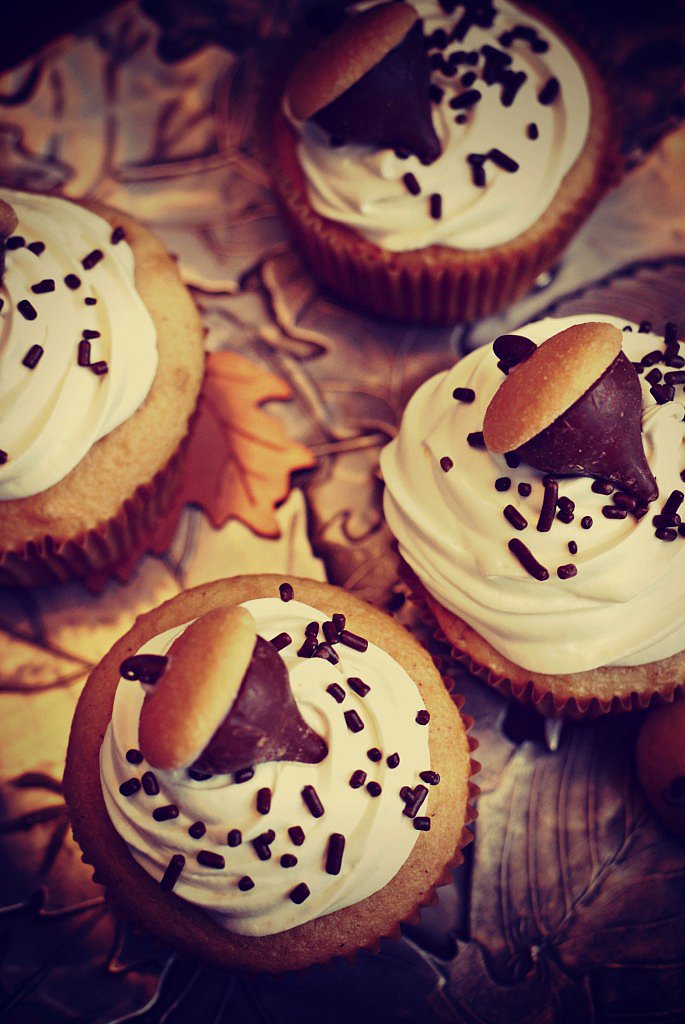 A Fall-themed dessert that deserves a special spot at the Thanksgiving table, these Acorn Snickerdoodle Cupcakes [7] may take a little extra attention to detail, but the result is well worth it!
Source: A Mom's Impression [8]
Pumpkin Caramels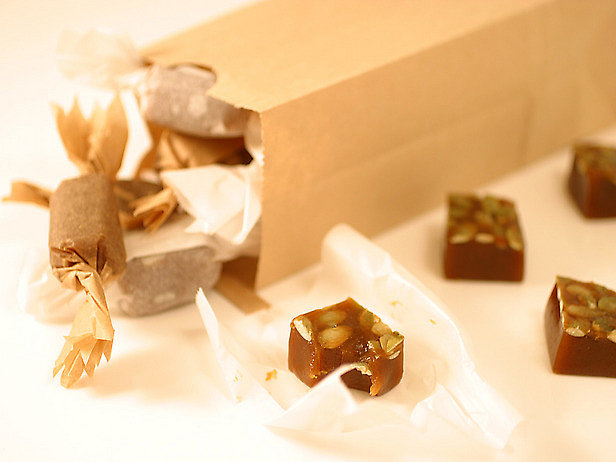 These tasty Pumpkin Caramels [9] from the Food Network Kitchen's recipe vault are great gifts to dole out to family, friends, and teachers.
Source: FoodNetwork.com [10]
Autumn Cookie Smorgasbord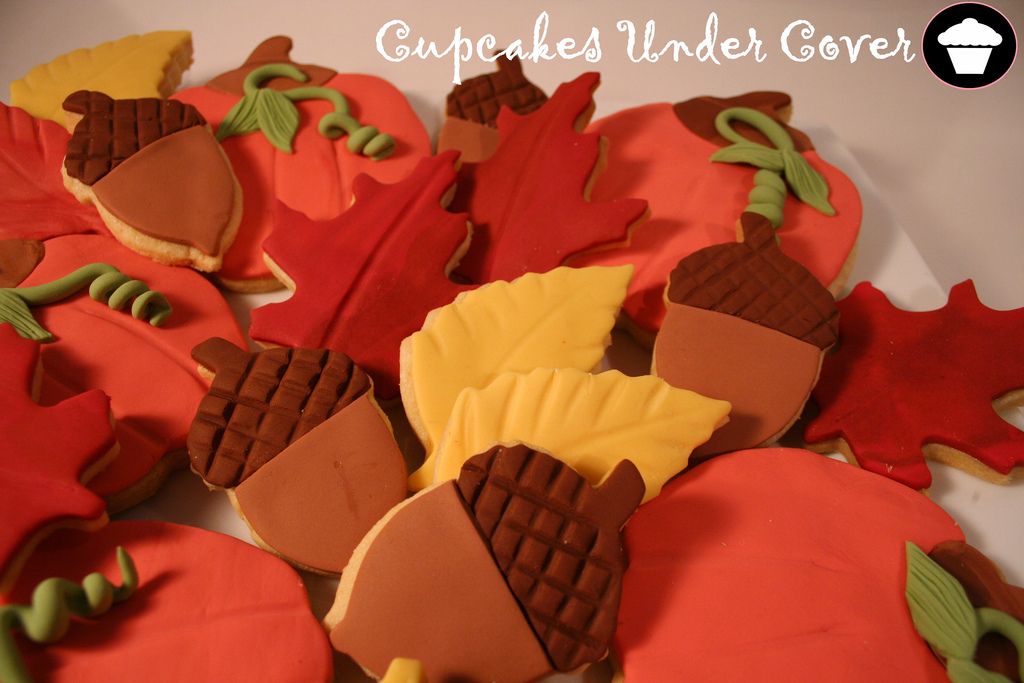 Celebrate the glorious Autumn colors with a cookie platter of acorns, leaves, and pumpkins.
Source: Flickr user ~Cupcakes Under Cover~ [11]
Pilgrim Hat Cake Pop
Give pilgrims the respect they deserve with an homage to their classic headgear.
Source: Flickr user Cake Pop lady [12]
Czech Squares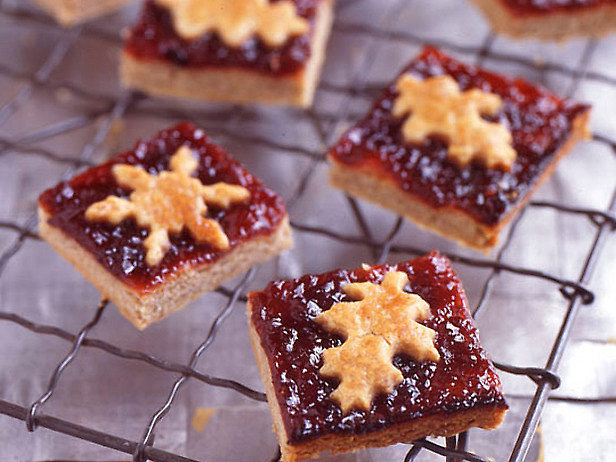 Cinnamon, nutmeg, and cloves infuse Food Network's Czech Squares [13] with Fall flavors. Kids can help cut out little leaves or turkeys to adorn their squares.
Source: FoodNetwork.com [14]
Tom Turkey Cake Pops
These prancing turkey cake pops are almost too cute to eat. Almost.
Source: Flickr user Cake Pop lady [15]
Gobble Gobble Turkey Cookies
The beautiful tail on these birds is achieved by simply using a toothpick to spread out the different colors.
Source: Flickr user sskbmorgan [16]
Stained Glass Cookies
Add rich Fall tones to your table with Real Simple's recipe for the most elegant Stained Glass Cookies [17].
Source: Real Simple [18]
Pumpkin Brownies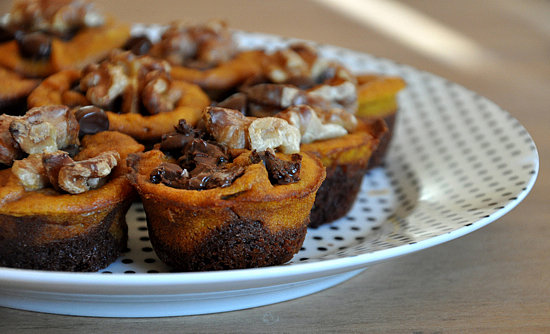 Round out the end of pumpkin season with this Thanksgiving-ready combo of pumpkin brownie [19] goodness!
Autumnal Cookies
These seasonally inspired acorns and leaves taste as good as they look, and the large simple shapes are ideal for little hands intent on decorating their own dessert.
Source: Flickr user urbanbliss [20]
Turkey Cake
Turkey doesn't have to be savory; this version is 100 percent sweet.
Source: Flickr user MicroBry [21]
Coconut-Cranberry Macaroon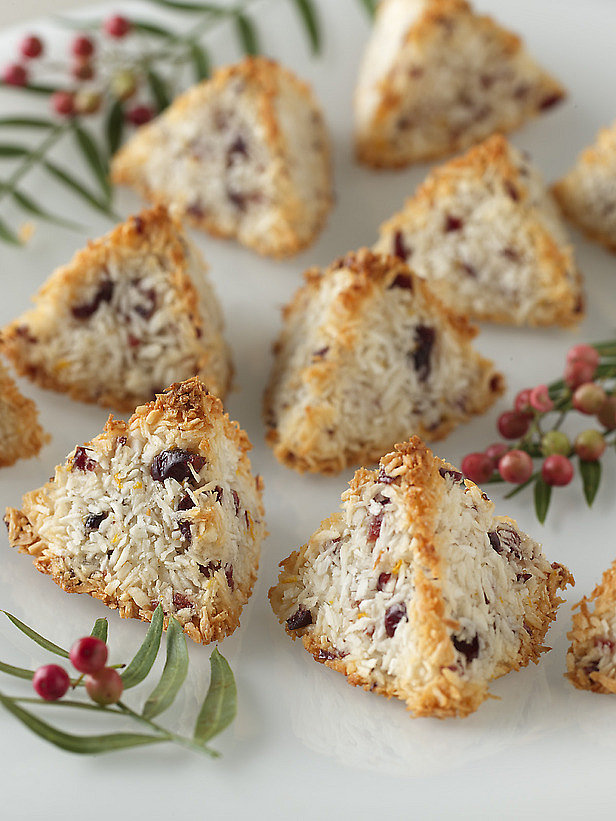 Add the unexpected flavor of coconut to your selection of Thanksgiving sweets with these Coconut-Cranberry Macaroons [22] (they also give a nice nod to Hanukkah tradition for Thanksgivukkah celebrants [23]).
Source: FoodNetwork.com [24]