There's never a shortage of news in the parenting world — from new studies to differing parenting styles and beyond. It all provides us with topics to discuss on the playground, in the pickup line, and online. Take a look at the five stories that had our moms talking the most this week.
Source: Shutterstock [1]
Recall Alert! More Than 1.3 Million Car Seats Pulled From the Shelves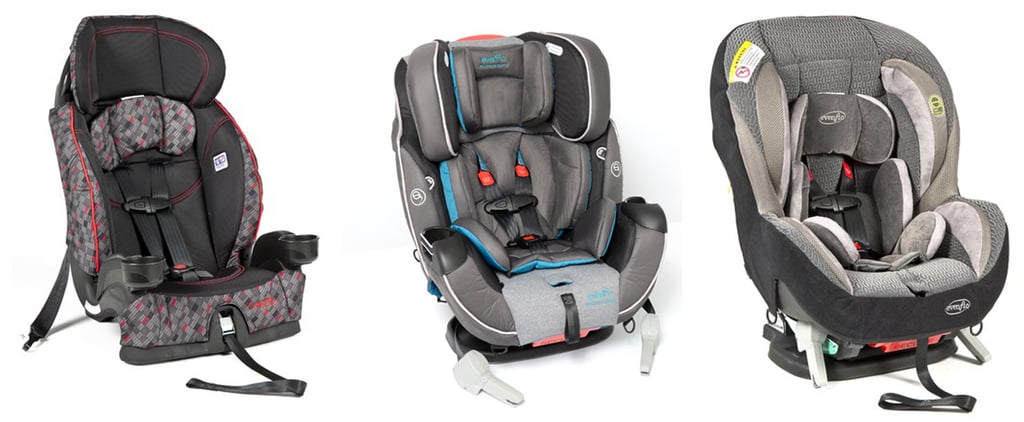 Uh-oh! Evenflo voluntarily recalled more than a million car seats [2] after the company learned that the harness crotch buckle becomes resistant to unlatching over time. More than 100 of you shared this breaking news, making it our most popular story this week.
Source: Evenflo [3]
How to Tell If Your Child's Lying
It can be tricky for moms to tell whether their kids are telling tales or the truth. While we often wish we could break out a lie detector test à la Meet the Parents, that probably wouldn't fly in certain circles. Instead, we recommend looking out for these 10 common signs your child is telling a lie [4]. More than 100 readers shared our tips this week, but how many did it work for?
Source: Shutterstock [5]
The Little Michigan State Fan Who Warmed Our Hearts Has Passed Away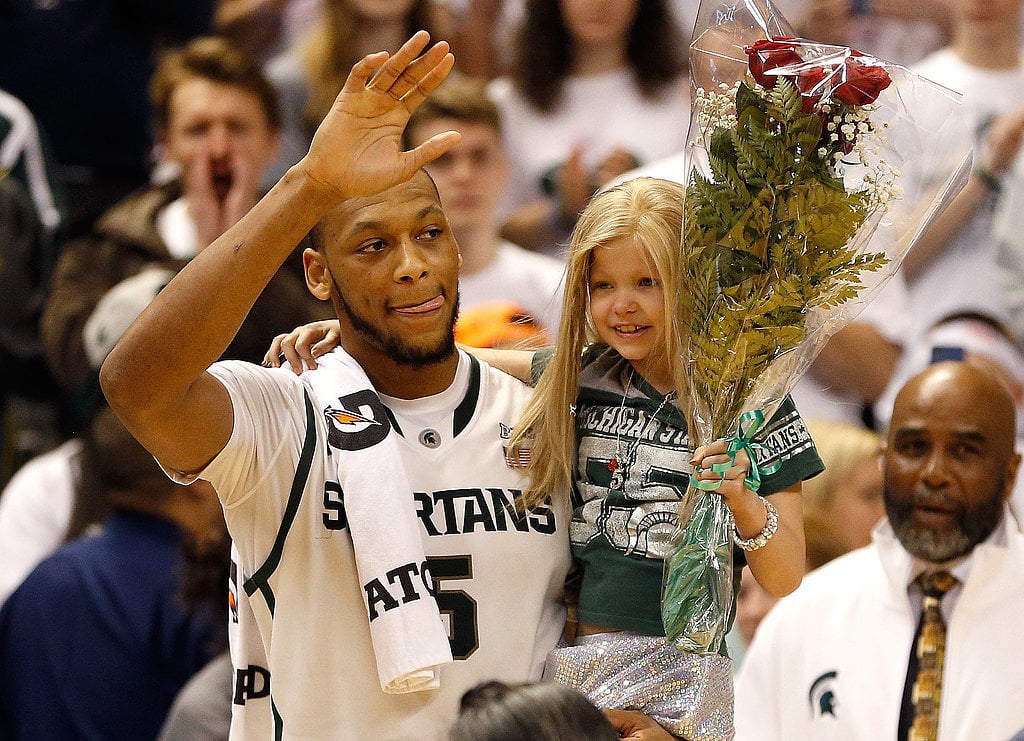 We were heartbroken to hear that Lacey Holsworth, Michigan State's biggest fan, passed away this week [6] after a two-year battle with cancer. Lacey made headlines earlier this year for her friendship with the team's star player Adreian Payne. More than 100 readers shared the sad story with their friends. RIP Lacey.
How to Stop Dumping Your Stress Onto Your Kids
Admit it, moms, we get worn out from all the cooking, carpooling, and diaper changing. Unfortunately sometimes we take that stress out on our kids. More than 100 of you shared Sharon Silver's advice on keeping calm [7] when things get crazy.
101 Things to Teach Your Daughter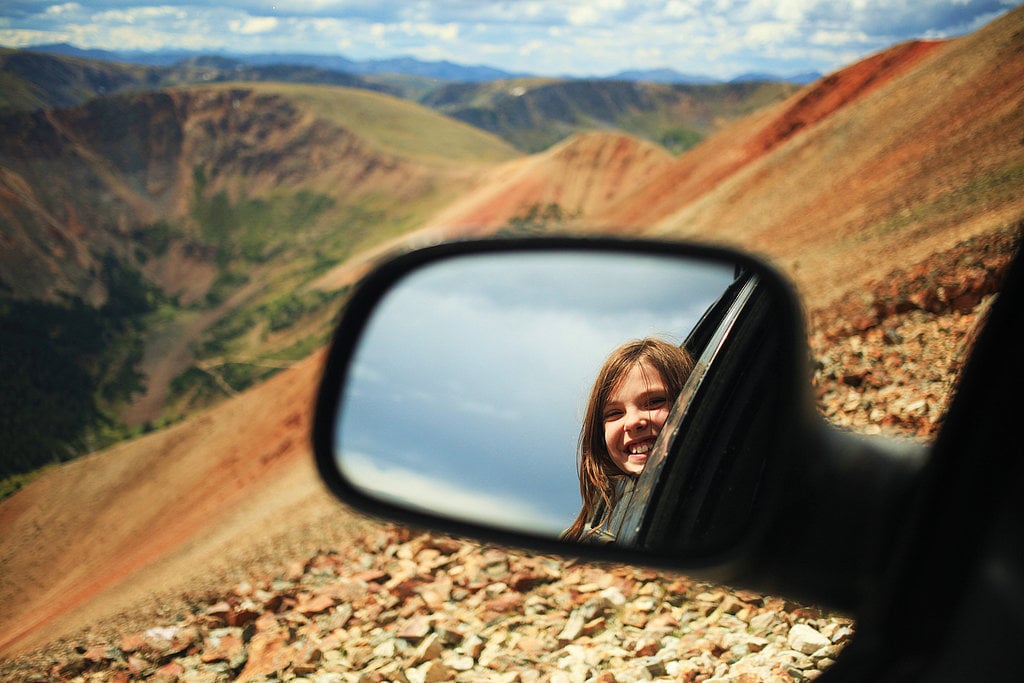 When we stumbled upon Leah Froehle's list of 101 Things I Will Teach My Daughters on Thought Catalog [8], we thought that it would be another iteration of the same list we'd seen a thousand times before. Instead, it's a spot-on summary of many of life's most important lessons, and 87 of you shared this story with your friends. What will you teach your daughter?
Source: Flickr user Bobbyjo Birdsong [9]