There's never a shortage of news in the parenting world — from new studies to differing parenting styles and beyond. It all provides us with topics to discuss on the playground, in the pickup line, and online. Take a look at the five stories that had our moms talking the most this week.
Source: Shutterstock [1]
Did This Girl's Scars Get Her Kicked Out of KFC?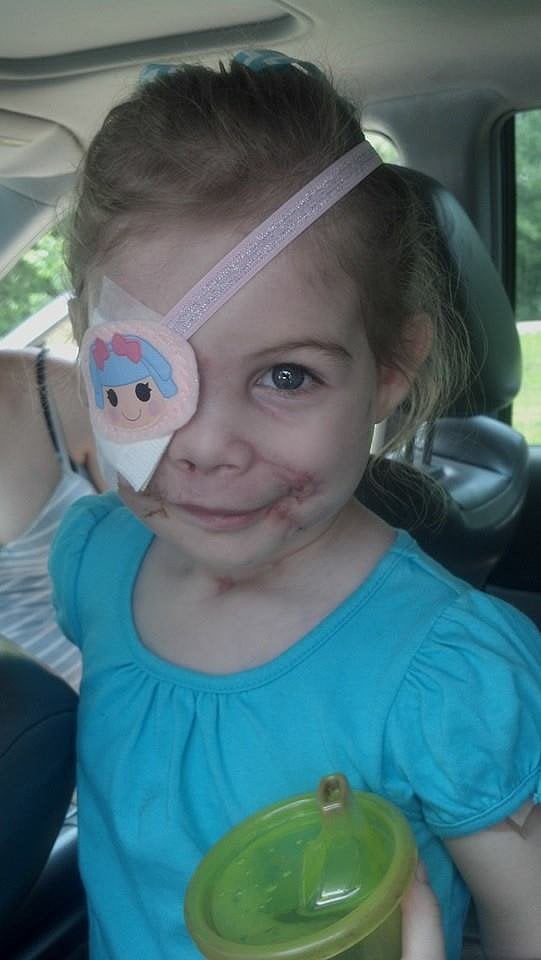 Some serious allegations have been made about Kentucky Fried Chicken, and for once, they aren't related to the food. More than 440 readers had something to say about a little girl being asked to leave the restaurant [2] because of her facial scars, making it our most popular story of the week. How do you feel about KFC's reaction to the incident?
Source: Facebook user Victoria's Victories [3]
This "First Moon Party" Ad May Be the Funniest Thing We've Seen About Menstruation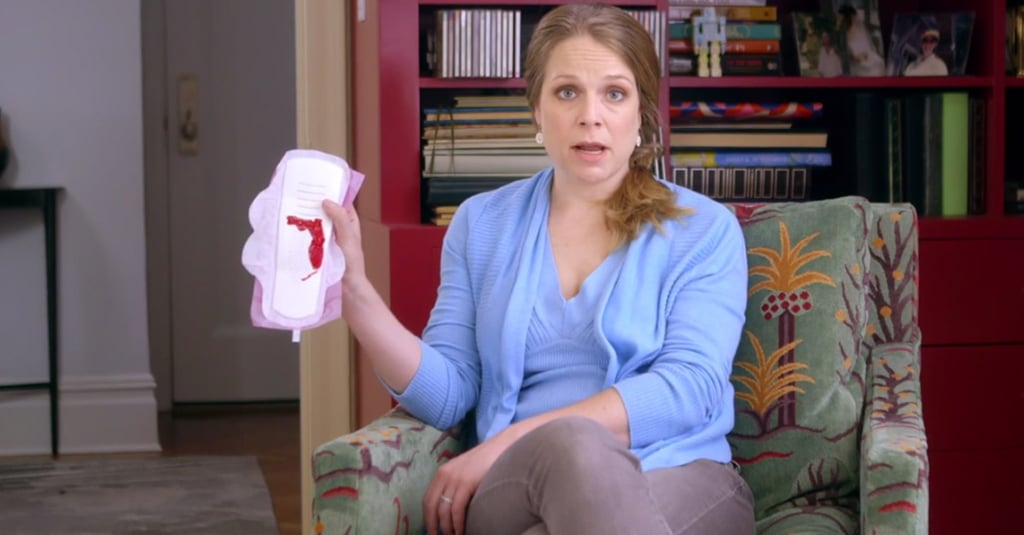 HelloFlo, the subscription period box that contains pads and/or tampons as well as "some delicious treats," has totally nailed that first period moment. More than 300 readers found themselves laughing out loud over the company's newest commercial, which features the most embarrassing "First Moon Party" known to humanity [4]. What do you think of the ad?
Source: YouTube user HelloFlo [5]
We Did the Same Things as Our Kids (We Just Did 'Em Differently)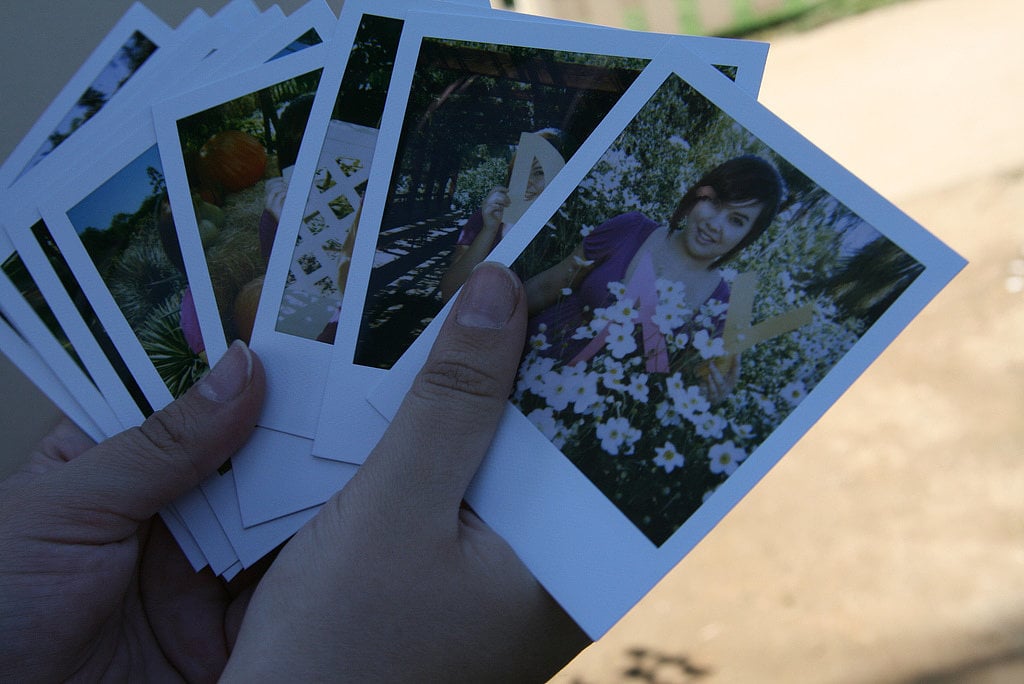 We tend to think that our children do everything so differently than we did as kids, but the truth is that we did the exact same things that our kiddos do now — we just did them all in a very, very different manner. More than 250 readers enjoyed our walk down memory lane [6], which featured all the crazy things that our kids do now that we actually did as kids, too (yes, even texting)!
Source: Flickr user youngthousands [7]
Eight Home Remedies For Bug Bites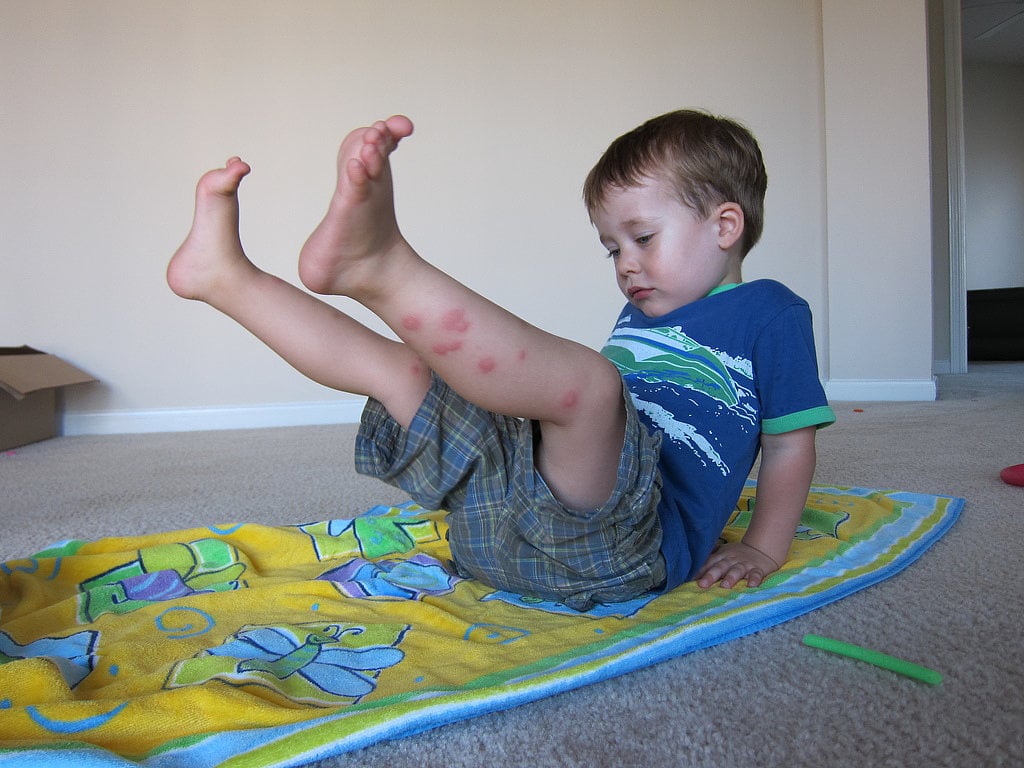 It's the time of year when kids are often outside, which means they're more likely to come home exhausted and bug-bitten. You can deal with exhaustion by putting them to bed, but how can you deal with the itch and welts of bug bites? Almost 100 readers appreciated our tips for treating and soothing this common Summer ailment [8].
Source: Flickr user Lars Ploughman [9]
Forget Dog Shaming — Mom Shaming Cracks Us Up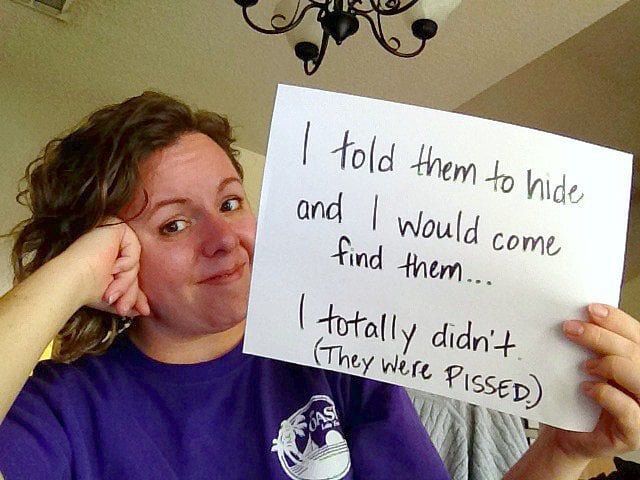 First there was dog shaming, then there was baby shaming, and now moms are getting in on the fun little game with mommy shaming. And we can laugh because we've all been there! More than 80 readers enjoyed our roundup of moms sharing their "shameful" secrets [10]. Care to share yours?
Source: Genie in a Blog [11]