There's never a shortage of news in the parenting world — from new studies to differing parenting styles and beyond. It all provides us with topics to discuss on the playground, in the pickup line, and online. Take a look at the five stories that had our moms talking the most this week.
Source: Shutterstock [1]
Why I Don't Make My Son Share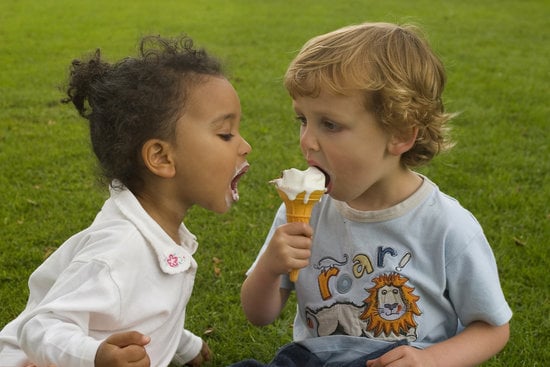 We teach our tots that sharing is caring, but is that always the best policy? More than 13,000 readers reacted to one editor's piece about why she doesn't make her son share [2], making it our most popular story of the week. What's the sharing policy in your house?
One Family Shares Their Son's Brave Story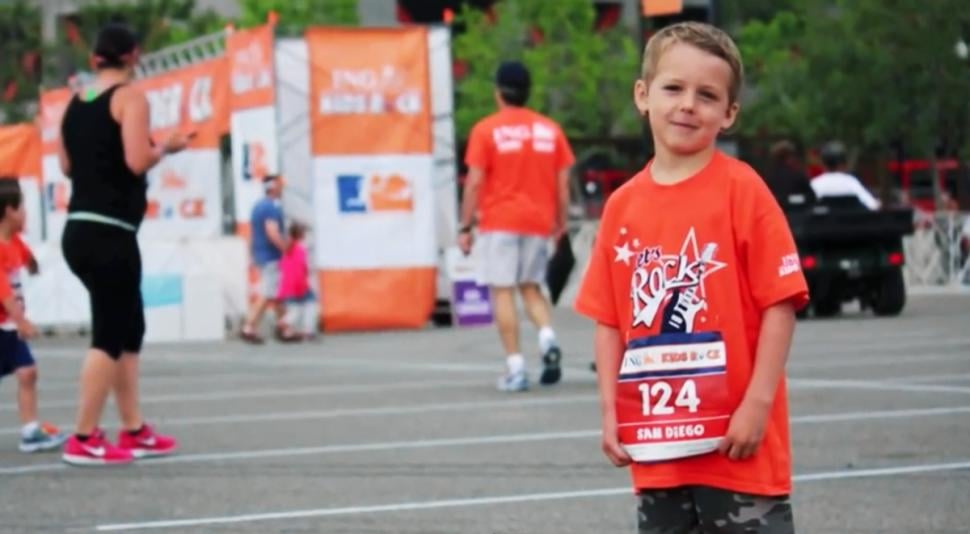 At the age of 3, Ryland Whittington would tell family and friends that she was boy. Her parents thought this was a phase, but after years of tear-filled conversations, they realized that Ryland was transgendered and that, while their child was born with female anatomy, she identified with that of a boy. More than 400 of you reacted to the story of Ryland's brave and beautiful journey [3].
Source: YouTube user TheWhittingtonFamily [4]
Eleven Restaurants Where Kids Eat For Free!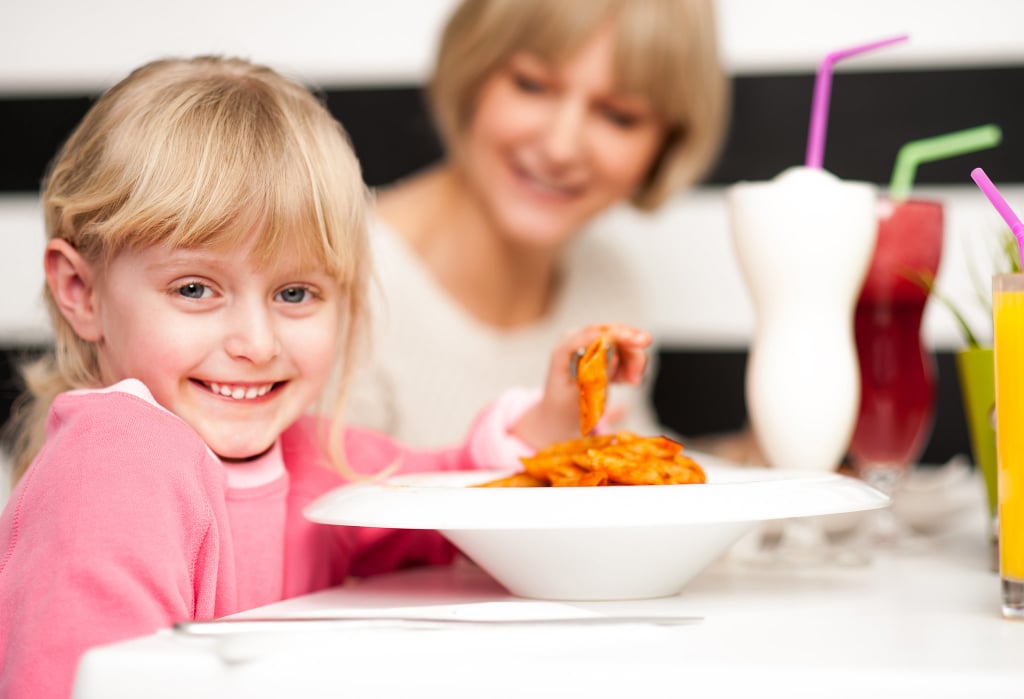 It's always a treat to turn off the oven and take the family out to dinner. The only downside, however, is being forced to pay full price for your child's smaller portions. Wouldn't it be great if kids could dine out for less or, even better, for free? Well, they can! More than 80 of you ate up our list of the restaurants where kids eat for less [5]. Do you have a favorite spot?
The 13 Moms You Meet at Kids Birthday Parties
If another weekend means another round of cake, ice cream, and goody bags, then welcome to the birthday party circuit. Once you're on it, it's like a merry-go-round — it just never seems to end. If you're on the circuit, you're sure to run into a number of moms with some very interesting personalities. More than 70 of you enjoyed our roundup of the moms you meet at birthday parties [6]. Did any of them sound familiar?
Source: WENN.com [7]
Bride-To-Be Ties Her Baby to Her Wedding Gown!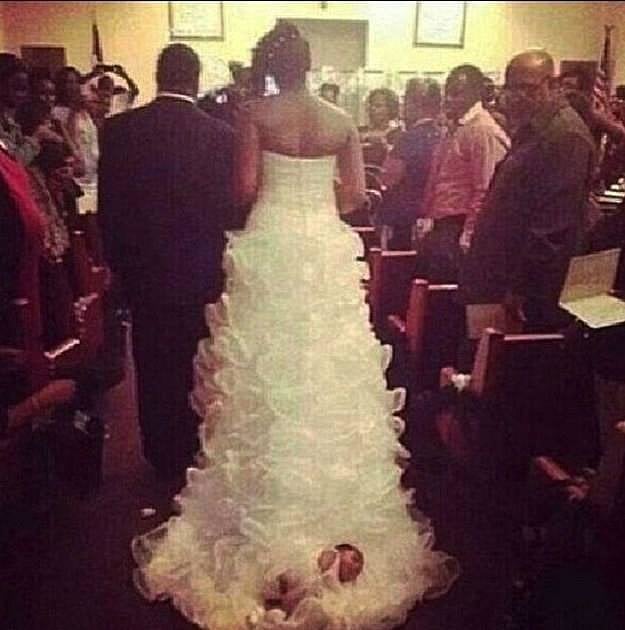 Most brides visit the jewelry store to find something new to wear on their big day, but Shona Carter-Brooks had a different accessory in mind. More than 50 readers had something to say about the Tennessee bride who tied her 1-month-old daughter to the train of her wedding gown [8] and dragged her down the aisle. Would any of you have done the same thing?
Source: Twitter user 951wape [9]