There's never a shortage of news in the parenting world — from differing parenting styles to new studies and beyond. It provides us with topics to discuss on the playground, in the pickup line, and online. Take a look at the five stories that had our moms talking the most this week.
Source: Shutterstock [1]
9 Celeb Moms Who've Shared Their Breastfeeding Selfies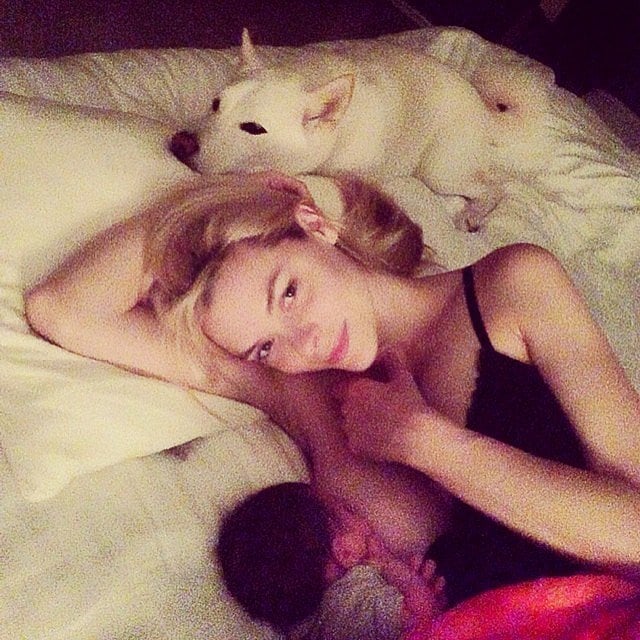 Think the breastfeeding selfie trend is just a thing for your Instagram friends to share with each other? Not quite! While the women in your new-moms class are sharing pics of themselves and their nursing tots with family and friends, celebrity moms are sharing theirs with millions of fans around the world. Almost 850 readers enjoyed our post about celebrity moms who showed off their breastfeeding [2], making it our most popular story of the week! Have they inspired you to join the movement?
Source: Instagram user jaime_king [3]
34 Parenthood Rules That the Books Don't Tell You (but You Really Need to Know)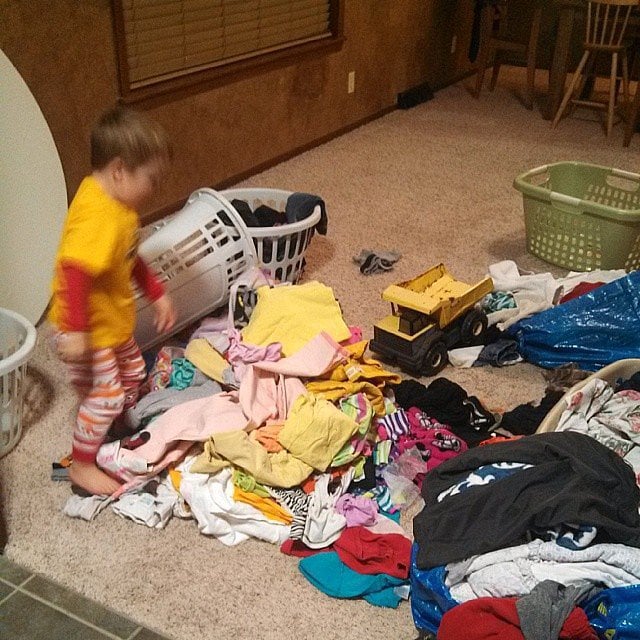 We get oodles of really important information from all those parenting books that we study up on before kids, but some of the most crucial lessons we learn about raising children come from experience in the field. More than 780 readers enjoyed our roundup of parenting rules that the books don't teach [4]. Do you have any to contribute?
Source: Instagram user mlejoy7 [5]
Woman Allegedly Lied About Girl Getting Kicked Out of KFC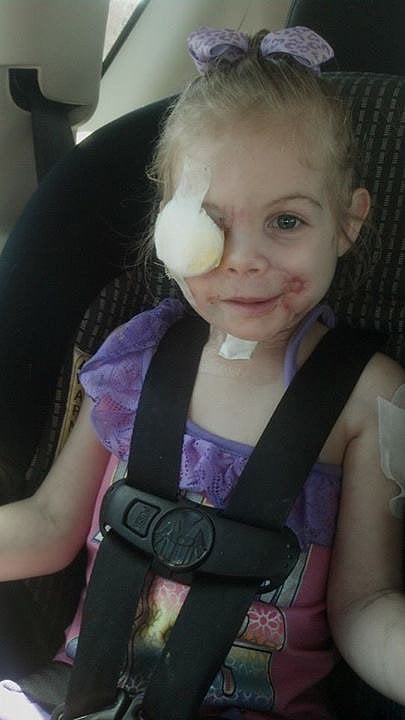 After stories surfaced that an employee at a Mississippi location asked Victoria Wilcher to leave because of her facial scars [6], the company investigated the claims. What it found were the ingredients to an extra-large lie. More than 444 readers reacted to our coverage of a tragic story that turned out to be a horrible hoax [7].
Source: Facebook user Victoria's Victories
13 Things Overheard at Moms' Night Out
Moms' night out is one of those rites of passage that happens once, well, you're a mom. To a non-mom, it may sound kind of silly, but these nights out with a bunch of other likeminded ladies are lifesavers. More than 150 readers enjoyed our inside look into moms' night out [8].
Source: Flickr user gazeronly [9]
A Hilarious New PSA Advocates For Gun Safety in a Shocking Way
If there's one thing gun advocacy groups and gun control advocates should agree upon it's that parents need to keep their weapons locked up and away from curious kids. More than 70 readers responded to Evolve Together's hilarious, yet serious PSA [10] that shows why we need to lock up our guns. What do you think of the new ad?
Source: YouTube user Evolve [11]