There's never a shortage of news in the parenting world — from differing parenting styles to new studies and beyond. It provides us with topics to discuss on the playground, in the pickup line, and online. Take a look at the five stories that had our moms talking the most this week.
Source: Shutterstock [1]
4-Year-Old Helps Police Crack a Case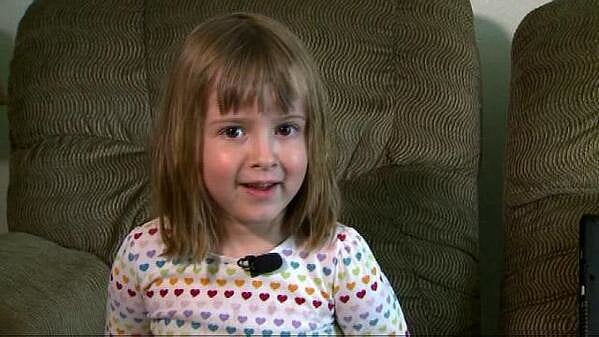 Last Wednesday was "the worst day" of Abby's life. Not because she was put in time-out or sent to bed without dessert, but because the 4-year-old was the witness to a robbery in her own home. More than 560 readers liked our pieces about a little girl who caught a criminal [2], making it our most popular story of the week!
Source: Twitter user Fox23News [3]
Hilarious and Heartwarming Notes From Moms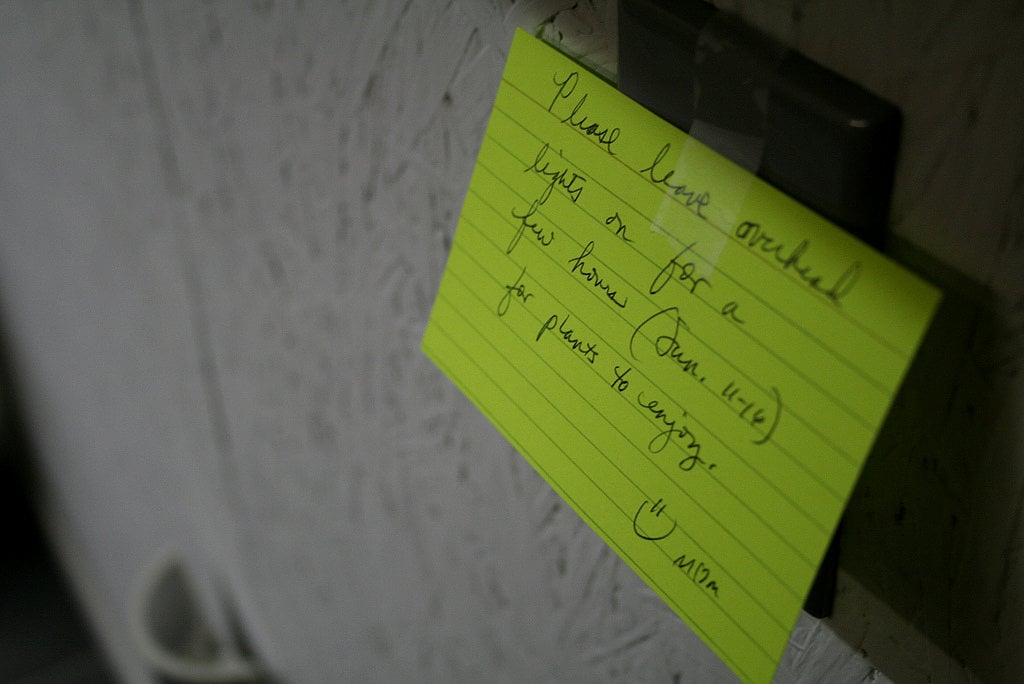 Even though, in the digital age, text messages are king, moms pretty much rule when it comes to leaving handwritten notes. They have the ability to turn an average Post-it note or scrap piece of paper into something Instagram worthy. More than 200 readers appreciated our roundup of mom messages that crack us up and warm our hearts. [4]
Source: Flickr user Lindsey Turner [5]
Why Your Child Should Never Be Forced to Hug a Relative
As we head into the vacation season and into visits with grandparents, aunts, uncles, and cousins, there's one awkward situation that will arise in many families that most parents will be unprepared to deal with: relatives who expect hugs and kisses from little ones — even when those little ones don't want to show them affection. But is this something we should force our kids to do? More than 50 readers responded to our thoughts on forcing family affection [6]. What do you think?
Source: Flickr user thedianna [7]
Parents Arrested For Keeping Autistic Son in a Cage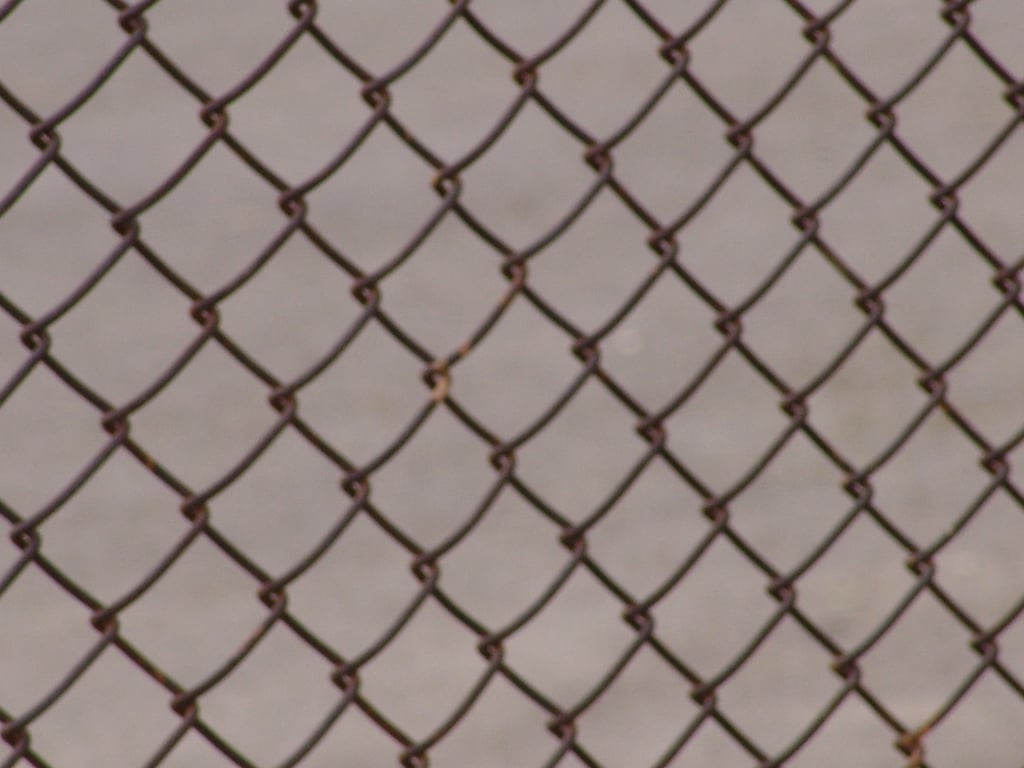 It's a truly tragic and terrifying story. A couple in California was arrested for allegedly keeping their 11-year-old son inside a cage. More than 40 readers has something to say about one family's method [8] for managing their son's autism-related outbursts.
Source: Flickr user thedianna [9]
Kids Say the Darnedest Things . . . About Their Parents' Private Parts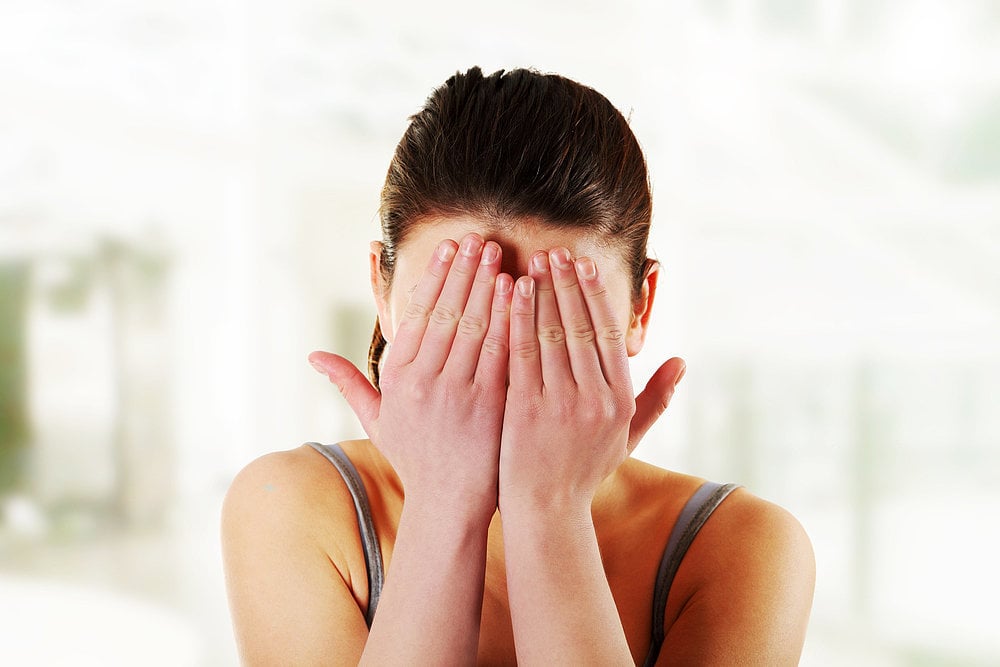 Kids have a knack for saying the most embarrassing things at the most inopportune times, don't they? There's nothing more mortifying than having your tot comment on your, or your partner's, private parts — at the top of their lungs — in a public restroom or in front of an elderly relative or even in front of your own mom. More than 30 readers enjoyed (and probably related to) our sampling of real-life humiliating stories [10] about kids and their comments.