There's never a shortage of news in the parenting world — from new studies to differing parenting styles and beyond. It all provides us with topics to discuss on the playground, in the pickup line, and online. Take a look at the five stories that had our moms talking the most this week.
Source: Zemya Photography [1]
Mom Leaves Child in Car For 5 Minutes and Finds Herself Charged With Child Endangerment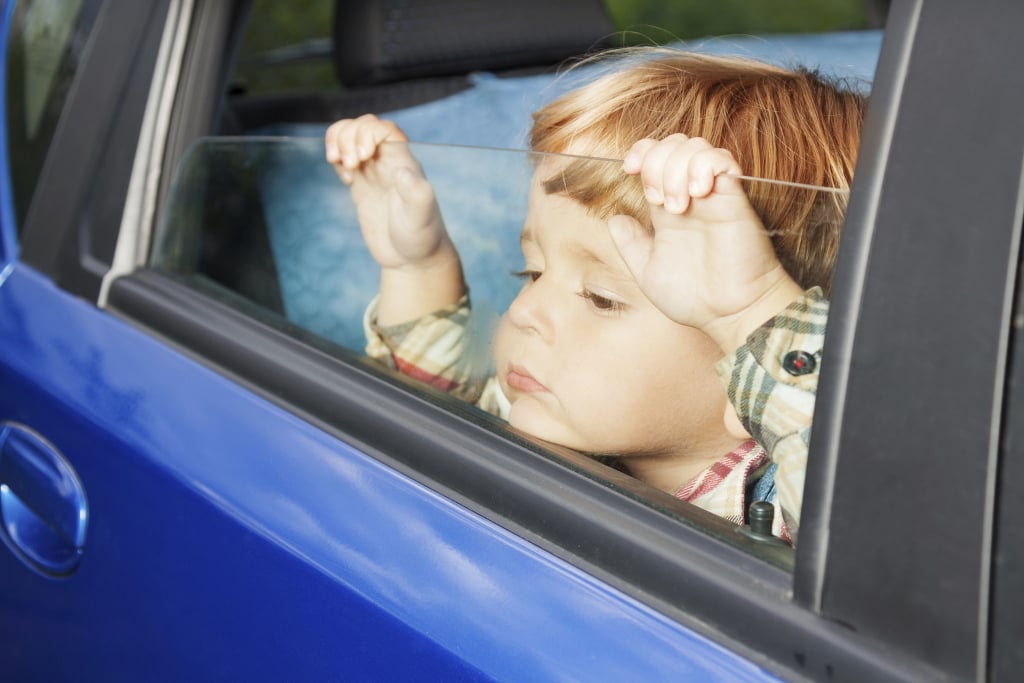 It was an innocent, split-second decision that thousands of mothers have made in a pinch — heck, when we were kids ourselves, our parents did it all the time — but this time it landed one mother with a warrant for her arrest and mounting legal fees. More than 200 readers had something to say about one mom leaving her child in the car [2], making it our most popular story of the week. Do you think she made a mistake?
7 Genius Ways to Organize Your Family's Home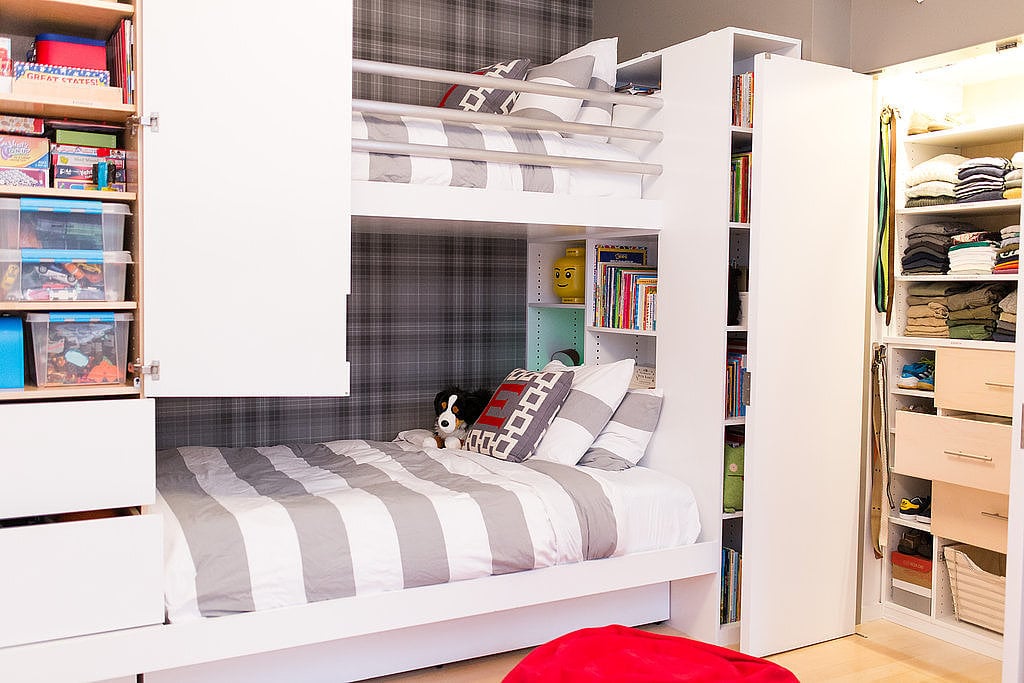 As moms, we are always looking for ways to bring some sort of order to our homes. Lucky for you, we may have found it! Almost 200 readers appreciated organizational expert Jeffrey Phillip's tips for keeping kids' rooms clean [3] and clutter-free. What's your tip?
Source: Jessica Haley [4]
The Pool Danger Most Parents Have Never Heard of — Until Now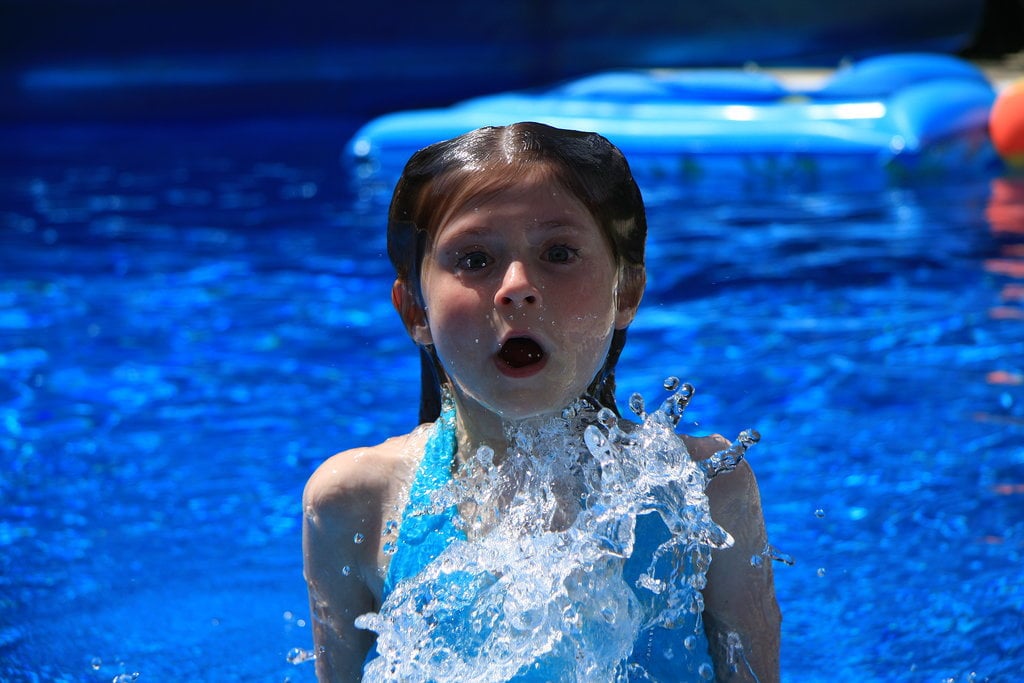 Many children dream of spending their Summer afternoons swimming in the pool. For parents, however, this pastime can quickly turn into a nightmare. More than 190 of you read our article about secondary drowning, a silent but scary pool problem [5]. Were you aware of secondary drowning before this article?
Source: Another Print Please. . . [6]
Take a Photographic Journey Through One Woman's C-Section Birth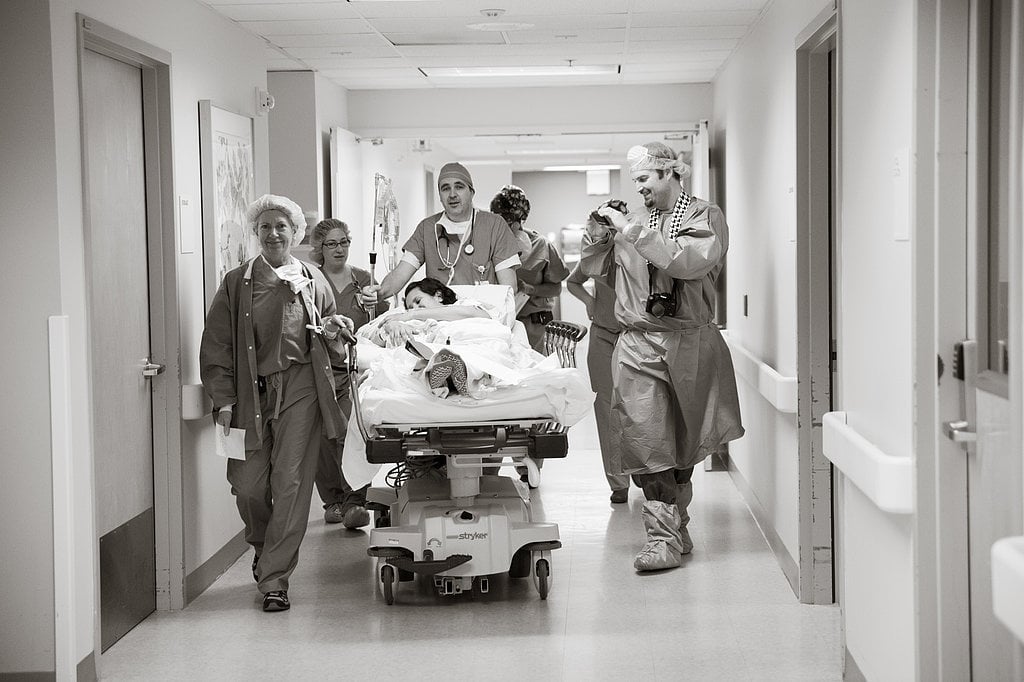 There are probably few more joyous occasions to photograph than the birth of a child. There are likely also few harder situations to bring a camera to — just think about the logistics of not knowing when the event will take place, how long it will take, and where (if it is happening in a hospital) you'll be allowed to photograph! One photographer, however, managed to capture the moment in a beautiful way. More than 50 readers were in awe of Ava Hristova's photos of a woman's C-section [7]. Take a look at the once-in-a-lifetime moment!
Source: Zemya Photography [8]
Mila Kunis Warns Dads-to-Be to Stop Saying "We're Pregnant"
Dads-to-be may want to watch their language around Mila Kunis [9]. During an appearance on Jimmy Kimmel Live, the actress spoke about something that bothers many moms-to-be — the phrase "we're pregnant." Many of you enjoyed the expectant actress's hilarious message to the dads out there [10]. How do you feel about the phrase?
Source: ABC [11]