There's never a shortage of news in the parenting world — from new studies to differing parenting styles and beyond. It all provides us with topics to discuss on the playground, in the pickup line, and online. Take a look at the five stories that had our moms talking the most this week.
Source: Flickr user Nathan Gibbs [1]
Kristin Cavallari Will Not Be Vaccinating Her Children — Will You?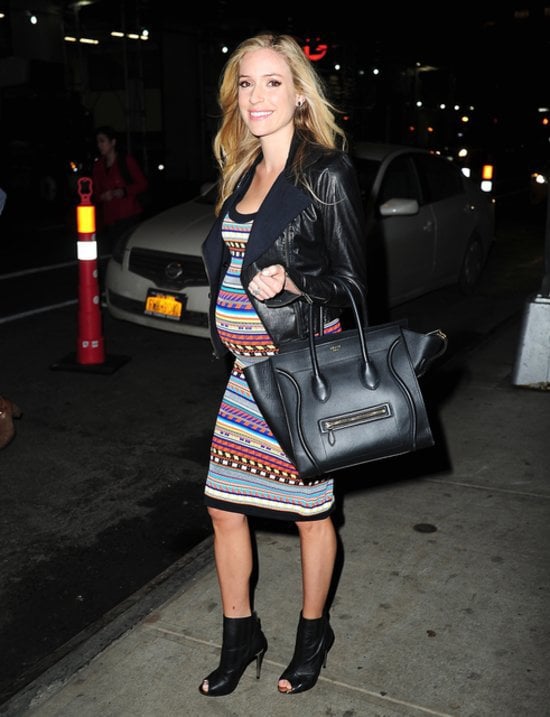 Former reality star Kristin Cavallari [2], of Laguna Beach and The Hills fame recently gave her opinion on the antivaccination movement [3]. Over 200 of you shared this story, but how many agree with her?
Source: Getty [4]
Make It a Magical Day With 25 Wow-Worthy Disney Cakes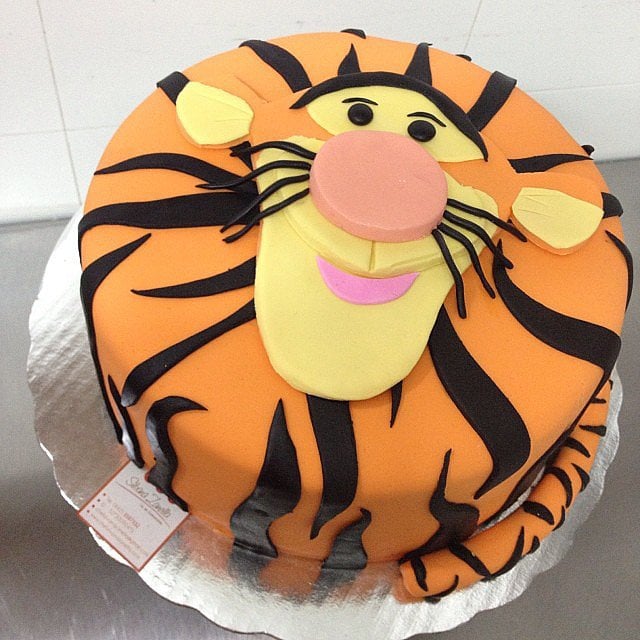 Whether you prefer traditional characters like Mickey and Minnie or more modern movie stars (think the Frozen princess), you couldn't get enough of these cute cakes! More than 800 readers shared these Disney-themed treats [5], making it our top story of the week!
Source: Instagram user chefsilvanazanella [6]
Recall Alert! Graco Recalls an Additional 400,000 Car Seats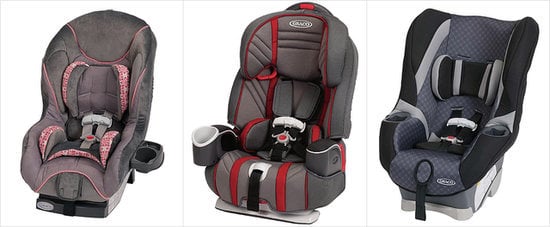 After pulling more than three millions car seats from the stores last month, Graco added an additional 400,000 seats to its recall [7]. An overwhelming number of you shared the news with friends, but how many of you owned one of these seats?
Source: Graco [8]
Even Though You Really Love Your Children, It's Still OK To . . .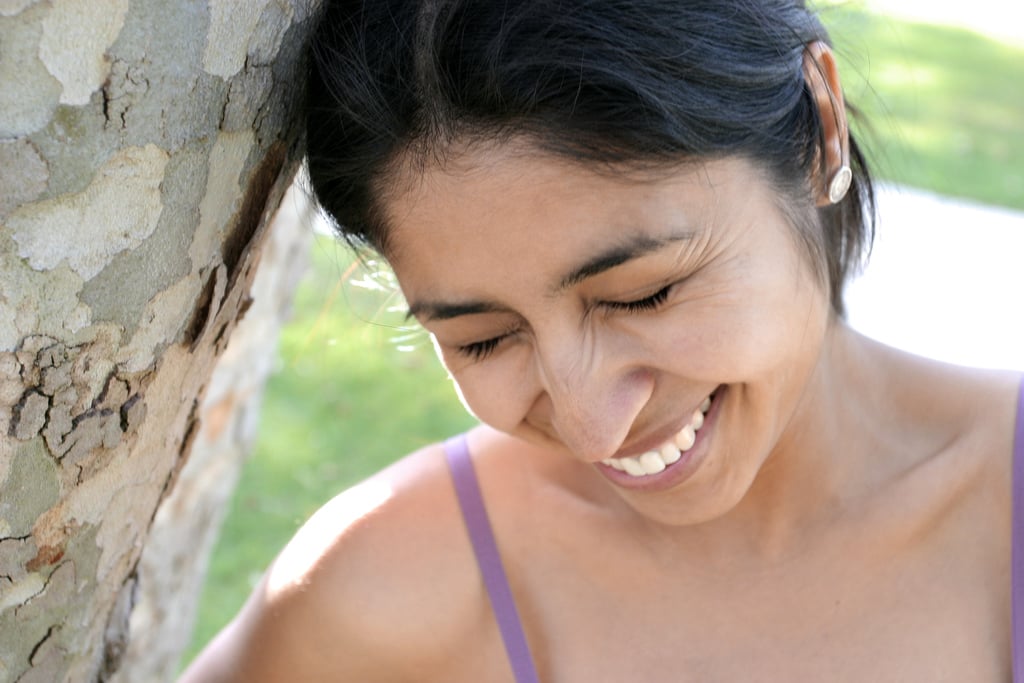 At some point, every mom will suffer from mom guilt, even if she has no reason to! About 115 of you shared the things that moms should never, ever feel badly about [9].
Source: Flickr user Nathan Gibbs [10]
Teen's Accidental Gang Gesture Leads to Suspension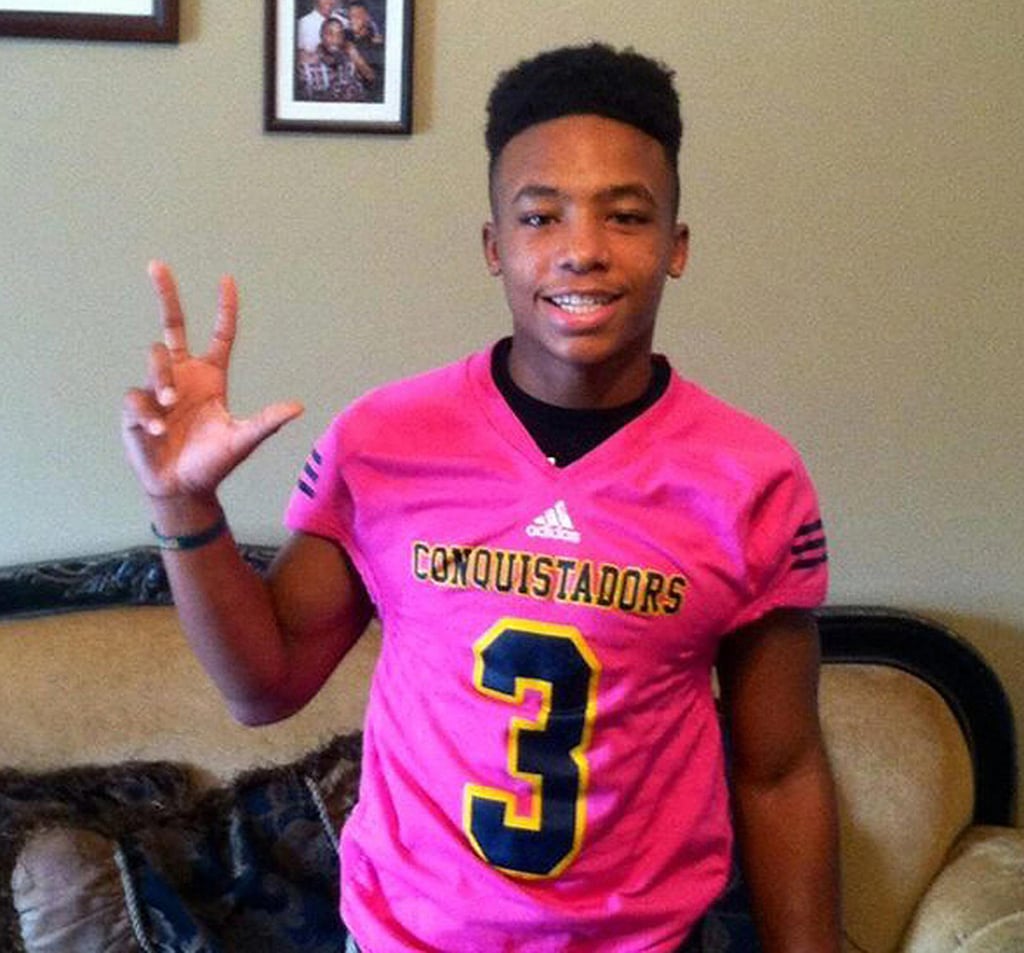 The story about a teen being suspended [11] for a month over a school photo got a lot of reader attention. Do you think he should have been suspended?
Source: NBC News [12]