There's never a shortage of news in the parenting world — from new studies to differing parenting styles and beyond. It all provides us with topics to discuss on the playground, in the pickup line, and online. Take a look at the five stories that had our moms talking the most this week.
Source: Shutterstock [1]
The 12 Moms You Meet on the Sidelines of Your Kids' Games
For parents, Little League and soccer practice can mean endless hours of shuttling the kids to and from practice, packing and unpacking bags of sweaty equipment, and hours of sitting on the sidelines, getting to know your fellow sports moms. More than 750 of you enjoyed our roundup of the moms you meet at your tot's games [2], making it our most popular story of the week. Now we want to know, which mom are you?
The Tragic Reason Our Generation Is Likely to Live Longer Than Our Kids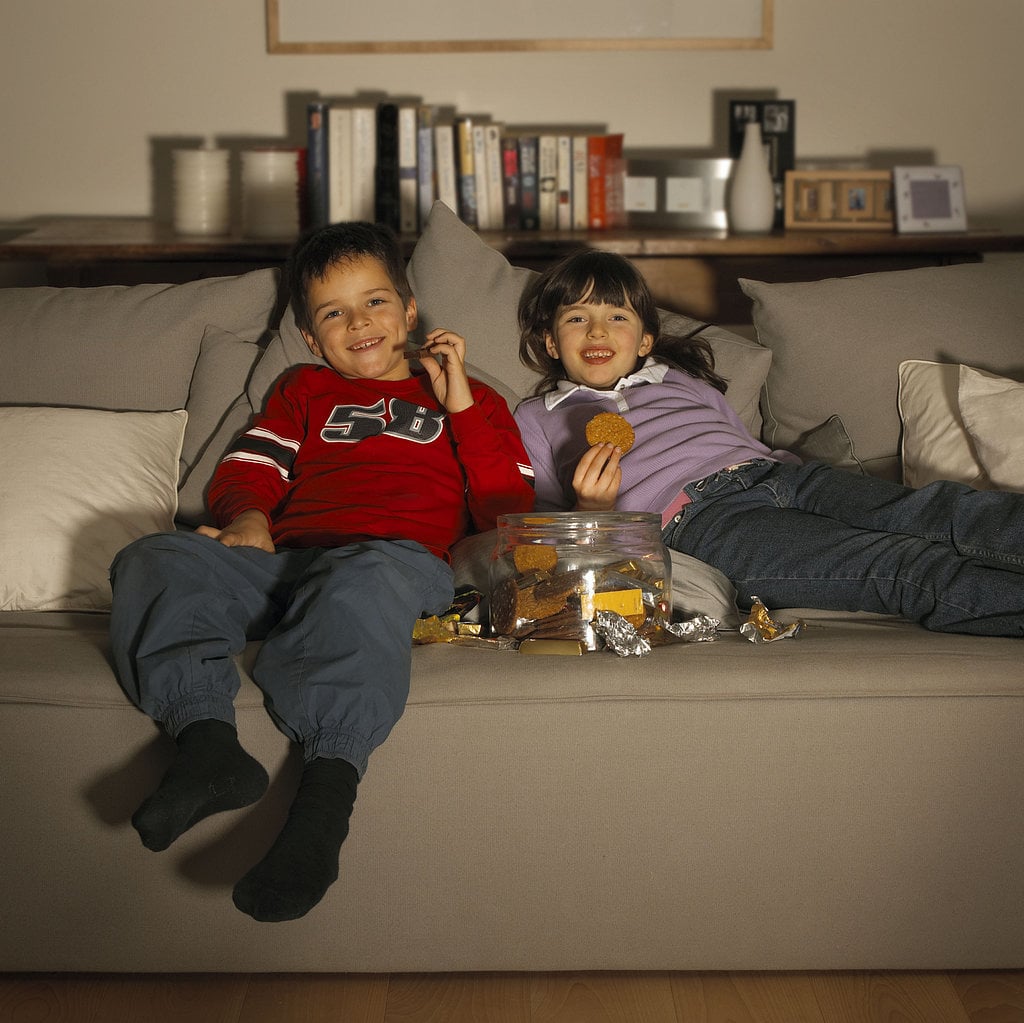 We may think we know everything about childhood obesity, but we could be wrong. After a viewing of Fed Up, a documentary about our nation's food crisis, we learned a lot about why more and more kids are becoming overweight. More than 450 readers reacted to our explanation of the obesity epidemic [3], and we're hoping most of them made a change in their habits.
Guilty as Charged! Ten Bad Habits Every Parent Should Surrender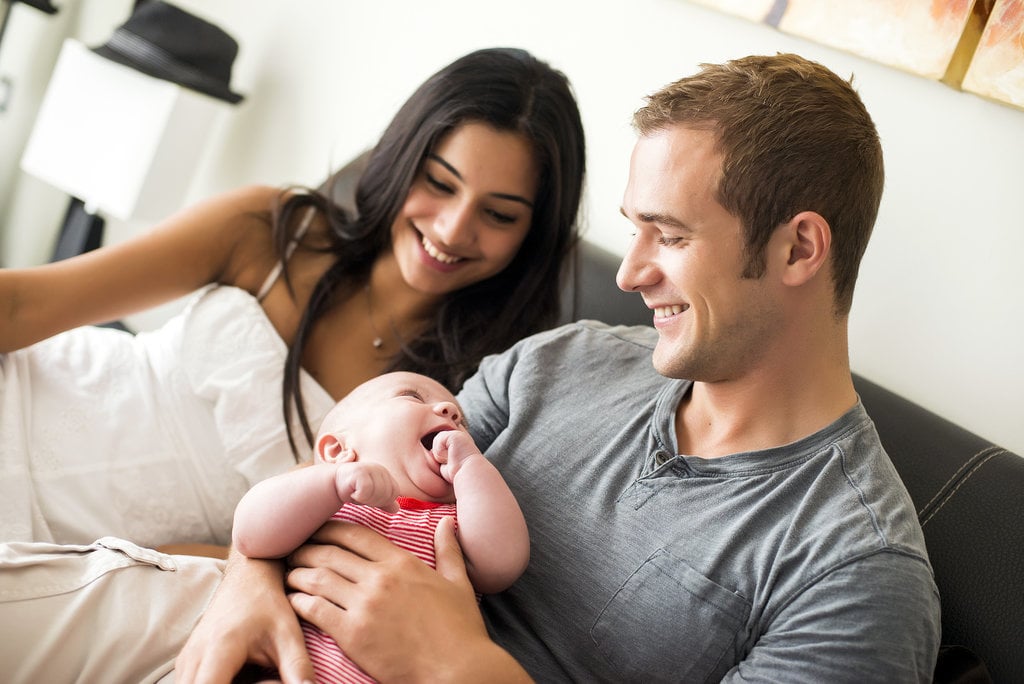 When you hear the words "bad habits," your thoughts may turn to drinking in excess, smoking cigarettes, and the like. But once kids come into the picture, you realize that every move you make, including those previously innocent-enough vices, influences them. More than 230 readers reacted to our list of the parenting habits moms and dads should break [4]. Which ones are you guilty of?
We're Having a "Why Didn't We Think of This?" Moment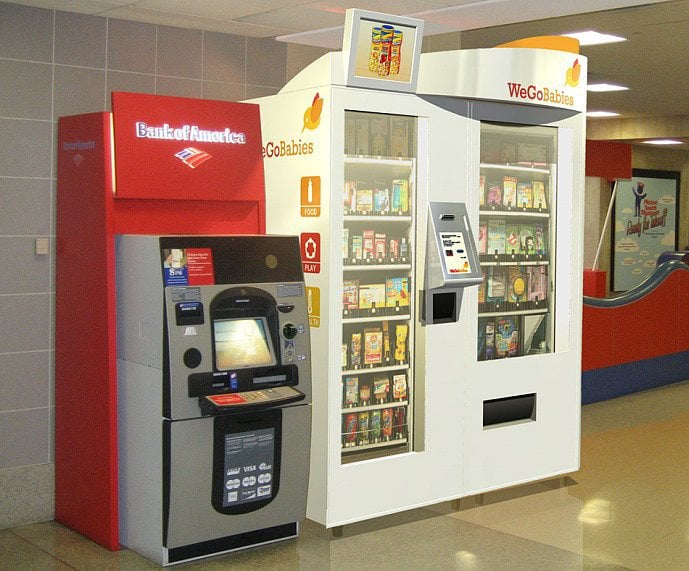 Picture this: you're stuck in an airport, watching your flight get pushed back yet again and wondering how you're going to entertain an 8-month-old for another hour, when suddenly there's a more pressing issue at hand. His diaper explodes, and you've gone through the entire carry-on stash. But soon there may be a machine to help you through this tough time. Almost 100 readers were excited about the idea of baby-essential-stocked vending machines [5]. What do think of the potential invention?
Source: We Go Babies [6]
This Is Your Life: Pre- vs. Postkids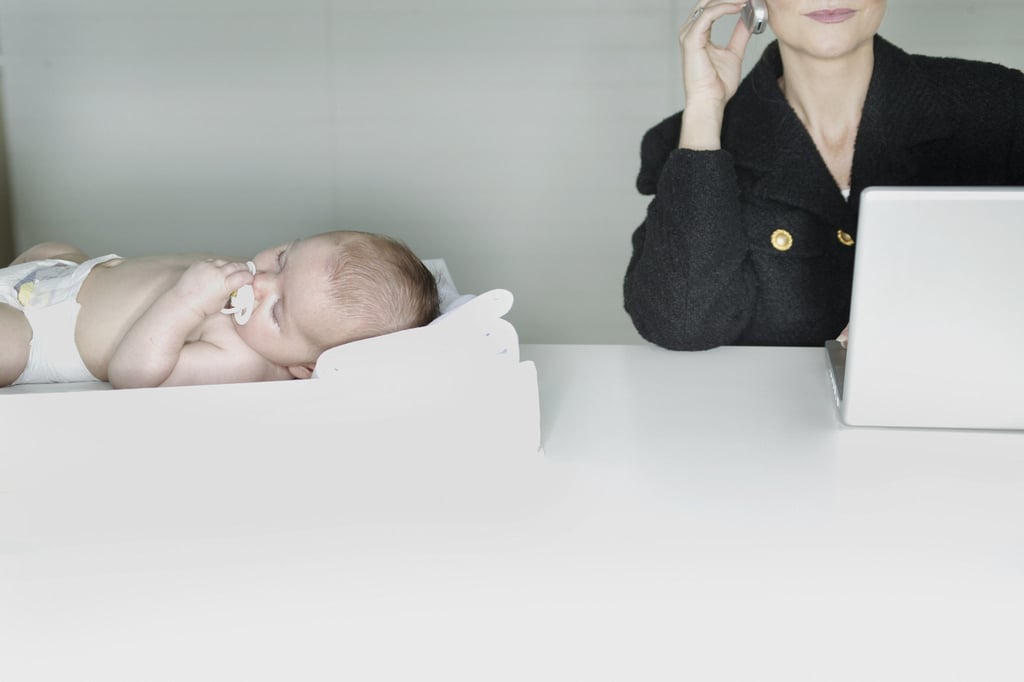 Becoming a mom changes everything — there's no question about that. It's not just the increased number of occupants in your home that you'll have to adjust to: it's everything from the contents of your bag to the status of your to-do list. More than 80 of you enjoyed our funny (but completely and totally honest) overview of the things that undergo a major overhaul [7] once "mom" is the word!