There's never a shortage of news in the parenting world — from new studies to differing parenting styles and beyond. It all provides us with topics to discuss on the playground, in the pickup line, and online. Take a look at the five stories that had our moms talking the most this week.
Source: Shutterstock [1]
Why I Don't Make My Son Share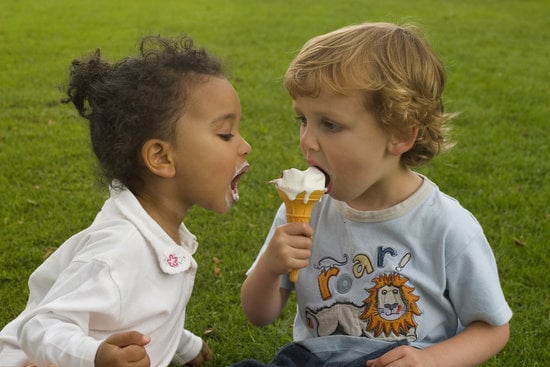 We teach our tots that sharing is caring, but is that always the best policy? More than 2,000 readers reacted to one editor's piece about why she doesn't make her son share [2], making it our most popular story of the week. What's the sharing policy in your house?
The 12 Moms You Meet on the Sidelines of Your Kids' Games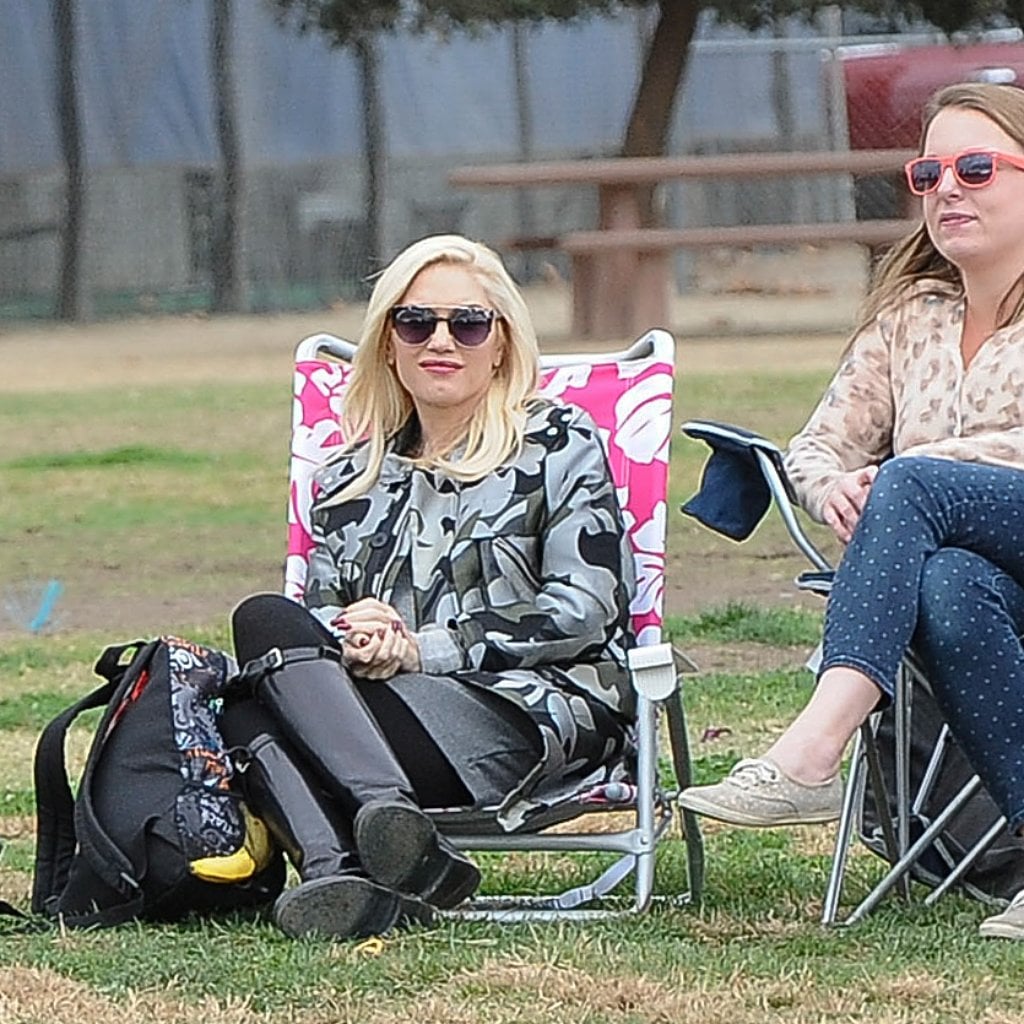 For parents, Little League and soccer practice can mean endless hours of shuttling the kids to and from practice, packing and unpacking bags of sweaty equipment, and hours of sitting on the sidelines, getting to know your fellow sports moms. More than 1,500 of you enjoyed our roundup of the moms you meet at your tot's games [3]. Now we want to know, which mom are you?
Thirteen Mommy and Me Classes We Really Need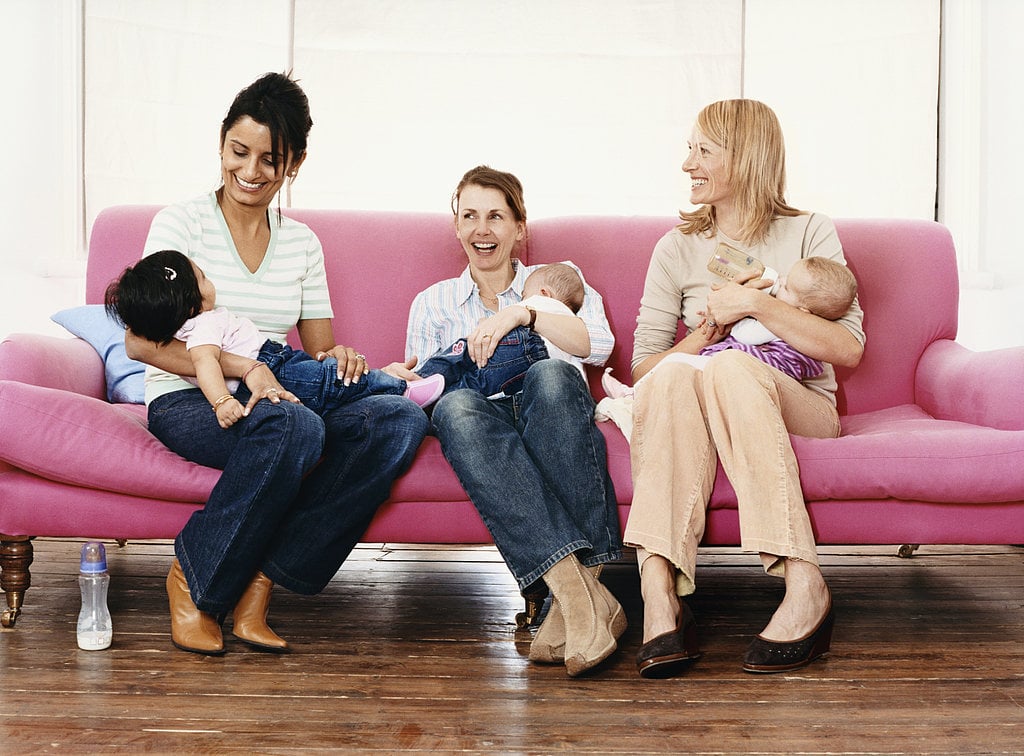 When you first become a mom, the classes posted on the bulletin board at your local coffee shop sound great. And while working your newborn's muscles and getting your toddler's ear attuned to music are great, there are some truly valuable skills that someone should teach new moms to make their lives easier over the next 18 years. More than 250 readers responded to this story about the mommy-and-me classes we wish existed [4]. What would be your dream class?
Nine Easy, Breezy Summer Hairstyles to Beat the Heat (Including One For Boys!)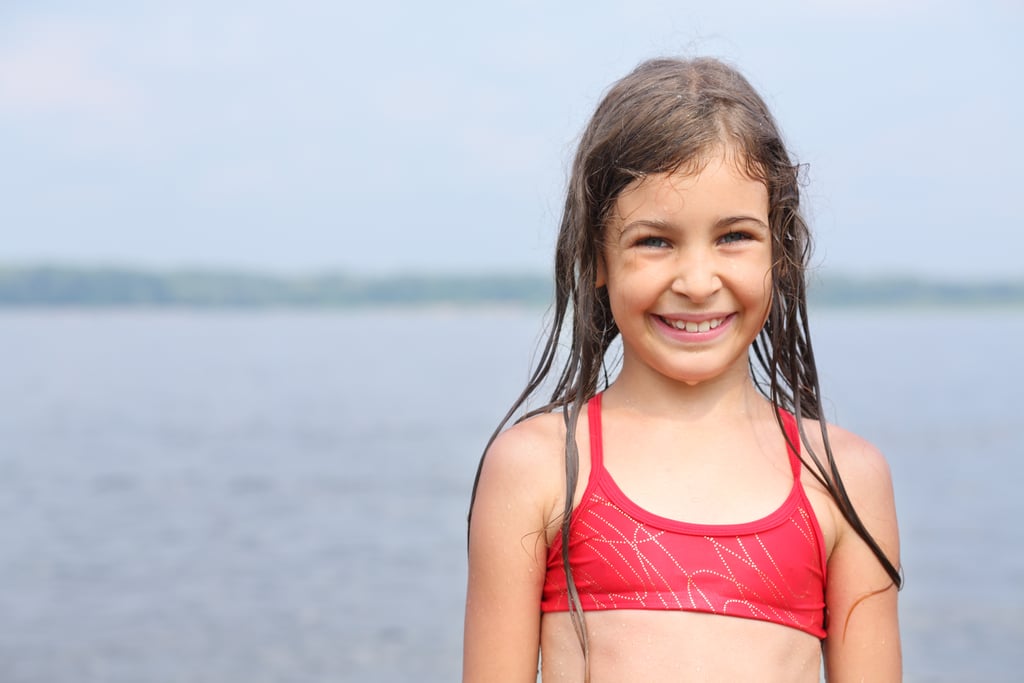 School's (almost) out for Summer, and soon kids will be enjoying a slew of seasonable activities. Of course, it's hard for kids to enjoy the great outdoors when hair is falling in front of their face. Almost 200 readers took advantage of our guide to Summer hairstyles for girls and boys. [5] Which style was your favorite?
One Family Shares Their Son's Brave Story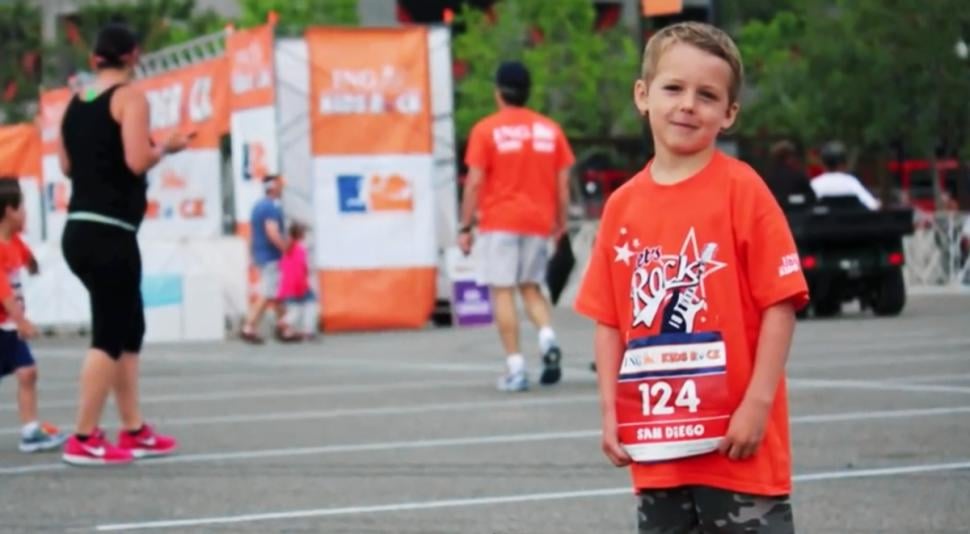 At the age of 3, Ryland Whittington would tell family and friends that she was boy. Her parents thought this was a phase, but after years of tear-filled conversations, they realized Ryland was transgendered, that while their child was born with female anatomy, she identified with that of a boy. More than 40 of you reacted to the story of Ryland's brave and beautiful journey [6].
Source: YouTube user TheWhittingtonFamily [7]