There's never a shortage of news in the parenting world — from new studies to differing parenting styles and beyond. It all provides us with topics to discuss on the playground, in the pickup line, and online. Take a look at the five stories that had our moms talking the most this week.
Source: Flickr user Francisco Osorio [1]
Is This Breastfeeding Ad Really That Controversial?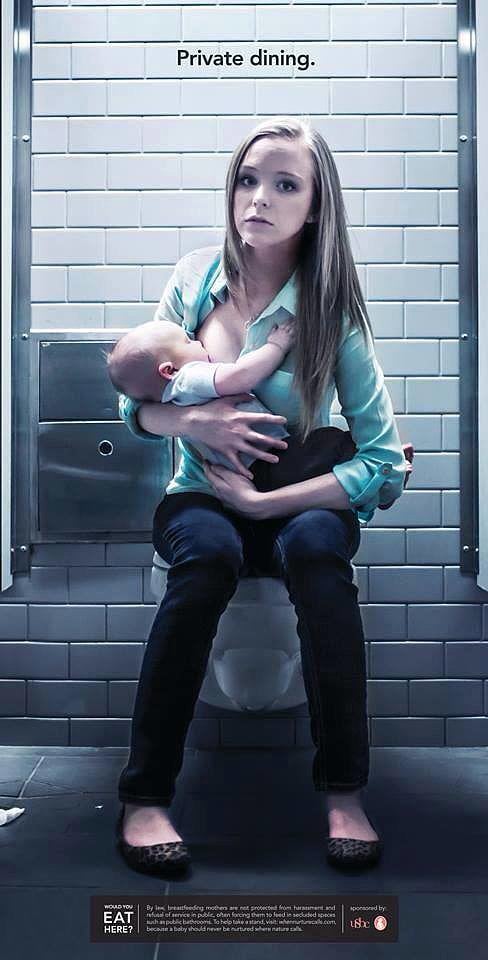 For one of the most natural things you can do, breastfeeding can be very controversial. Especially when it's done in public. So when two graphic design students at the University of North Texas were given an assignment to "complete a project as if they were working for real clients" they designed an ad campaign supporting nursing moms [2]. More than 400 readers reacted to our coverage of the campaign, making it the most popular story of the week!
Source: Behance [3]
Nine Signs Your Daughter Might Be a Mean Girl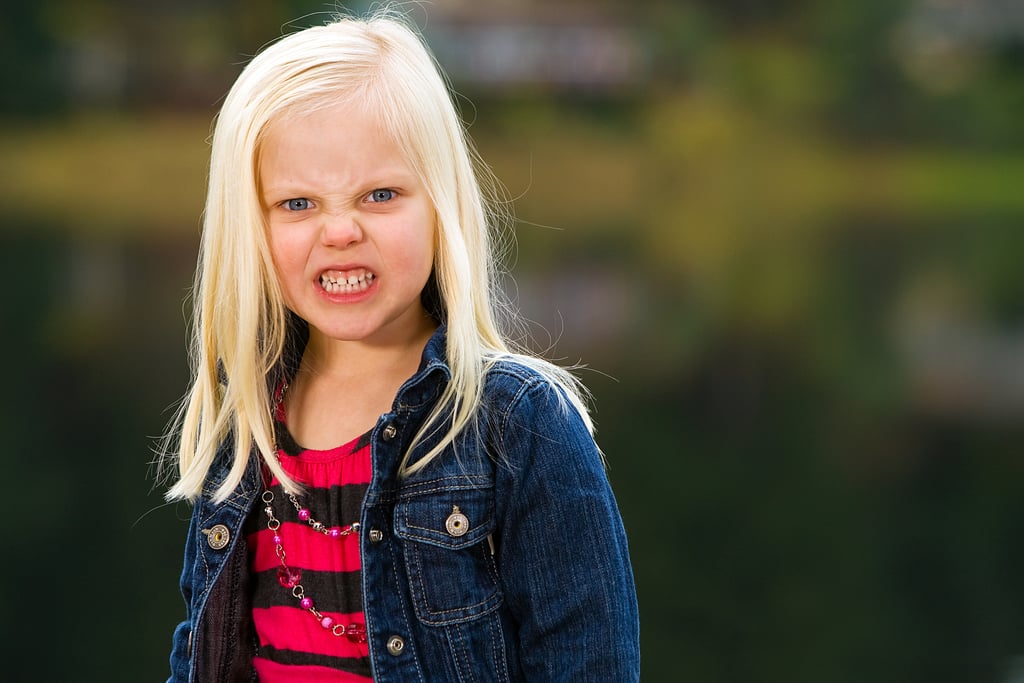 There's a mean girl in just about every school, clique, band, soccer team, religious education class, or car pool. This type of bullying is scary for parents, because we often worry that our sweet daughter is the subject of such relational aggression, but what if the tables are turned and your child is actually the mean girl? Would you be able to tell? Many of you read our telltale signs that your daughter may be a mean girl [4], and hopefully it was helpful.
Twelve Things Moms Really Want to Do on Mother's Day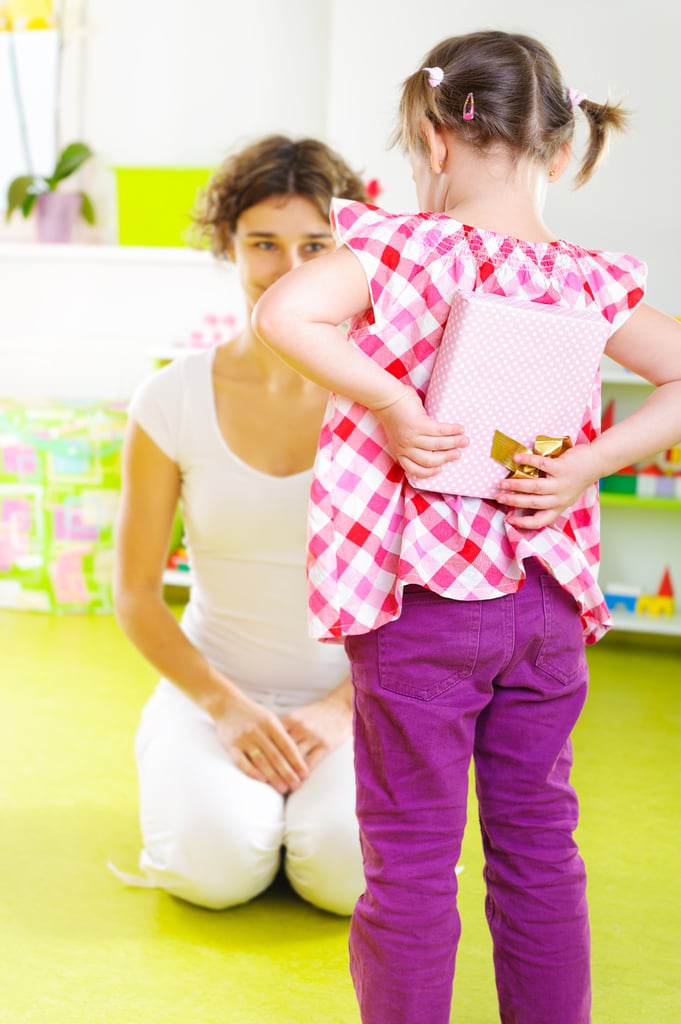 Mother's Day [5] is a day to honor all the moms in your life, and if you are a mother, then guess what? It's your day, too, girl. But don't feel bad if the grandiose and potentially elaborate plans already in the works don't quite meet your definition of an ideal day. The truth is that we don't even need a wrapped gift to be happy. More than 200 of you read — and related to — our guide to what moms actually want on Mother's Day [6].
Fifteen Life Lessons Every Parent Should Teach Their Son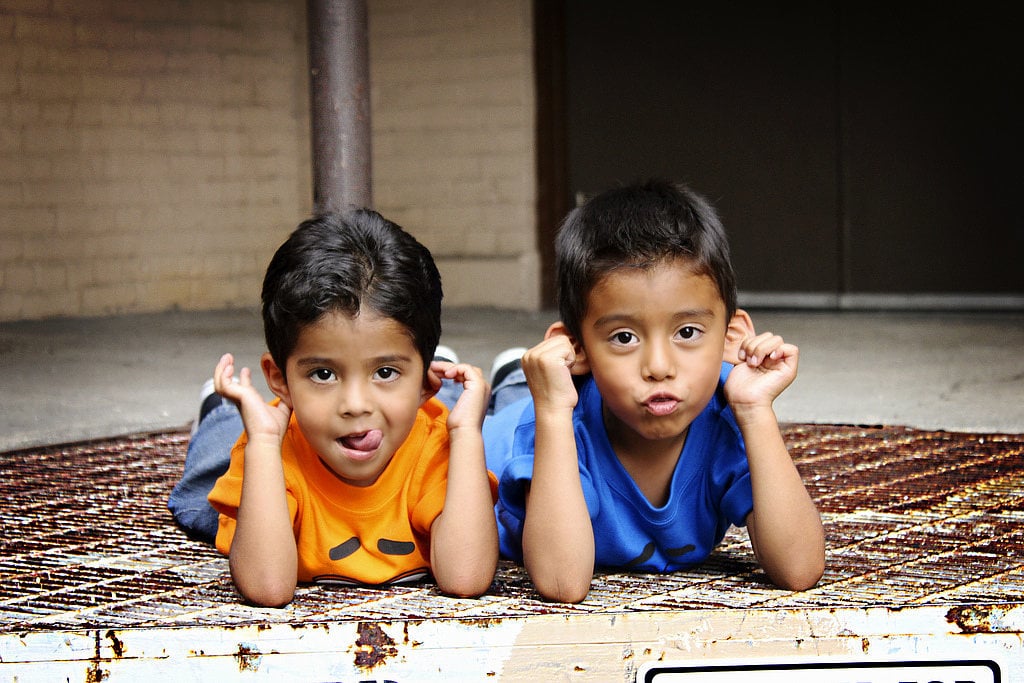 There are life lessons that your son will learn in school and things he'll pick up from his friends, and then there are those core fundamentals that are best learned from mom and dad. About 200 of you enjoyed our 15 lessons to share with your son [7], but we want to know what wisdom you've passed down to your little guy.
Source: Jen Hampton Photography [8]
I'm Not Just a Mom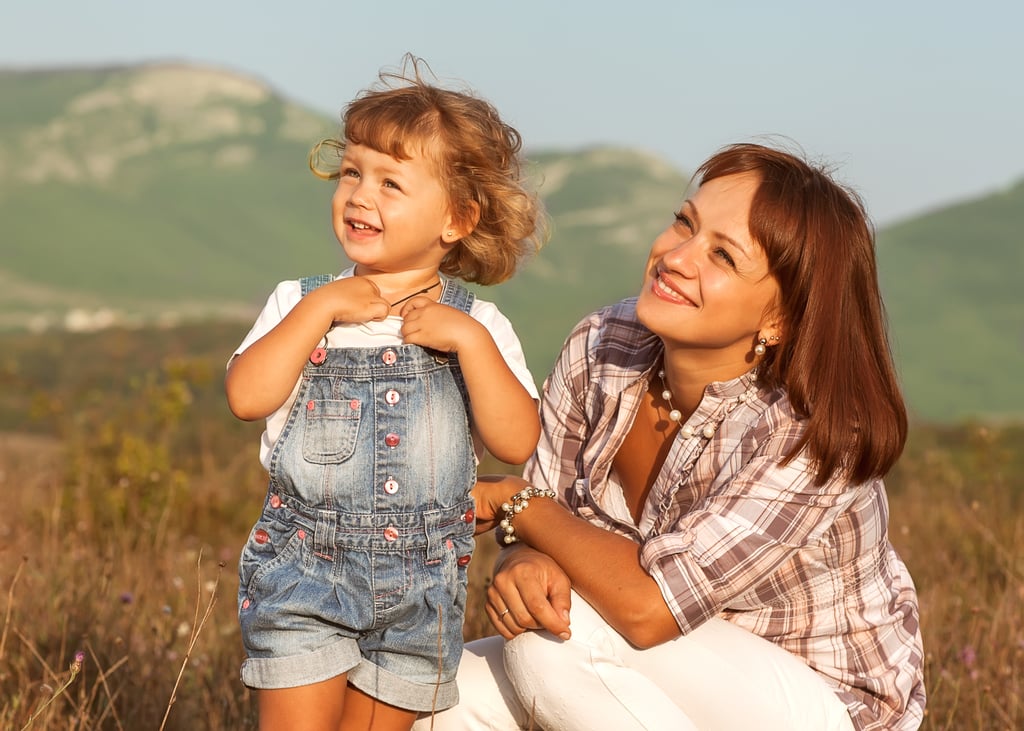 Moms are some of the most amazing people I know (and we're not just saying that because we are moms). The abilities a mom possesses are, at times, beyond her own beliefs. Almost 100 of you reacted to our post about all the hats a mom must wear [9]. Hopefully after reading it, you decided to treat yourself to an early Mother's Day [10] gift.