As far as toddler milestones go, potty training is up there as one of the biggies. While every family has their own method of transitioning little kids to the toilet [1], we couldn't help but notice while perusing Pinterest that "potty parties" are increasing in popularity. We're not just talking a wrapped copy of Everyone Poops [2] or some big-kid undies, either — many moms are going all out and hosting elaborate, photo-friendly bashes. Ridiculous? Maybe. But we couldn't stop looking!
Here, a few of the more noteworthy ways to rock a potty party of your very own.
Source: Creative Juice [3]
Powdered Potties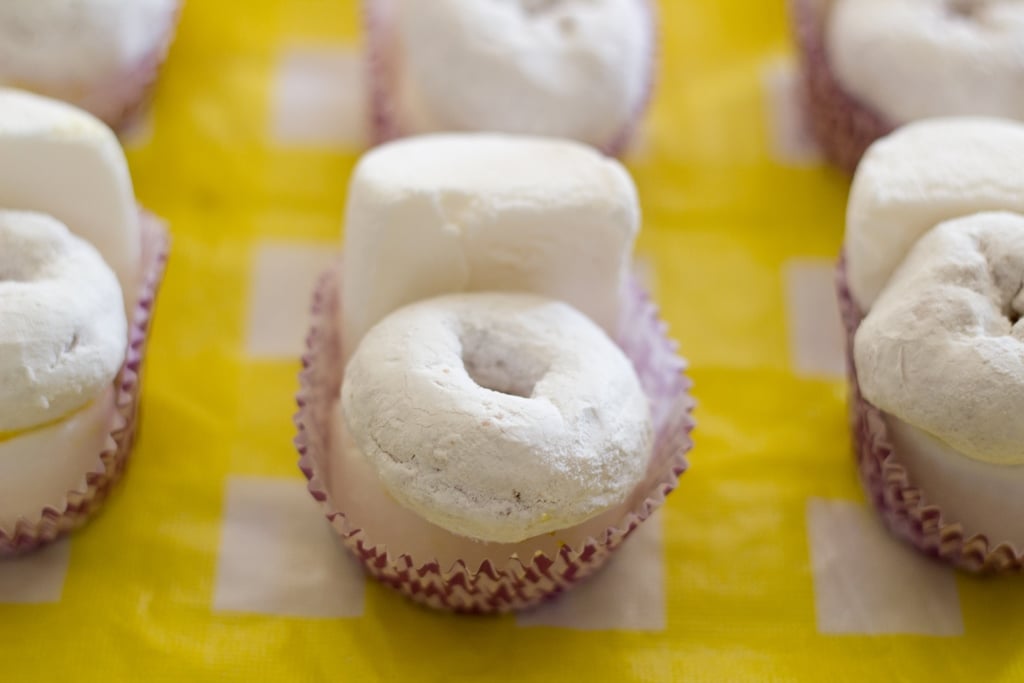 Follow Bonne Nouvelle's easy tutorial for making these sweet powdered doughnut and marshmallow potty treats [4].
Source: Bonne Nouvelle [5]
Peace Out, Pampers!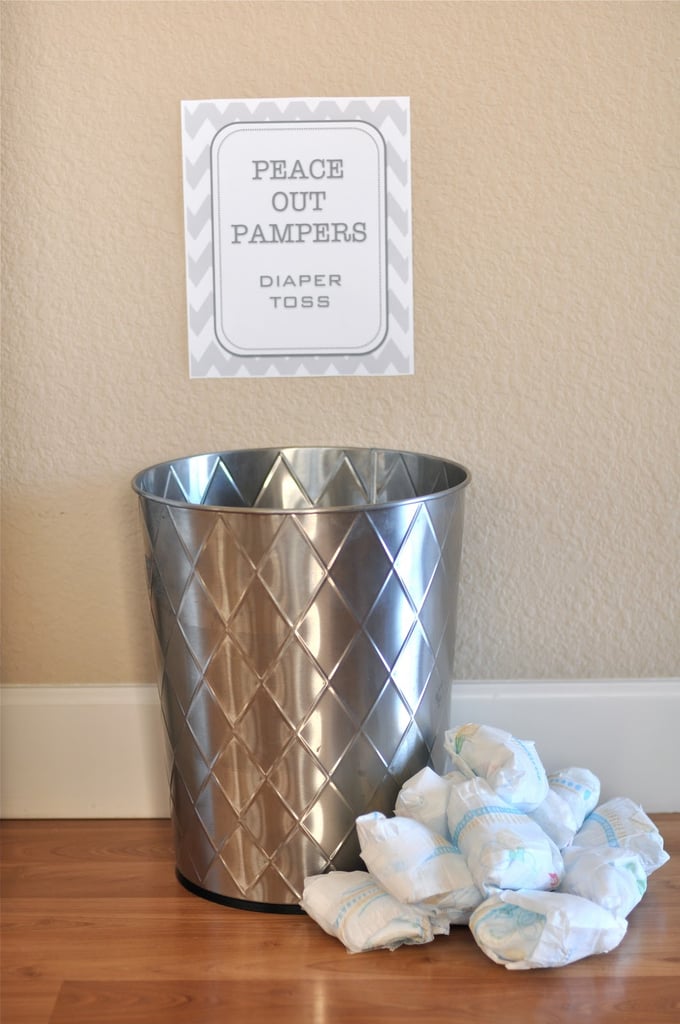 The time-honored, sacred ritual of tossing diapers in the trash? Kids and moms alike will get a kick out of this one.
Source: Creative Juice [6]
#1 and #2 Treats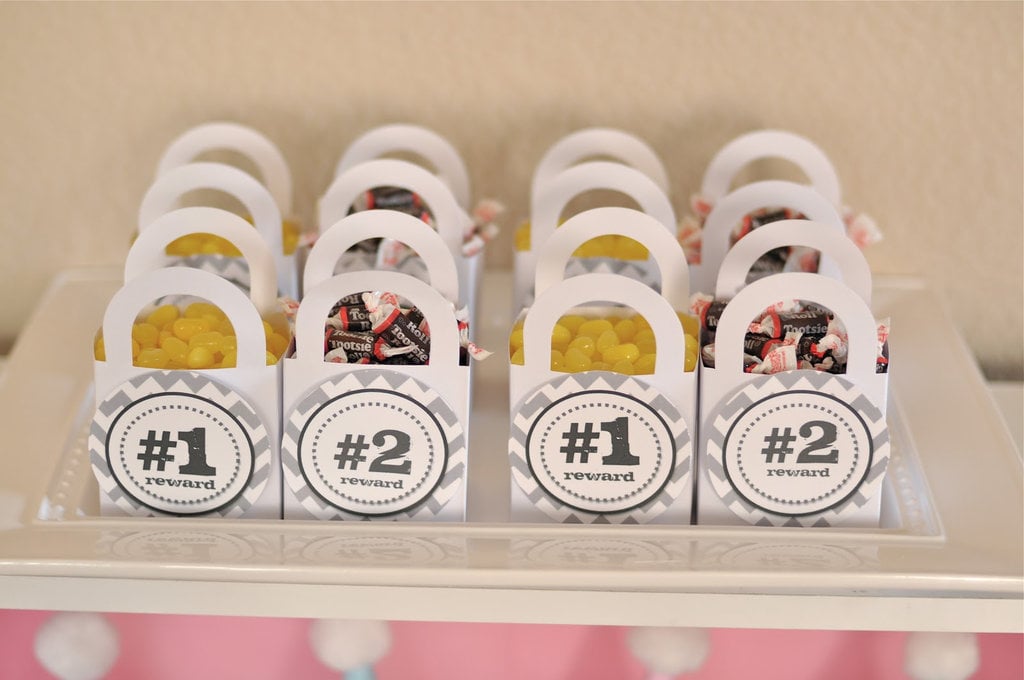 The innuendo may be a little gross, but the treats sure look good!
Source: Creative Juice [7]
Oh, Goody!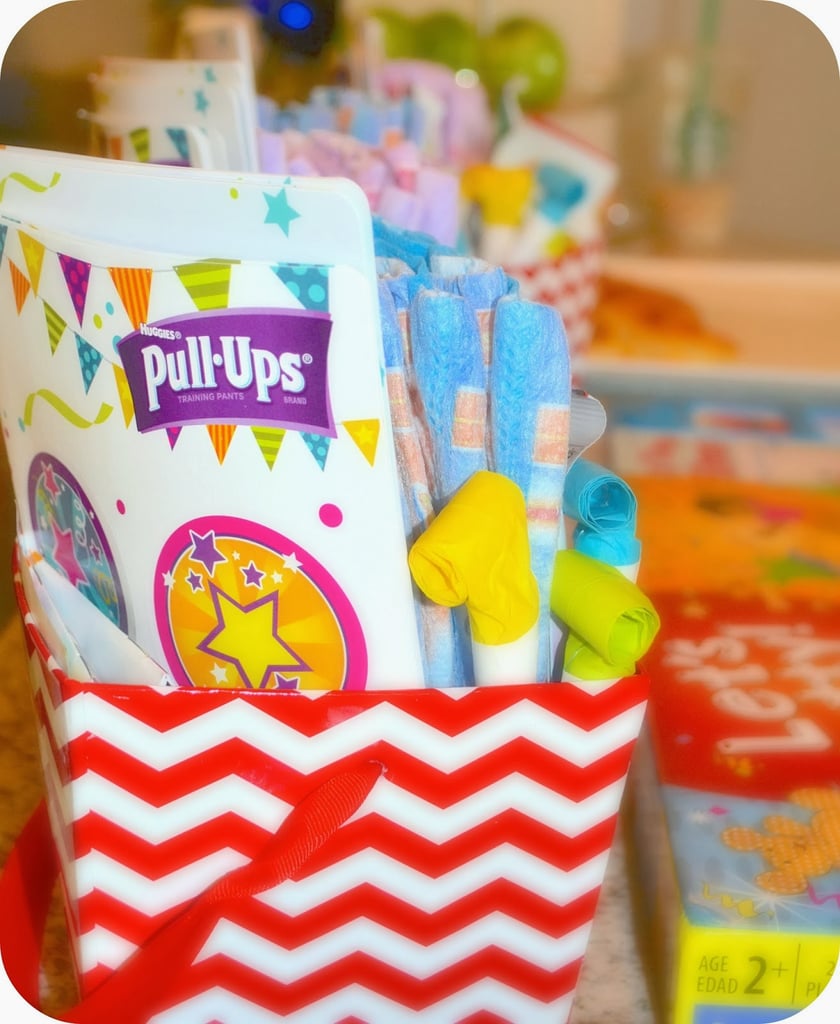 Pull-Ups, party horns, stickers, and other goodies combine to make a fun-filled goody bag.
Source: Macke Monologues [8]
Undie Cakes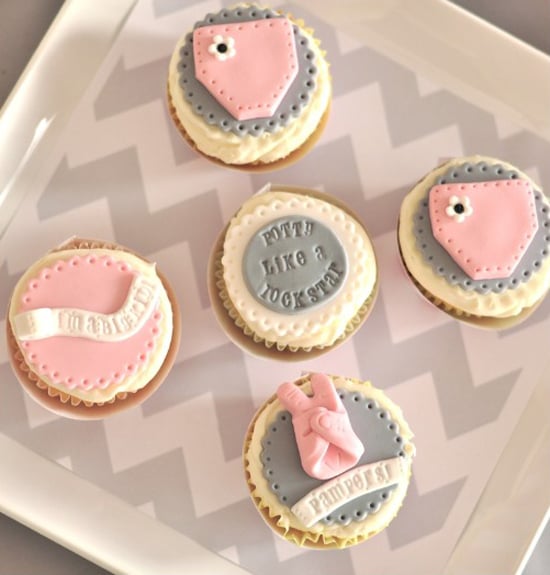 The "Potty like a rockstar" theme? Just too good!
Source: Creative Juice [9]
Get the Look
Wear it with pride, kids, wear it with pride. Tomorrow Ts' Potty Like a Rockstar tee [10] ($15) is a winner.
Potty Toss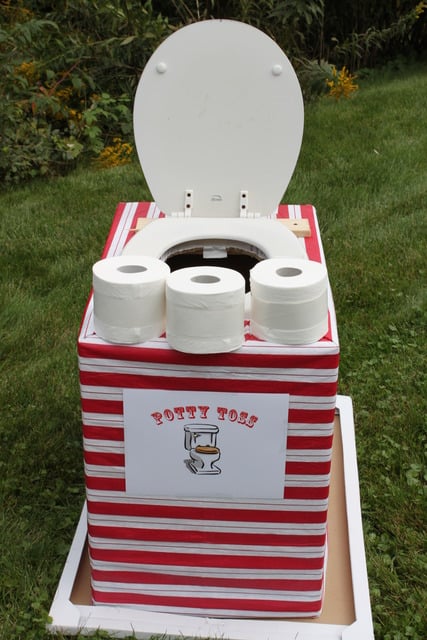 A potty-perfect spin on an old-fashioned carnival game, the potty toss [11] makes for excellent entertainment (and a memorable photo opp, too).
Source: Catch My Party [12]
Potty Pedis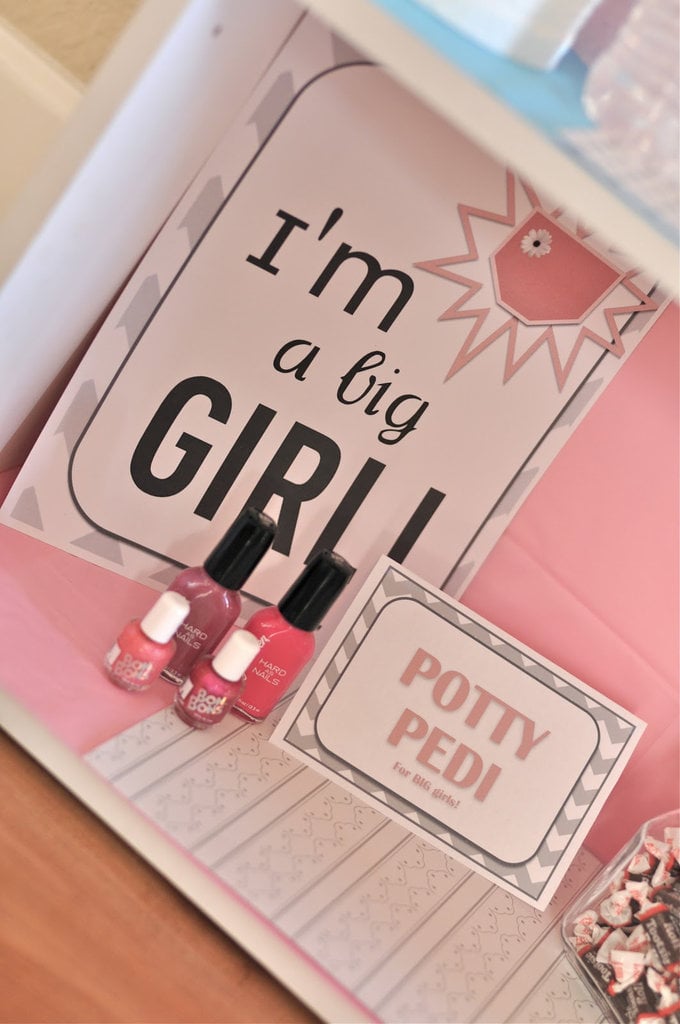 If you've got a little girl "in training," potty pedis make a cute party activity.
Source: Creative Juice [13]
Potty Punch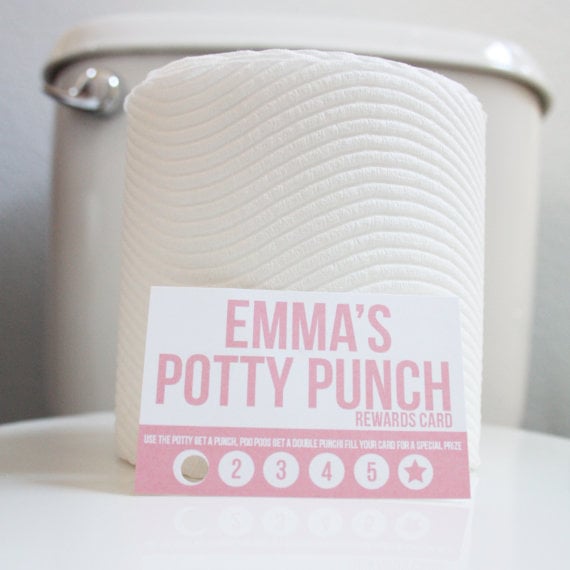 Mom's got her punch card for the coffee shop — potty masters in training can now score their own personalized potty punch [14] for $10 (and poops get a double punch!).
TP Gone Wild!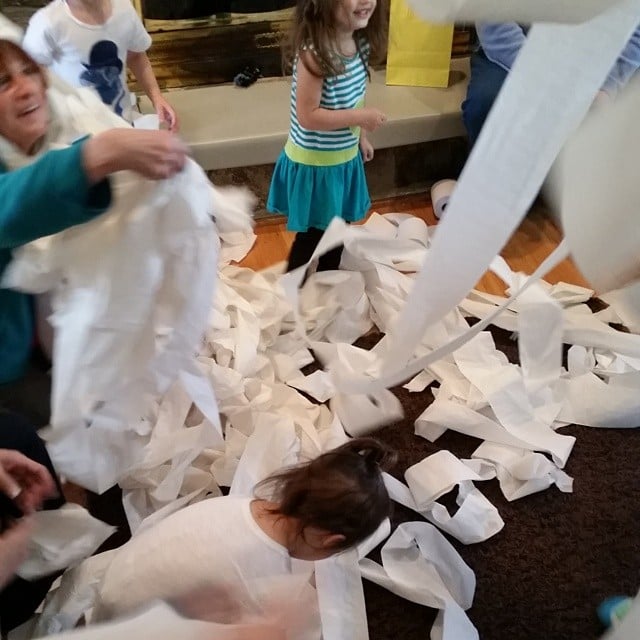 Is there a toddler out there who hasn't discovered the joy of unraveling, ripping, and tossing toilet paper on his own? We think not. Turn the perplexing pleasure into a party game, and brace for endless giggles.
Source: Instagram user simplyphotoshanna [15]
Big Kid!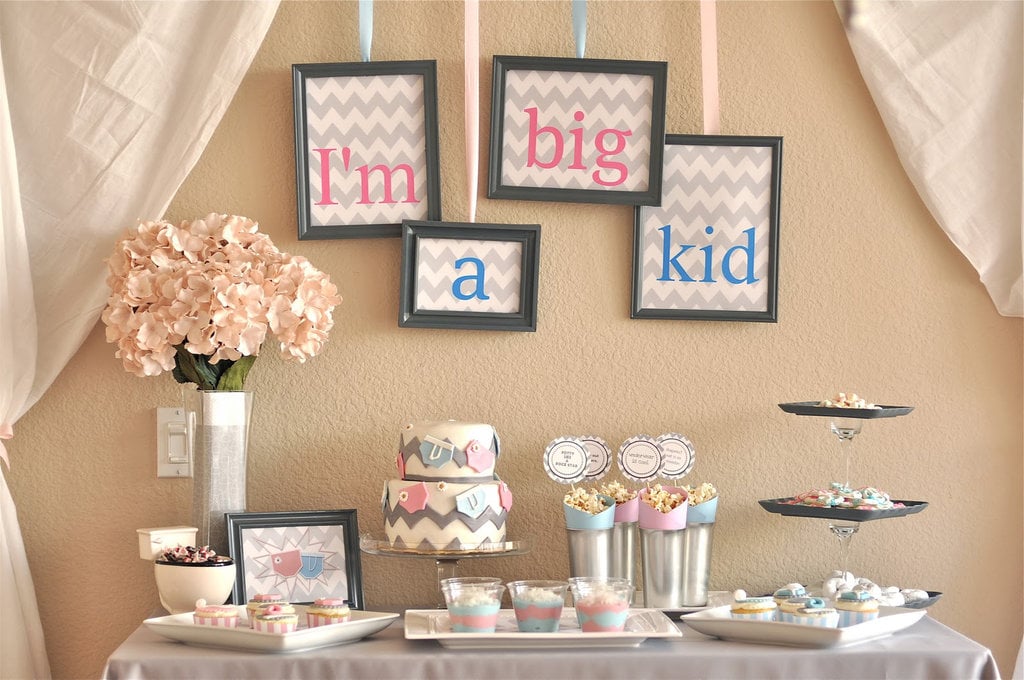 Putting the emphasis on your tot growing up and making the transition from baby to big kid makes the experience positive and exciting, rather than intimidating.
Source: Creative Juice [16]
Color Your Own Undies!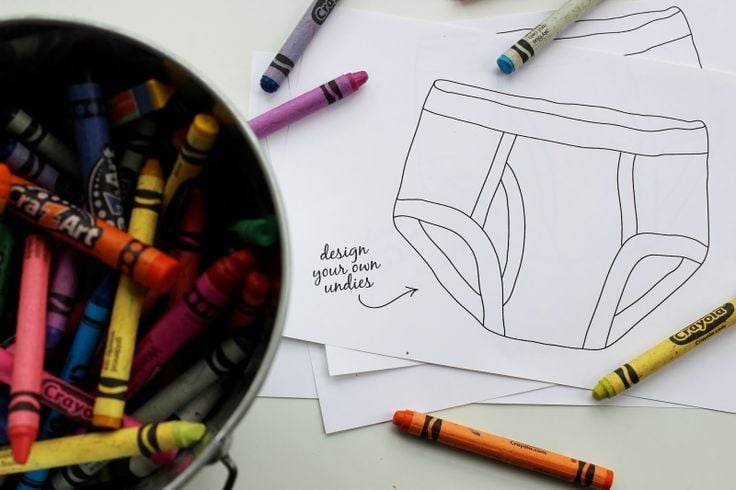 Bloggers Love and Lion have found a way to make coloring in your dream undies [17] adorable (there's a girl version too!).
Source: Love and Lion [18]
Sweet Eats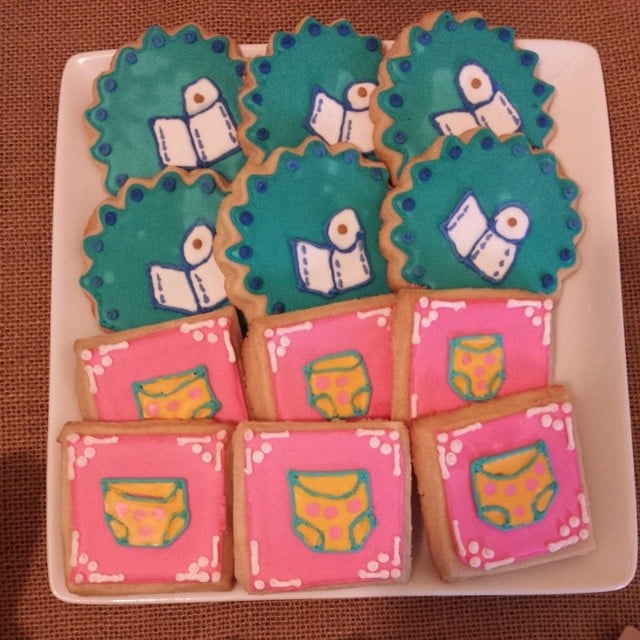 How to decorate sugar cookies for a potty party? Toilet paper rolls and undies, of course!
Source: Instagram user Oh So Sweet Edibles [19]
Refreshments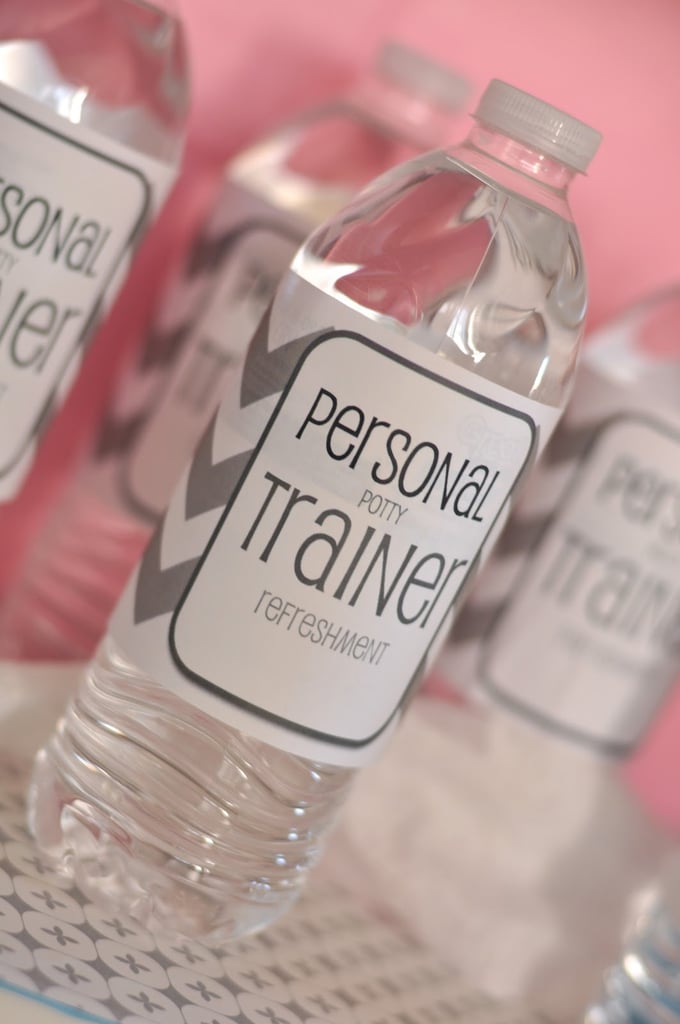 This is hilarious — customized water bottles [20] for the kiddos' "personal trainers" in their latest endeavor (aka moms).
Source: Creative Juice [21]
Undie Lineup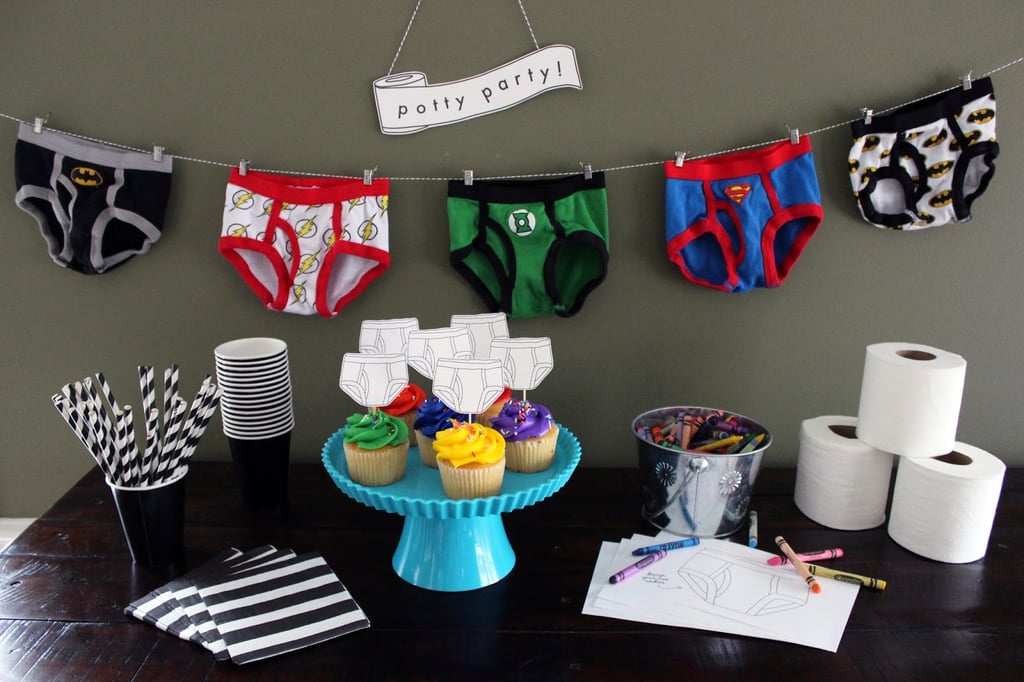 Little undies make a surprisingly cute backdrop when hung with clothespins from a piece of string or ribbon.
Source: Love and Lion [22]