We have partnered with Pull-Ups® [1] to bring you the signs that let you know your child is ready to start potty training.
Every parent wants potty training to be effortless, but the honest truth is the experience can be a real challenge for everyone involved. Instead of stressing over changing your child's clothes 10 times daily or if bribery is acceptable (it totally is), we found seven smart tips and tricks that help make potty training a success. Hey, take it from moms who have been there — potty training can be fun.
Get the Goods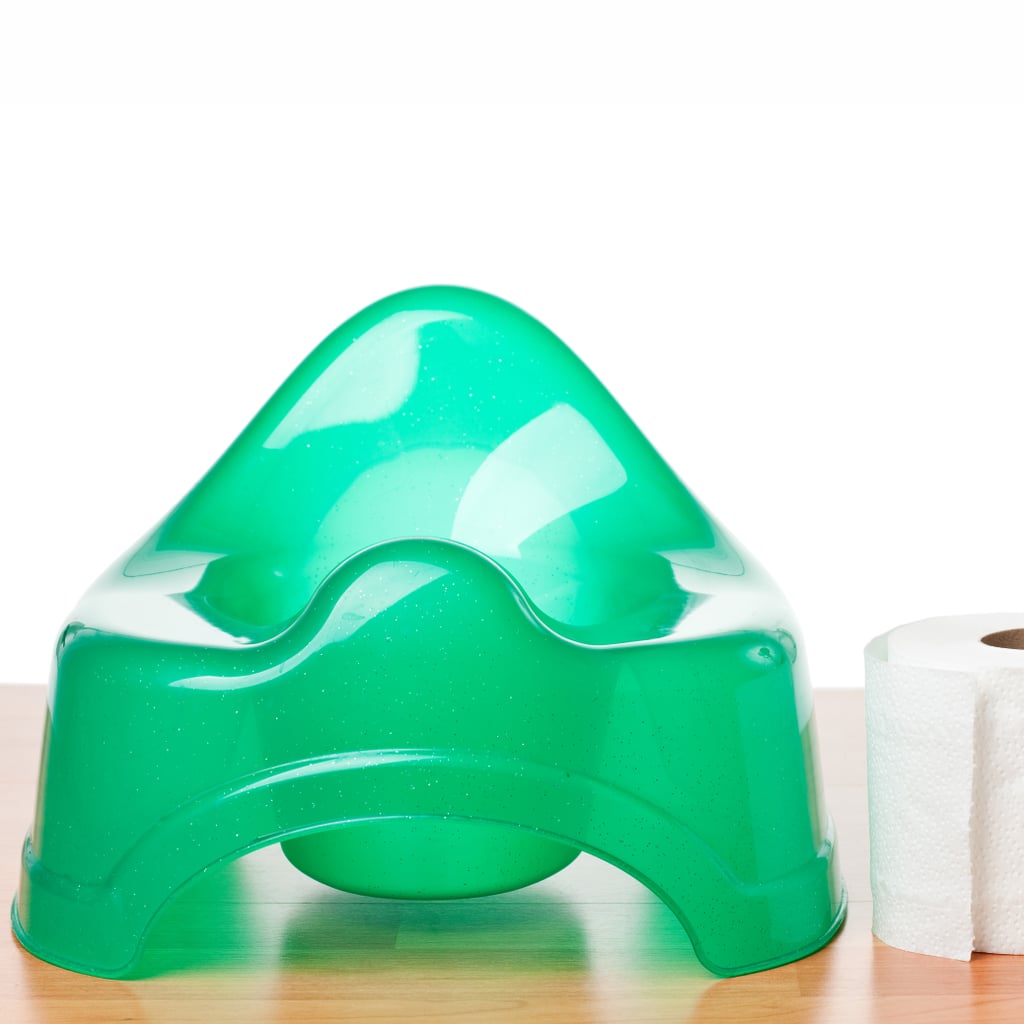 Before starting your potty training adventure, it's a good idea to pick up the right equipment — and involve your little one in making final decisions. If you're training a boy, now is the time to discuss standing up versus sitting down while mastering this skill. Circle of Moms [2] member Alisha M. also suggests "Not to push the issue [3]. Set everything up and talk about it. Then sit back and let it happen."
Make a Chart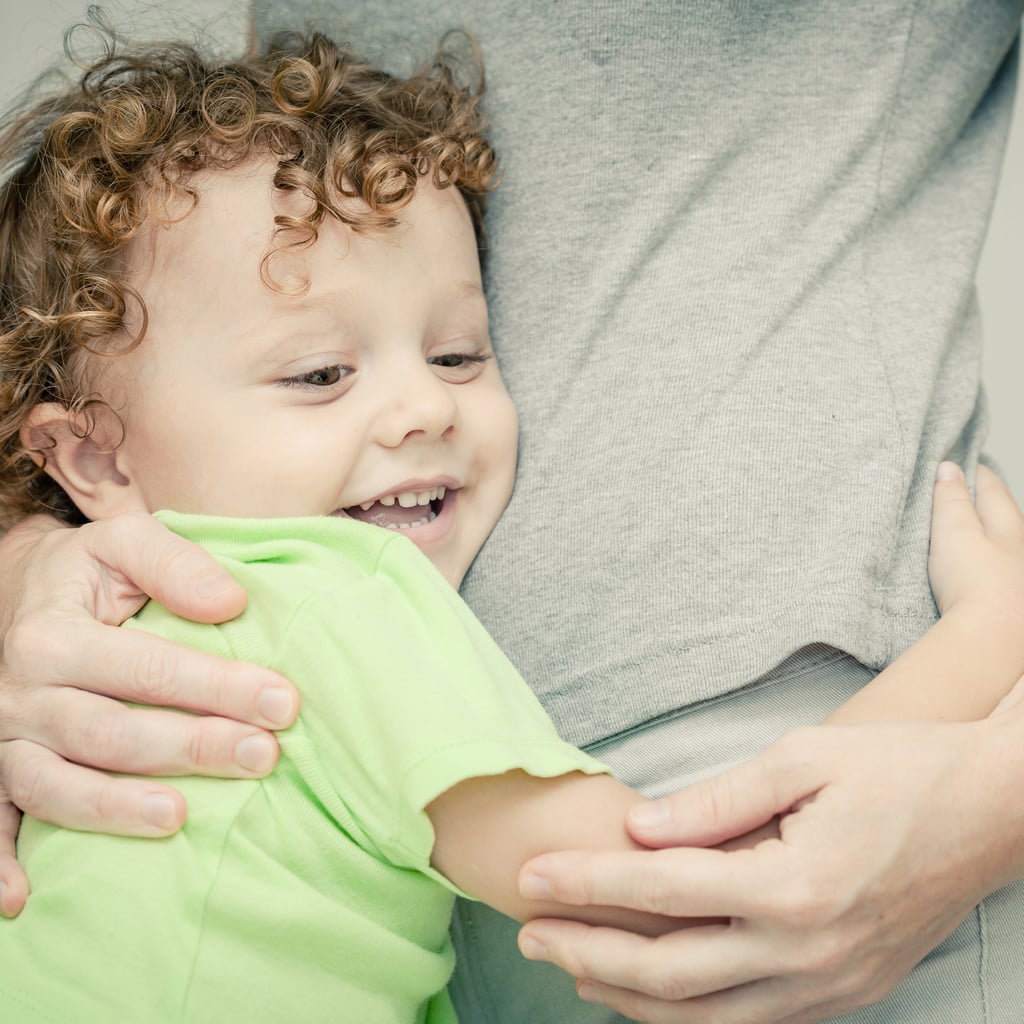 Head to the dollar store with your tot and pick up packs of stickers for creating your own DIY potty training sticker chart [4]. Kids love instant gratification (who doesn't, right?), which makes this a fun and easy way to track potty success. Circle of Moms [5] member Adrienne L. shares, "Every time he went on the potty, he got a sticker and when he filled up a row, he got a treat. It worked like a charm because he got the immediate gratification of picking a sticker and he could see he was working towards something!"
Move It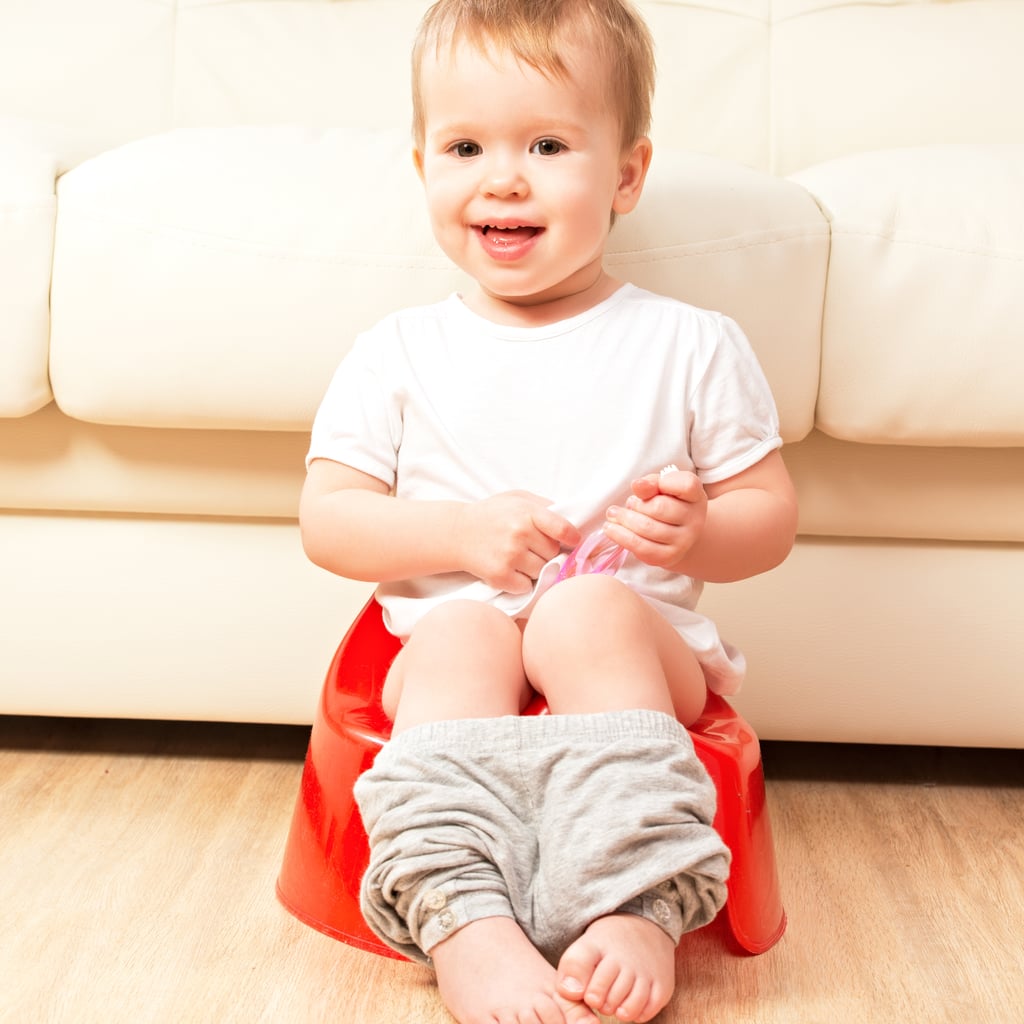 Who says potty training has to happen in the bathroom? If you have an active tot, bring his potty chair with him so it's close at hand — especially when starting to potty train. Most little ones are afraid they might miss something, resulting in a mad dash to the potty and sometimes accidents. As he starts mastering the skill, start moving the potty chair closer to the bathroom until it's right next to the big commode.
Have Fun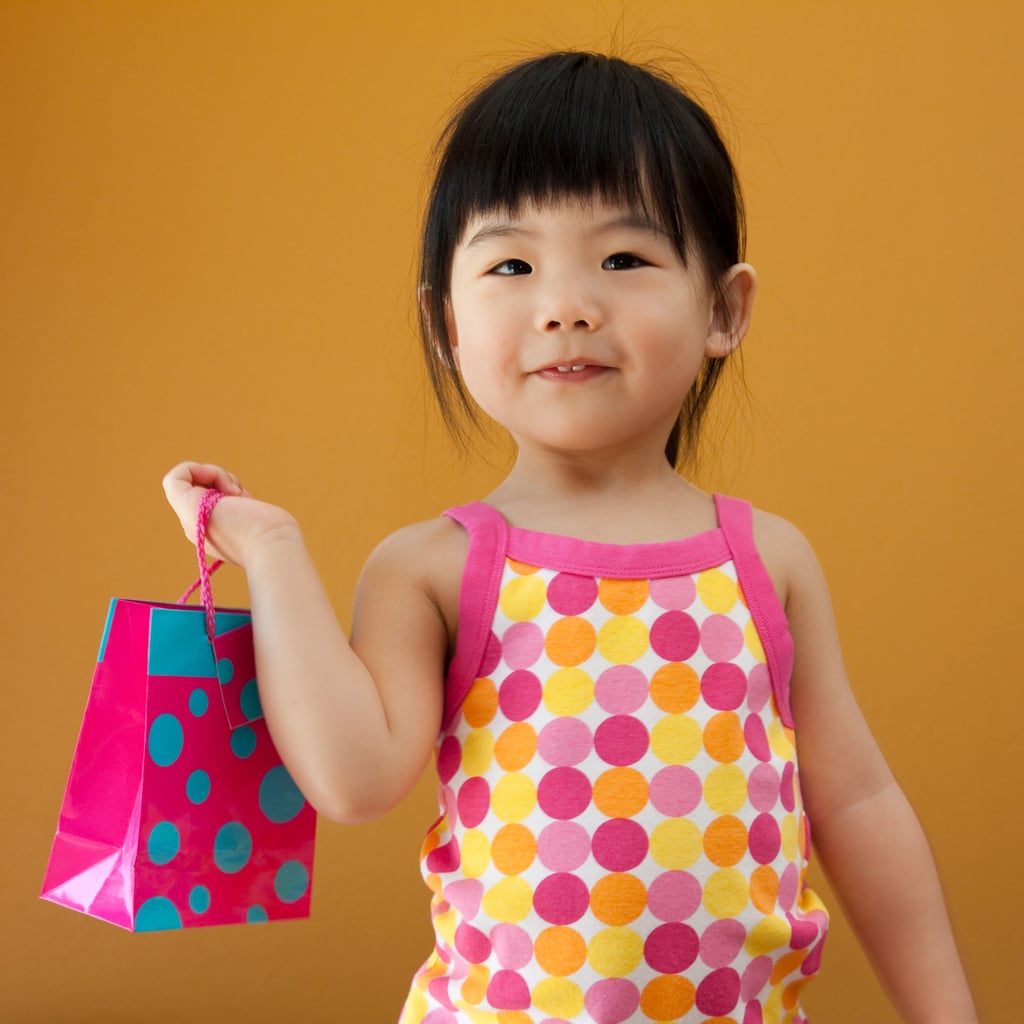 Sitting in one spot can be tough for toddlers, which makes keeping their interest in using the potty challenging. Instead of becoming a bathroom tyrant, fill a basket or cute bag with books, toys, and other fun things so your little one has something close by to keep her occupied. Circle of Moms [6] member Nicole M. got creative with potty training [7] and picked up some bathtub crayons to color on the side of the tub and the tile wall while she goes. Success!
For the Boys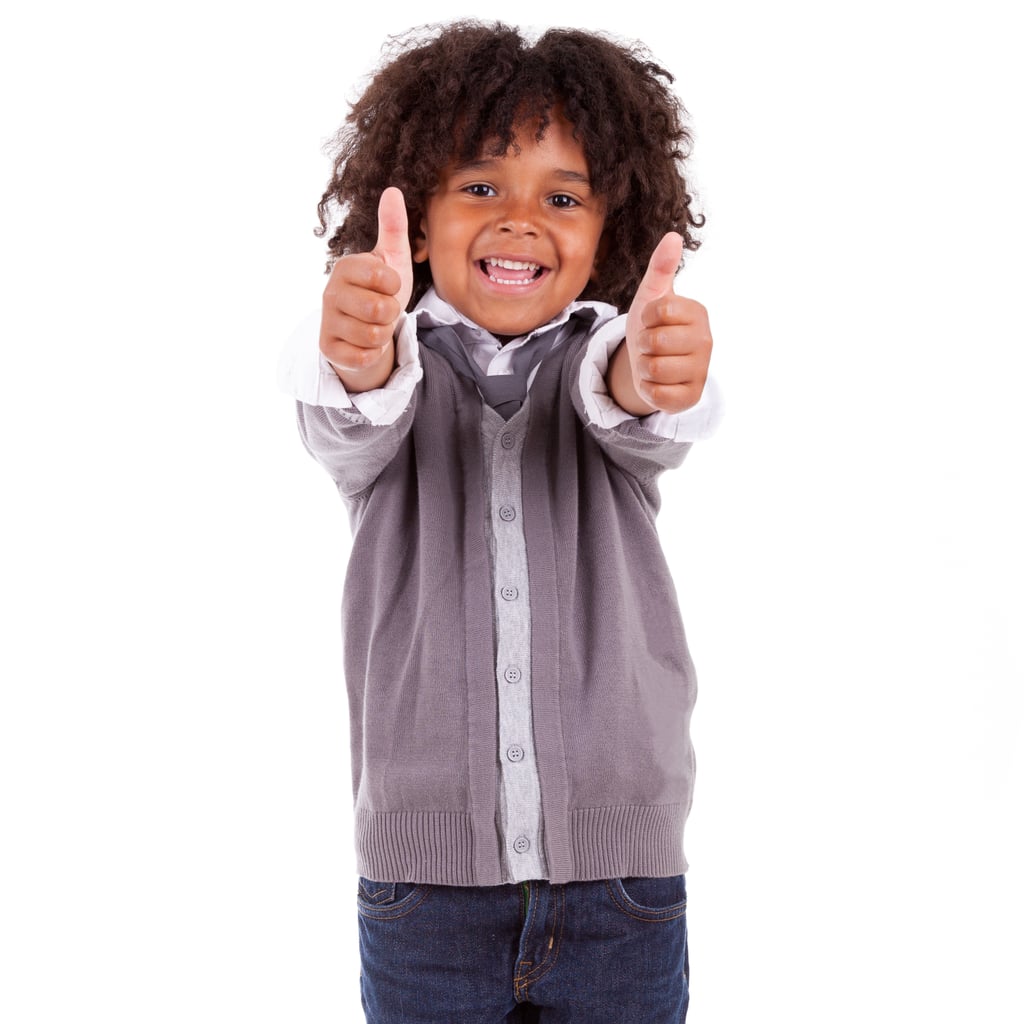 If your little guy is opting to stand and pee, encourage proper aim with this fun tip from a Circle of Moms [8] member who's been there. Jennifer A. tosses a Cheerio [9] in the potty for target practice. Along with being fun, it's a great way to teach a boy how not to pee on the seat or rim. Amanda F. found having a daddy or male figure go into the bathroom with him [10] is wonderful encouragement — kind of like a pee party!
Bribe It Out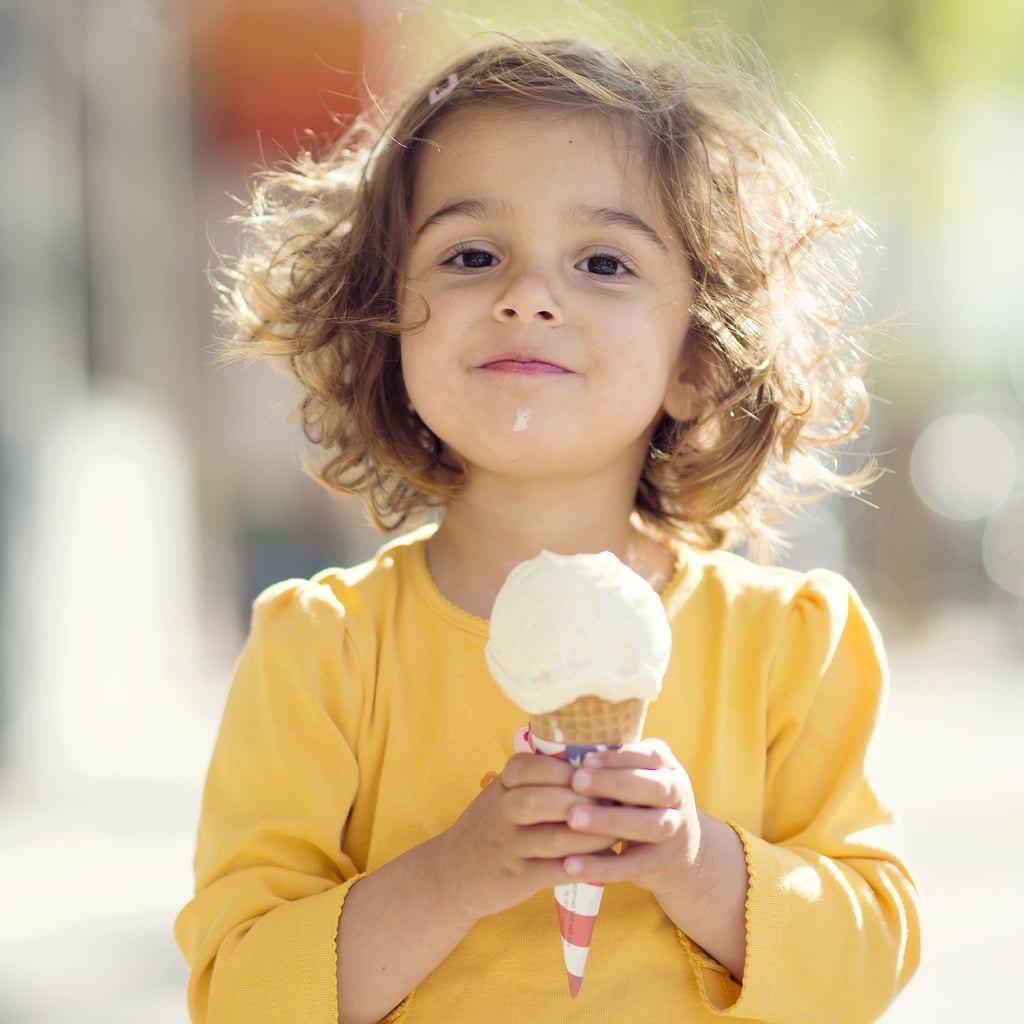 So you've layered on tons of positive praise and started countless sticker charts, but potty training just isn't happening. This might mean your little one isn't ready — or it's time to up the ante. Bribery is OK in this situation, but it's important to keep it real. If you've tracked a few successes and can tell your child needs a boost, set a goal and toss in a bribe for encouragement. If she stays dry for three days in a row, ice cream is a totally appropriate reward (for you too!).
More From Pull-Ups®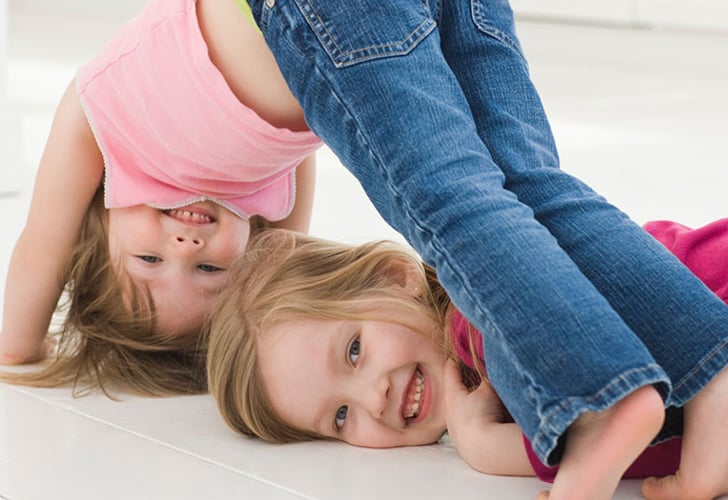 A consistent routine with fun activities is the perfect recipe for Big Kid success with your child. Motivate them with a surprise phone call, and help them add stickers to their potty progress charts. Pull-Ups® [11] has tons of ideas, hands-on tools, and even a Big Kid app to help you and your toddler learn how to potty train while keeping you both inspired. Click here [12] to learn more.