In this economy, parents-to-be are thinking less about luxurious layettes and more about baby basics [1]. If you are looking to purchase something sensible for a mama-to-be, check out our slideshow of practical presents.
Baby Hangers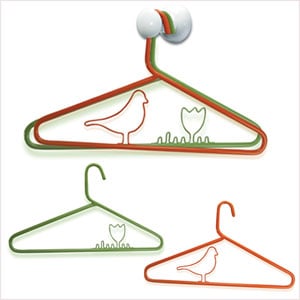 Everyone buys outfits for babe, but few remember that parents need something to hang all the apparel on. Available in basic and decorative designs, kiddie hangers [2] can be used for years.
Gift Certificate For a Nursing Bra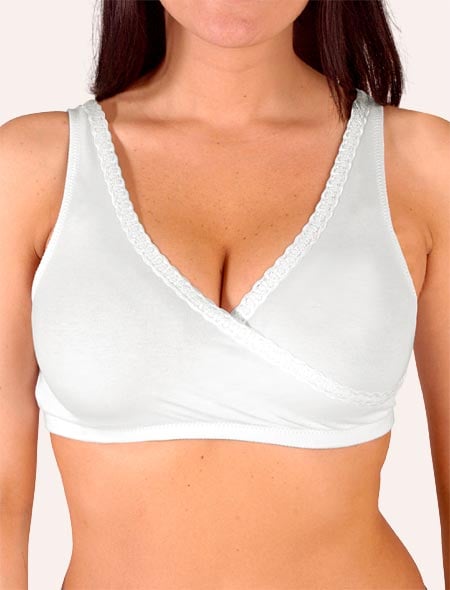 It's an essential for breastfeeding a new baby, but a nursing bra can be pricey. Give the mama-to-be a gift card to her favorite maternity store so she can purchase postpartum unmentionables [3] that she is sure to wear.
Bottles

The last thing new parents want to do is wash bottles when they are rushing to feed a hungry babe. Stock them well with the bottle of their choice [4]. Replacing lost or broken ones can get pricey.
Healthcare and Grooming Kit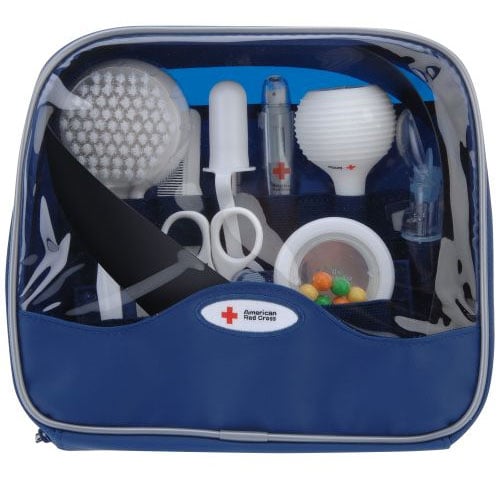 Whether mommy needs to trim her infant's fingernails or clear out his stuffy nose, a healthcare and grooming kit [5] is something she can count on.
Free Babysitting
Couples hardly get any alone time when they first welcome a new addition. Paying a sitter [6] can break a date night budget so offer your services free of charge in advance — at the baby shower!
Diapers or Diaper Service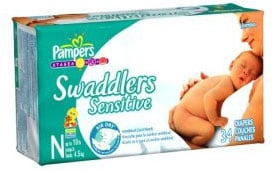 When baby makes his debut, it's time for diaper duty. Cases of disposable diapers [7] can break the bank, so they are an appreciative present. If you're gifting to a green mama, opt for a coupon to a cloth diaper service.
Wipes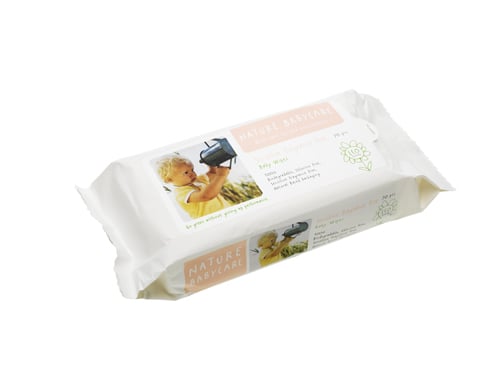 Wee ones go through baby wipes [8] like no other and as your tot grows, nothing changes. Start a stash of packs for the parents-to-be so they don't have to keep dashing to the store.
Thermometer Gift Set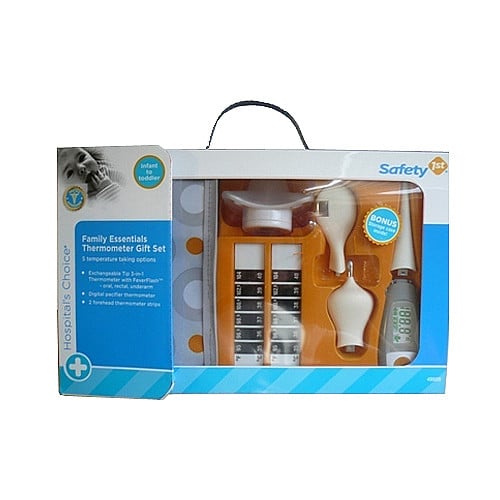 When a wee one gets warm, it's hard not to worry. Having a reliable thermometer [9] on hand helps a mama out.
Nursing Pads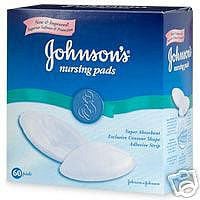 When the milk comes in, it's nice to be prepared. A supply of nursing pads [10] is something mum will use on a daily, even hourly basis.
Postpartum Supplies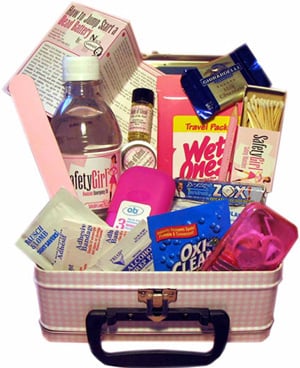 The afterbirth is just as much about the mama as it is about her new bundle of joy. Sometimes she's so focused on the infant that she forgets to tend to her own needs. A postpartum basket of supplies [11] — pads, vitamins and homemade meal coupons she can cash in — keeps her prepared.