On the days that you leave your daughter's hair down, odds are she will return from school with at least one unidentified substance stuck on the ends and encrusted in various strands. We love our little girls' long locks, but sometimes leaving them down isn't all that practical. The ponytail is a tried and tested updo that keeps hair off the face and food safely on the plate where it belongs. Try spicing up the basic pony by adding some fun flair to the style. We've rounded up nine tutorials for some of the most creative, quick, and easy ponytails that you both will love!
Source: Shutterstock [1]
Triple-Twist Pony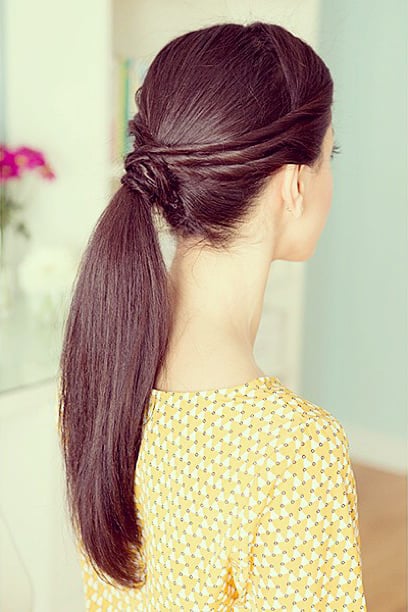 This triple-twist method is an easy way to upgrade a conventional ponytail, and it's surprisingly easy to do.
Ponytail Bow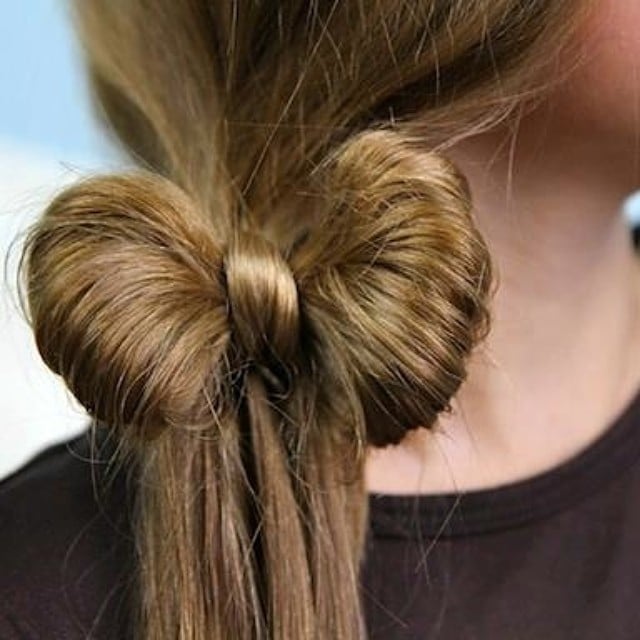 Gather the pony on one side, and keep it tucked neatly in a pretty bow.
Twist-Back Pony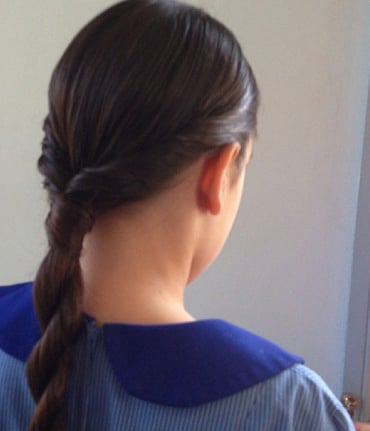 Try a creative twist instead of a regular braid.
High Pony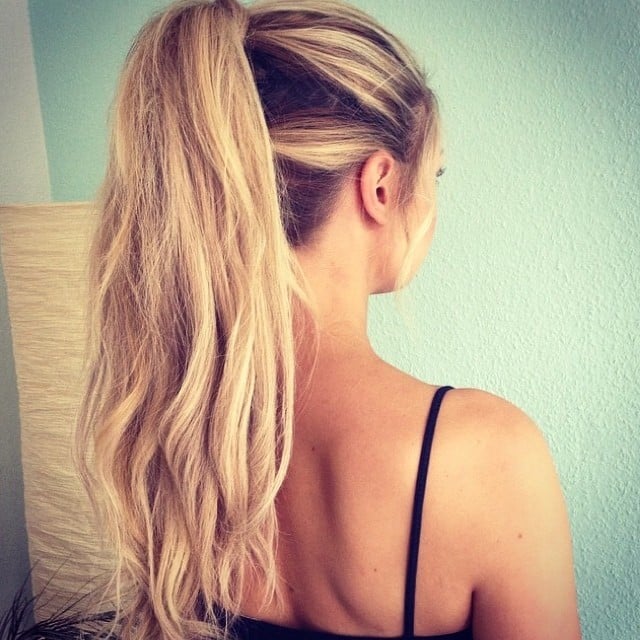 Pile her hair high on her head for a ponytail that's useful in keeping shorter bangs out of her eyes.


Source: Instagram user imogenfoxylocks [2]
Topsy-Turvy Tail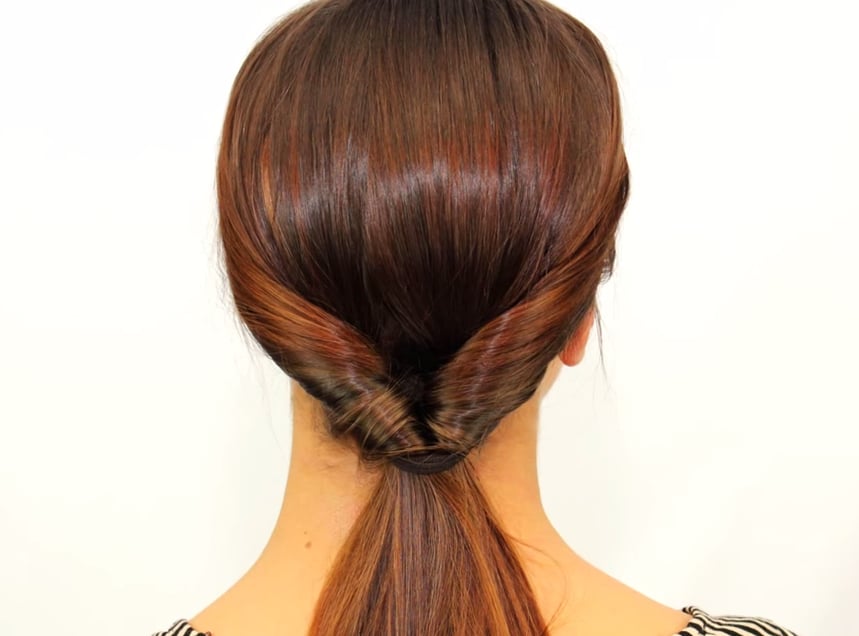 This ponytail just requires a simple flip of the hair to be complete.
Braided Top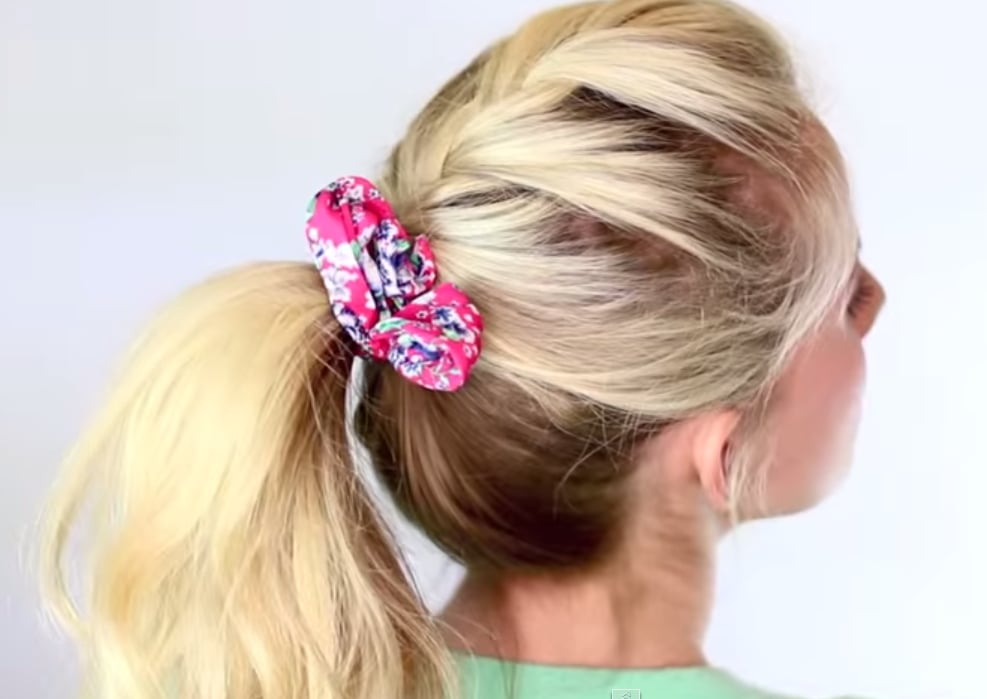 Leave the French braid unfinished for a quick and easy ponytail with extra detail.
The Wraparound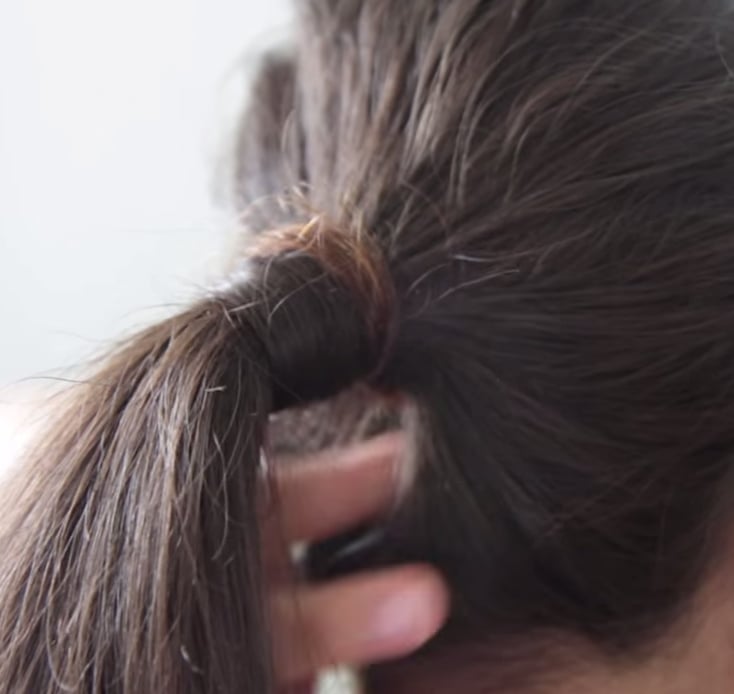 Hide her hair tie with an easy wraparound pony.
Twist-Top Pony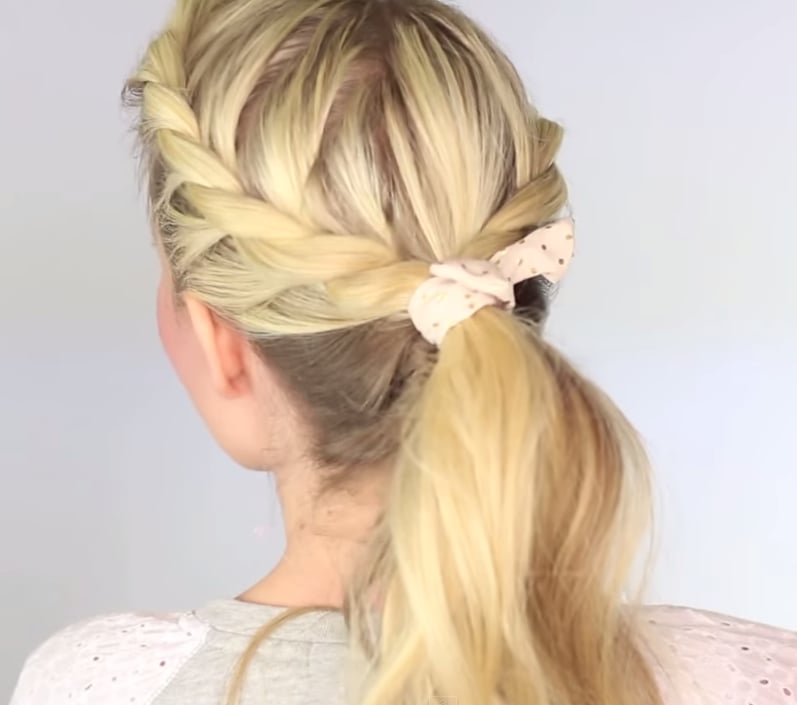 You don't have to do an actual braid to get this French-braid-inspired twist look.
Pull-Through Braid
Bored of the average braided ponytail? Try a fancier take.