This week, Merriam-Webster announced its list of annual updates to the dictionary [1], and to absolutely no one's surprise, the focus was on the high-tech, digital genre. With words like "selfie," "crowdfunding," and "tweep" now an official part of the English language, it's inevitable that some others are going to have to get the boot. Here, 10 words that may not have been officially omitted from the dictionary just yet, but we think it's safe to say our kids will never, ever see them in their lives!
Source: Shutterstock [2]
Floppy Disk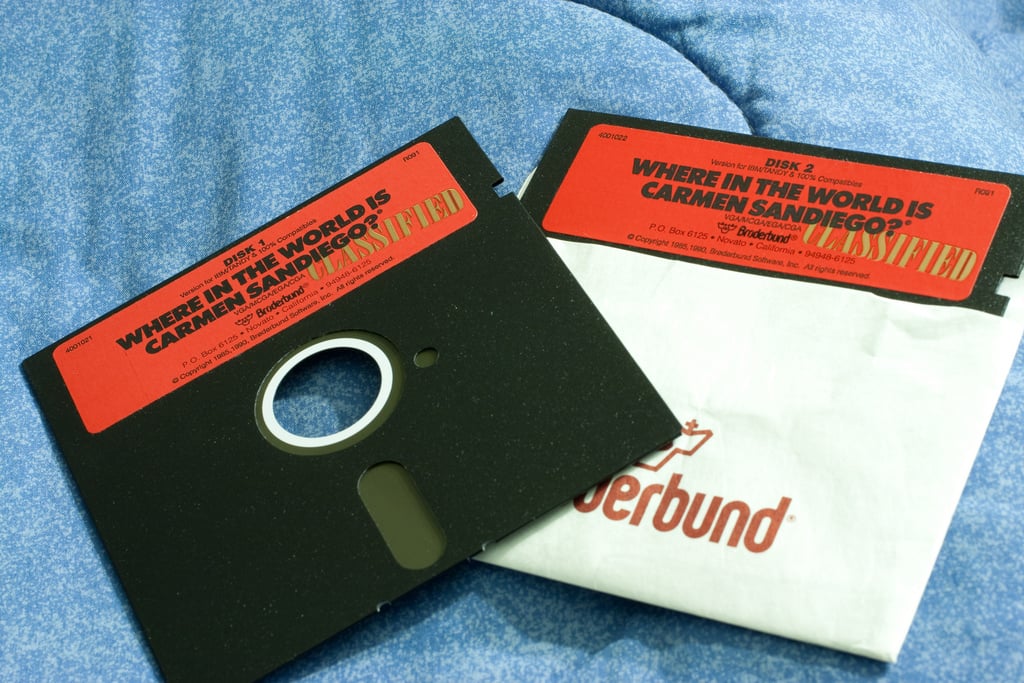 And to think, back when we were kids they seemed so high-tech!
Source: Flickr user Erica Mesa [3]
Pay Phone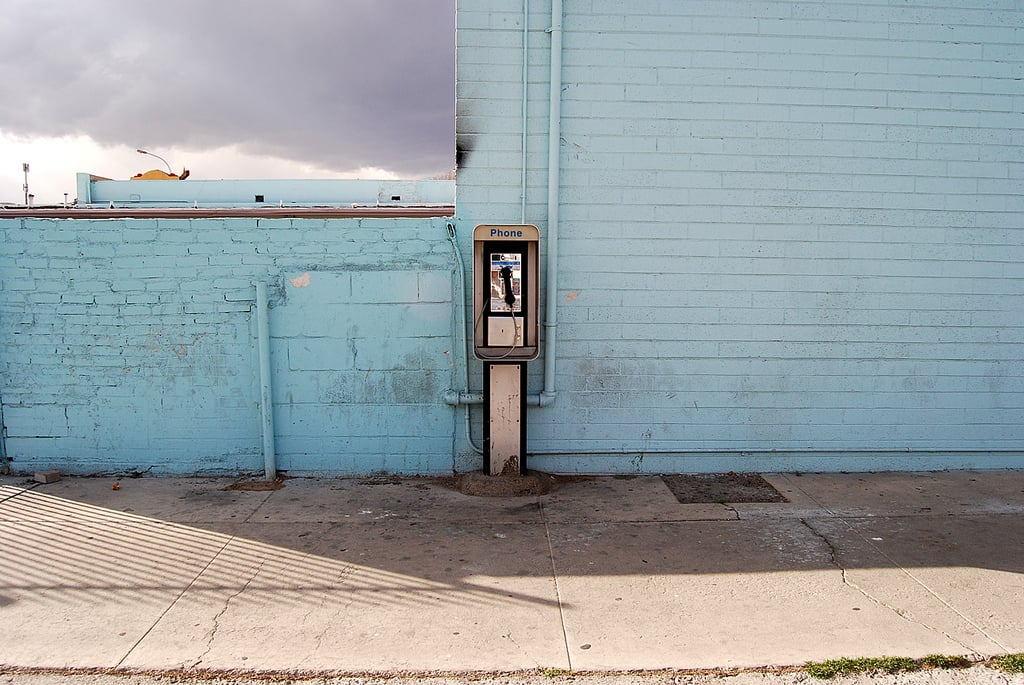 While Adam Levine may be trying to give pay phones a second life, it's pretty safe to say that our kids won't need to tote around extra quarters in case they need to call home.
Source: Flickr user RoadsidePictures [4]
Ashtray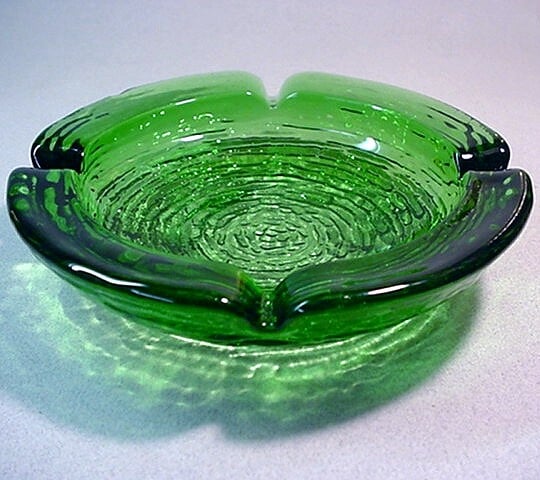 While cigarettes aren't completely out of the picture, lighting up at home and in restaurants is definitely a habit that's going up in smoke.
Source: Flickr user Cheryl [5]
Phone Book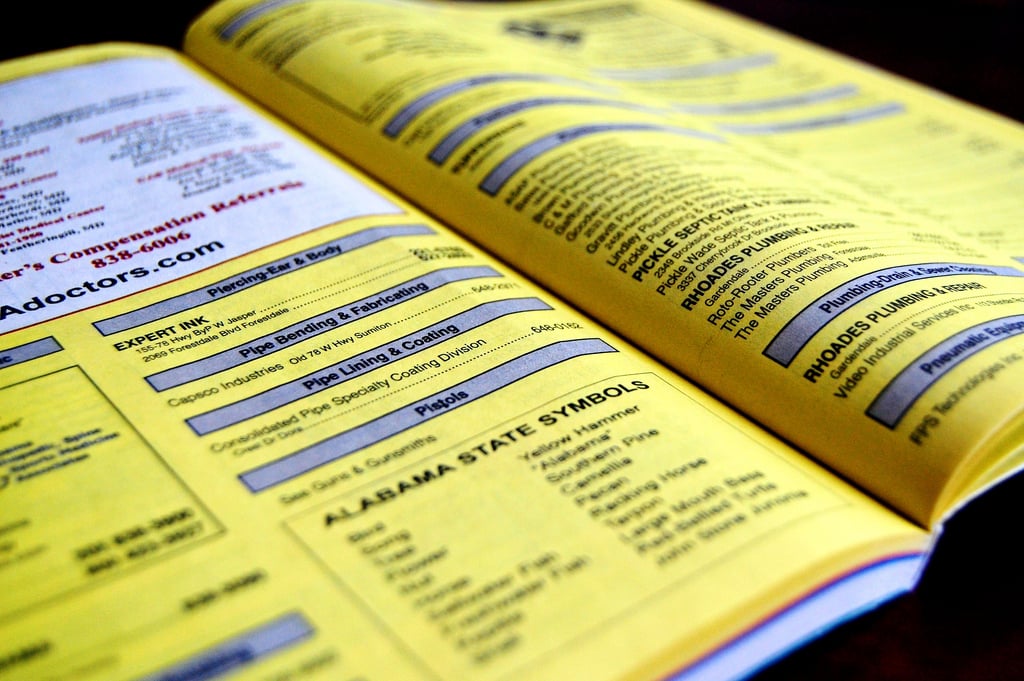 "Wait, so you used to look up your friends . . . by their last names . . . in a big yellow book!? That's crazy!"
Source: Flickr user Jamie [6]
Rotary Phone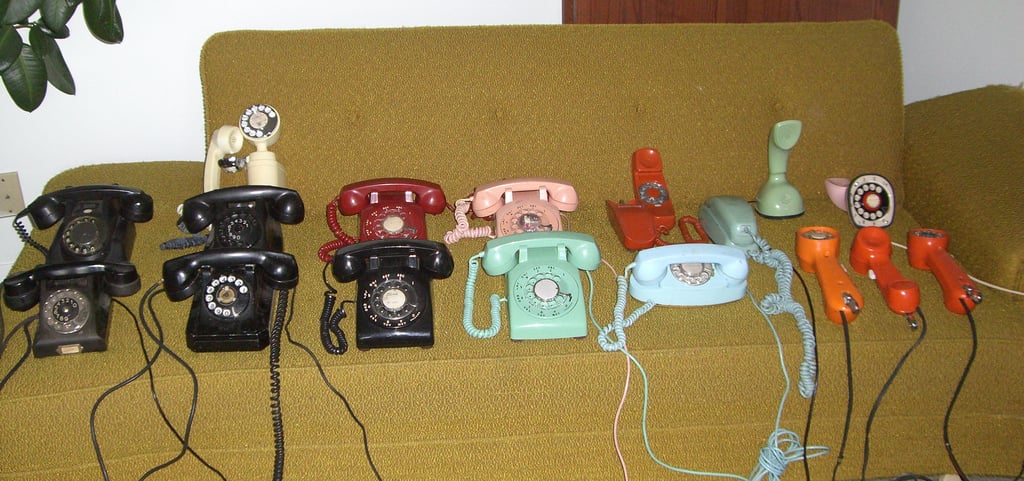 Need proof that these things are all but extinct? This is their graveyard.
Source: Flickr user joel [7]
VCR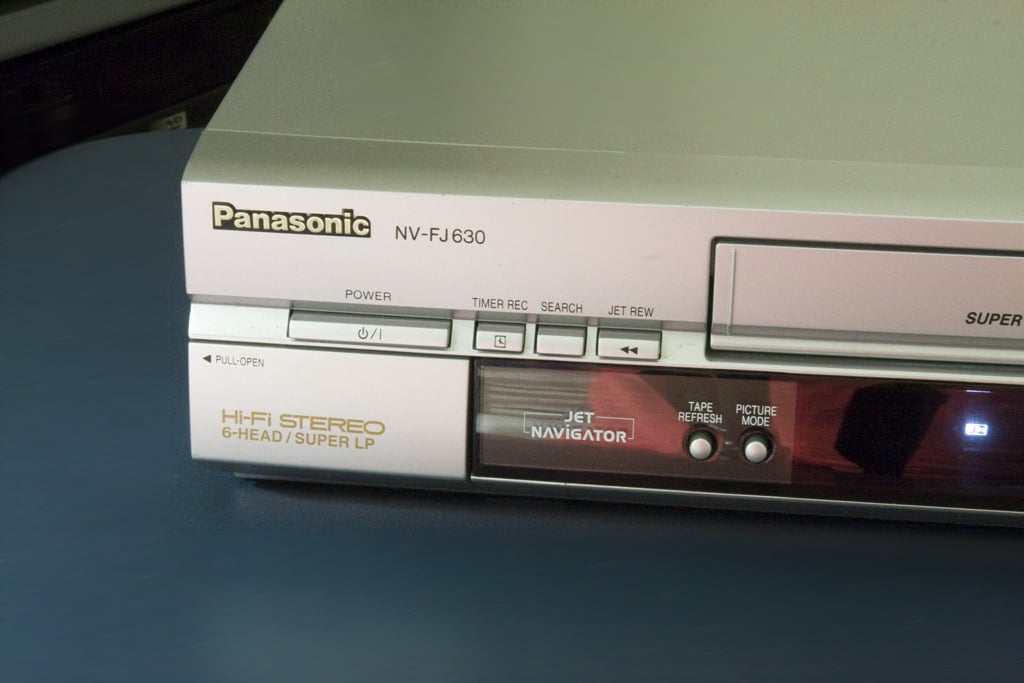 "What's that thing even for?!"
Source: Flickr user hto2008 [8]
Fax Machine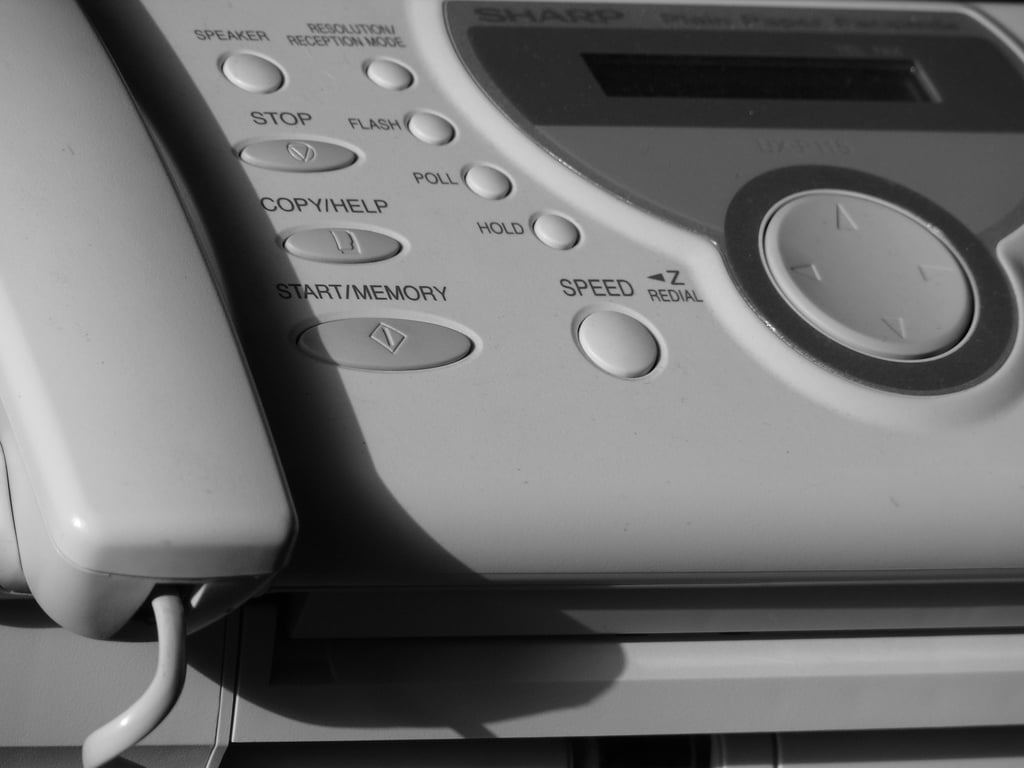 "How did you guys listen to that horrible noise!?"
Source: Flickr user Mikhail Noel [9]
Road Map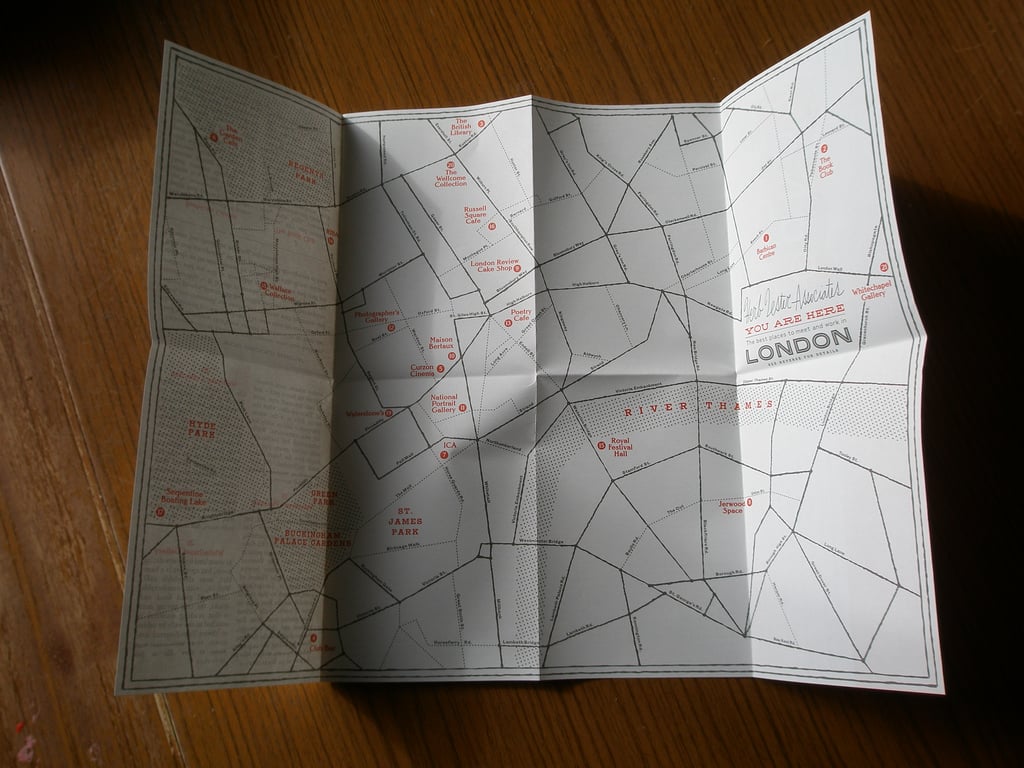 "Why would I need that when my iPhone can do the same thing? And it won't blow away!"
Source: Flickr user Anne [10]
Camera Film
Just for fun, dig up a roll of this stuff and your old camera. See how long it takes them to figure it out.
Source: Flickr user Uwe Hermann [11]
Encyclopedias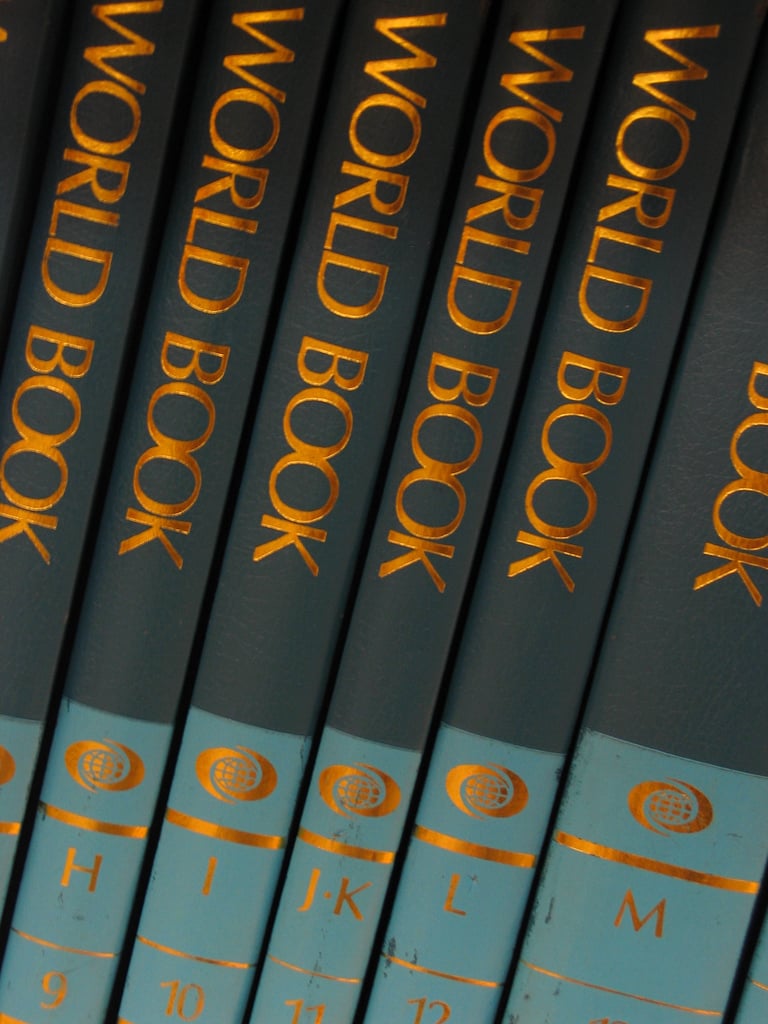 "So it's like the Internet . . . but in all these heavy books?"
Source: Flickr user Rishabh Mishra [12]