You've dreamed of this day for years, and now it's finally arrived. You're going to take your little girl shopping for a prom dress. You envision a fun afternoon filled with gorgeous gowns, a dressing room Instagram shoot, and a postshopping dinner. Well, we hate to say it, but finding the perfect prom dress [1] isn't what the movies make it out to be. There will be several screaming matches, a few tears, and tons of tulle. Here, a GIF-filled guide to prepare you for your upcoming shopping adventure.
Source: Shutterstock [2]
You tell your daughter you want to take her to the mall.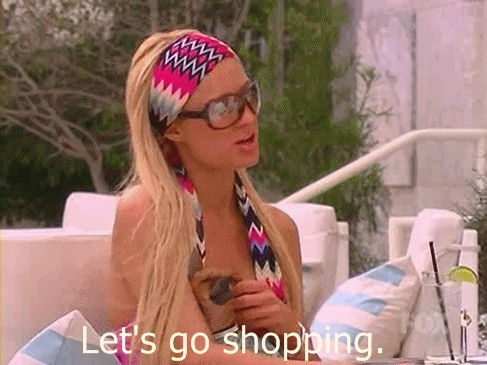 Source: Fox [3]
She is excited, and so are you!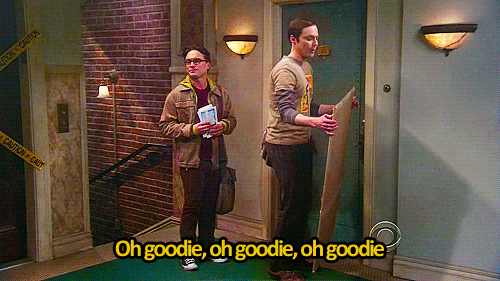 Source: CBS [4]
You walk into the store, and you're overwhelmed by all the options.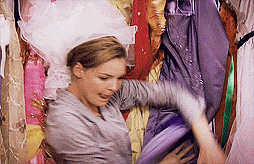 Source: 20th Century Fox [5]
She starts trying on dresses, and everything is great.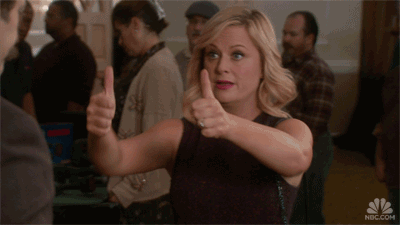 Source: NBC [6]
But after a few (hundred) dresses, you two start to fight over everything.

Source: Bunim/Murray Productions [7]
The length.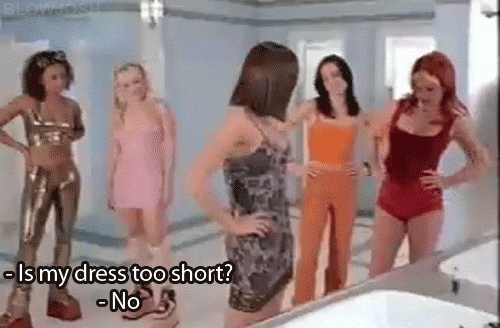 Source: Sony Pictures [8]
The color.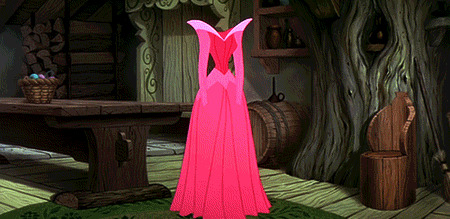 Source: Disney [9]
The amount of skin she's showing.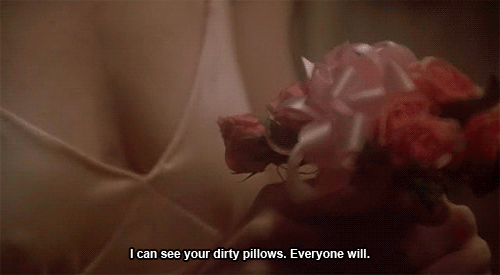 Source: MGM [10]
You are one gown away from a dressing room screaming match.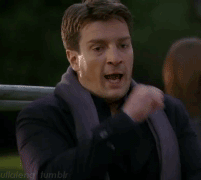 Source: ABC [11]
When suddenly, she tries on the perfect dress.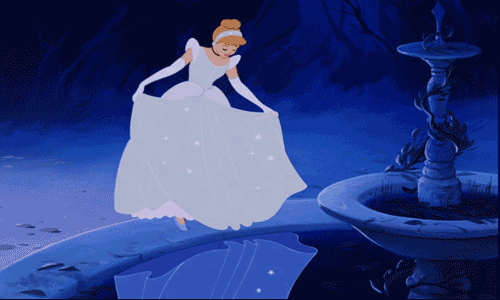 Source: Disney [12]
And you realize your little girl is becoming a lady.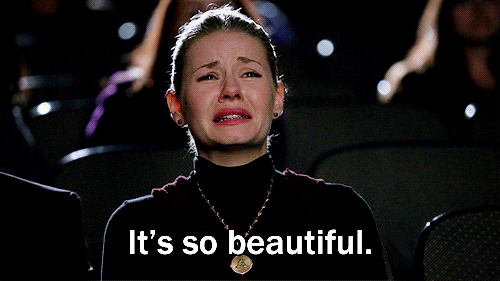 Source: ABC [13]
You buy the dress, and all is right with the world again.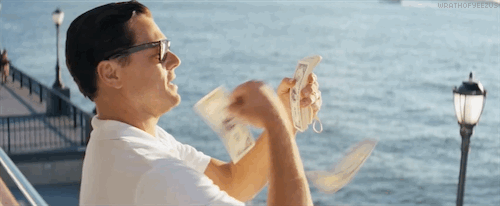 Source: Paramount Pictures [14]
Until she says she needs to buy shoes to match.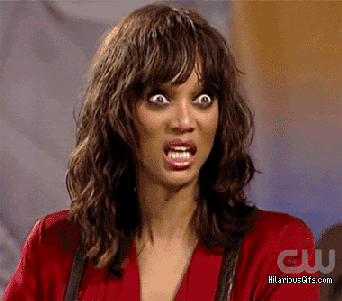 Source: The CW [15]