Sometimes, parents have trouble expressing how they feel about their sons. It's not that we don't know what to say — we just don't always know the best way to say it. I mean, how do you tell a boy he's beautiful, bubbly, sweet, a little stinky, and so much more? Luckily, Etsy is there to sum up everything we want to say. From great guidelines to sweet sentiments, here are some hangable words of wisdom for your little guy.
Source: Etsy user laceyfields [1]
Adorable Alter Ego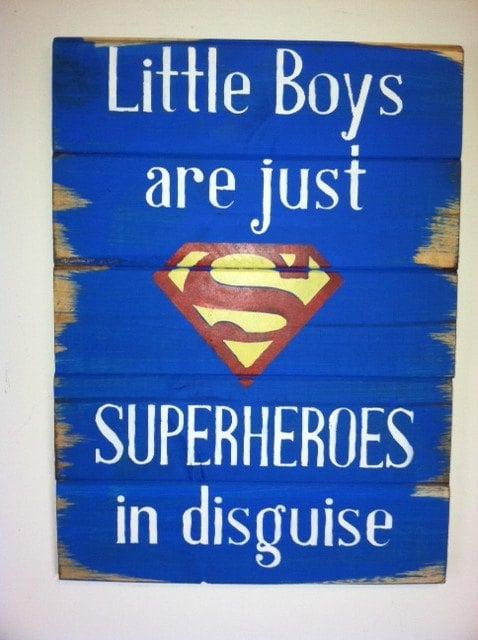 Humor your caped crusader with this wooden plaque [2] ($48).
To-Do List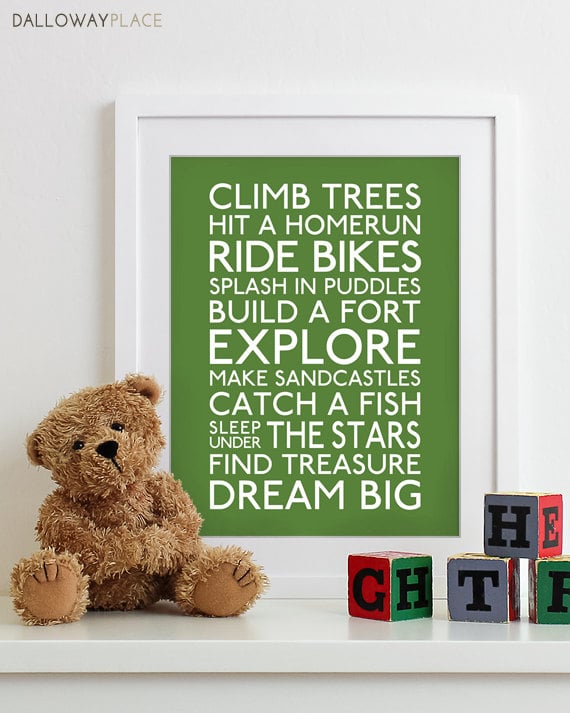 A boy's day isn't complete without these activities [3] ($17).
Sweet Baby Boy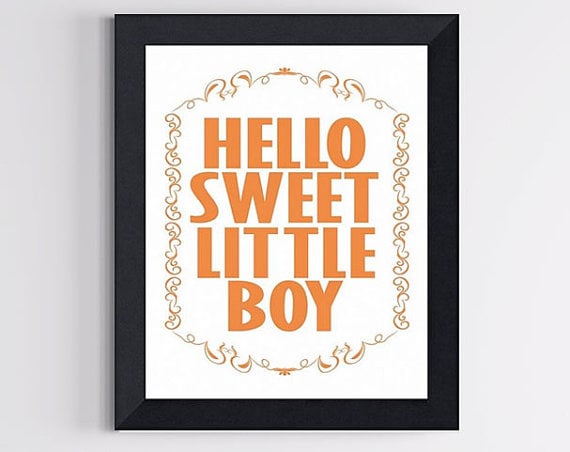 Who wouldn't want to wake up to these sweet words [4] ($13)?
The Mother Tree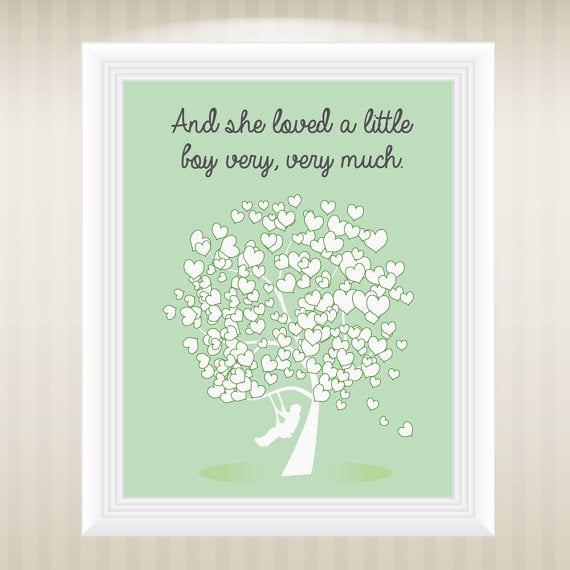 This quote from The Giving Tree perfectly sums up a mother's feelings [5] ($12).
What Is a Boy?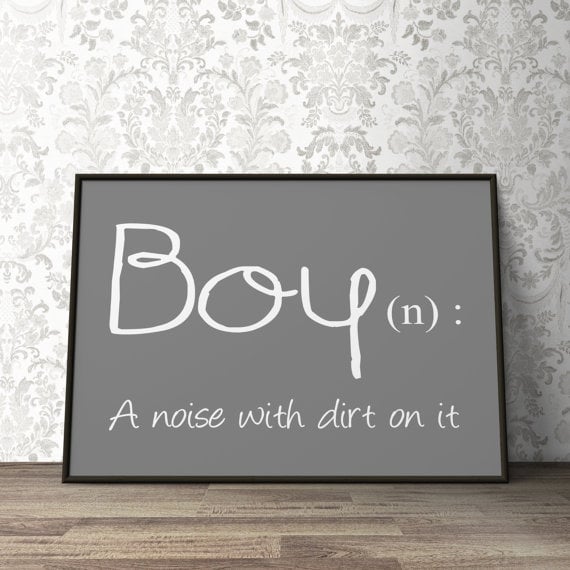 We think this is pretty accurate [6] ($19), don't you?
The Rules of Little Men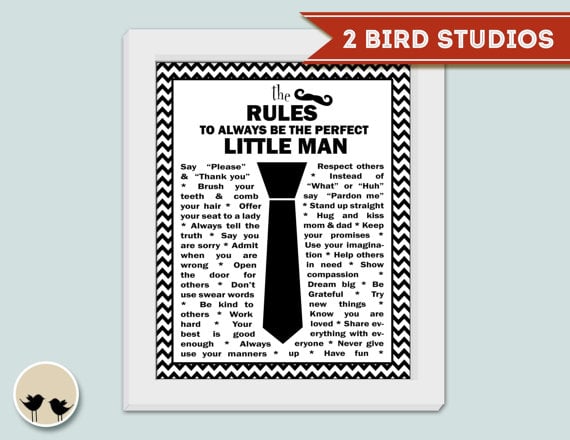 Teach your son how to be a gentleman with some adorable guidelines [7] ($6).
A Boy's Life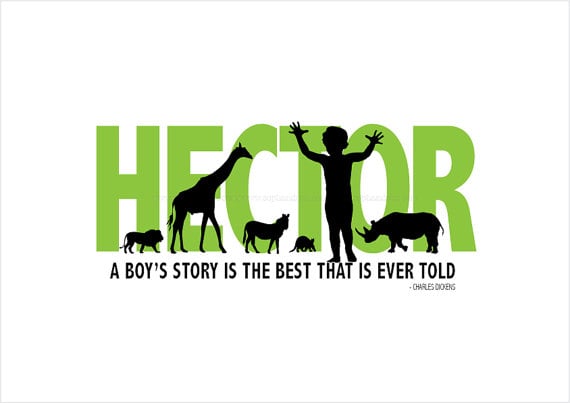 Share your son's story [8] ($22).
God's Gift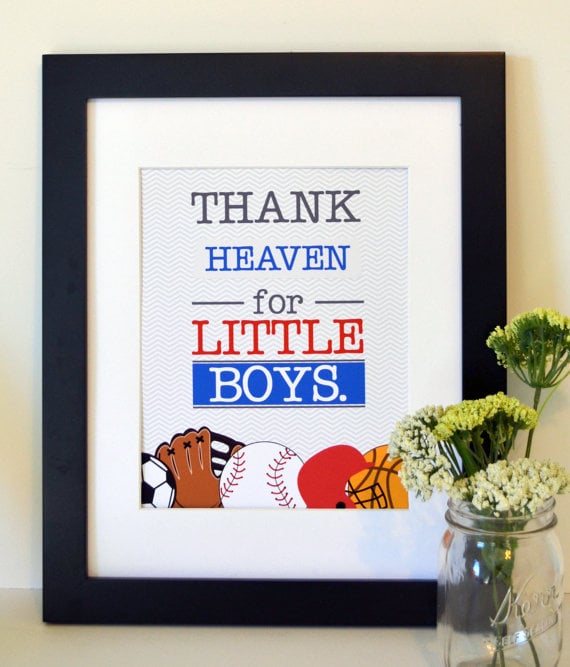 We're supergrateful for our baby boys [9] ($14).
Oh Brother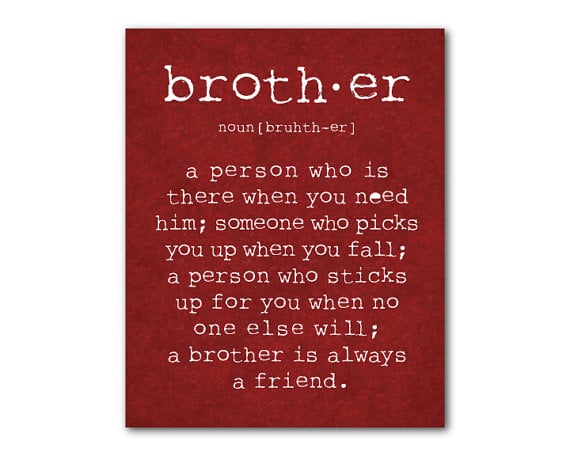 Whether younger or older, remind your son about the importance of being a sibling [10] ($14).
Boys Will Be Boys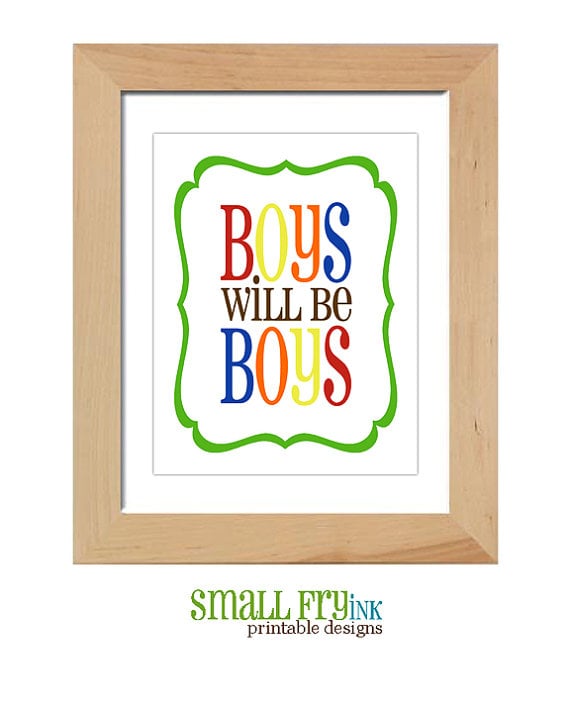 A simple, sweet, and true sign [11] ($8).
The Joys of Boys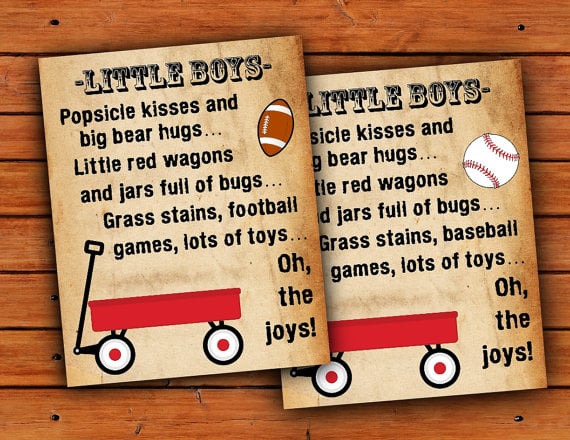 Our little guys are filled with kisses, hugs, and so much more [12] ($5).
Rocket Man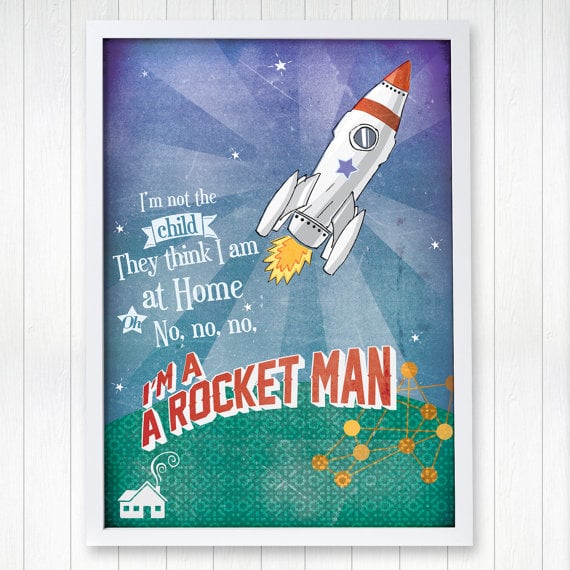 Future astronauts will love these inspiring words [13] ($18).
Little Slugger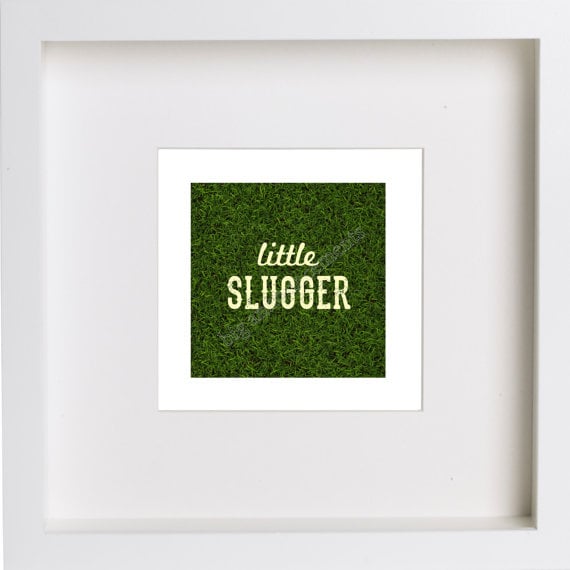 Hit a home run with this baseball-themed sign [14] ($4).
Superman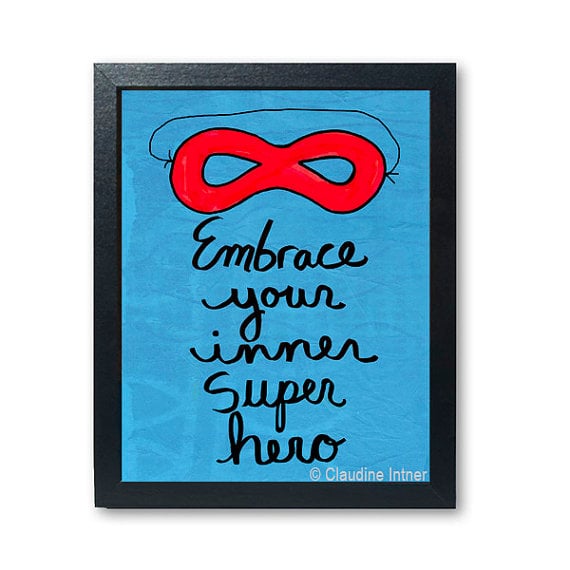 Help your son find his superhuman strength [15] ($18).
Mustache Maintenance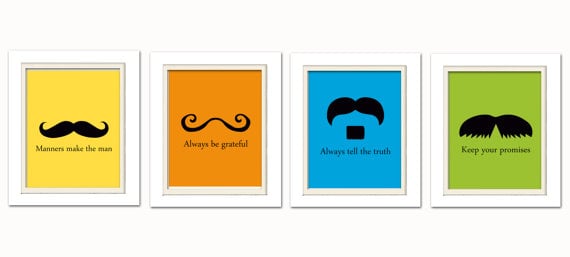 Rules are always more fun with facial hair [16] ($42).
No Sleep Tonight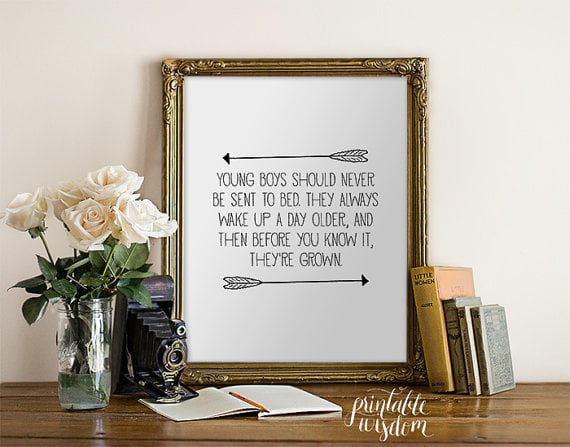 The only reason we should let our sons stay up late [17] ($5).
World's Best Boys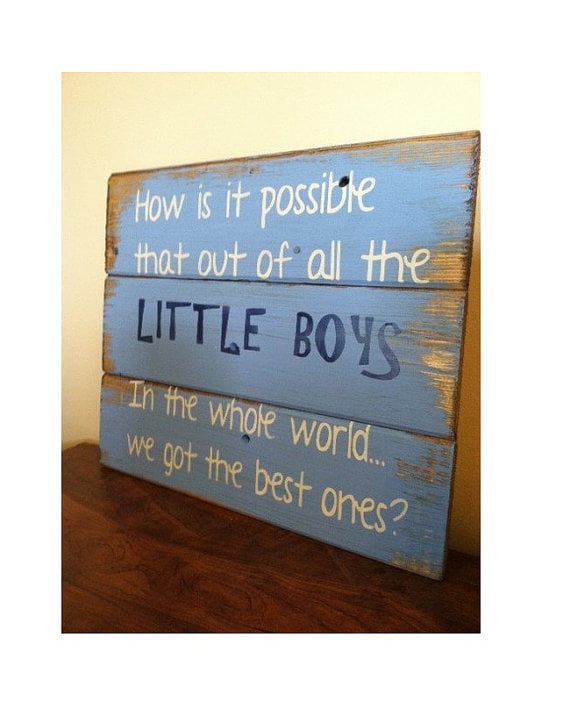 Show your sons how lucky you are [18] ($33) to have them around.