Some of the words that we find ourselves saying most frequently to our kids are those on the pages of our favorite children's books [1] — Where the Wild Things Are, Matilda, Alice in Wonderland. . . . Inspired by the timeless ritual of reading with our children, we've rounded up 23 quotes from kids' books that will always ring true. Read them, pin them, and share them with your friends. Did your favorite words make our list?
Charlie and the Chocolate Factory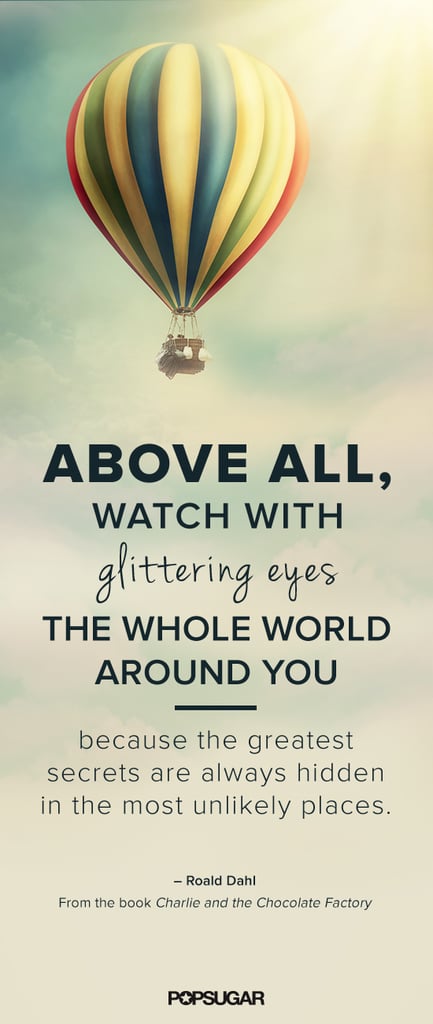 Matilda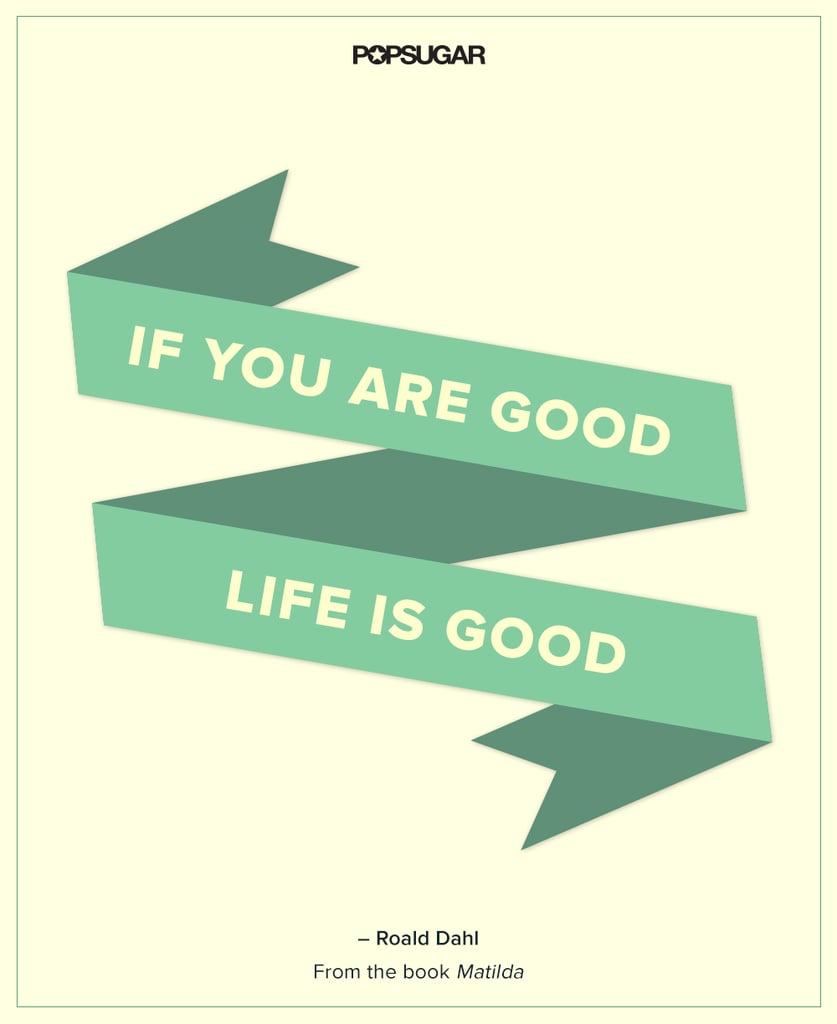 Happy Birthday to You

Aesop's Fables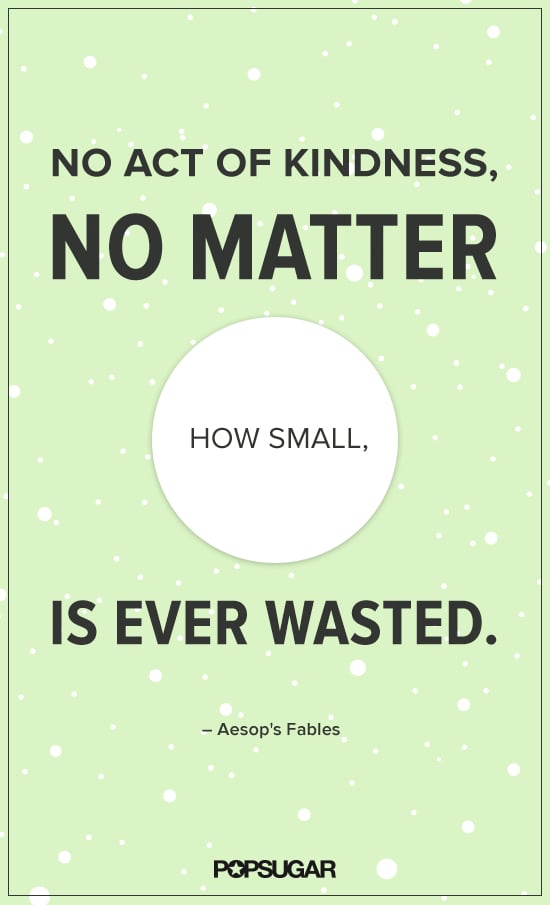 The Lorax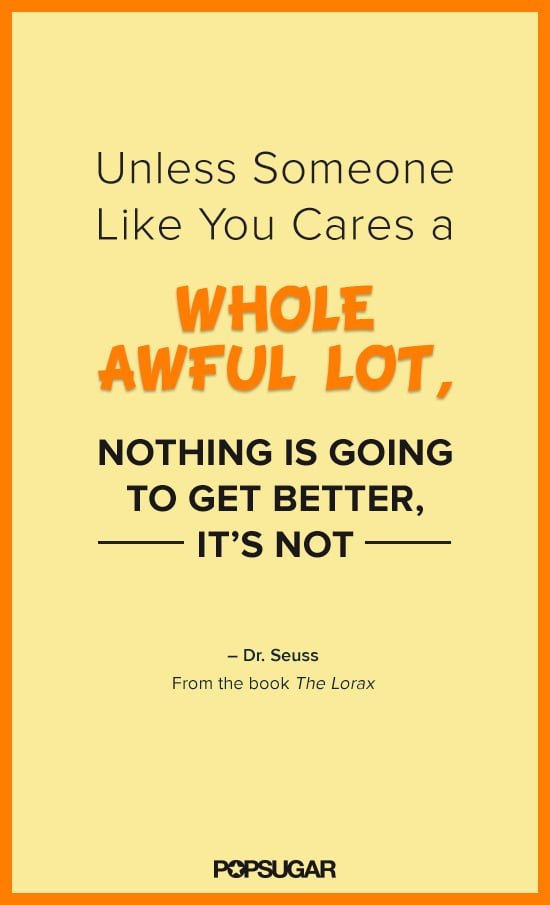 The Little Prince
Peter Pan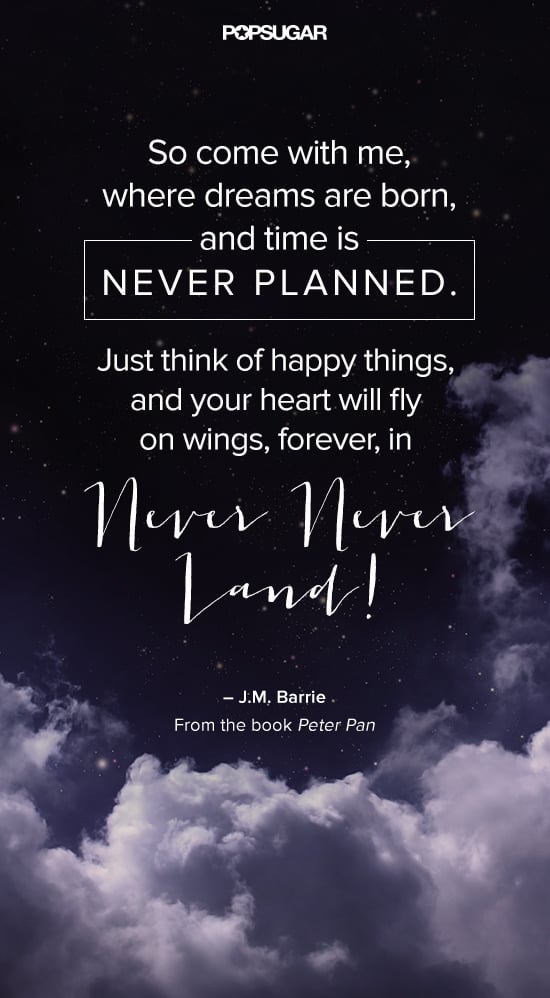 Guess How Much I Love You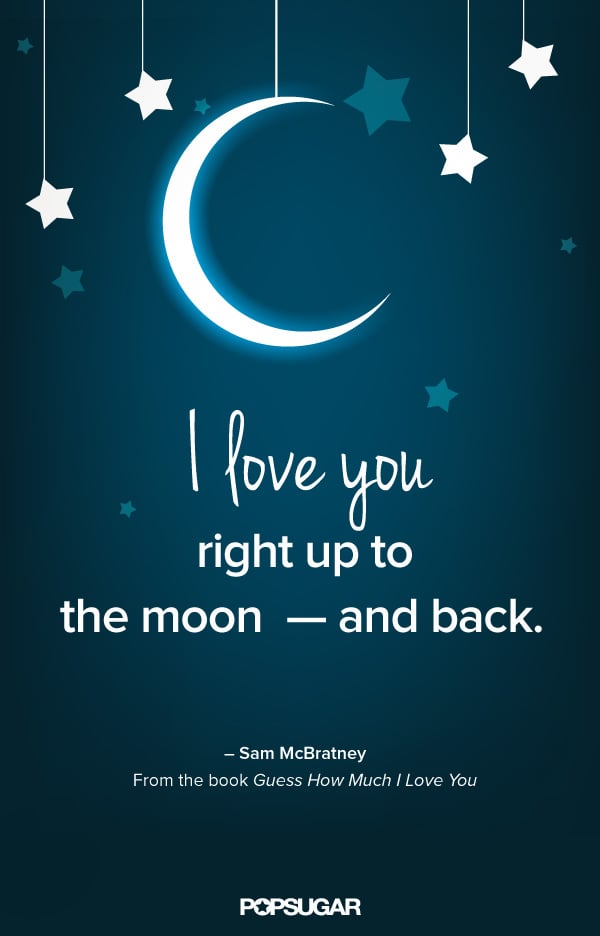 Love You Forever
Winnie the Pooh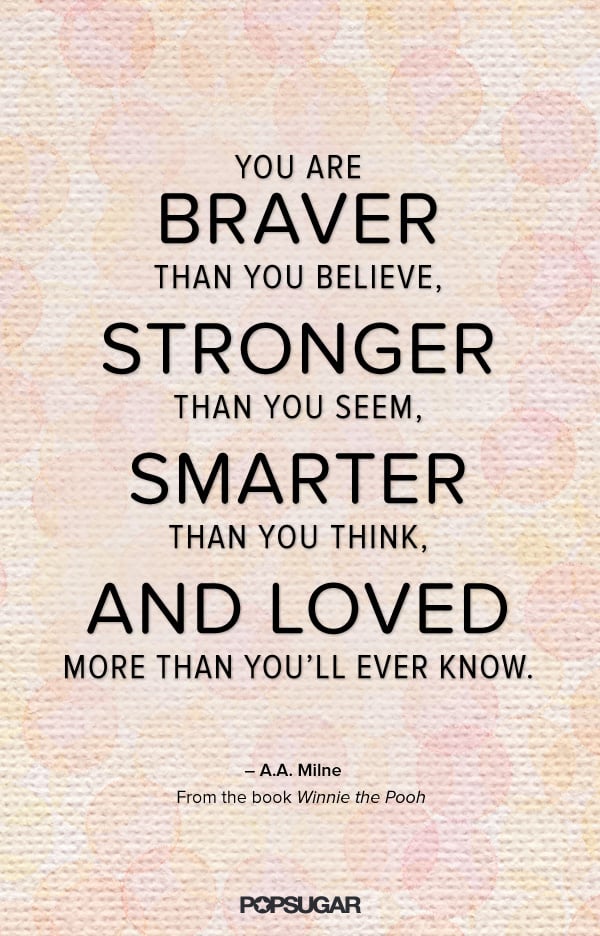 Where the Wild Things Are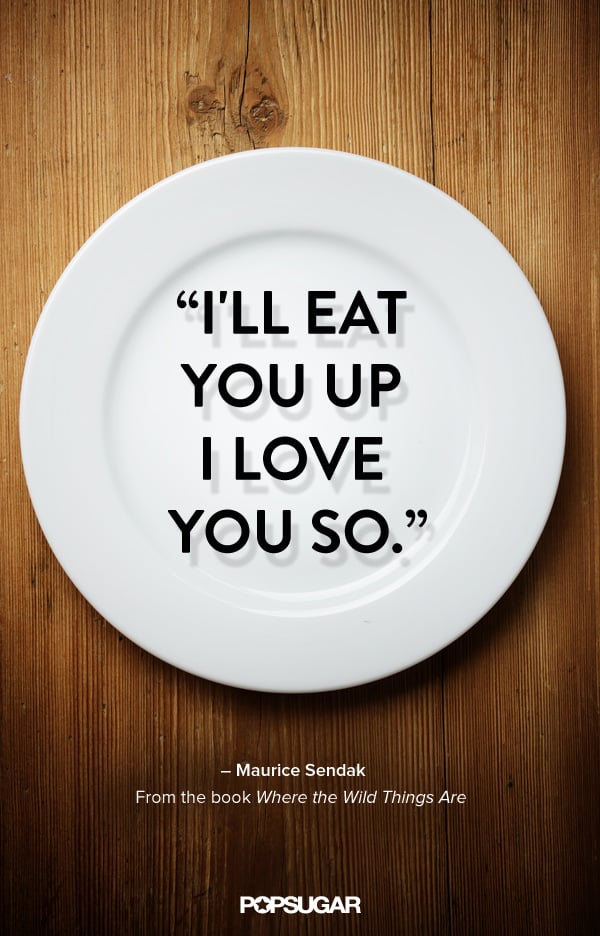 Where the Wild Things Are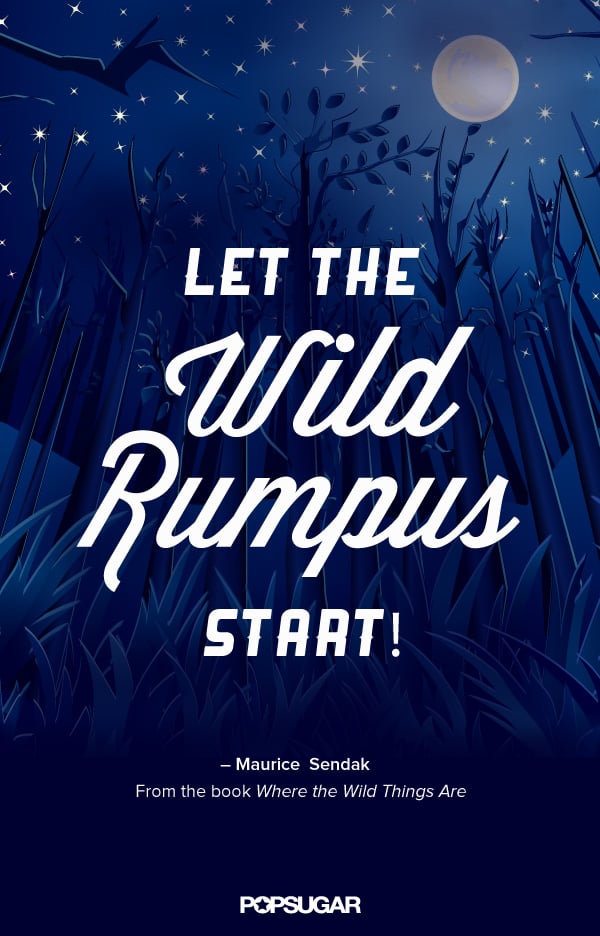 On the Night You Were Born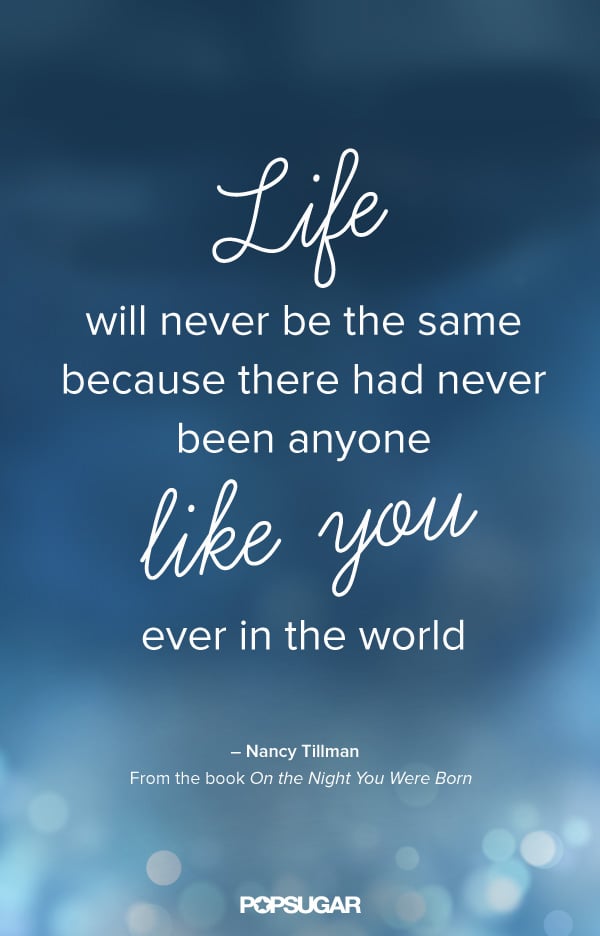 Where the Sidewalk Ends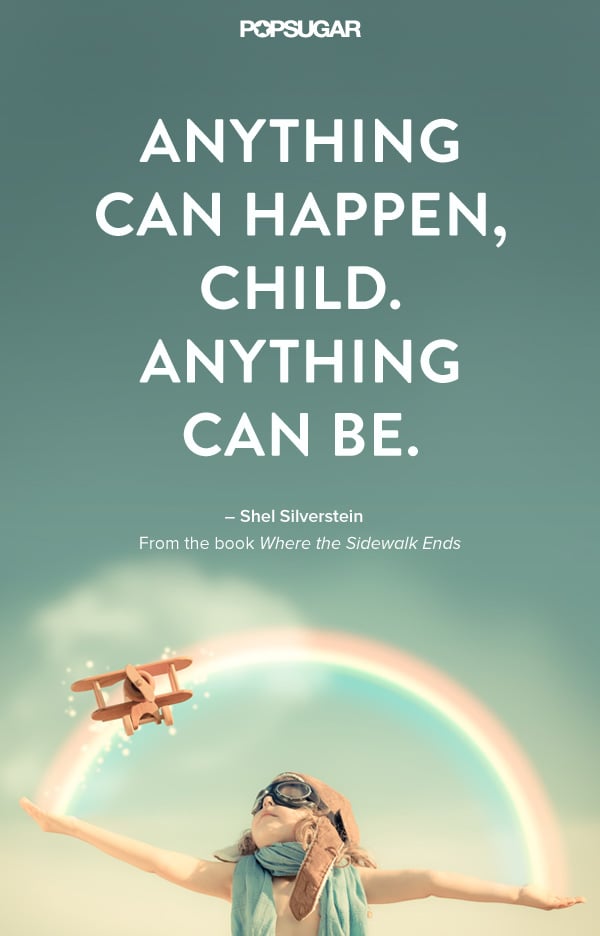 Matilda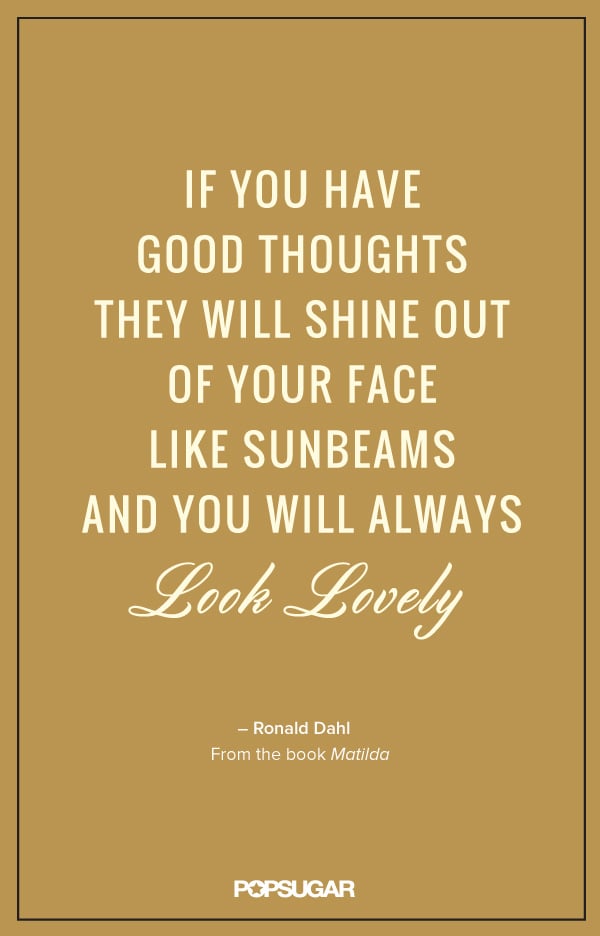 Olivia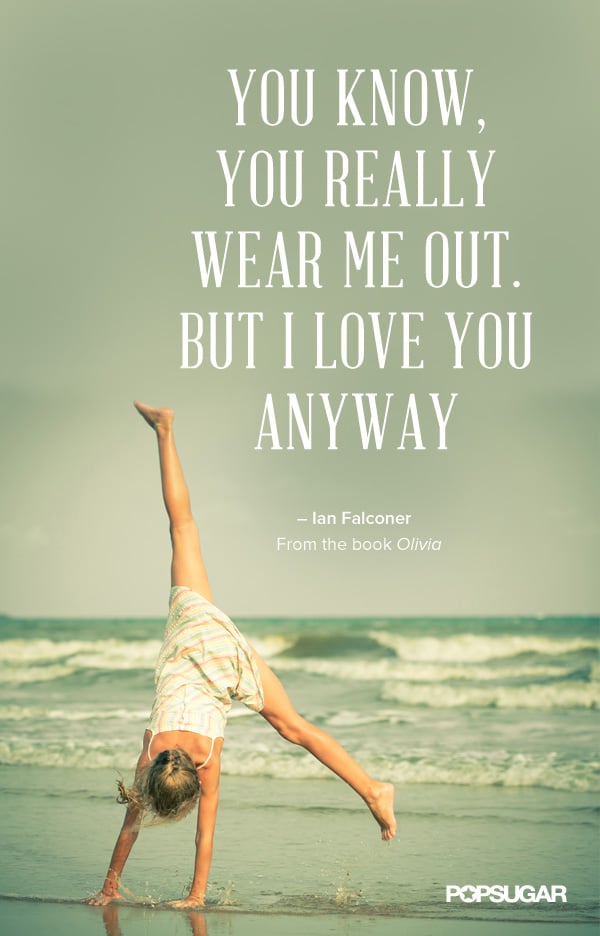 Winnie the Pooh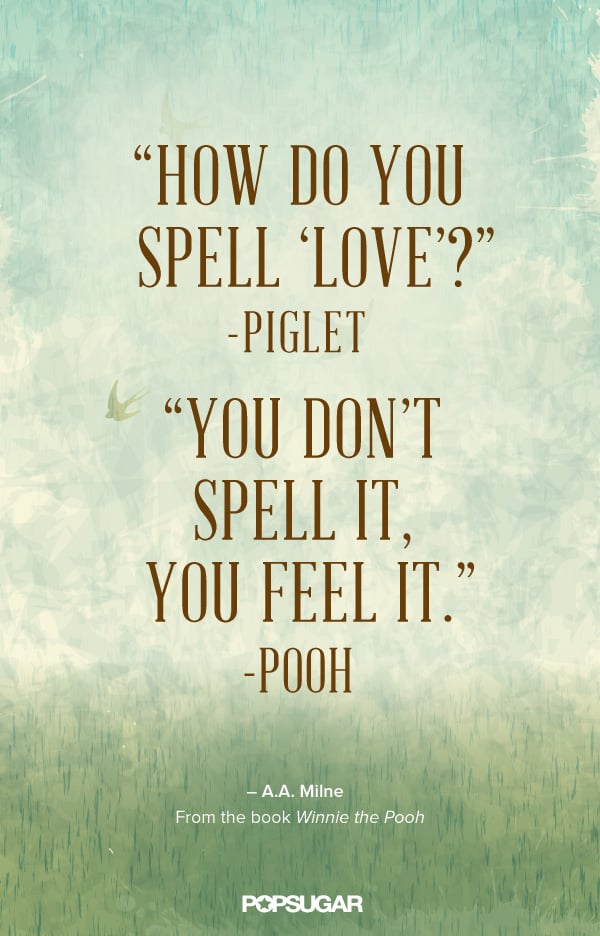 Horton Hears a Who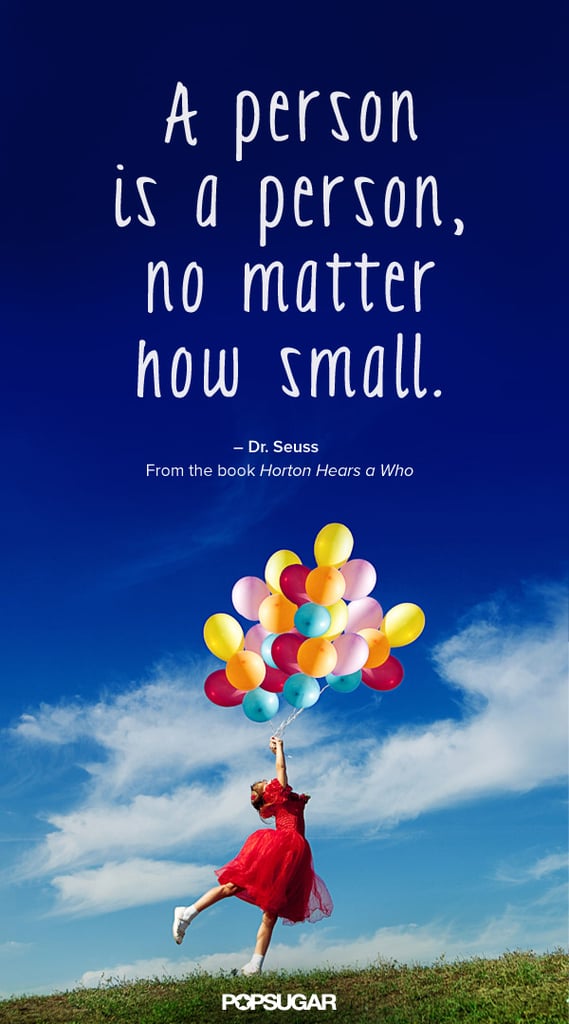 Alexander and the Terrible, Horrible, No Good, Very Bad Day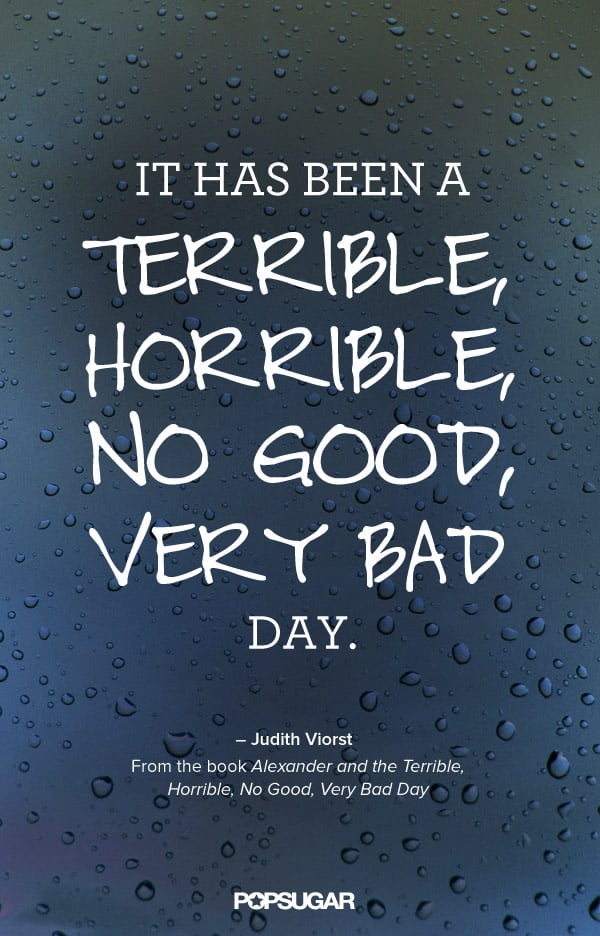 Oh, the Places You'll Go!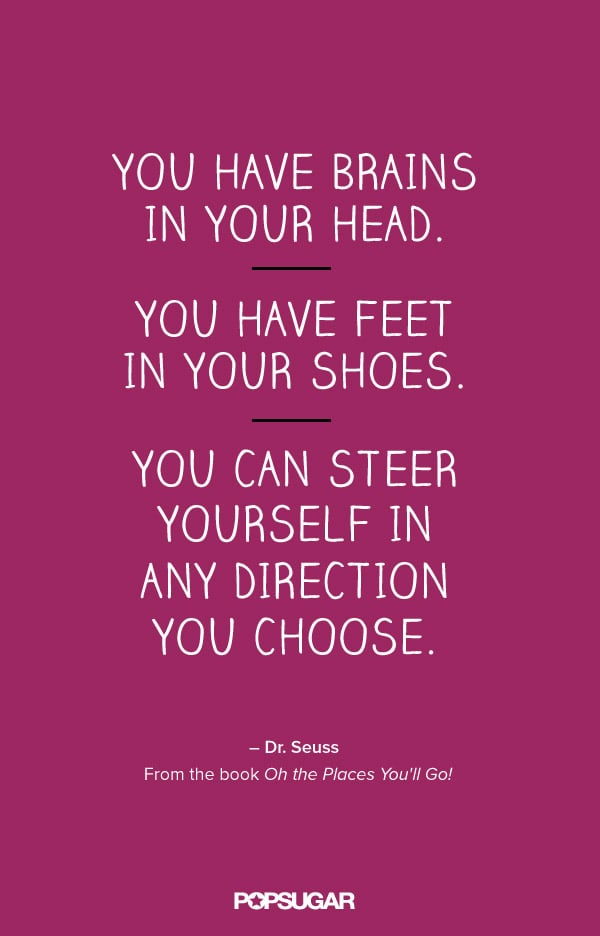 The Wonderful Wizard of Oz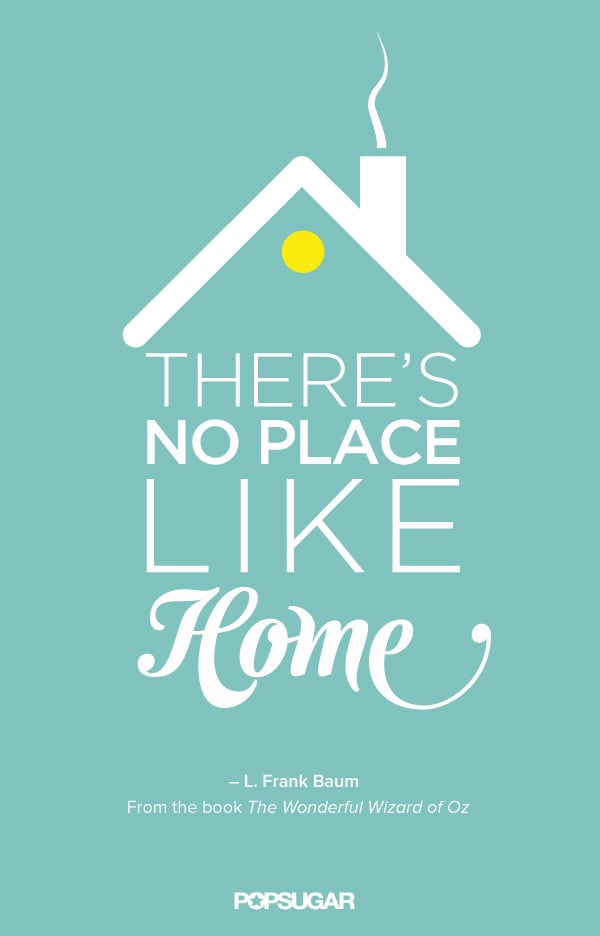 A Light in the Attic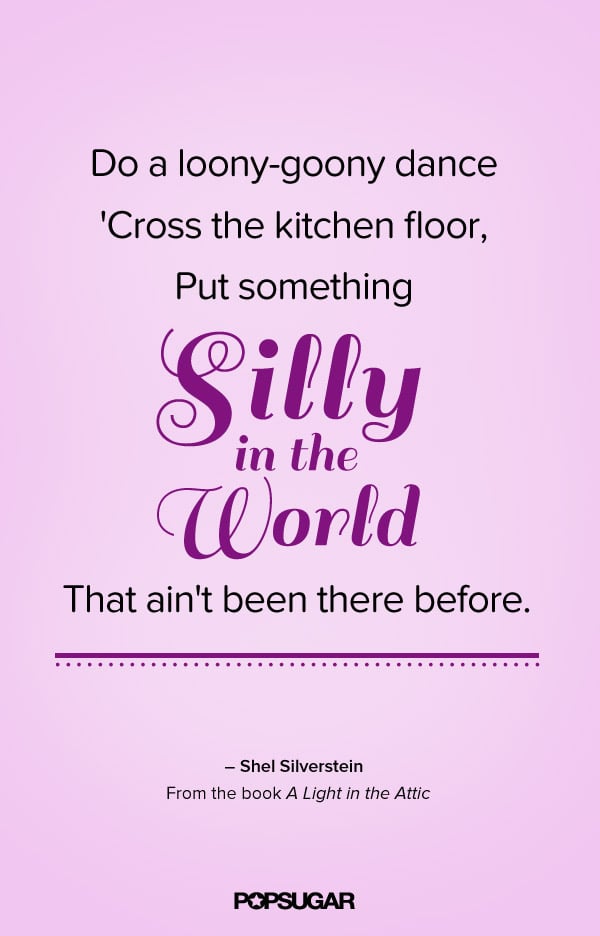 Alice in Wonderland