My thoughtful parents believed sending me to overnight camp [1] would make my Summer. Maybe I was too young or maybe it was the wrong camp, but I didn't love it the way my pals gloated about theirs. I appreciated my mom and dad's generosity and learned a lot from the experience, but overnight camp was not for me. Here are the 10 reasons why.
/Youth_Cabin_Outside.jpg">Source [2]
The Bus Ride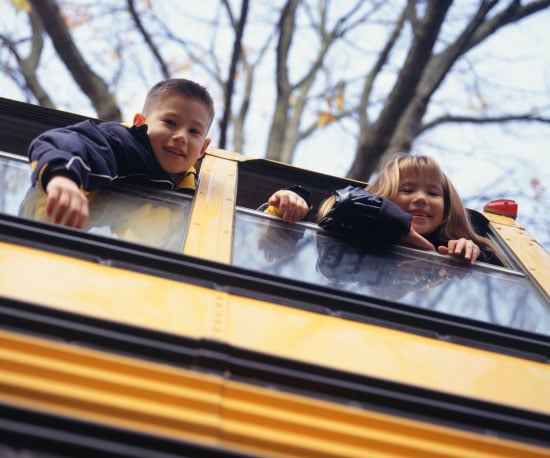 Always a bit of a mommy's girl, I hated waving goodbye to my mother as the bus took me off to camp.
Community Showers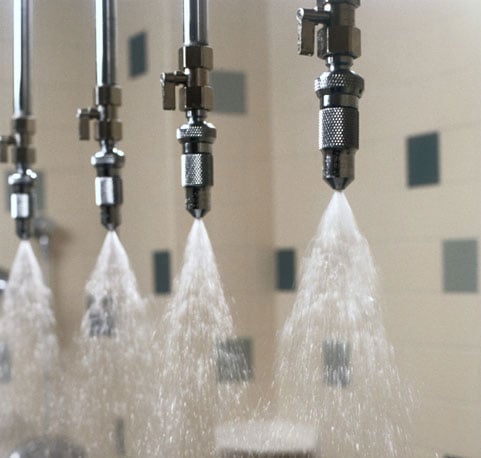 Call me a prude or a modest mouse, but I hated the community showers at camp. To this day, I don't care to show off my birthday suit to anyone but my husband, mom, and kids.
Mischievous Misses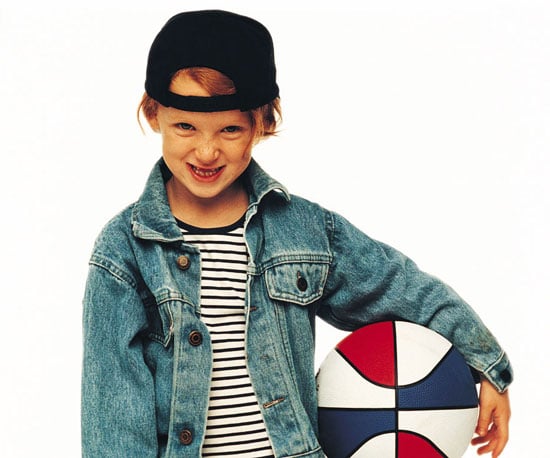 For two weeks in the Summer, I lived with a few rapscallions I had to call cabinmates. One said she was a vampire because she liked to suck the blood out of her wounds! Lucky me — can we be bunkmates?
Making the Bed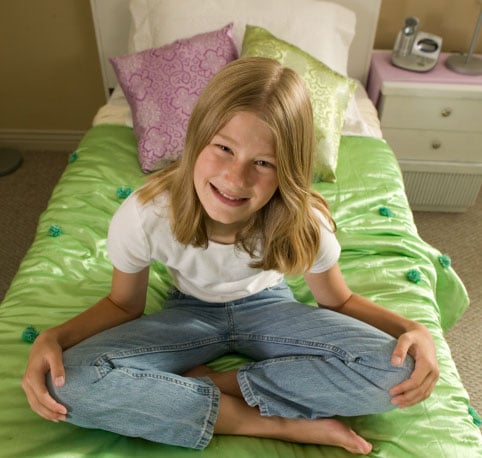 Every morning before we left the cabin, our beds had to be made in case the counselors sprung a surprise inspection on us. At 8 years old, I was not down with that routine, though I put a smile on and followed through every day.
Camp Dances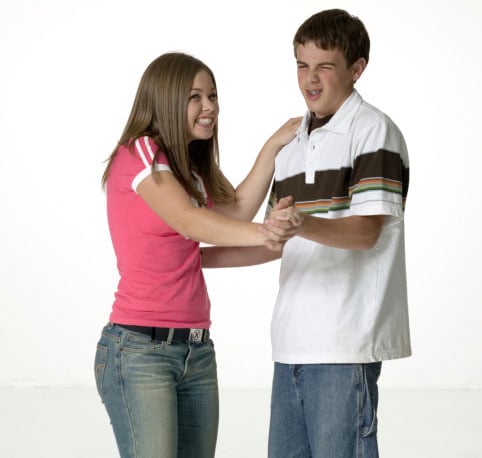 Ah . . . the camp dance. The boys place their mitts on the gals' waists, and the girls put their hands on the boys' shoulders. The two sway from side to side like robots. I am sure this has changed since I went to camp, but back then, it was mortifying.
Hot! Hot! Hot!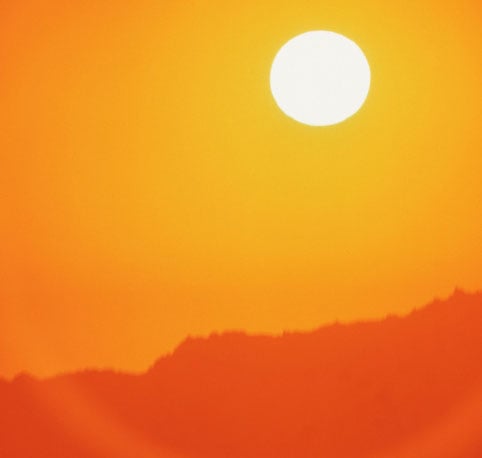 Do not underestimate the Texas heat. I spent most of my camp time in search of a fan or standing in the shade.
Sports
For many youngsters, sports are the reason they can't wait to get to camp. For nonathletic folks like myself, it was torture. I did LOVE my charm class where we learned manners and nail painting. How I wished I was a tomboy back then.
Mosquitoes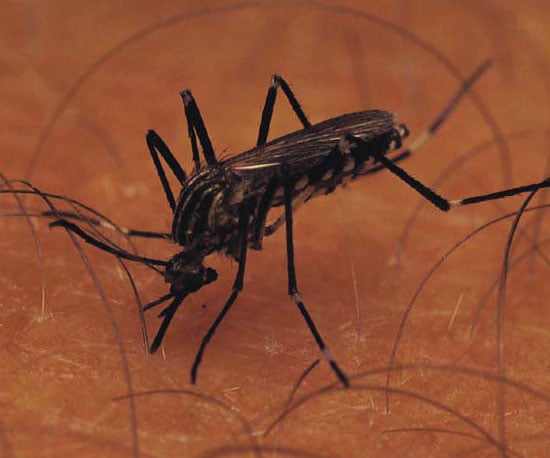 Having grown up in Houston, mosquitoes were practically considered a family pet. Unfortunately, I am slightly allergic and swell up in hives quickly after attack. In addition to being a sweaty lil camper, I usually had a layer of OFF all over me.
Inspections!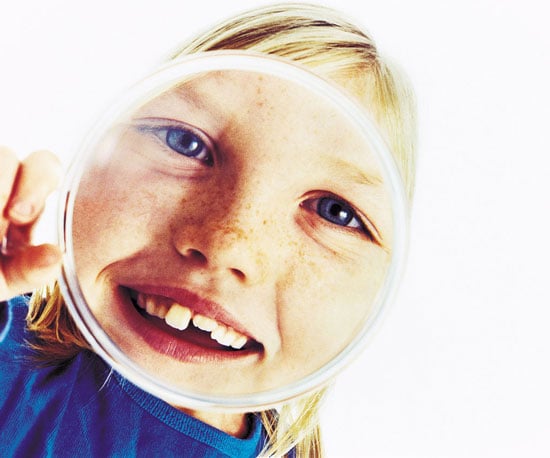 Every week, our cabins had major inspections. Probably a lesson in cleanliness and responsibility, it was an awful exercise for everyone involved. We reorganized for hours, swept, swiped, and then sat in the blistering sun waiting for the "inspectors" to come by and rate our work.
No Phone Calls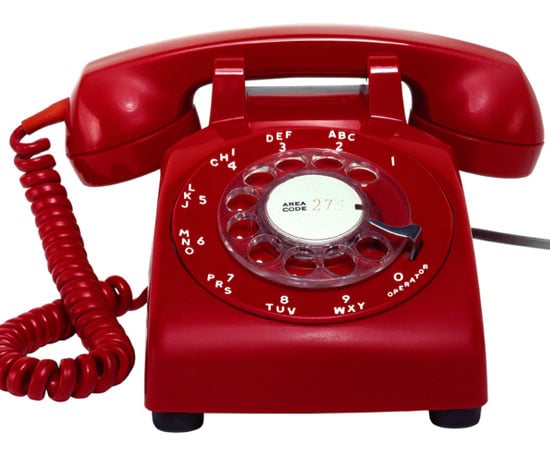 Sure we had pen and paper, but I wanted to talk to my mom, and it wasn't an option. Hard as it was for me to handle, it may have been worse to be the mom cut off from her daughter. It did make for an exciting moment when she picked me up at the end of the term, though.