Summer is almost upon us, and this mama couldn't be happier. Don't get me wrong, I still have my omg-the-kids-are-going-to-be-home-for-three-months moments, but overall I am just looking forward to a more relaxed way of life. It's perfectly normal to start having heart palpitations as you watch your children step off the school bus for the last time this year, but take a look at the bright side of Summer as a mother — and remember, it's the small victories! Right?
Source: Shutterstock [1]
No More Packing Snacks and Lunches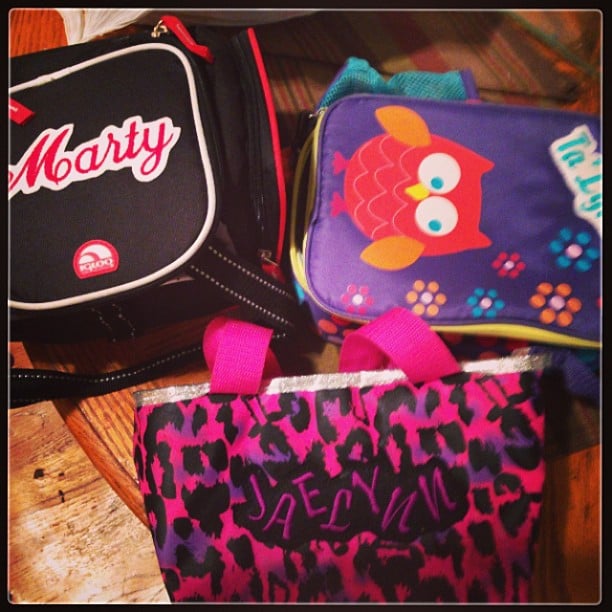 Yes, I know there will be times when the children need to have food packed over the Summer, but it won't be every day — and it certainly won't need to be as balanced.
Source: Instagram user leighgarcia4 [2]
Sure, You Can Wear That!
What's that, honey? You want to wear your Elsa shirt every single day of Summer? Less laundry works for me!
Source: Flickr user Kelly Sue DeConnick [3]
Two Words: Carpool Line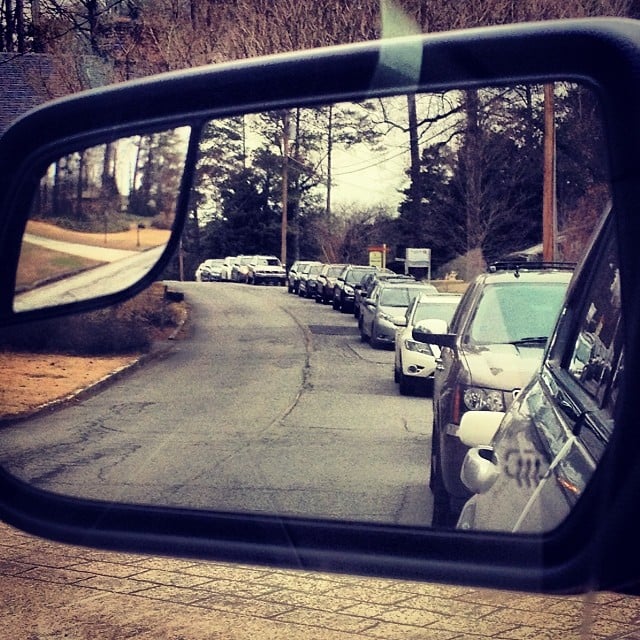 Until next year, carpool line (and all you crazy carpool parents) — don't let the car door hit ya on the way out.
Source: Instagram user kelseyrenee87 [4]
Lazy Mornings at Home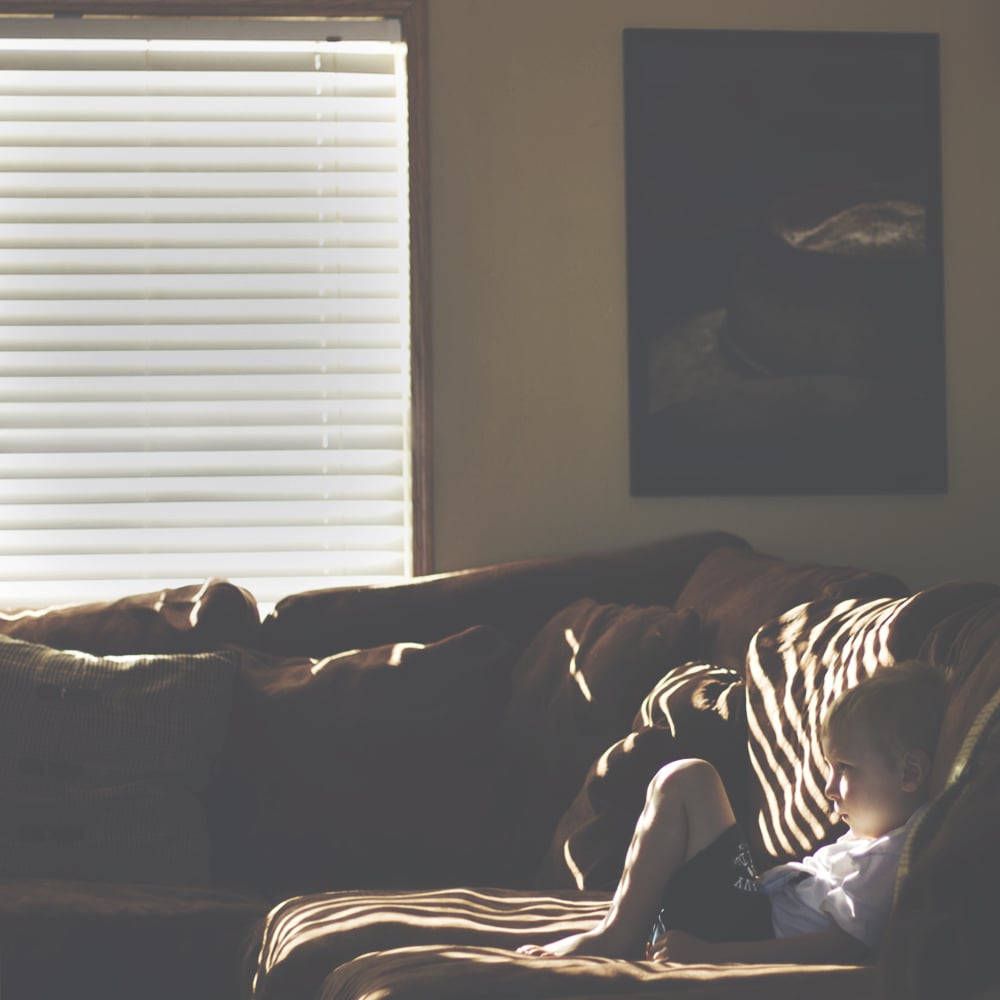 The hustle of trying to get my children awake, fed, clean, dressed (appropriately), and then to school on time does not necessarily bring out the best in me. No more rushing around in the a.m.! Instead, we'll play as we see fit or even catch a few early cartoons. And, the best part, mama doesn't even need to take her coffee to go!
Source: Flickr user Caden Crawford [5]
Younger Siblings Don't Have to Nap on the Go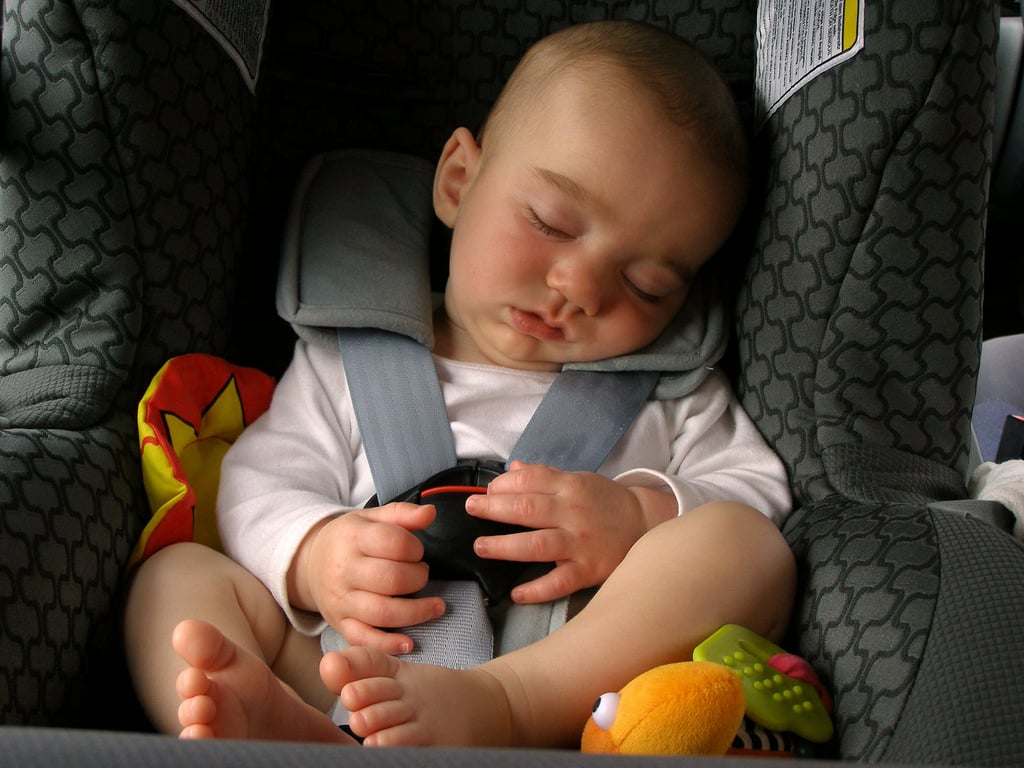 If you've got a younger child who you've been dragging all around town while toting your school-age child to and from school, clubs, and sports, then you've felt the pain of having to wake them up from a slumber. Summer means less of that and more napping at home — heck, maybe mommy can even squeeze in a nap at the same time.
Source: Flickr user Jim Champion [6]
Two More Words: The Beach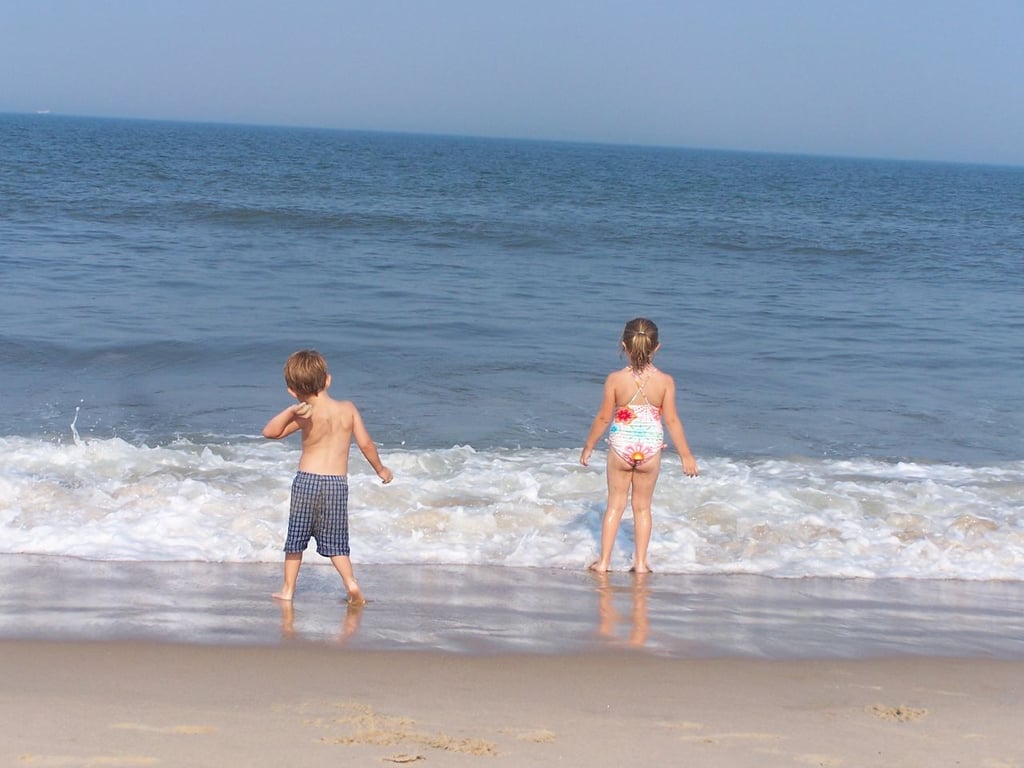 Nothing says Summer quite like days at the beach followed by exhausted kids in bed way before their normal bedtime.
Source: Flickr user Andrea Bourgeois [7]