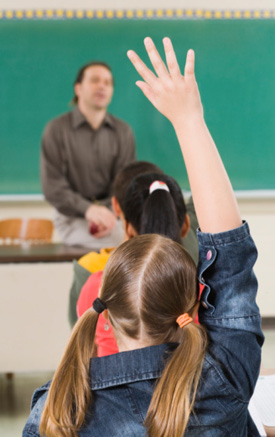 Rules are meant to be broken. That was the battle cry of a generation of rabble-rousers who questioned authority and challenged the rules set by the generation before them. A new study published in the latest edition of
Child Development
finds that the freethinkers may have been right. According to the findings, rules that require tots to restrict their personal identities are not only the ones they are most likely to disobey, but ones they probably should break. Unlike moral rules (like those that forbid stealing and hurting others) that
wee ones
tend to view as binding, those that prevent a child from expressing themselves are most likely to be broken as early as 4-years-old.
Here are five rules parents make that I think should be broken, what are yours?
Turn off your light and go to bed, don't read.
Clothes must match before you leave the house.
Don't question your teachers/authorities.
No dessert until dinner's all gone.
Don't play with your food.