Many parents don't mind putting the bulk of their design budget towards the newborn's crib — the most important item in a nursery. In recent days, some crib makers and their retailers [1] have decided to stop manufacturing and selling the popular drop-side versions leaving many customers wondering if their current crib is a hazard.
In an effort to keep customers hazard free and to prevent further recalls, Babies R Us will no longer stock and shelve the drop-side style, but encourage consumers to buy either a fold down design or version with fixed rails. With so many cute options on the market, it's hard to pick a favorite!
Da Vinci Kalani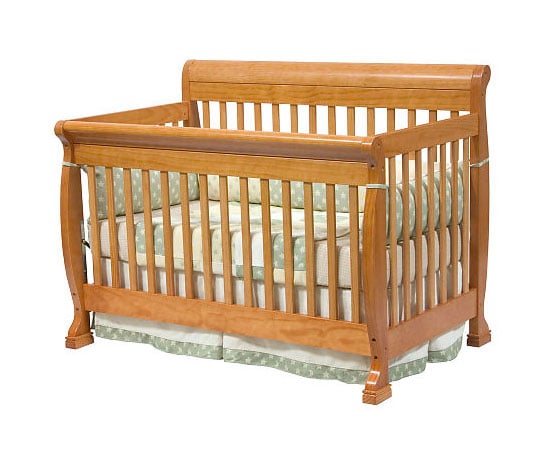 Parents who like a sleigh look will love the Da Vinci Kalani [2] crib at the right price of $310.
Ducduc Dylan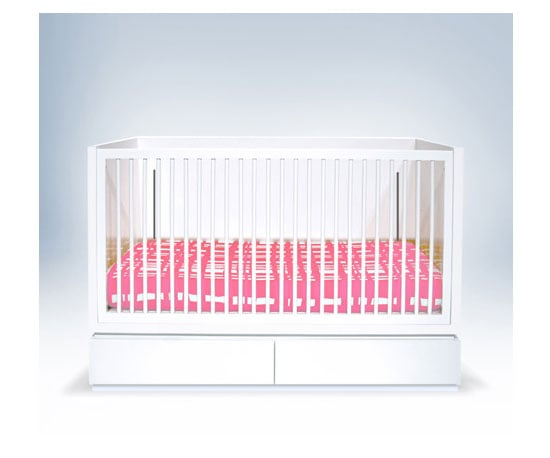 The posh Ducduc Dylan [3] crib is an eye pleaser, but heavy on the wallet at $1995.
Q Collection Junior Cielo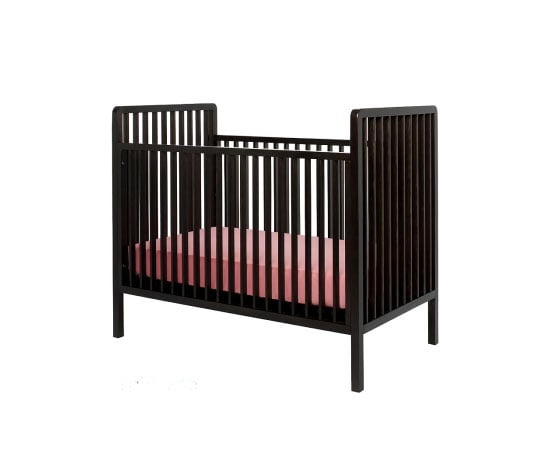 Simple and rich, the Q Collection Junior Cielo Crib [4] ($1180) will work well in dark themed nurseries.
IKEA Gulliver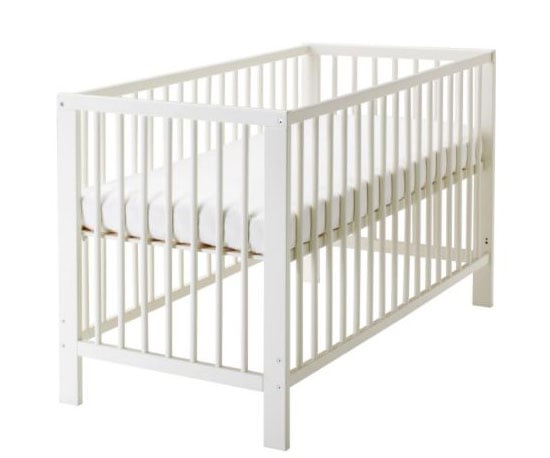 Parents looking for a bargain will go with the basic IKEA Gulliver [5] crib that will only cost them one Benjamin at $100.
IKEA Hermelin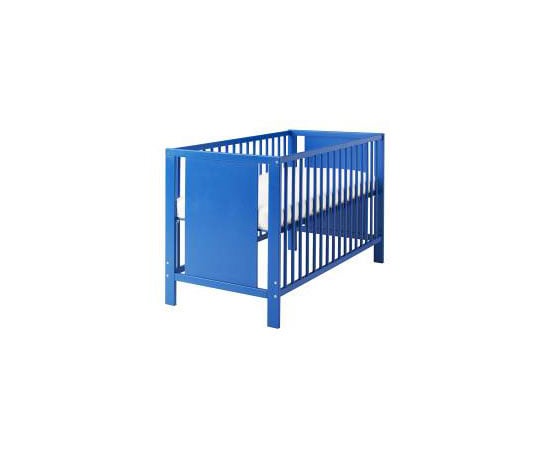 Add some flair to the room with the $129 IKEA Hermelin [6].
Netto Loft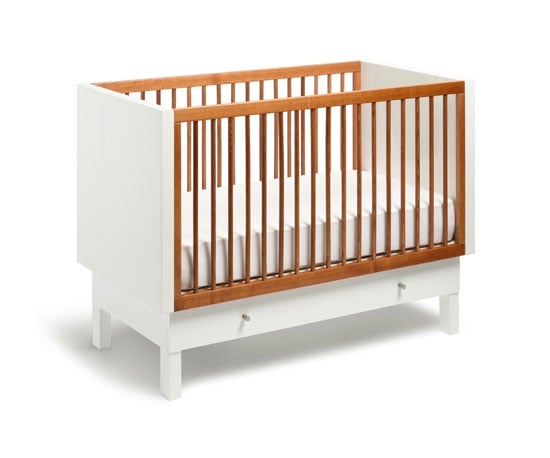 Simple yet elegant, the Netto Loft Crib [7] ($954) is a piece of eye candy that has two useful drawers on the bottom.
Nurseryworks Studio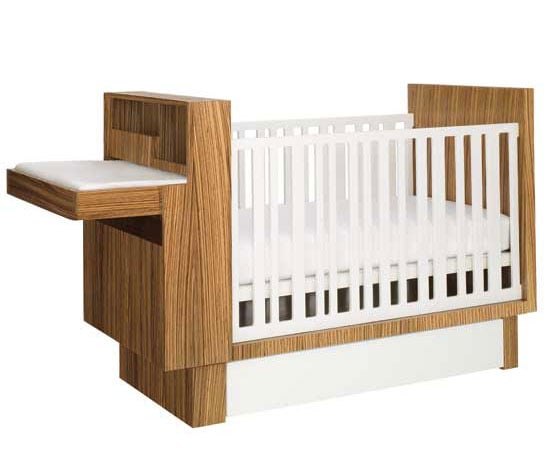 The motherload of modern swanky cribs, the Nurseryworks Studio Crib [8] has a hefty price tag at $2,100 but includes a changing table and storage space.
Pottery Barn Skylar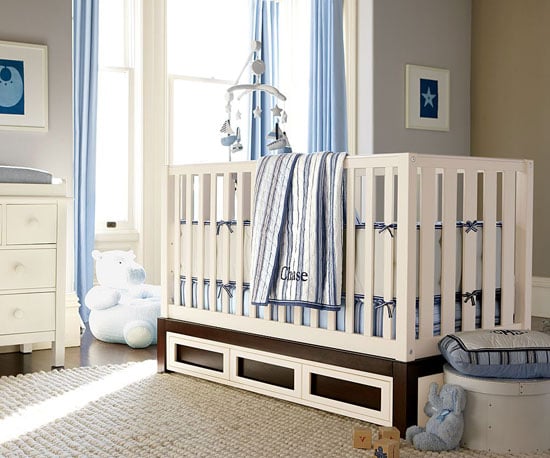 Sweet and modern, the $699 Pottery Barn Skylar Crib [9] combines white and chocolate for a decorative color scheme.
Pottery Barn Darcy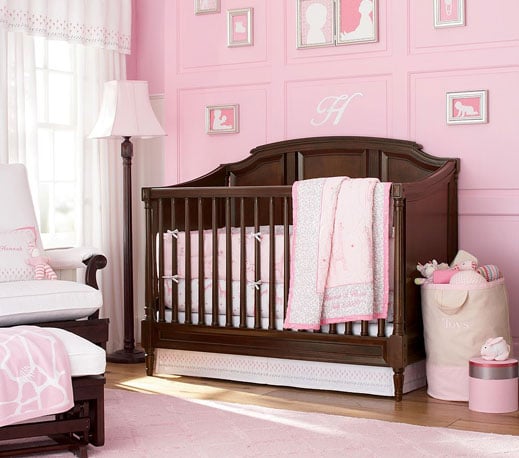 For a sophisticated setting the Pottery Barn Darcy [10] ($999) crib adds maturity to the room.
Oeuf Sparrow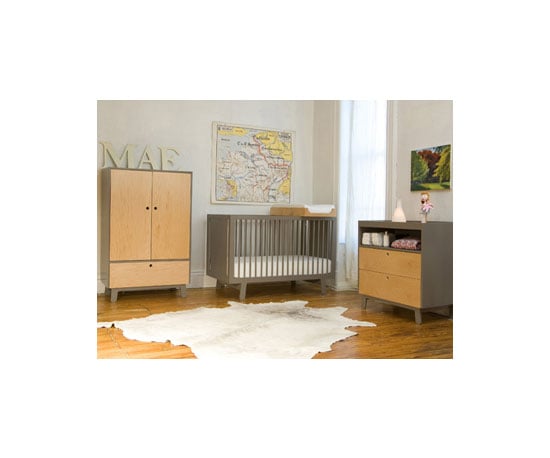 Urban babies may prefer the Oeuf Sparrow [11] crib at $690.
Oeuf Original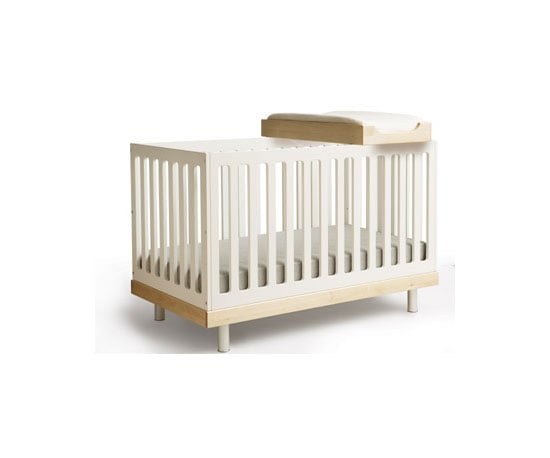 One of the original modern nursery staples, the Oeuf Crib [12] ($890) is a tried and true favorite in many baby boutiques.