Spring is here, and that means clouds in the sky, flowers in the ground, and mosquitos in the air. Yes, the arrival of warm weather comes with a downside in the form of bugs that won't stop biting our kids. While it's easy to find a spray that keeps bugs away, it's extremely difficult to find one that is safe for children (and even adults). Most repellents contain DEET, a highly effective and highly toxic chemical that can cause rashes, headaches, seizures, and other conditions. Luckily, you don't need to sacrifice your children's health to protect them from pesky critters. Here, five store-bought sprays that safely protect your tots from bug bites. And for you DIY [1] moms, we even have one repellent you can make with a few easy-to-find ingredients.
Cutter Natural Insect Repellent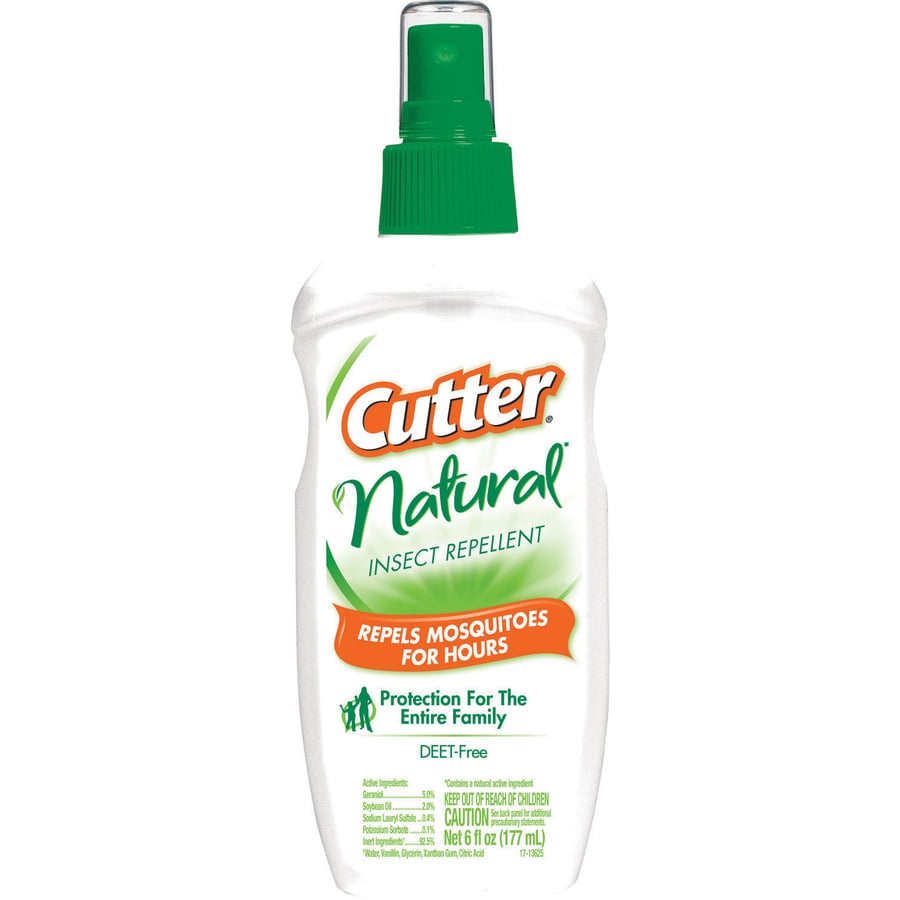 Made from geranium oils and other natural ingredients, Cutter Natural Insect Repellent [2] ($7) is safe to use on children as young as 2 months old.
Burt's Bees All Natural Herbal Insect Repellent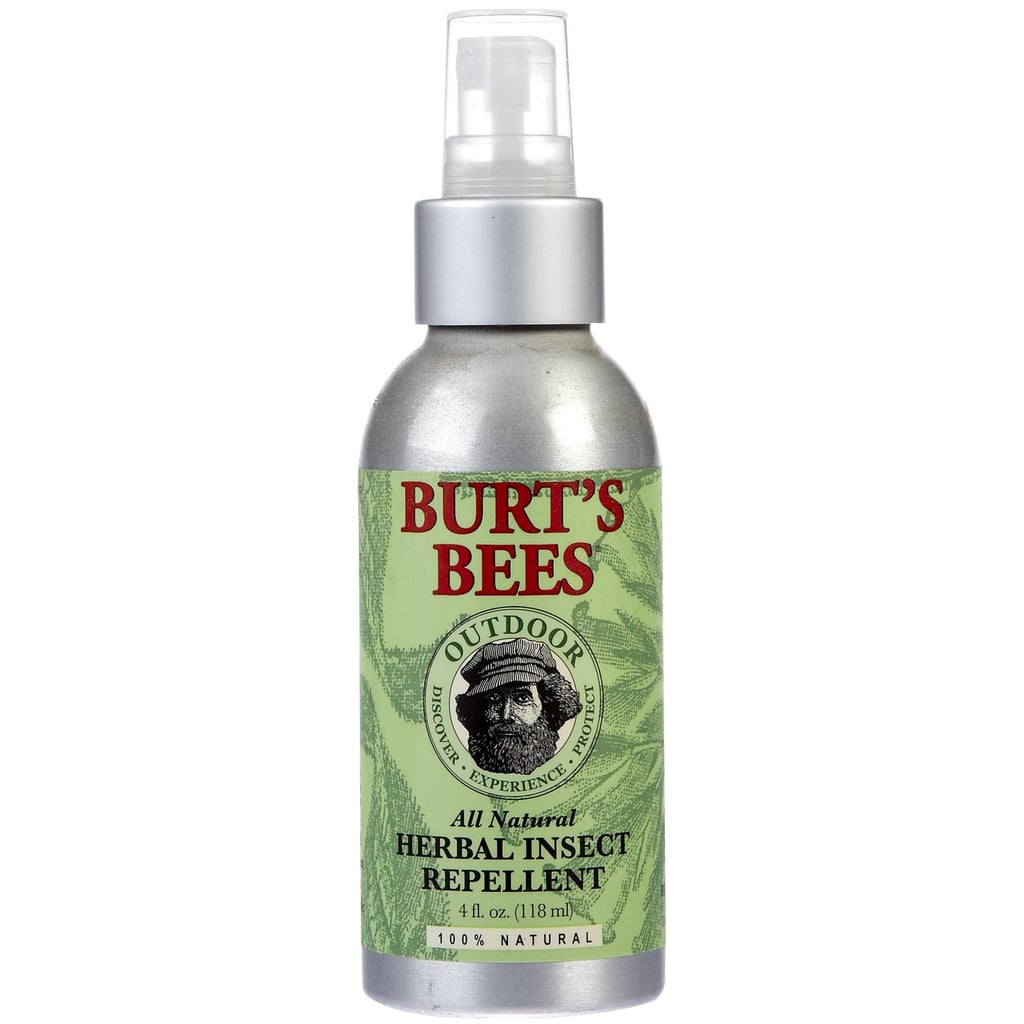 Not only does Burt's Bees bug spray [3] ($8, originally $12) provide better protection than most repellents, it smells better too!
Avon Skin So Soft Bug Guard Plus Picaridin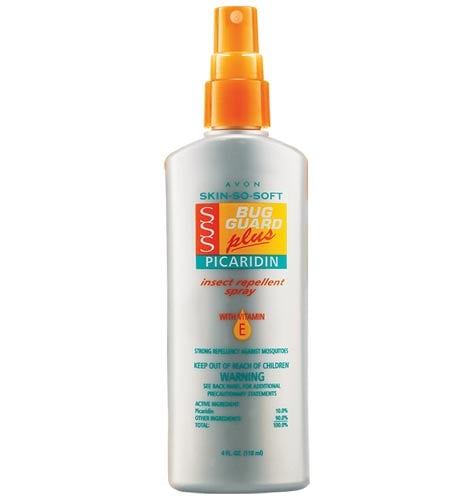 Avon's DEET-free repellent [4] ($13, originally $20) contains picaridin, a much safer version of DEET.
Honest Bug Spray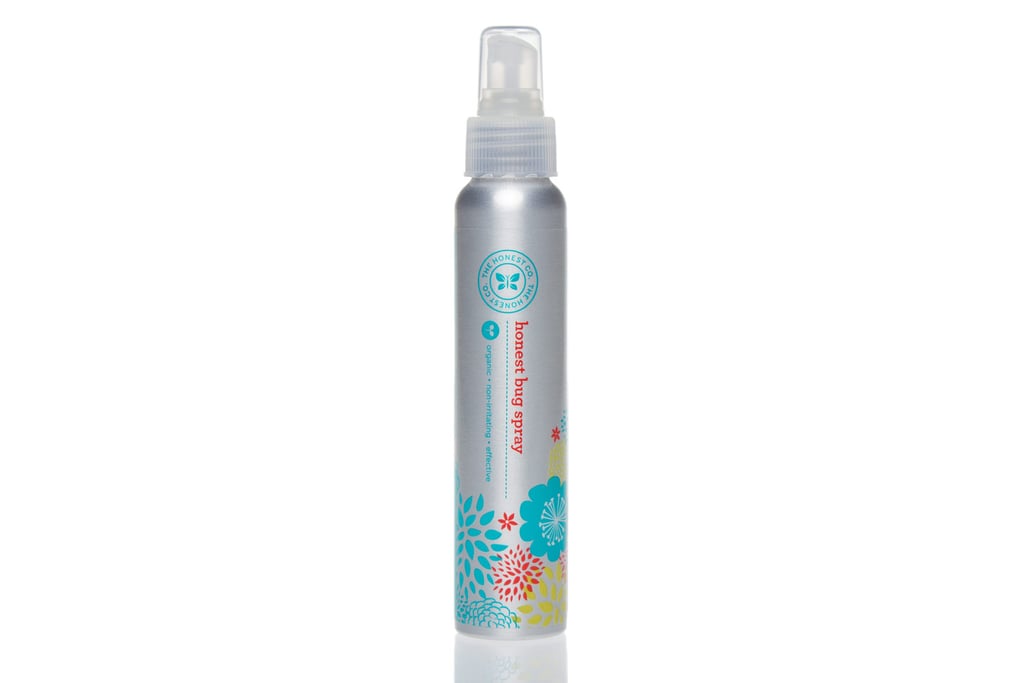 Known for it's eco-friendly products, the Honest Company's bug spray [5] ($13) is a safe and effective option to use on kids of all ages.
Bug Bands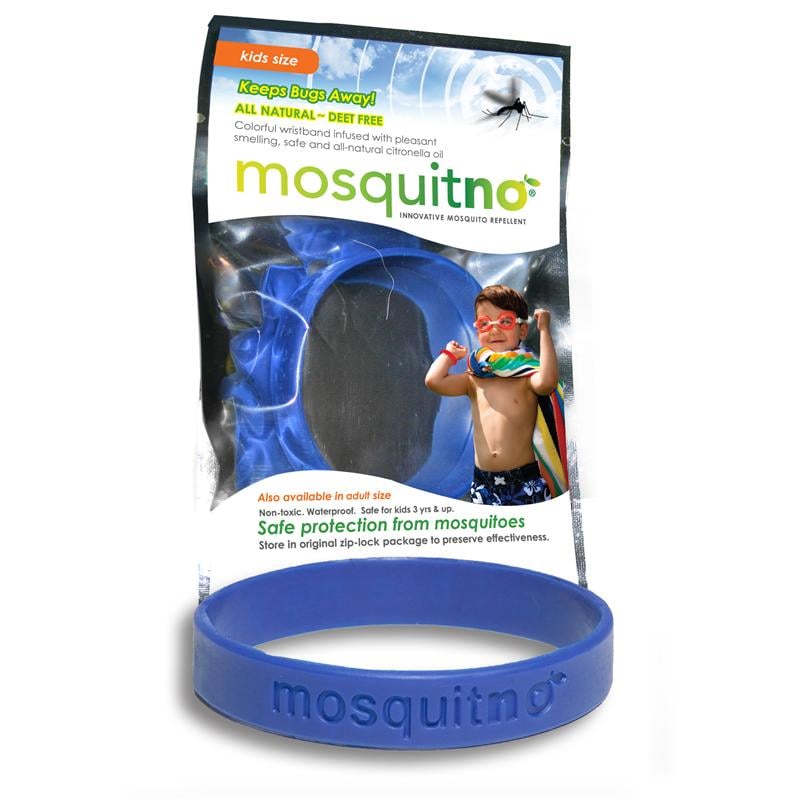 No child likes to be covered in sticky, smelly repellent. For a spray-free option, try Mosquitino's bug bands [6] ($4-$80). Infused with citronella oil, the bands provide protection for up to six days.
DIY Bug Spray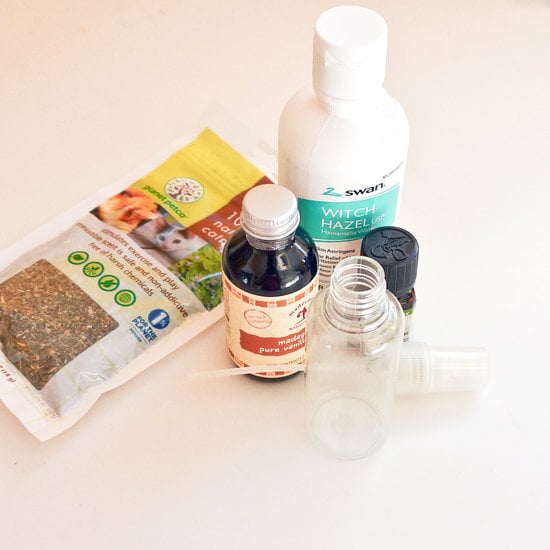 Take a quick trip to the grocery store, and you will find everything you need to make an effective repellent [7]. Did we mention it costs less than $1?
Photo: Sarah Lipoff