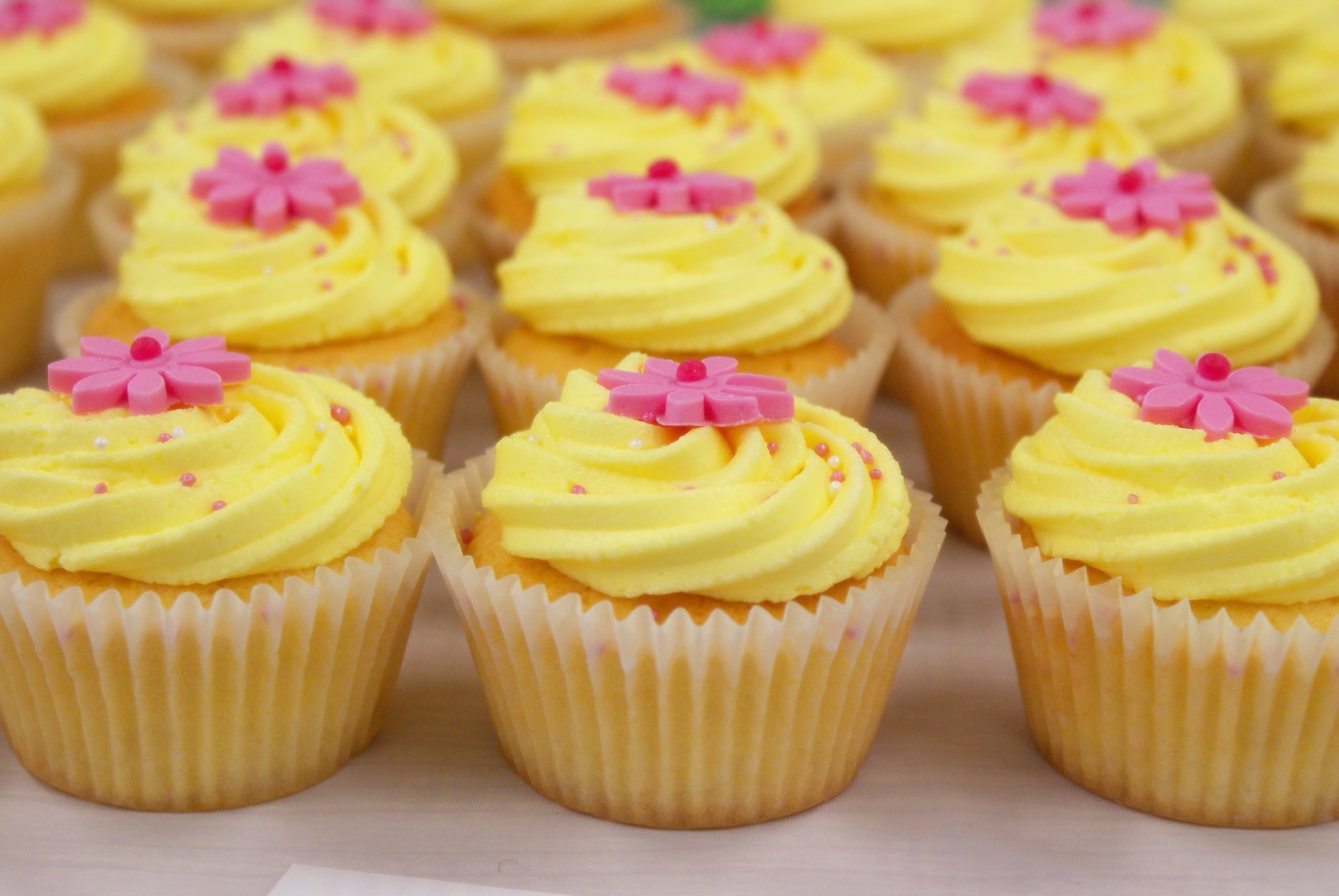 There's never a shortage of news in the parenting world — from differing parenting styles to new studies and beyond. But there are only so many hours in the day, and we can't cover every story that catches our eyes. Take a look at the seven stories you may have missed this week but need to read.
It's not easy getting our kids to go to school on their birthdays. So we try to make it better by arming them with an arsenal of sweets to share with their classmates. But soon parents may have to find a new way to celebrate their tots' special days. One school in Seattle is putting an end to the birthday treats [1], and more plan to follow its lead. Will your child's school be next?
How far would you go to have a baby? One New York City couple has turned to various crowdfunding websites, such as GiveForward and YouCaring, in an effort to raise money for their IVF treatments [2].
We often blame our teens' friends for distracting them in the car, but should we pointing the finger at someone else? A new study suggests that parents are the biggest driving distraction [3] for teens. Looks like we owe some kids an apology.
School may not start for a few more weeks, but some families are getting a head start on their children's science projects. Or at least, trying to. See what happens when adults attempt middle school science experiments. [4]
When Kylie Simonds underwent treatment for tissue cancer, she says the hardest part was walking from place to place with her IV machine in tow. This struggle inspired the 11-year-old to create the "chemo backpack," [5] which allows young cancer patients to live a more mobile life.
We spend a good chunk of our paycheck on our kids. But what about treating ourselves? One writer found that indulging in the occasional splurge [6] actually saved his marriage (and a little bit of his sanity). So go ahead — live a little!
Many moms struggle to find time to exercise, especially right after baby is born. But Lauren Rodgers is making it her mission to stay in shape, even if it means including her tots in the workout [7].
Source: Flickr user tarale [8]