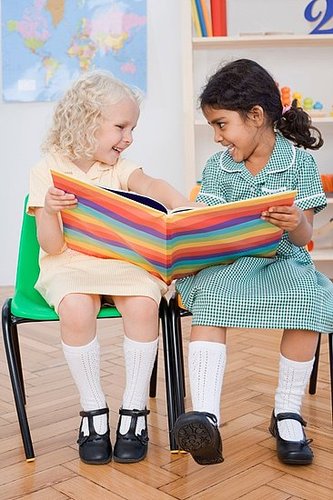 Parents may have
discussed the birds and the bees
with their kids, but when should schools enter the conversation?
Teen pregnancy
is a national issue, but if sex ed starts too late, tweens and high schoolers may already be active. Forty-five percent of LilSugar readers said it
was never too early
to chat with their children.
In an age appropriate way, when do you think the topic should first be broached by educators?