Every mom wants what's best for her child, but some sociologists think our generation may be taking things a bit too far these days. Intensive parenting, where parents have practically turned parenting into a competitive sport, is taking hold in many communities. This hyperinvolved form of child rearing sees parents who just can't seem to do enough for their kids — be it the classes they sign them up for, the friends they let them play with, or the quality of the food they serve them. With it also comes a large dose of guilt that mom simply isn't doing enough to ensure her child's success.
No one sets out to become an intense parent, but sometimes the signs are staring you in the face with you even knowing it. How do you know if you are one? See some of the telltale signs . . . in GIF form, of course!
Source: New Line Cinema [1]
It's 2 a.m. and You're Baking For the Bake Sale Because It Must Be Homemade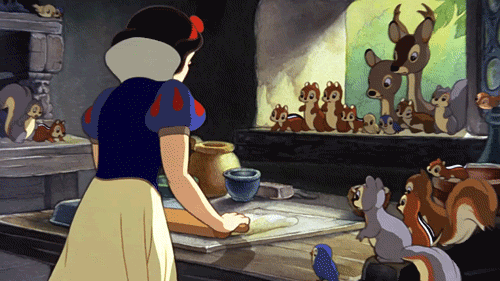 The PTA just asked for a contribution to the bake sale, but you know you make the best cupcakes in town (in your opinion), so you insist on personally baking — even after a full day at work — rather than turning to the the bakery department at the grocery store.
You're Completing Your Child's Science Fair Project For Her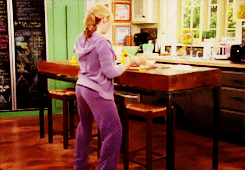 Your child may have put her heart and soul into her project, but it just doesn't meet your standards. So you're finishing it up your style — with glitter, bedazzling, and an MIT-style write-up.
You've Read the Latest Hot Parenting Book Before It Makes the Playground Rounds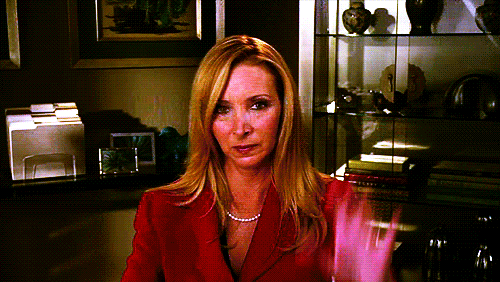 You're the go-to mama for all things current in the parenting world. Tiger mama, French mama, dragon mama — you knew about them before the rest of your playground crew, so don't try to tell you something you don't know about parenting.
Source: Hulu [2]
You Turn Your Nose Up at Parents Who Ask For Playdates After School Because Your Child Is Fully Booked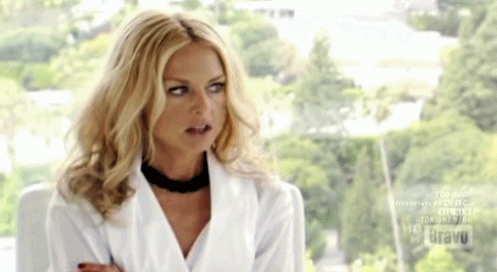 Playdates? What are those? Between travel soccer practice, Kumon tutoring, math league, chess club, and a foreign language, who has time for unstructured play with friends?
Source: Bravo [3]
You're More Exhausted on Sunday Night Than Friday Night Because of Your Packed Weekend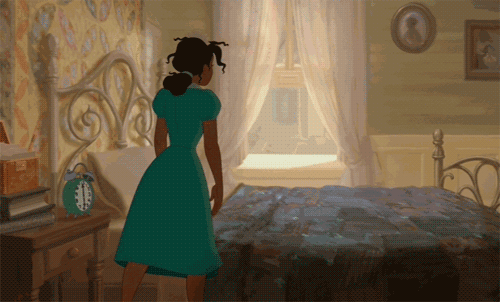 Between book fairs, sporting events, birthday parties, and tutoring appointments, your weekend is more packed with activities for your kids than your work week.
You View Your Child's Failures as Your Own
When your child doesn't succeed in all areas of life, you view those failures as your own rather than hers.
When (on the Inside) You Take Credit For Your Kids' Successes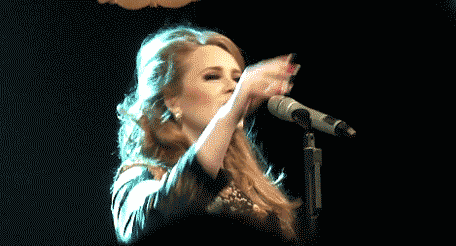 If your son won the school spelling bee and you're feeling proud, not for his accomplishment but because you prepped him for it, then you may be a victim of overparenting.
Source: Wifflegif [4]
You Can't Believe a Mother Wouldn't Be on a First-Name Basis With Her Child's Teachers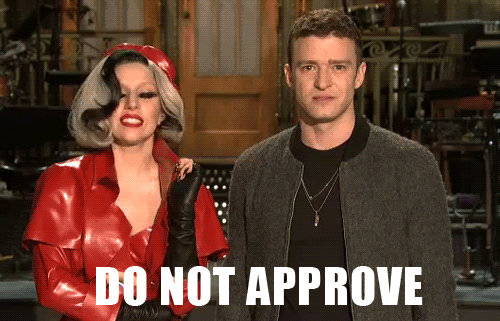 You speak to your child's teacher about his progress so often that you can't imagine putting a title before her name. How could all parents not feel this way?
It's Only March and You're Already Trying to Figure Out How You'll Make It to All the End-of-Year Events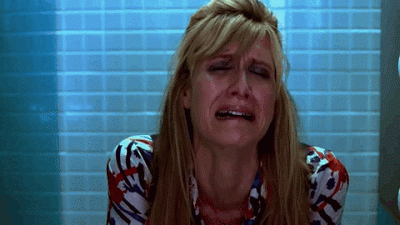 Between the mother-son dance, the class picnic, the teacher appreciation lunch, the class mystery reader, the end-of-year class project, field day, and yearbook day — not to mention mom's work schedule and personal obligations — how is mom going to be everywhere?