May is quickly approaching, which means soon high school seniors across the country will be receiving their diplomas and throwing their caps in the air. That is, if they don't fall victim to senioritis. This crippling and mostly made-up affliction affects a student's motivation to succeed during their final year of school. For some, this illness strikes as early as September, while others remain unaffected till the final few months. While there may not be a Web MD diagnosis, there are several ways to tell if your child has developed senioritis. Here, 12 signs that your senior is suffering from this not-so-debilitating disease.
Source: Shutterstock [1]
They trade in designer duds for more casual clothes.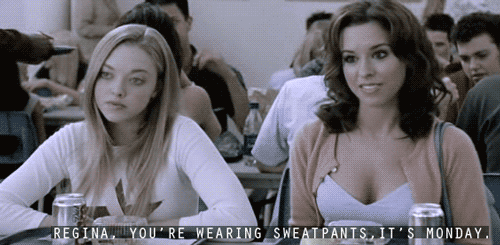 Source: Paramount Pictures [2]
They stop doing homework and studying.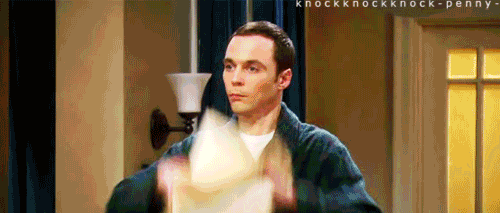 Source: CBS [3]
Even though they know they should.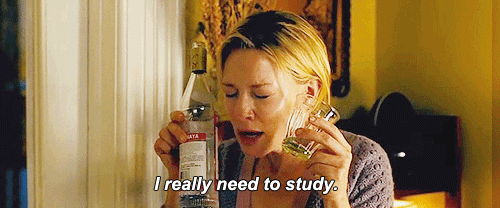 Source: Sony Pictures [4]
Their grades take a turn for the worse.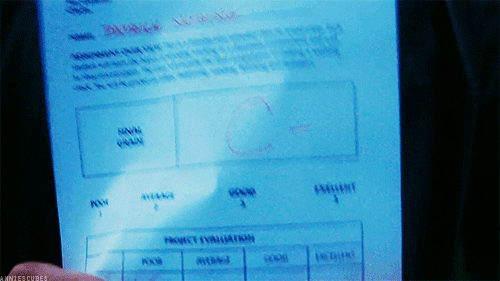 Source: Lionsgate [5]
Basically, they stop caring about school.
Source: Warner Brothers [5]
They aren't afraid to disobey the rules.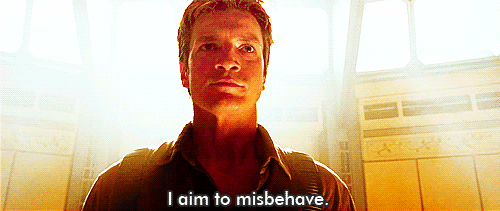 Source: 20th Century Fox [6]
They have a new favorite word.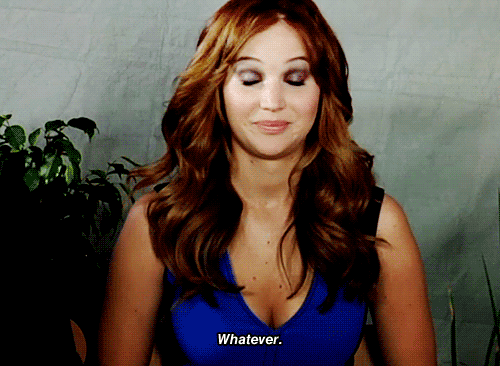 Source: Wiflegif [7]
They are able to sleep anytime, anywhere.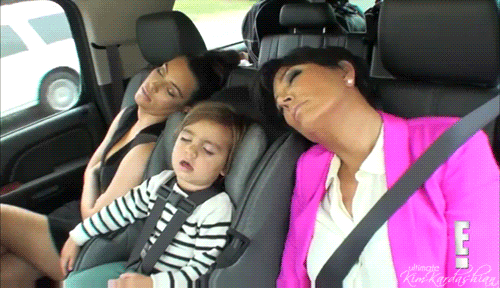 Source: Bunim/Murray Productions [8]
You worry they may have taken up drugs.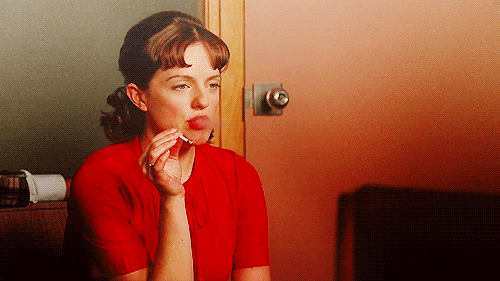 Source: AMC [9]
But really, they have just taken up laziness.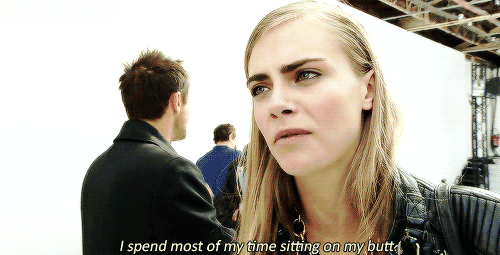 Source: Giphy [10]
You tell them that senior year matters.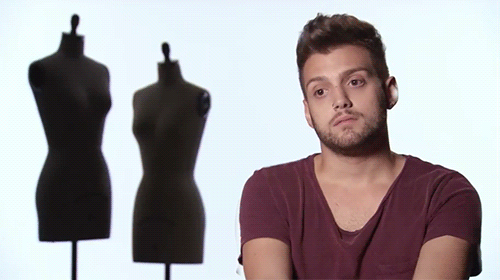 Source: Bunim/Murray Productions [11]
And when they finally listen to you, the panic sets in.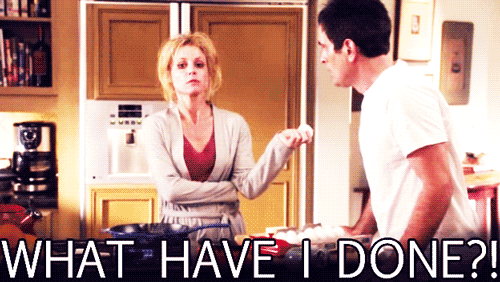 Source: ABC [12]