Motherhood can be a thankless job, but still we push on. Sure, there are those big milestones that make you feel good about your accomplishments as a mom, but sometimes it's the little things that make a mama say, "Yep, I got this mom thing down."
Source: Flickr user Mallory Matson [1]
When Your Baby Sleeps Through the Night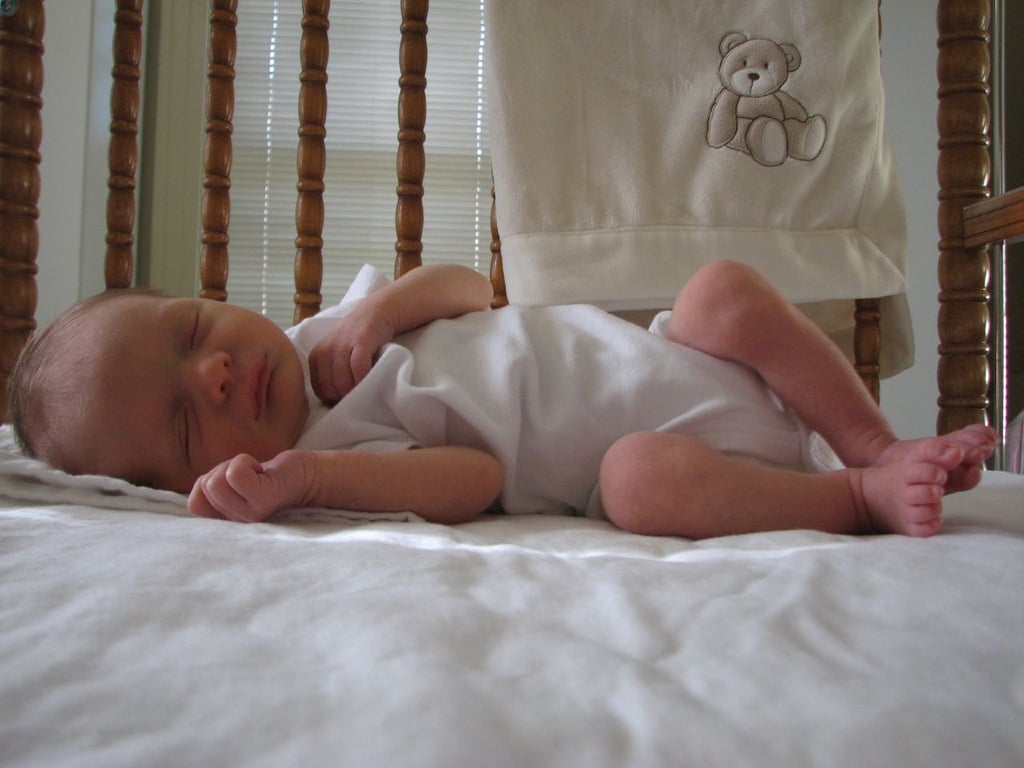 Having your child sleep through the night is a very proud moment. (And especially if it's way before your other mama friends' newborns. It's OK — we get it.)
Source: Flickr user Inga Munsinger Cotton [2]
When Your Child Opens Up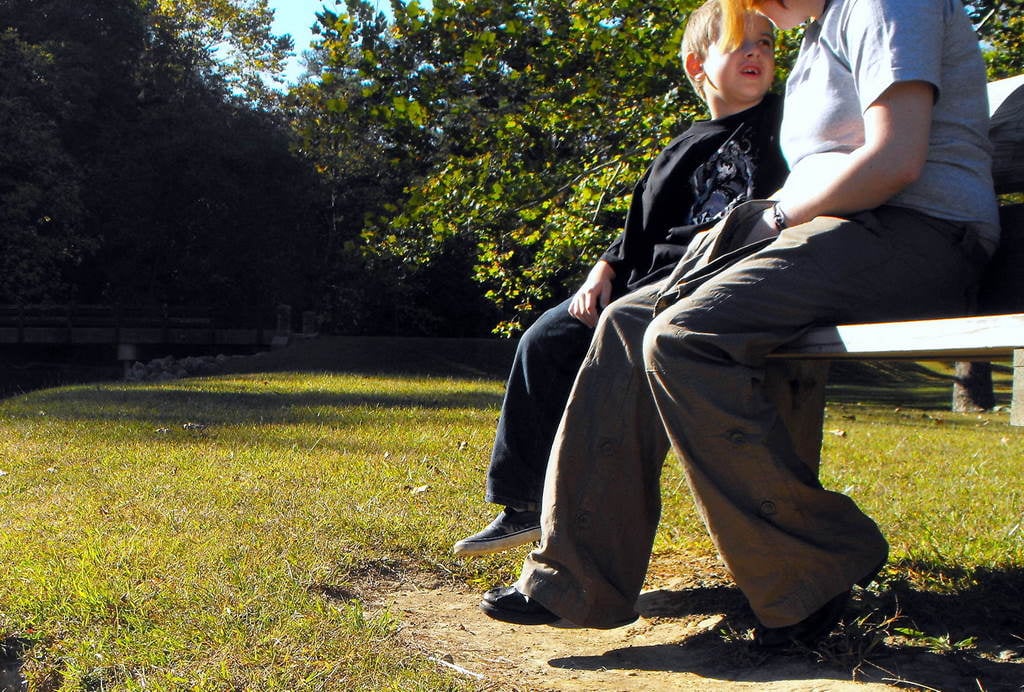 Many parents work very hard to make sure their tots feel comfortable going to them with anything on their minds, so when the time comes when your child actually approaches you with an issue (beyond the everyday gripes), you can't help but feel like a million bucks.
Source: Flickr user Miguel Pimentel [3]
When Manners Are Used Unprompted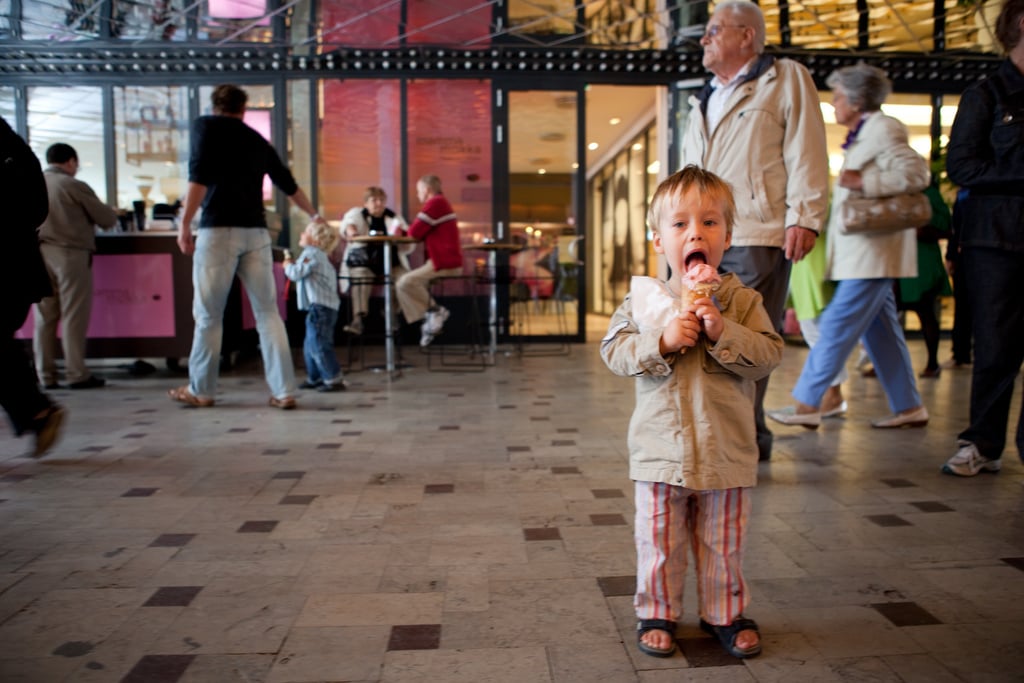 The day your kid says please or thank you, unprompted, is one for Mama's journal.
Source: Flickr user Lars Plougmann [4]
When a Love For Veggies Is Declared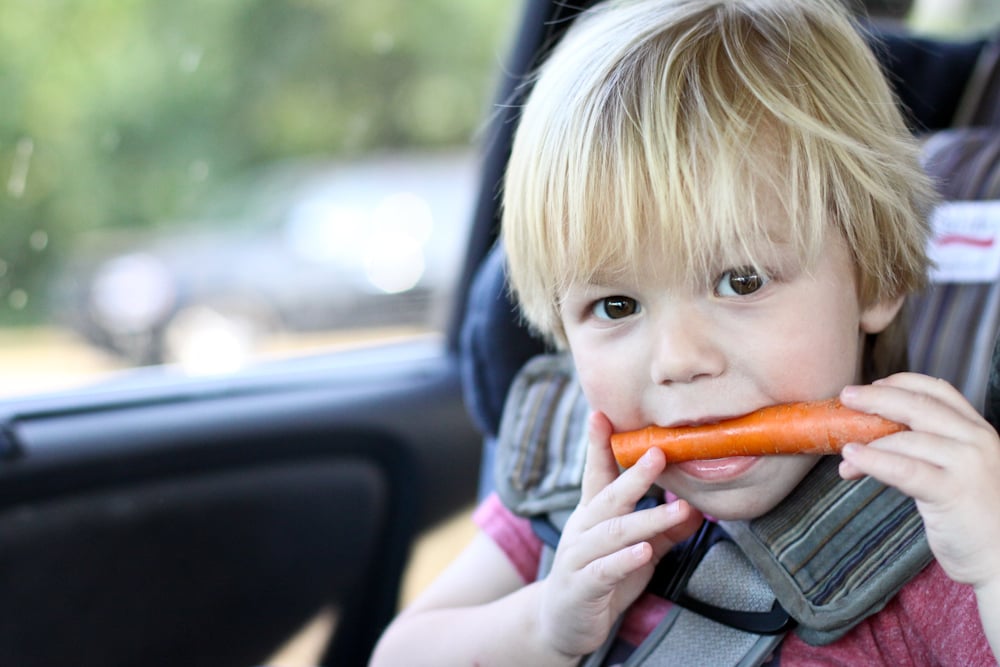 Show me a child who just announced that his favorite food is broccoli or even salad, and I'll show you a mommy beaming with pride.
Source: Flickr user Jessica Lucia [5]
When They Cover Their Mouths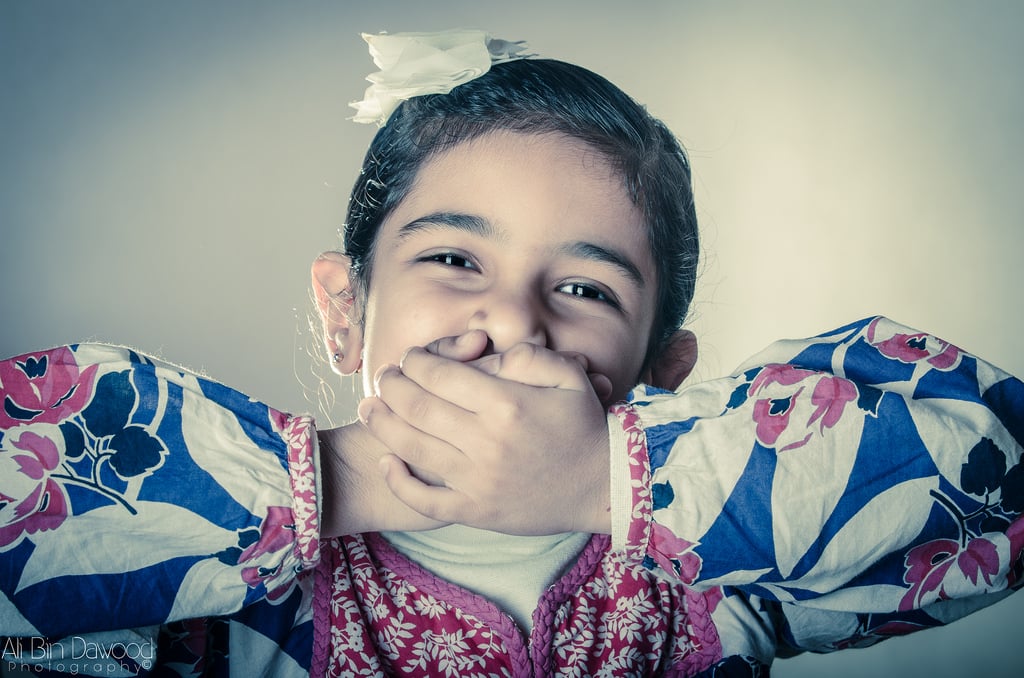 Sometimes as moms, we feel like a broken record. "Cover your mouth when you sneeze," "cover your mouth when you cough," "don't forget to cover your mouth" . . . and then one day, she just remembers to actually do it! And it feels pretty darn good.
Source: Flickr user Ali Bindawood [6]
When Your Child Shows His Smarts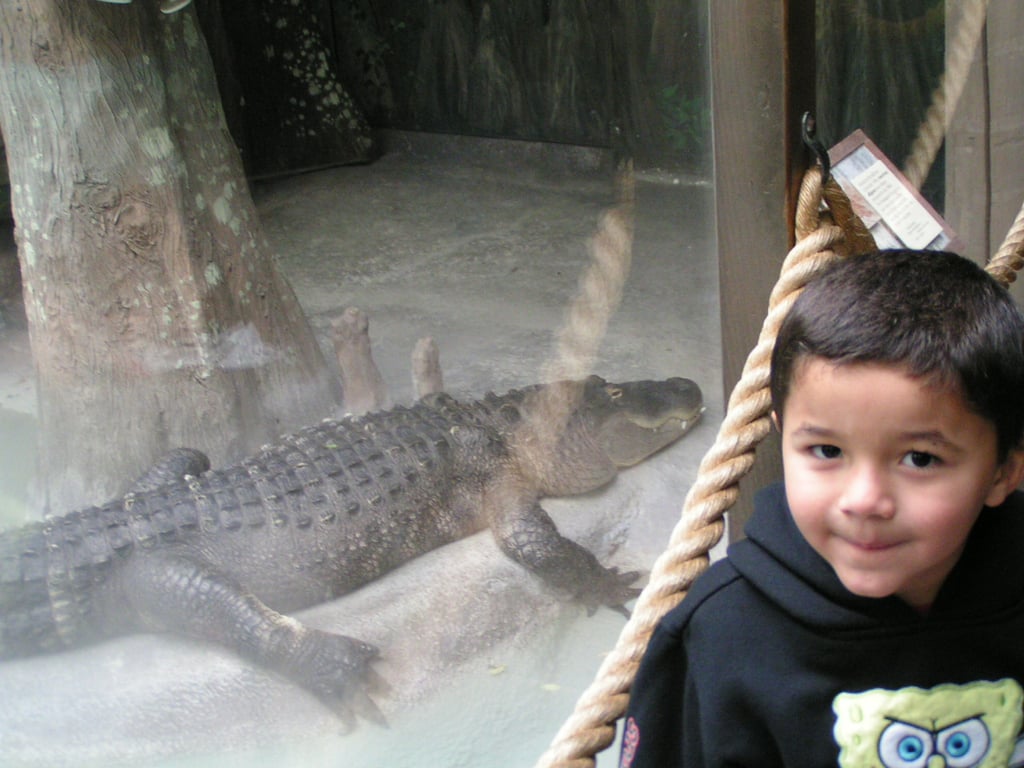 The day you go to the zoo and your preschooler schools you on the differences between crocodiles and alligators is a good one.
Source: Flickr user Joshua/Yoon Hernandez [7]
When Your Child Sticks Up For a Friend (or Herself)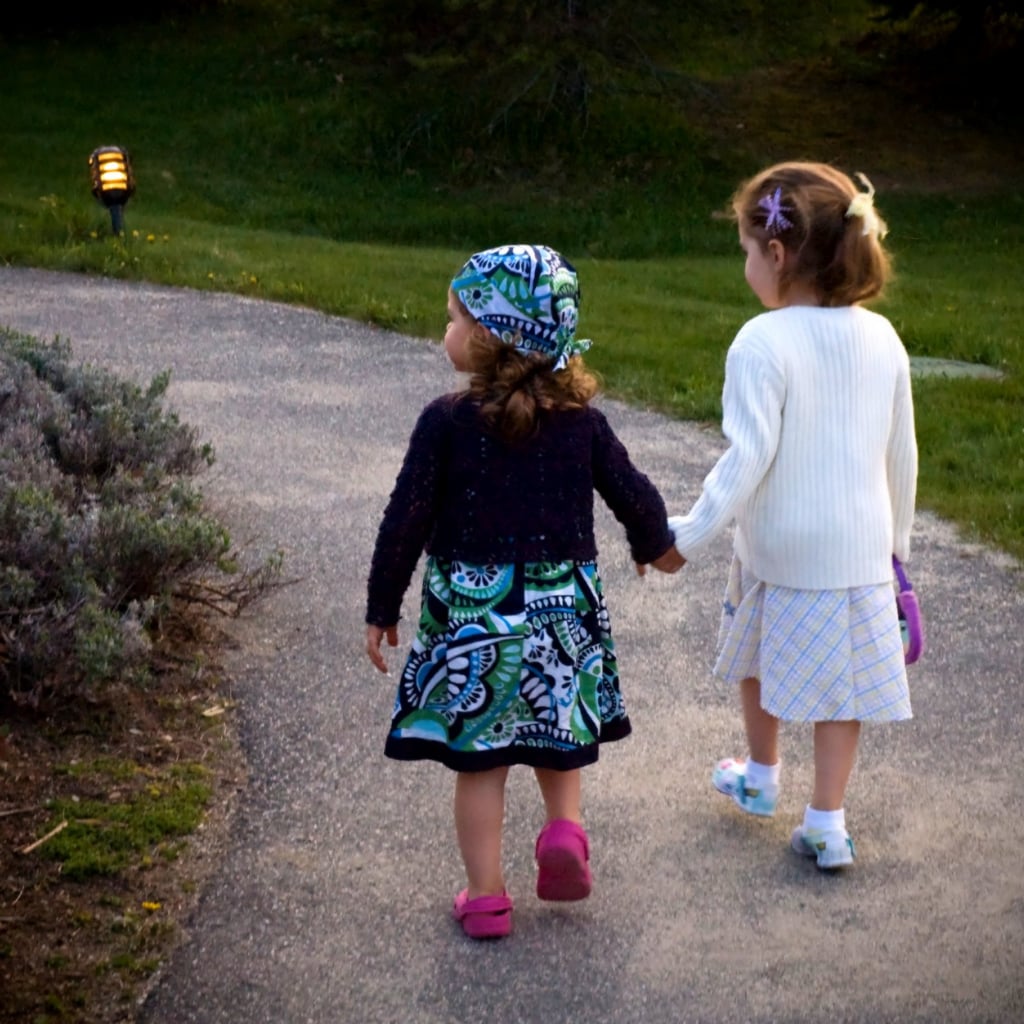 One of the proudest mama moments I've had so far was when my daughter stuck up for her friend who was being teased by a group of boys during a soccer game. Way to go, girl (and way to go, Mom!).
Source: Flickr user Heather Katsoulis [8]
When He Goes to School With a Smile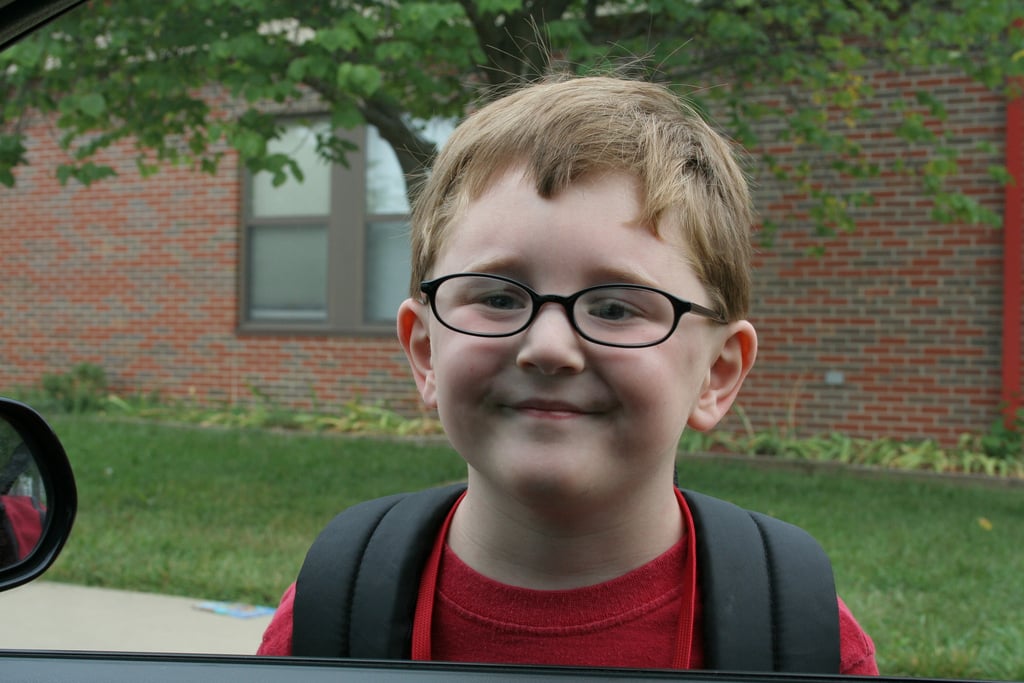 Nothing is worse than leaving a sad child at a school drop-off, but it happens. You know what else happens? The awesome feeling you have after dropping him off when there's a big smile and no tears on his face. (And better yet is if someone else's child is freaking out . . . )
Source: Flickr user Jinx! [9]
When They Eat Your Food (and It's Not Mac 'n' Cheese)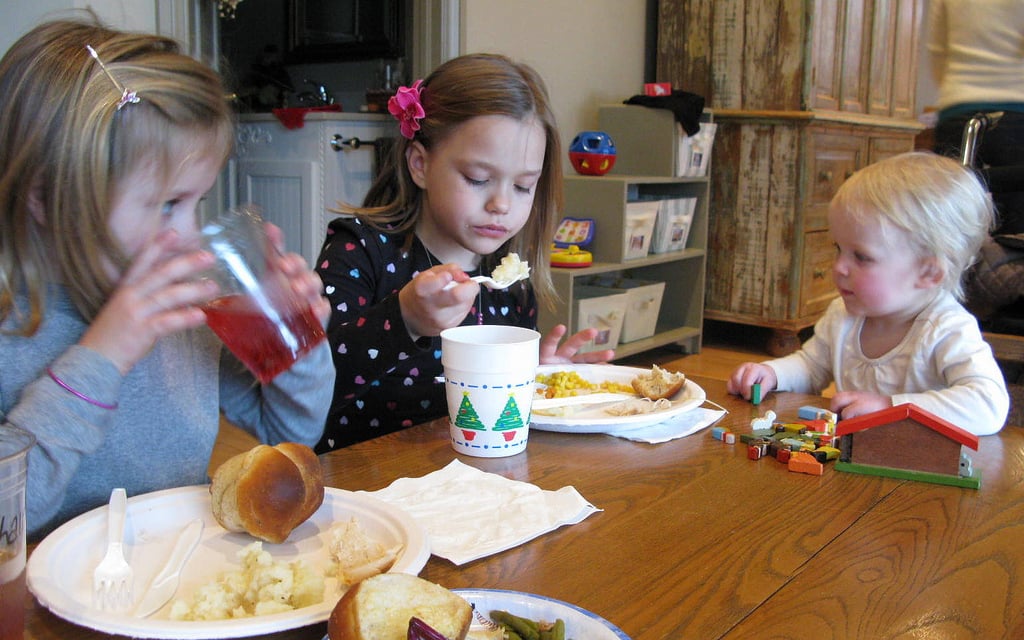 We often slave away making meals, only to have our little critics turn their noses at our prepared foods. Yet time and time again, we serve them, hoping that one day they'll come around. The day they do and declare that Mommy's vegetarian chili is the best ever, or even ask if you can make that spinach turkey meatloaf again tomorrow, is a day to be celebrated.
Source: Flickr user OakleyOriginals [10]
When Other Parents Praise Your Children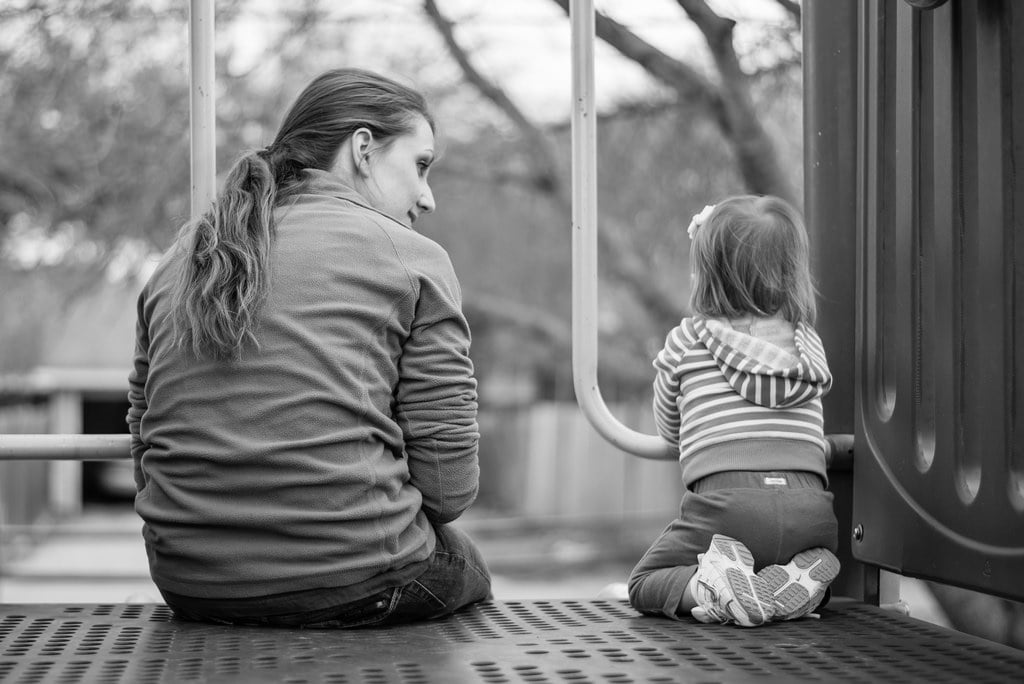 When another parent says something positive about your child — like "Wow, they are so well behaved!" — you can't help but puff out your chest just a little.
Source: Flickr user Donnie Ray Jones [11]
When Your Kids Play Well Together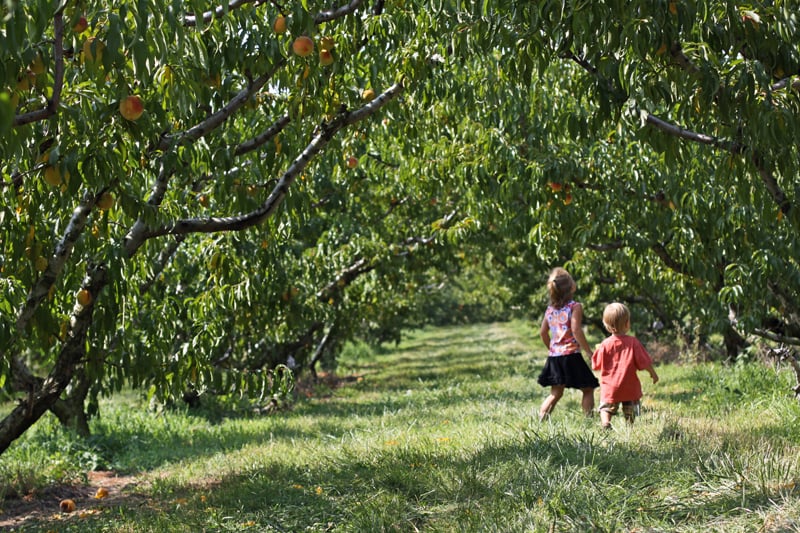 Siblings don't always play so nicely, but those days when they sit for hours role-playing, sharing, and just being incredibly cute together are days when Mama likes to say to herself, "Yeah, I did that."
Source: Flickr user Jessica Lucia [12]
When Your Child Cleans Up Unprompted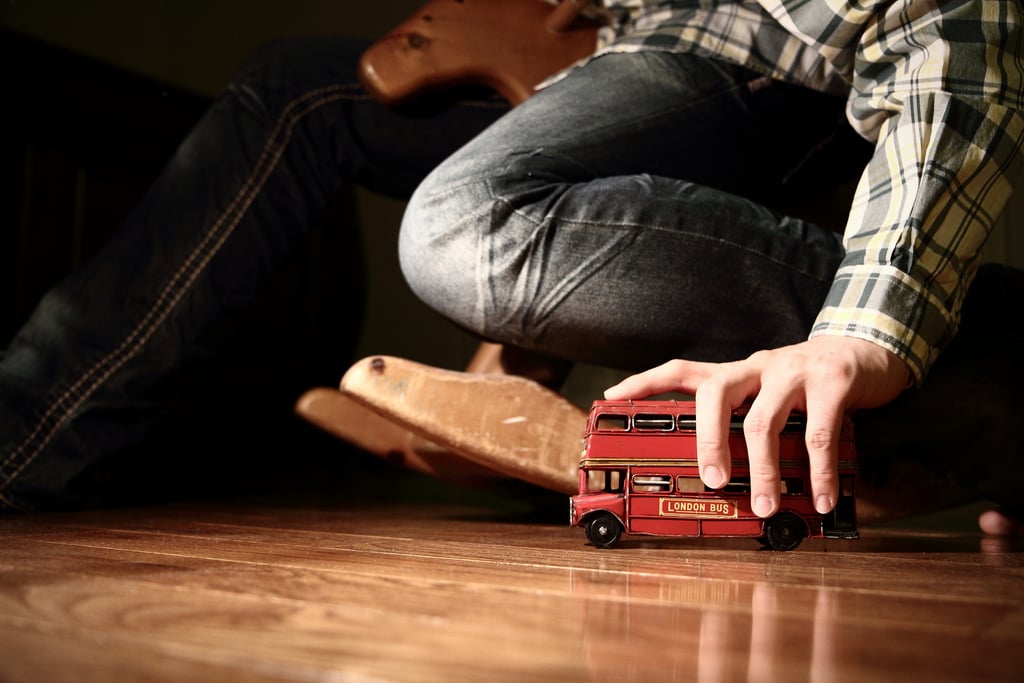 I don't know what it is, but children just aren't big on cleaning up after themselves. And sometimes it feels like it would be so much easier to just do it ourselves. But your hard efforts enlisting them to help out around the house will be rewarded the day you go into your child's room and her bed is made, clothes are out of sight, and toys are put away.
Source: Flickr user Jin Choi [13]