If Winter storm Hercules came your way (or is still dumping snow on you), then adopt your kids' perspective and get excited at the prospect of a snow day. Forget about the errands that you wanted to run and those items on your to-do list, and instead hunker down for some good old-fashioned family fun. Here are seven fun ways to take advantage of a homebound weekend — there won't be a case of cabin fever in sight!
Source: Thinkstock [1]
Go Sledding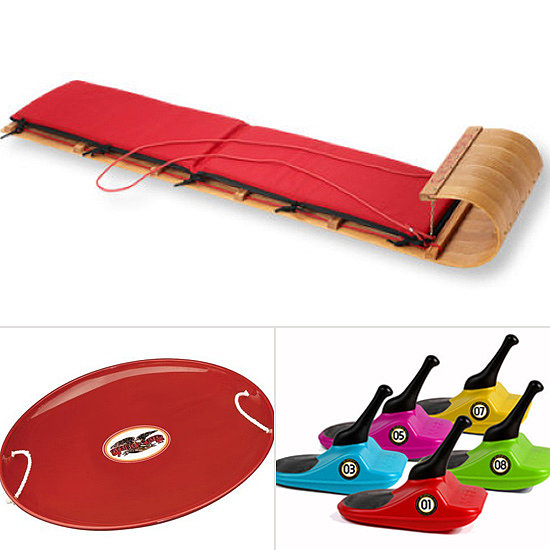 Head to the nearest park or golf course, seek out the biggest hill, and cruise on down! Here are three of our favorite sleds: L.L.Bean Classic Toboggan and Cushion Set [2] ($169), Zipfy Freestyle Mini Luge Snow Sled [3] ($40-$41), Flexible Flyer's Steel Saucer [4] ($178).
Winter Wonderland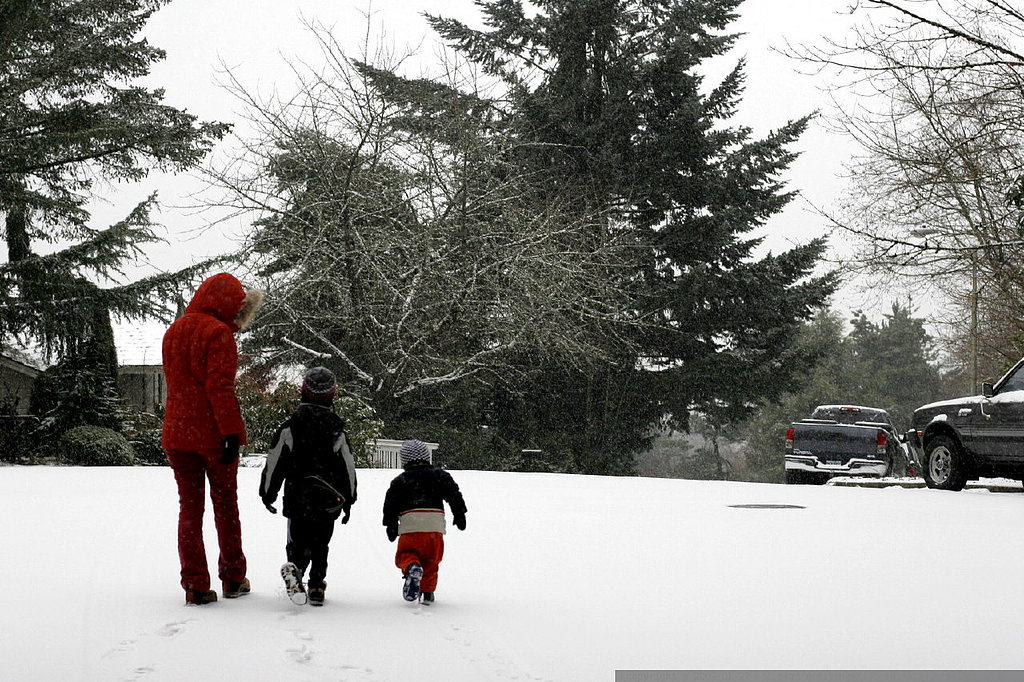 Bundle up and explore your neighborhood in its newfound glory — absolutely magical!
Source: Flickr user seandreilinger [5]
Build an Igloo
Play Eskimo for the day, and build an igloo in your own backyard. Perfectionists can ensure a well-made structure with the use of a snow brick maker [6] ($12).
Stay Warm and Cozy (but Not Bored!) Indoors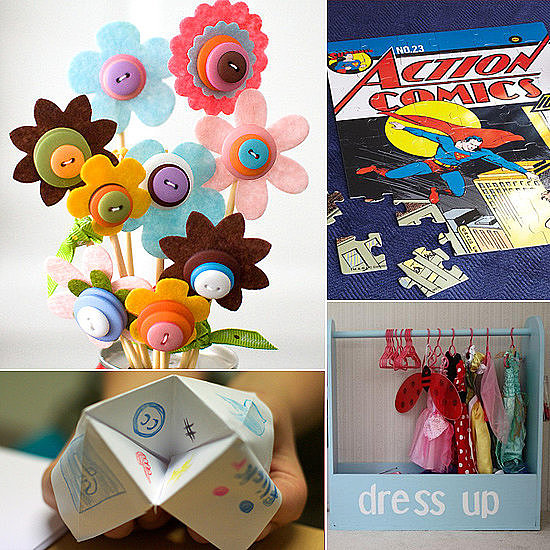 Once you've exhausted outdoor fun (or if it's just too nasty to venture out), keep busy at home with our megalist of 111 indoor activities [7].
Kids in the Kitchen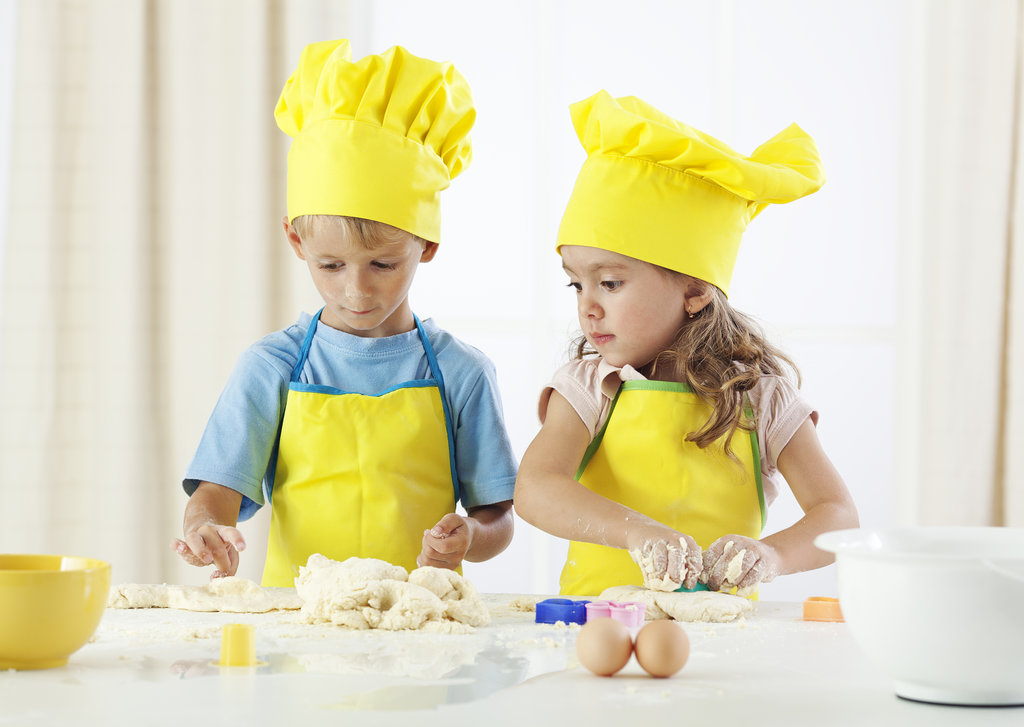 Tie on an apron and get busy in the kitchen with any one of these 16 fun activities and recipes [8] for little chefs-in-training.
Winter Movie Marathon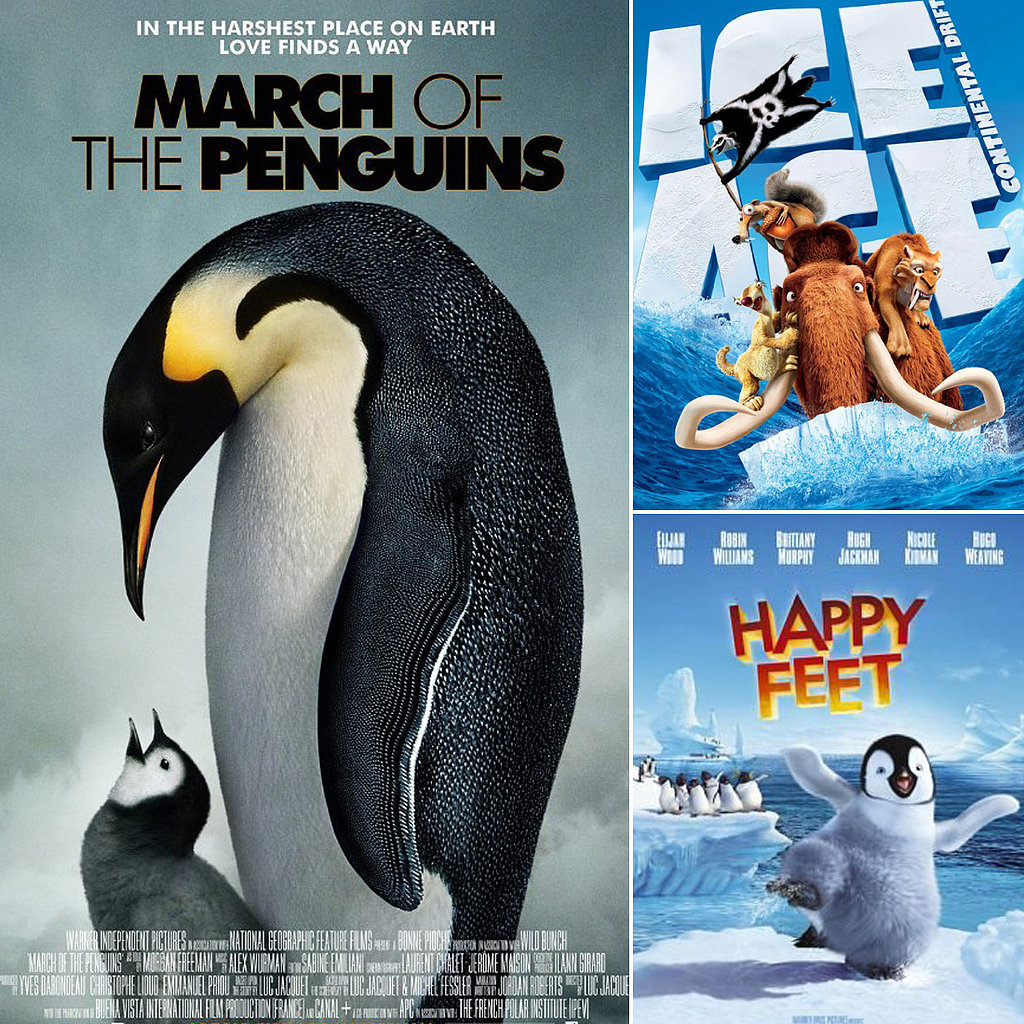 Stay in your PJs all day long, pop up a bowl of popcorn, and cuddle up on the couch for a Winter movie marathon [9] — we all need a day like this every once in a while!
Be a Good Neighbor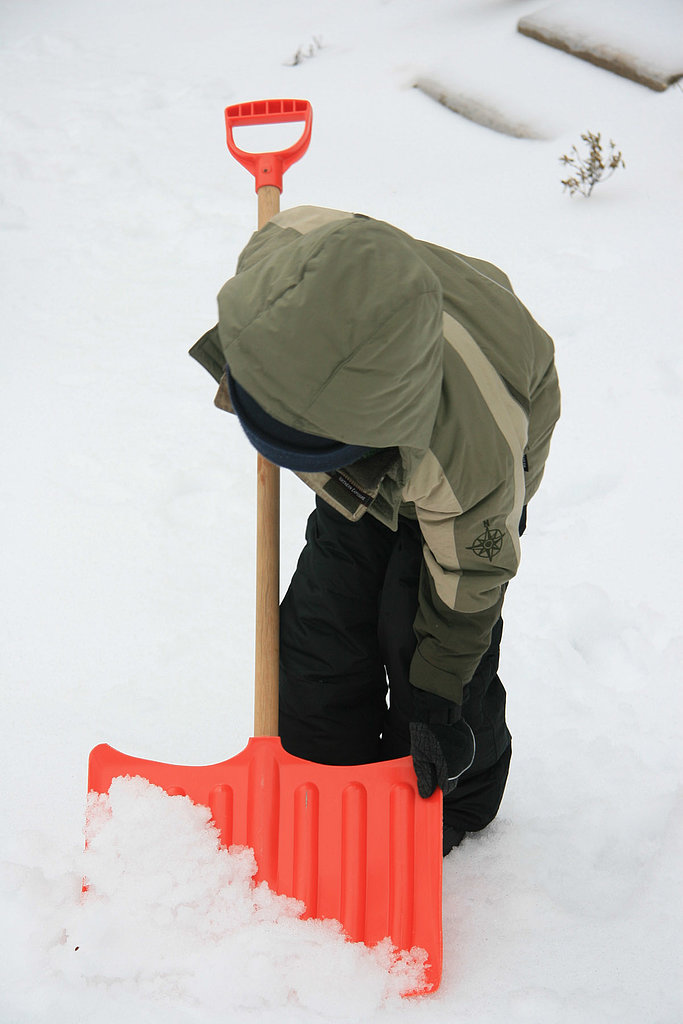 If your kids are old enough to do so, then bundle up and shovel the walkway and driveway of an elderly neighbor's house. It's good exercise for you and your kids and an act of kindness that will surely be appreciated.
Source: Flickr user lynnmwillis [10]