Welcome to our guide to Back-to-School Success [1]: 31 days of tips, apps, recipes, and more to help you make this your family's best school year yet. Today, day 11, encourages parents to think outside the box when it comes to after-school sports.
When it comes to kid sports, it's not all about football or baseball. But due to several reasons (budget cuts, campus size, etc.), many schools don't go beyond the traditional handful. That's where club teams or private lessons step in, opening the doors to fun options like swimming, hockey, and gymnastics. Ahead, check out five nonschool sports to get them active once the bell rings at the end of the day — because you never know where they'll find their passion.
Hockey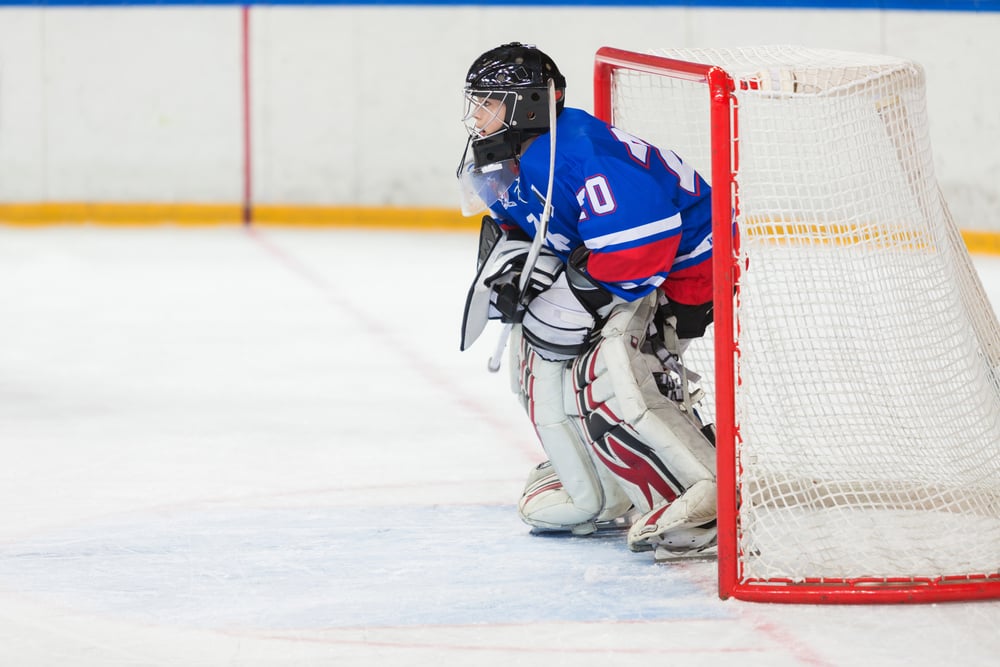 Hockey has the reputation of being an aggressive sport, but there are plenty of reasons youngsters should play the game. It involves speed, strategy, and hand-eye coordination, and is one of the best cardio sports because kids alternate between skating and resting. They must first learn to skate, of course, which can happen anytime after age 3 or so.
Softball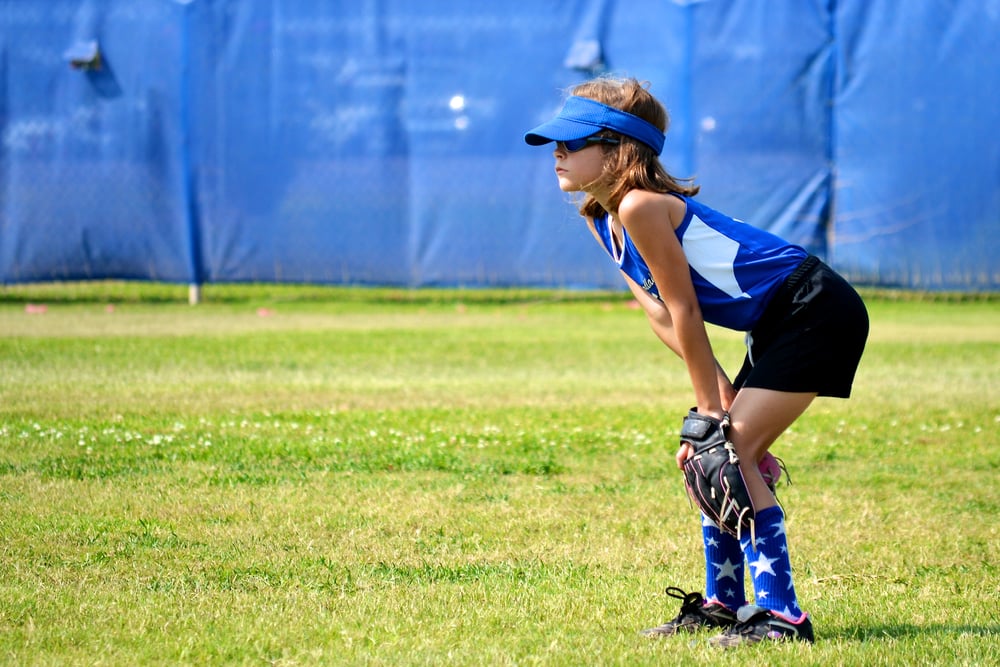 Like other team sports, softball builds character and teaches kids the value of cooperating with others. Plus, it's less intimidating for little ones compared to baseball thanks to underarm pitching and a smaller field. While it's often considered a girls' sport, boys and girls alike can start playing by the age of 4.
Swimming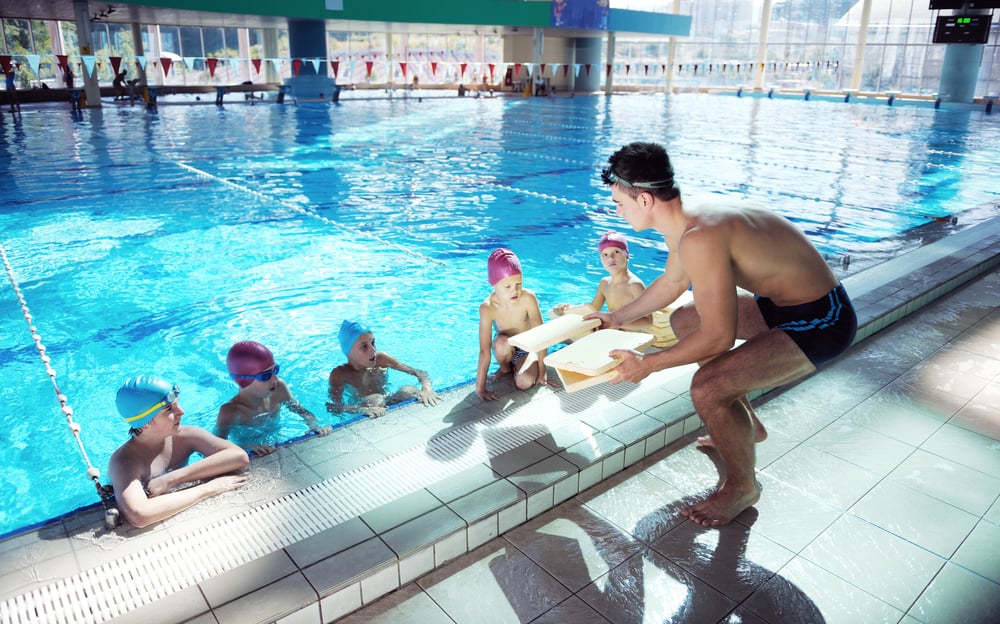 More than just exercise, learning how to swim is a matter of fun, practicality, and safety. When children can keep afloat from a young age, they won't fear the water and you can rest a little easier at the next pool party. Plan to send them to formal swim lessons as early as age 3 of 4.
Tennis
No doubt tennis is a great way for kids to get active and practice hand-eye coordination. But another benefit of the game — because it's a solo sport — is that it teaches young ones to build their self-confidence and responsibility, since it's up to only them to do well. Children typically have the strength (and attention spans) to take on the sport at around age 6 or 7.
Gymnastics
Aside from obvious health benefits related to fitness and flexibility, gymnastics is a good idea because there are many different events within the sport. There's the balance beam, tumbling, and rhythm-inspired activities like ribbon routines, so it gives children several opportunities to try out moves and determine which they like best. Many gymnastic studios open their doors to children as young as age 2.
[2]