Some of us are satisfied with our home decor remaining constant throughout the year, but for others, there's something about the arrival of a new season that commands change. If you're hoping to add a little oomph to your kids' bedrooms and playrooms in conjunction with the warmer weather, now's the time to start shopping. These 13 finds are style- (and for the most part, budget-) friendly, bright, and most importantly, fun!
Jonathan Adler Needlepoint Turtle Footstool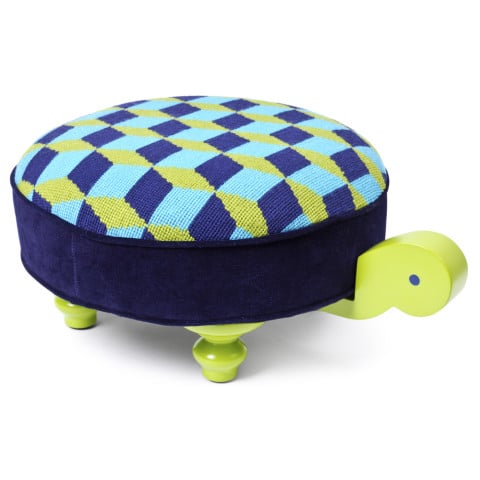 Footstools are an oft-underrated accent piece. But not this one [1] ($375), that's for sure.
The Land of Nod Oh Bunny Wall Art
It doesn't have to be Easter to appreciate the charm of this bunny [2] ($20).
DwellStudio Sparrows Wall Decal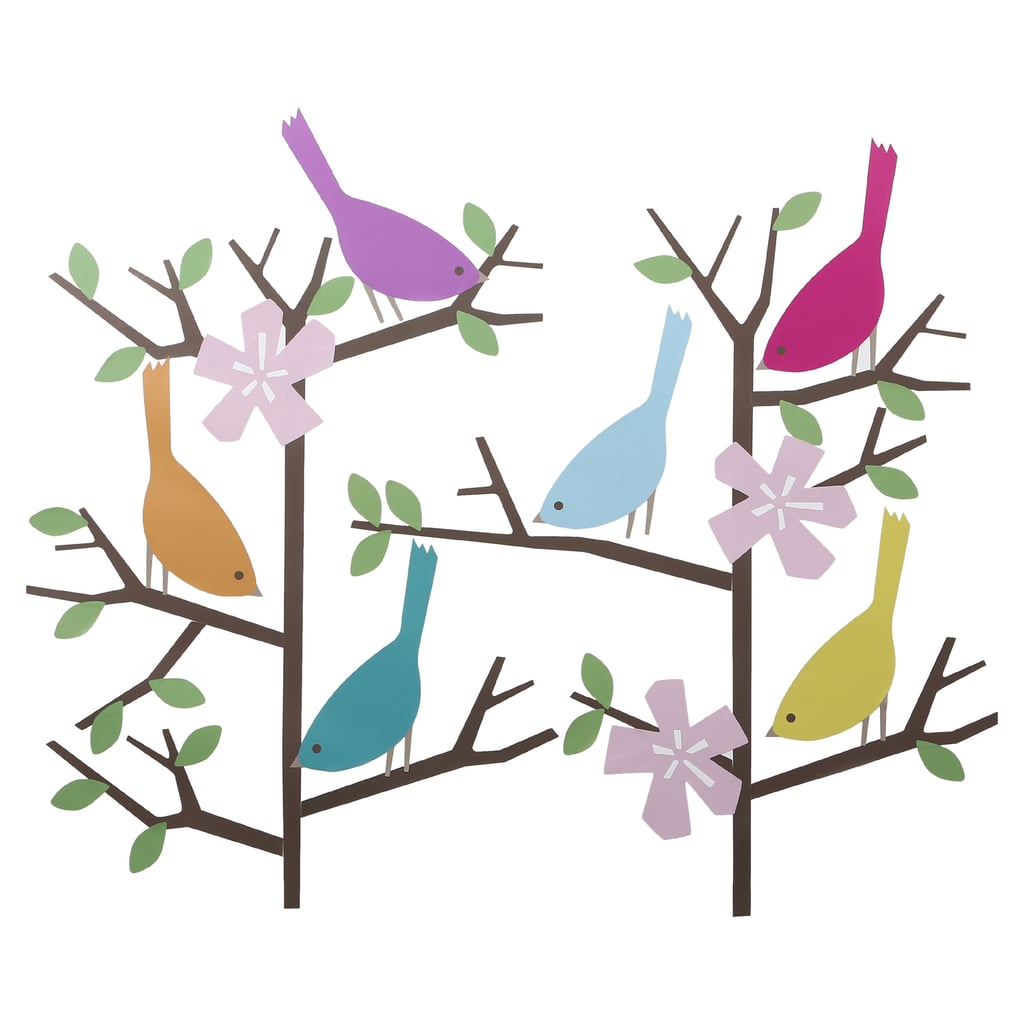 So new that it's still on preorder, DwellStudio's Sparrow Wall Decal [3] ($60) brings a bit of the outdoors in.
Four Trees Photography Pastel Pinwheel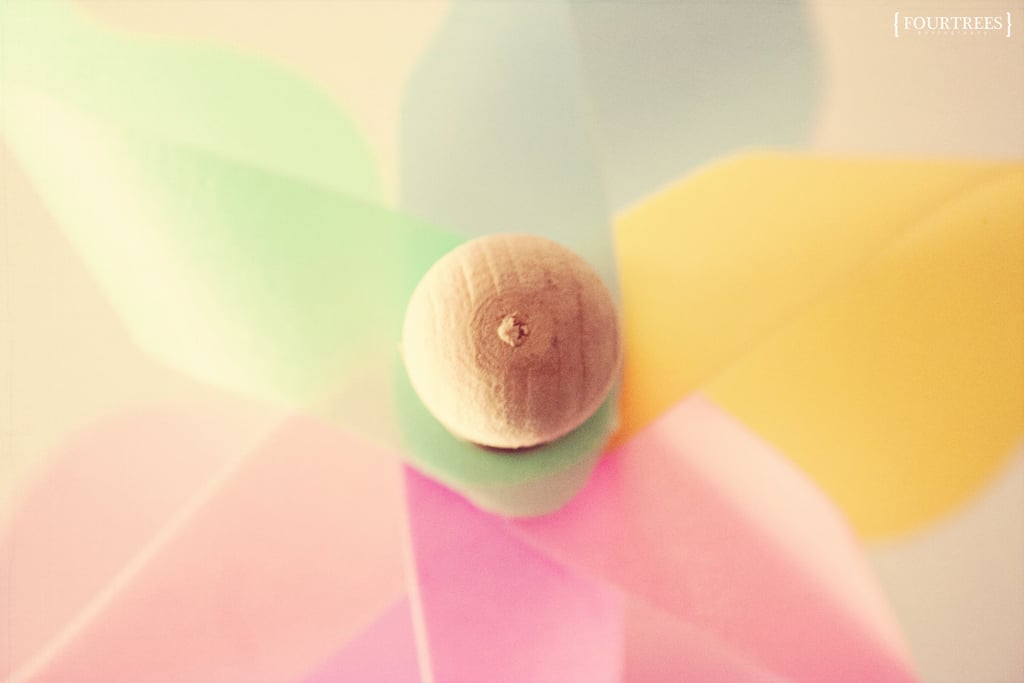 Add a soft touch of whimsy to your child's rooms with Four Trees Photography's vintage pinwheel photo [4] ($22).
Carven Home Hops Wallpaper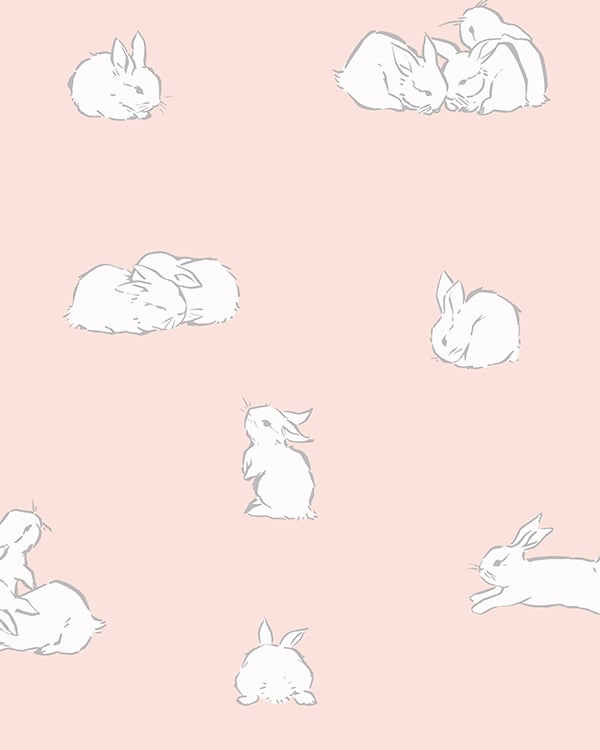 Hop into Spring with this sweet, old-fashioned Hops Wallpaper [5] ($155 per roll) in petal pink, sage green, or khaki.
Lulu DK Tuileries Art Decals
Lulu DK offers some seriously gorgeous bedding and wallpaper, but it comes at a price. Get the designer's chic and sophisticated look on a shoestring with this Tuileries Decal Set [6] — just $38.
Room 365 Mandala Rug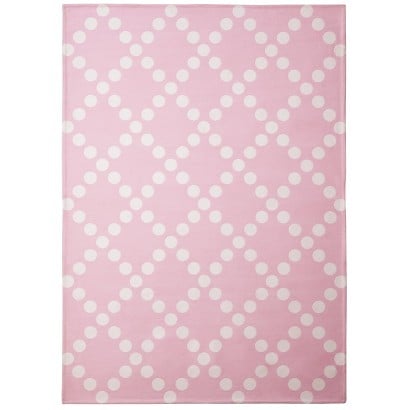 If her room needs some pretty, pretty pink, consider this sweet and spotted addition [7] ($80-$150).
Pottery Barn Kids Dip Dye Blue Percale Shade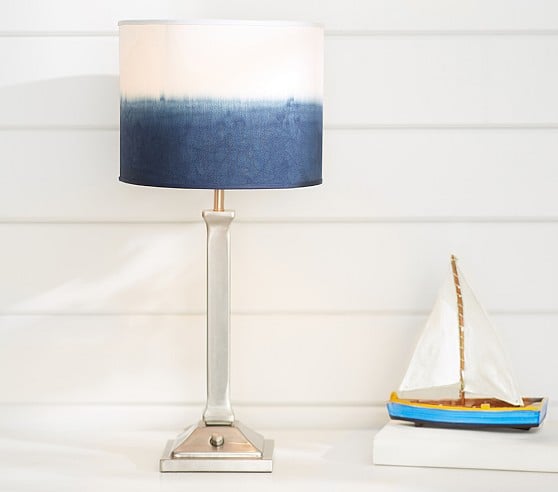 A hand-dyed lampshade [8] ($35) at a bargain price — this chambray topper has a soft, organic look.
The Land of Nod My Lucky Four-Leaf Mirror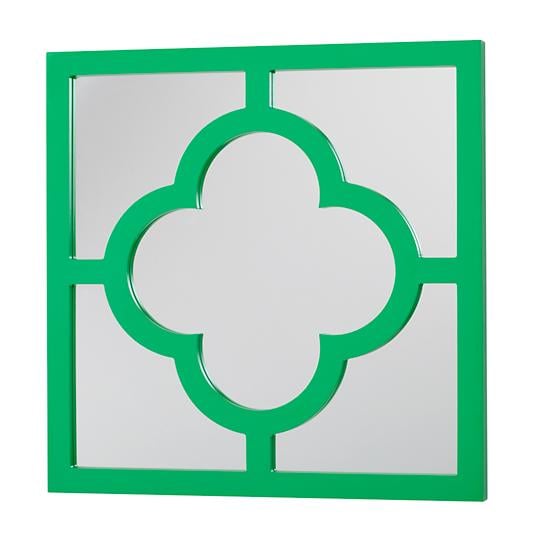 Your kids' friends will be green with envy when they see themselves in this Lucky Four-Leaf Mirror [9] ($69) in grassy green (also available in gold, white, and pink).
Serena & Lily Bloom Bedding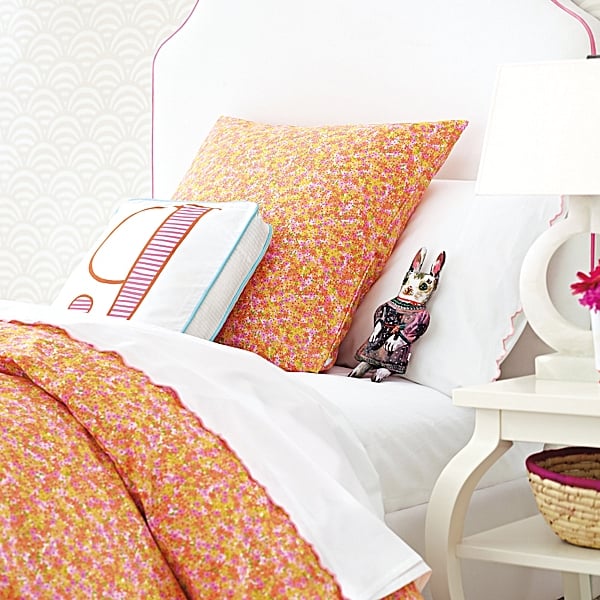 Serena & Lily's new Bloom Duvet Cover and Sham [10] ($68-$180) adds a fun watercolor effect to your big girl's bed.
Pottery Barn Kids Capel Play Rug
No matter the size of your space, there's a Capel Play Rug [11] ($299-$1,099) to accommodate it.
Serena & Lily Sailing Ship Kite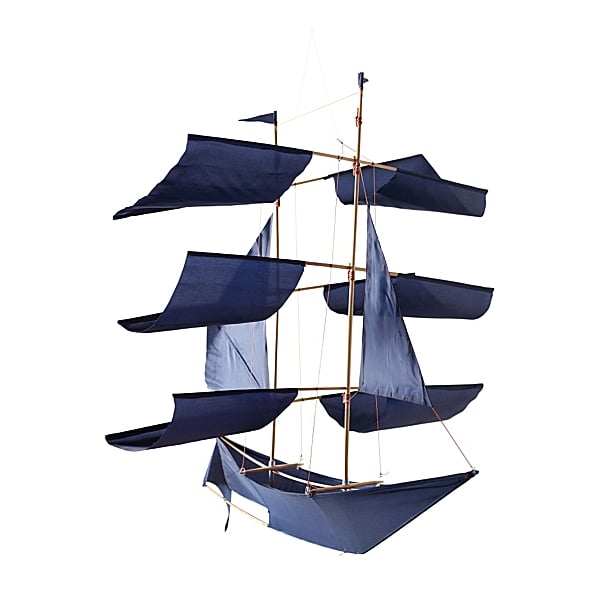 There are mobiles built just for babies, then there are those with significantly longer shelf lives. Opt for the latter with Serena & Lily's breezy new Sailing Ship Kite [12] ($60).
Unison Shapes Crib Sheets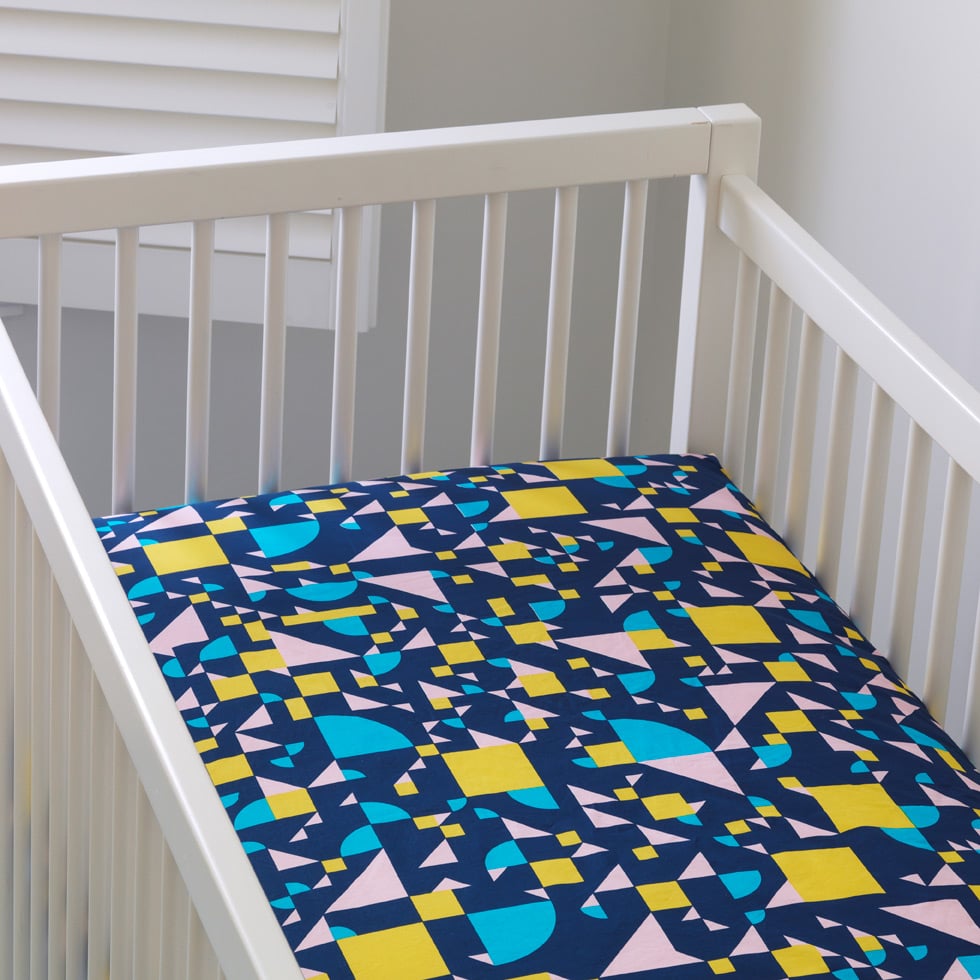 Incorporate some modernity to your kiddo's crib with these abstract crib sheets [13] ($74) in navy, pale pink, neon yellow, and bright blue.