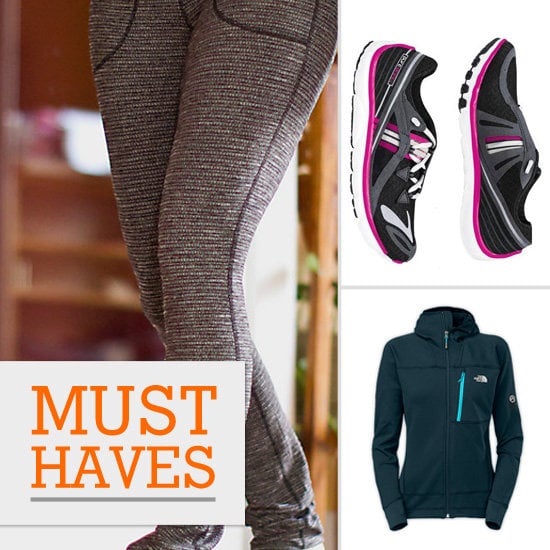 [1]
Fit's focused on items that will renew your commitment to the gym [2]
Casa's concentrating on inspirational colors and patterns [3]
Yum's stocking your kitchen with the newest trends and devices [4]
Bella rounded up the best hair, makeup, and skin care necessities [5]
Très is kicking off the year with romantic novels and witty memoirs [6]
Lil's ushering in the new year with finds for the toy box, bookshelf, and dresser [7]
Fab is amping up midseason style with chic essentials [8]
Buzz is ready for new TV seasons and movie releases [9]
Savvy's revealing essential household items every woman needs [10]
Geek's got a list of great tech items to start the year
Currently coveting all of our must-have items? Be sure to sign up for the POPSUGAR Must Have box, delivered right to your door each month. Subscribers will get a box filled with the best products curated by our fashion, beauty, home, and fitness editors. Click here [12] to learn more and to sign up for your Must Have box!