Suri Cruise and Zuma Rossdale Pictures on Memorial Day 2011
Celebaby Roundup!
ADVERTISEMENT ( more slides)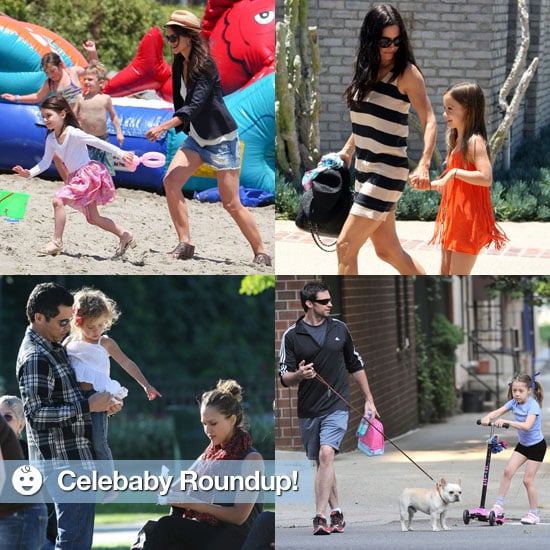 It was an extra special weekend for celebrity babies, since Memorial Day offered the chance to spend one more day with their famous parents! There was fun all around, as little ones hit the beach, parks, and parties with the grown-ups. Click through to see what the kids were up to!